If you've been employed long enough, there are numerous occasions when you've simply felt uninspired to go to work. While many people usually have valid reasons for missing work, some of us do it just for the heck of it.

Maybe you got wasted last night and woke up with such a heavy hangover that you couldn't drive yourself to work. Or perhaps your long-time romantic partner asked to end the relationship and you're still pondering the best reply to their request.

Of course, these are not justifiable reasons for failing to show up in the office and bringing them up might actually get you suspended or fired. But that doesn't mean you can't make something up.

We've prepared a collection of 25 common excuses for missing work. The excuses range from the highly credible to outright ridiculous ones. Some of them might even apply to your situation.
Medical Excuses
1. Sickness
Sickness is arguably the most common reason people fail to show up in the workplace. Just call your boss or supervisor and tell them that you're sick.

If they ask how you're feeling, you may list any of the following symptoms to convince them that you're truly ill:

• Nausea
• Vomiting
• Diarrhea
• Constipation
• Upset stomach
• Fever and/or chills
• Pain (in the lower back, neck, or throughout the body)
• Throbbing headache
• Cramping
• Drowsiness
• Blurry vision

However, it's important to check your company's policy on calling in sick before bringing up this excuse. Some organizations require their employees to back up their sickness claims with a valid doctor's note. Failure to produce this proof may get you suspended or terminated.
2. Food Poisoning
Food poisoning is quite different from being sick. But the resultant symptoms, such as bouts of vomiting and diarrhea, are valid reasons to miss work.

The best part about food poisoning is that you won't always need to go to the doctor.
3. Allergy
Food poisoning and allergy share two things in common. First, they're both sudden and unpredictable. And secondly, they don't always require a hospital visit.

Common symptoms of allergic reactions that you can provide include:

• Runny eyes and/or nose
• Itching and patches on the skin
• Skin discoloration
• Respiratory issues like coughing, sneezing, and wheezing
• Gastrointestinal complications like vomiting and diarrhea
4. Doctor's Appointment
Most doctor's appointments cannot be missed. So, this is one excuse your boss should be able to understand.

Just call in and say you have an appointment with your dentist, gynecologist, optician, etc.
5. Mental Health Day
A mental health day is a perfect excuse for staying out of work. However, it's advisable to discuss your mental health day strictly with your boss or manager. Avoid sharing the same with your colleagues.
6. You Went To Donate Blood
Donating blood is a noble cause. Telling your boss that you missed work because you were responding to a blood donation drive is a highly credible excuse.

And the fact that blood donors are usually fatigued after the exercise makes this excuse all the more believable.
Home-Related Excuses
1. Plumbing Issues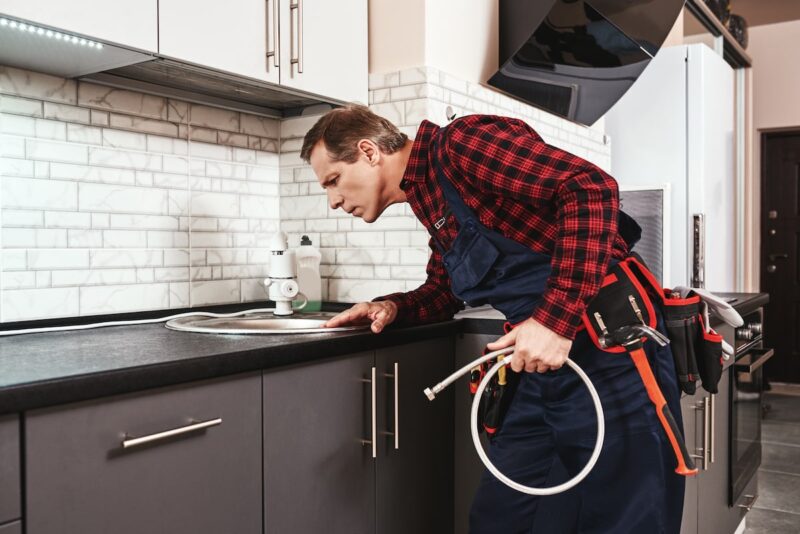 Plumbing issues like blocked drains and leaky faucets are gross. So, any boss should understand when you provide these as your reasons for failing to show up in the office.

You can blow the situation out of proportion by claiming your house is already flooded and that you're yet to get the nearest plumber on phone.
2. Electrical Faults
Faulty electrical wiring and malfunctioning electrical equipment are a leading cause of home-related fires. That's something no manager would want to have on their conscience.

So, you can expect a favorable reply when you call in to say you're having a major electrical fault fixed.
3. Gas Leaks
Just like electrical faults, gas leaks are a leading cause of home fires. They're also associated with hefty repair and refill costs.

Therefore, your boss should definitely understand when you tell them that you're dealing with gas leaks.
4. Home Renovation
There's a raft of home renovation projects that may genuinely interfere with your ability to go to work. Examples include roofing and re-flooring, as well as an overhaul of your home's plumbing, electrical, gas, and HVAC systems.

Whether you're undertaking these repairs by yourself or engaging a professional home renovations company, you'll need to stay out of work for some time.
5. Moving
You can also call your boss to let them know you suddenly had to move. You can cite reasons like eviction or natural disasters like flooding and infernos.

To make this excuse even more acceptable, say you're moving away from the suburb and closer to the office.
Family-Related Excuses
1. Sick Children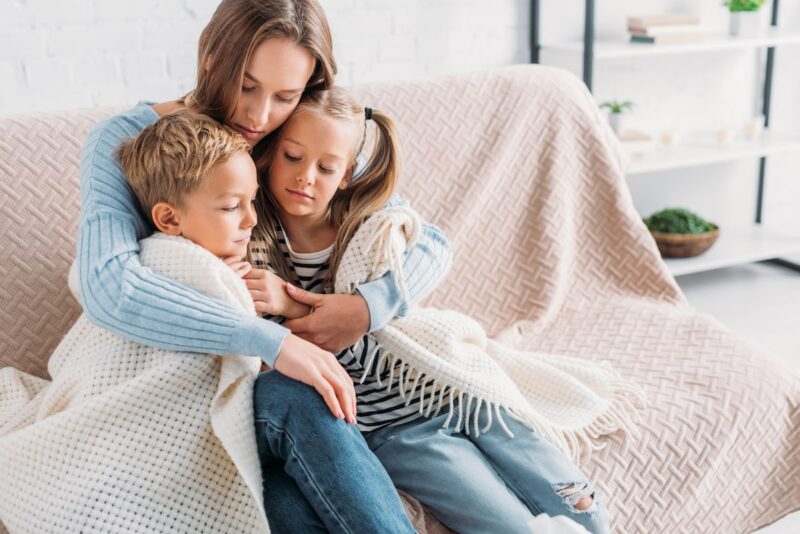 This excuse will work wonders if you have kids. Children have a way of suddenly falling ill or requiring other special attention.

Just call in to say you had to rush your kid to the hospital and that you'll now have to stay close-by to monitor their condition.
2. Sick Spouse
It makes perfect sense to stay out of work taking care of a sick partner. You can even claim that your spouse is disabled or is suffering from a severe chronic illness.

Just ensure there are ZERO chances of your boss ever meeting your spouse. Otherwise, they may revisit these lies.
3. Sick Parent or Relative
This one is a bit tricky as you'll need to convince your boss that you're still living with your parents or that there's no one else who can take care of them.

Besides parents, you can also claim you're taking care of a sick sibling. However, avoid dragging in distant relatives like cousins, uncles, or aunts.
4. Death in the Family
The death of a relative is one of the most overused excuses for missing work. But it's still one of the most believable.

To make it work, ensure the "deceased" isn't your immediate relative – kids, spouse, parents, or siblings. That will prevent your boss from sending representation from the office, ostensibly to help you grieve.

The death of a cousin, uncle, aunt, or grandparent will work perfectly. That's because the "deceased" isn't closely related to you enough to make your boss want to get involved. But still, they're family and you'll need some time to mourn them.
5. New Baby in the Family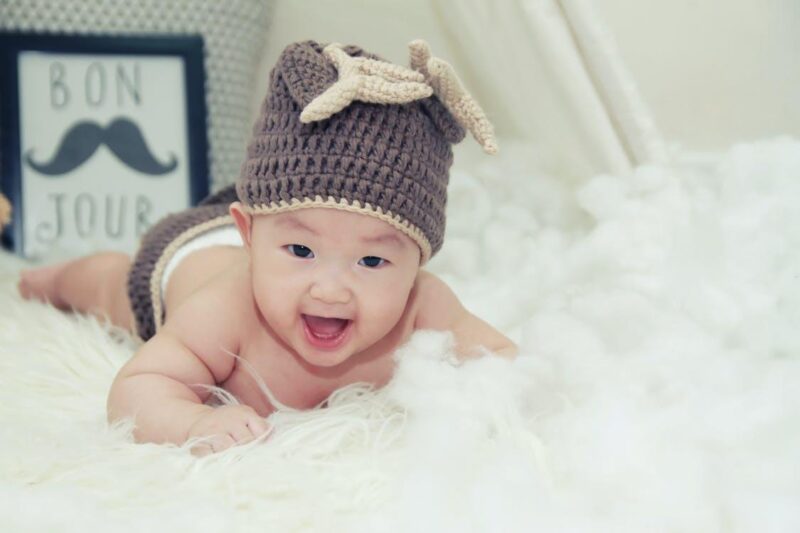 If your wife, mom, sister, or daughter has had a baby, it's only fair that you be around to help usher in the new addition to the family.

The unpredictable nature of baby arrivals makes it easy to use this as an excuse for missing work.
6. A Family Event
Major family events like weddings are usually planned well ahead of time. So, you can't possibly call to say you're attending an "urgent" wedding.

However, there are also fairly unpredictable family events that may cause you to stay out of work. Examples include an arrest of a close family member.
7. Babysitting cum Pet-sitting
Babysitting and pet-sitting are other believable reasons for missing work. You'll only need to convince your boss that the baby or animal isn't old enough to take care of themselves.

Most importantly, be sure to tell your manager that this is a one-off thing and that you're only standing in for someone else.
8. Sick or Missing Pet
Pets, just like other family members, can fall ill and need specialized care. Worse yet, your furry, feathery, or scaly friend may stray too far from home.

Either of these scenarios might need you to stay out of work.
Other Excuses
1. Class-Work Conflicts
If you're pursuing a master's program, there will be days when your classes fall within your regular working hours. You can use these conflicts of schedule as a reason to miss work.
2. Lost Valuables
Losing valuables like your house keys, car keys, wallet, or phone can be so disorienting that you may need some time away from work.
3. Court Cases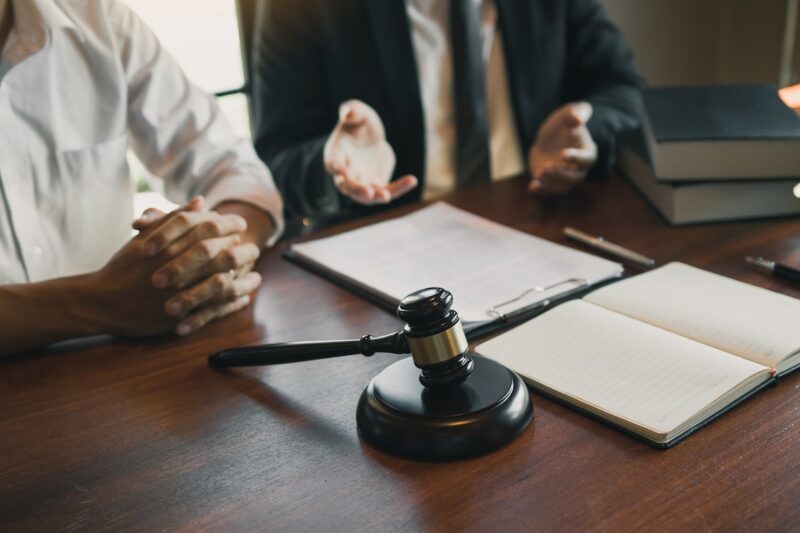 Did you witness a crime that saw you become a material witness? Are you trying to settle a family feud in court? Or maybe you just went to offer moral support to a friend on trial!

Any of the above scenarios may cause you to not show up for work.
4. Major Purchase
You've recently got wind of an exciting promotion on Amazon or Walmart. The deadline is fast approaching and you strongly feel you must get your hands on that smartphone or laptop which is currently retailing at half the usual price.

This is another valid reason to miss work. Just remember to convince your boss that there was no better day to make the purchase.
5. Major Delivery
Items like refrigerators and furniture can only be delivered when the owner is around to inspect and take them in.

Whether you recently made such a purchase or not, you can definitely use it as an excuse to stay out of work.
6. Vehicle Issues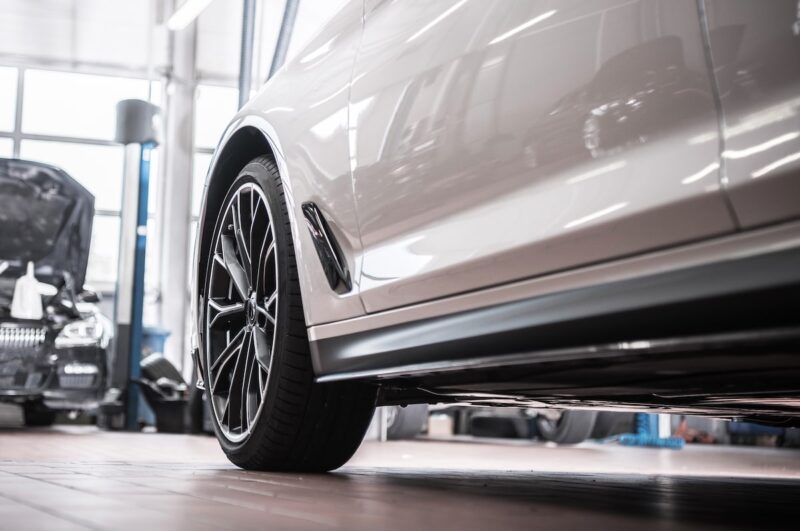 Numerous vehicle malfunctions may cause you to miss work. Maybe the car broke down on your way to work and you had to get it towed away. Or perhaps you lost your car keys and couldn't drive to work.

When citing vehicle issues as your reason for missing work, try to convince your boss that there were no immediate provisions for public transport.
Remember…
There are plenty of excuses for missing work. However, note that what matters is not the reason for not showing up. Rather, it's how you explain yourself.

So, try to sound honest and believable. Also, assure your boss that you'll make up for the lost time as soon as you resume work.