Planning a trip to Malaysia soon?
Looking for some real facts about Malaysia that could help you big time for a memorable trip?
You have arrived at the right place at the right time.
A lot of people end up expecting strange things out of Malaysia because it is a popular tourist destination.
However, only the people who have traveled there can tell you the exact reality and what all should you be expecting there.
Malaysia has a lot to offer than starry nights and tall buildings, which is why we have curated a list of expectation vs. reality of Malaysia so that you get a more clear picture.
Have a read.
Expectation: No pork dishes, only halal is available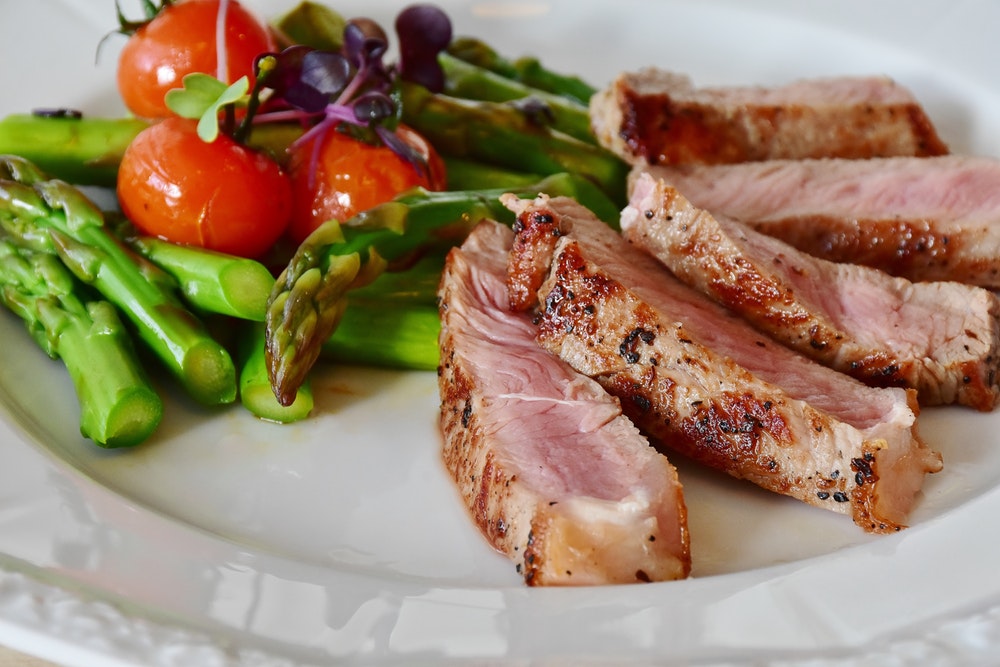 How can I start my blog without mentioning food?
After all, food is the real deal! Due to the majority of the population of Malaysia being Muslim, a lot of tourists assume that all food outlets are supposed to serve halal and are prohibited from serving pork dishes.
However, it is only logical to presume due to the presence of a majority of the Muslim population.
The reality, on the other hand, is that it is not at all true.
Although most food outlets are halal-certified but still, the various restaurant offers some of the most delicious pork dishes.
Not just pork but other non-vegetarian dishes as well.
Expectation: You have to spend a lot on food and accommodation
Due to the charges of Malaysia visa fees for Indian, it is expected that one has to spend a good amount of money on food and accommodation in Malaysia.
However, the reality is that you don't have to shell out a lot of money on decent accommodation and food.
You can find extraordinary services and food at the most pocket-friendly prices in Malaysia.
Due to the title of a popular tourist destination, Malaysia has to offer decent accommodation and luxuries depending on each pocket.
It is comparatively cheaper and affordable as compared to other tourist destinations.
Expectation: Taxi drivers are your best friend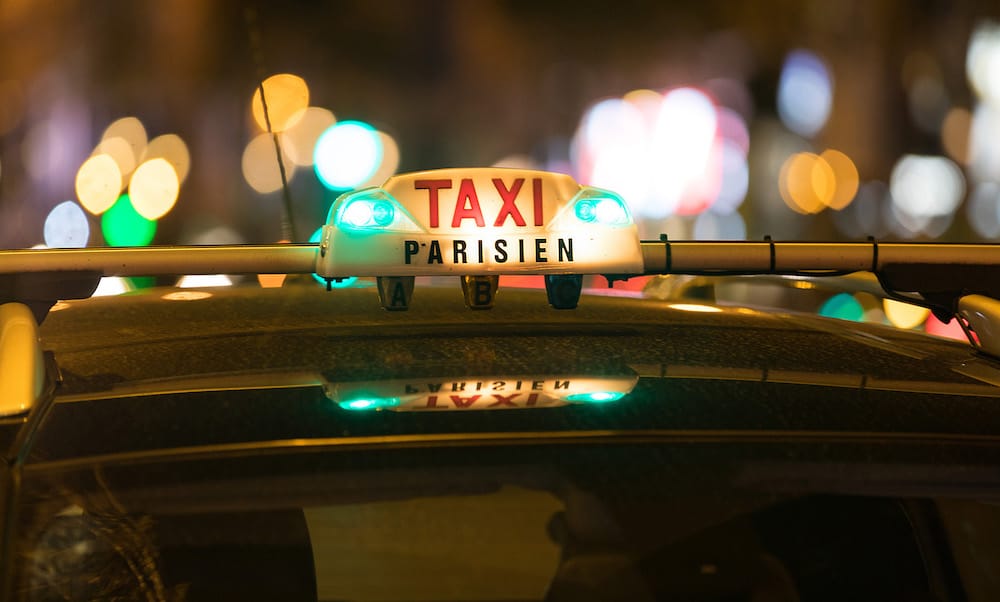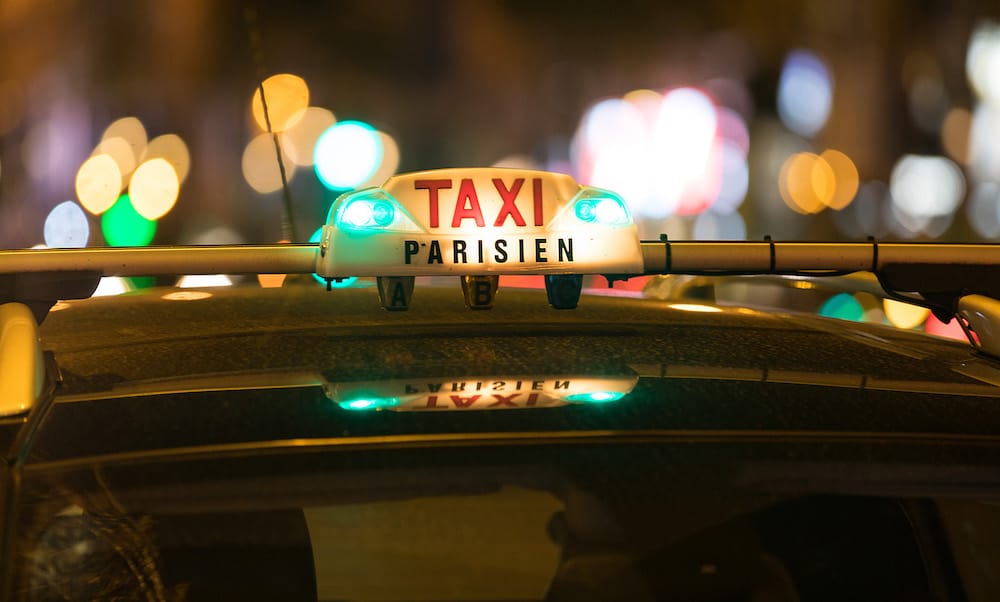 There are a lot of taxis in Malaysia that will make sure you never lose your way there.
And generally, it is assumed that taxi drivers will charge by the meters so that tourists cannot be duped easily.
However, the reality is that very few taxi drivers in Malaysia charge by the meters. Generally, they quote a price depending on how far your destination is.
Who thought taxi drivers in Malaysia could remind you of the auto-drivers of India when you filed for Malaysia e-visa for Indian.
It is something that all tourists should be aware of so that you cannot be charged an inappropriate amount for the ride.
Expectation: You will find nothing but Malay food
It is observed that Malaysia is a popular tourist destination for Indians due to the quick facility of Malaysia e-visa for Indians.
But a massive yet farse misconception that Indians have regarding Malaysia is that only Malay food is served in Malaysia.
Which again, might seems rational because come on, it's Malaysia! But the truth couldn't be further away from this assumption.
Malaysia offers some of the most mouth-watering delicacies from all over the world.
Malaysia is not just famous for its street food but also the kind of adaptation it gives to the menu.
Expectation: Locals in Malaysia are mean and rude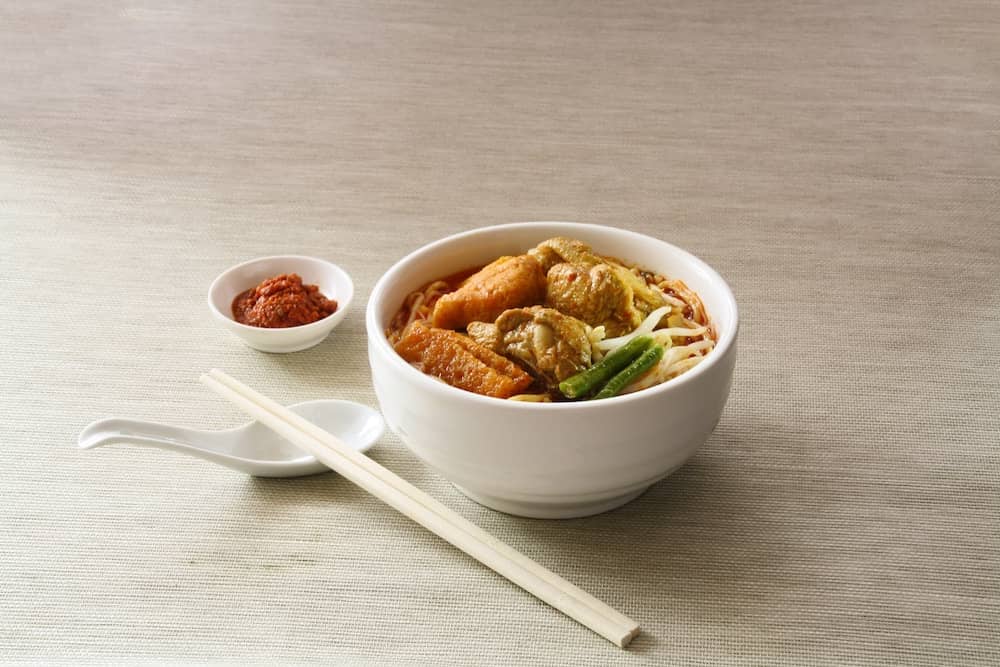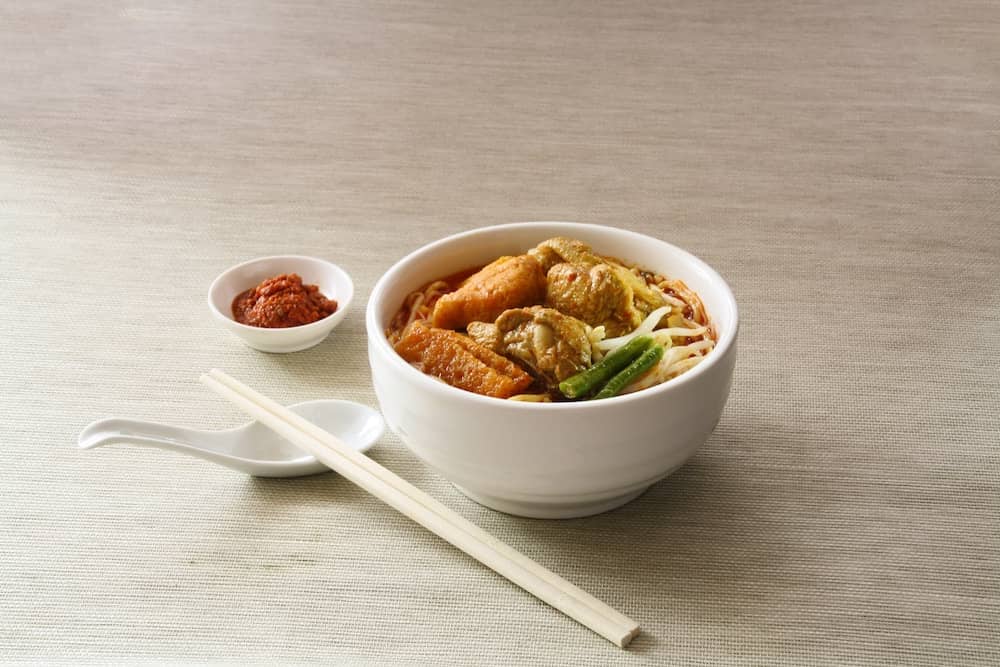 After paying Malaysia visa fees, you must have googled how are the people of Malaysia like?
Are they rough with the tourists?
What are your chances of running into frauds there? We all have been there.
These all seem like legit queries and getting an answer to these can help us stay aware of our journey.
The reality is far from the above queries, where I came across many encounters or fellow travelers who had some great experiences with the locals in Malaysia.
They are a welcoming bunch who will happily present you with whatever they have to offer.
The country is a hot spot for tourists due to the receptiveness of its local population and their hospitality.
Now that you all aware and prepared, get your bags and pack some of your coolest outfits in there.
Because Malaysia is all ready to welcome you!