The design of a website, marketing material, and the like has the power to inspire action, cause potential clients to trust (or distrust) a company, and to generate sales.
Even though most people never think about it, beautiful and original designs can make or break a business. For those who are creatively gifted, there is a major need for designers of all kinds.
This is especially true in the tech world, where companies have a daily need for designers to create engaging websites, eye-catching logos, and PDF downloads.
If you've considered starting your own business, the world of design is competitive, yet lucrative and thrilling. Before you take action, explore expert strategies for successfully launching your own design business.
Get a clear picture of your current finances & educate yourself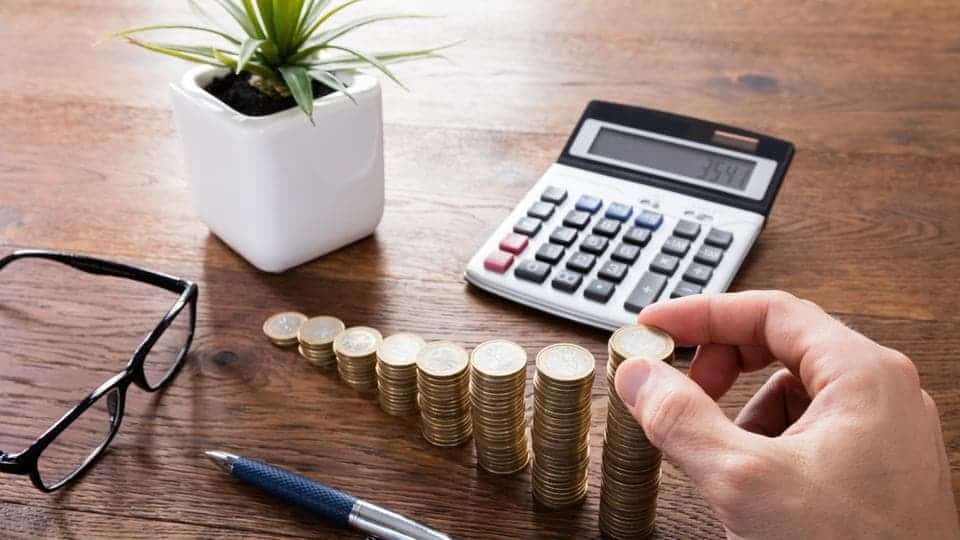 82% of small businesses that fail cite inadequate cash flow as the primary reason for going under, as reported by Preferred CFO.
Additionally, many new business owners do not have the specific education needed to successfully plan and track their monthly spending, or to set achievable financial goals.
For these reasons alone, it is crucial to get a clear picture of your current financial situation before making any monetary commitments. 
Review your credit score, assess your current savings balance, estimate how much you will need in start-up costs, and determine how much cash you will need from clients for your income and day-to-day expenses. After you uncover all of this information, you can move on to finding financing for your individual needs.
While avoiding debt is often desired, most new small business owners need some kind of financing (e.g. a loan, business credit card) to get them started.
To ensure that you are selecting the correct options for your situation, and that you are doing all necessary financial planning for your business, you should also take time to educate yourself on these subjects.
From enrolling in online small business finance classes, to meeting with a financial planner, take every opportunity available to learn whatever you can.
Create branding that embodies your work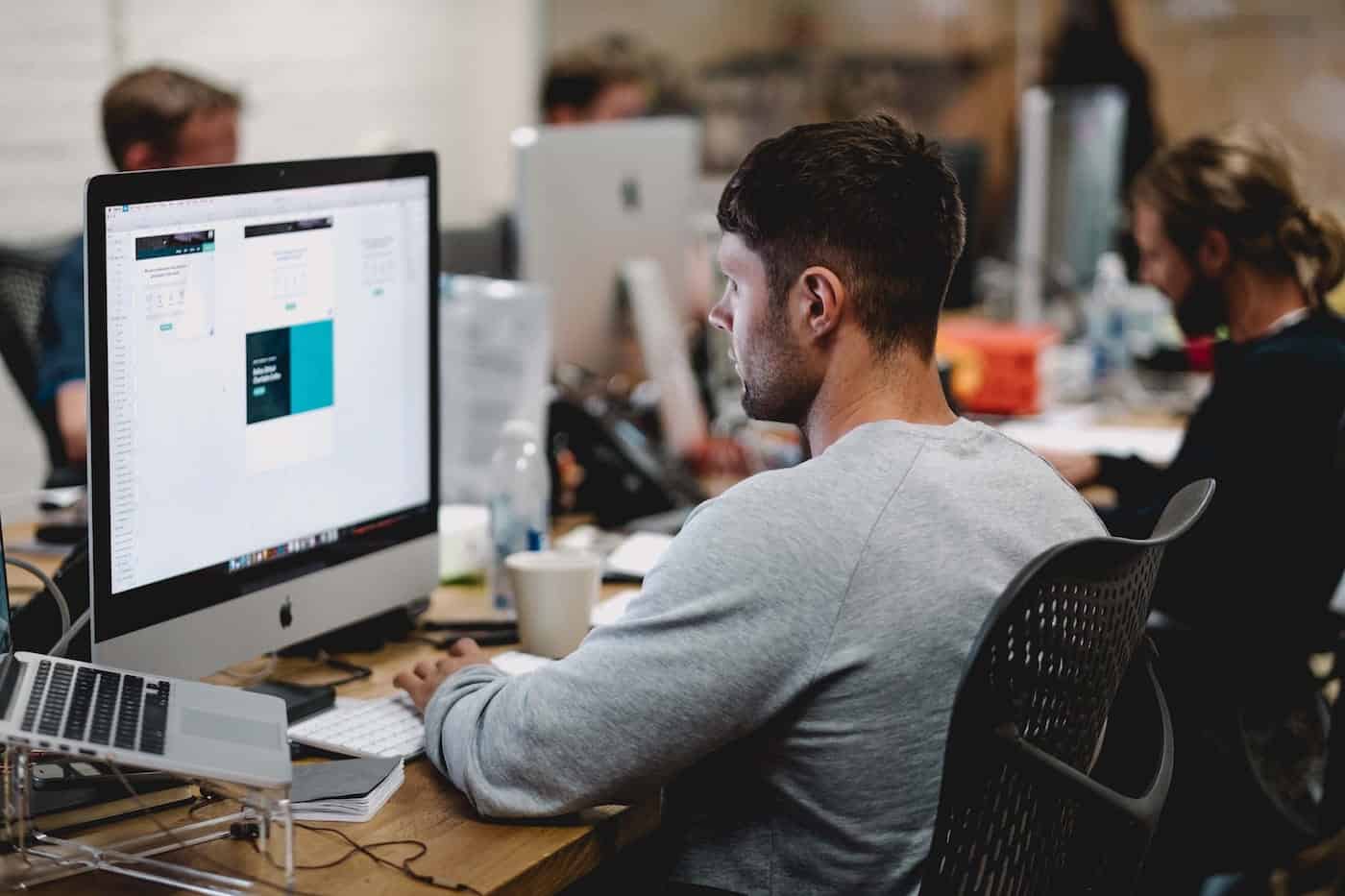 These days, almost anyone can use templates and free stock photos to create a company logo, website, and marketing materials. However, in the world of design, these pre-created elements are not acceptable.
Many individuals (especially those who often work with templates, websites, and stock imagery) can quickly figure out what you haven't created yourself. If it looks like you need to rely on pre-made templates, you will quickly lose trust with potential clients.
Therefore, it is incredibly important that your branding is completely original. Come up with a name, logo, and website design that represents your unique style and perspective on design.
Although this will take more time and money, you will establish credibility, trust, and a look that is your very own. When establishing your brand, you have two options.
You can either work on everything yourself using your design software (which is what most designers choose to do). Alternatively, to get a new perspective on your business, you can hire a fellow designer to create fresh concepts from which you can choose.
Build a service menu and pricing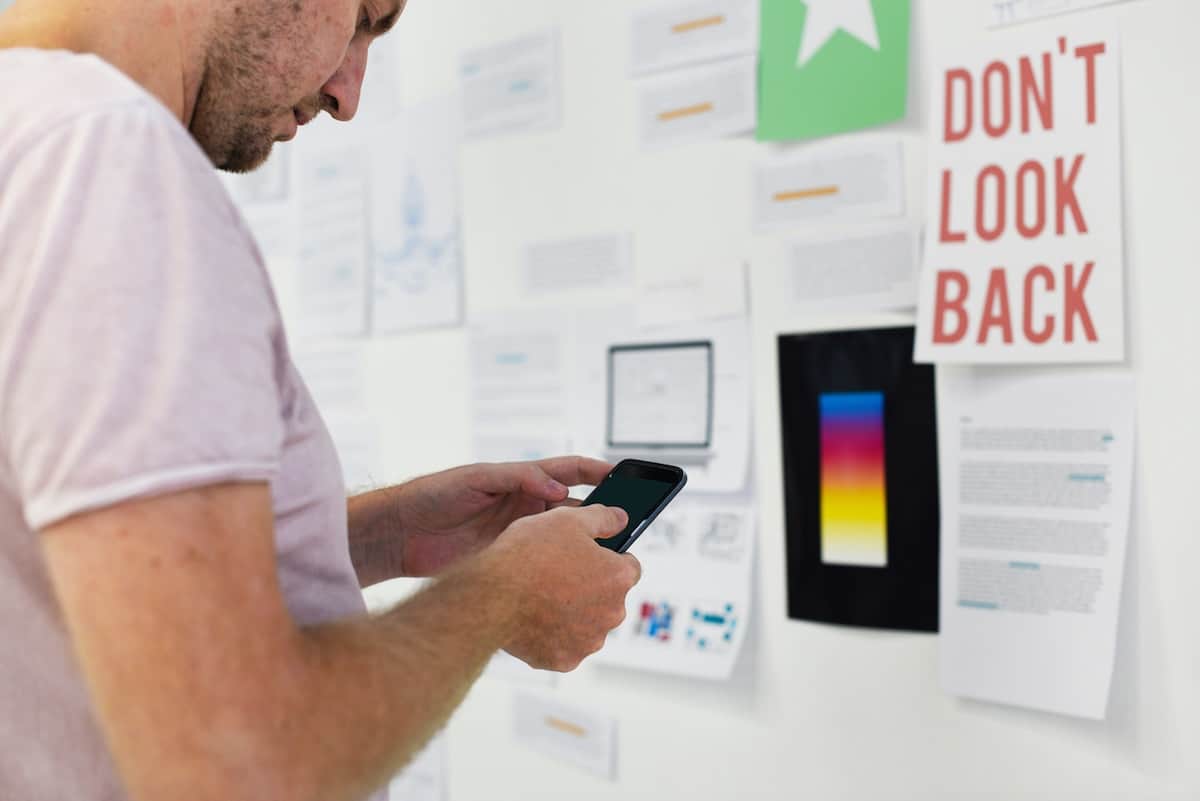 Although it will be tempting, a quality design company cannot be everything to everyone. You will have to establish your niche (i.e. your area of expertise), and build services around that central focus.
Based on your individual skill set and interests, create a service menu for prospective clients. Within your services, you can offer options for customization and special requests. Once you have decided which services you will offer to your new clients, research what price points will be appropriate for each.
You can charge on an hourly basis, set fixed service prices, or blend both pricing methods. Also, be ready to offer custom quotes for special requests. Decide how you will price custom services so that you can confidently convey this information when speaking with potential clients.
Take time to build an exceptional portfolio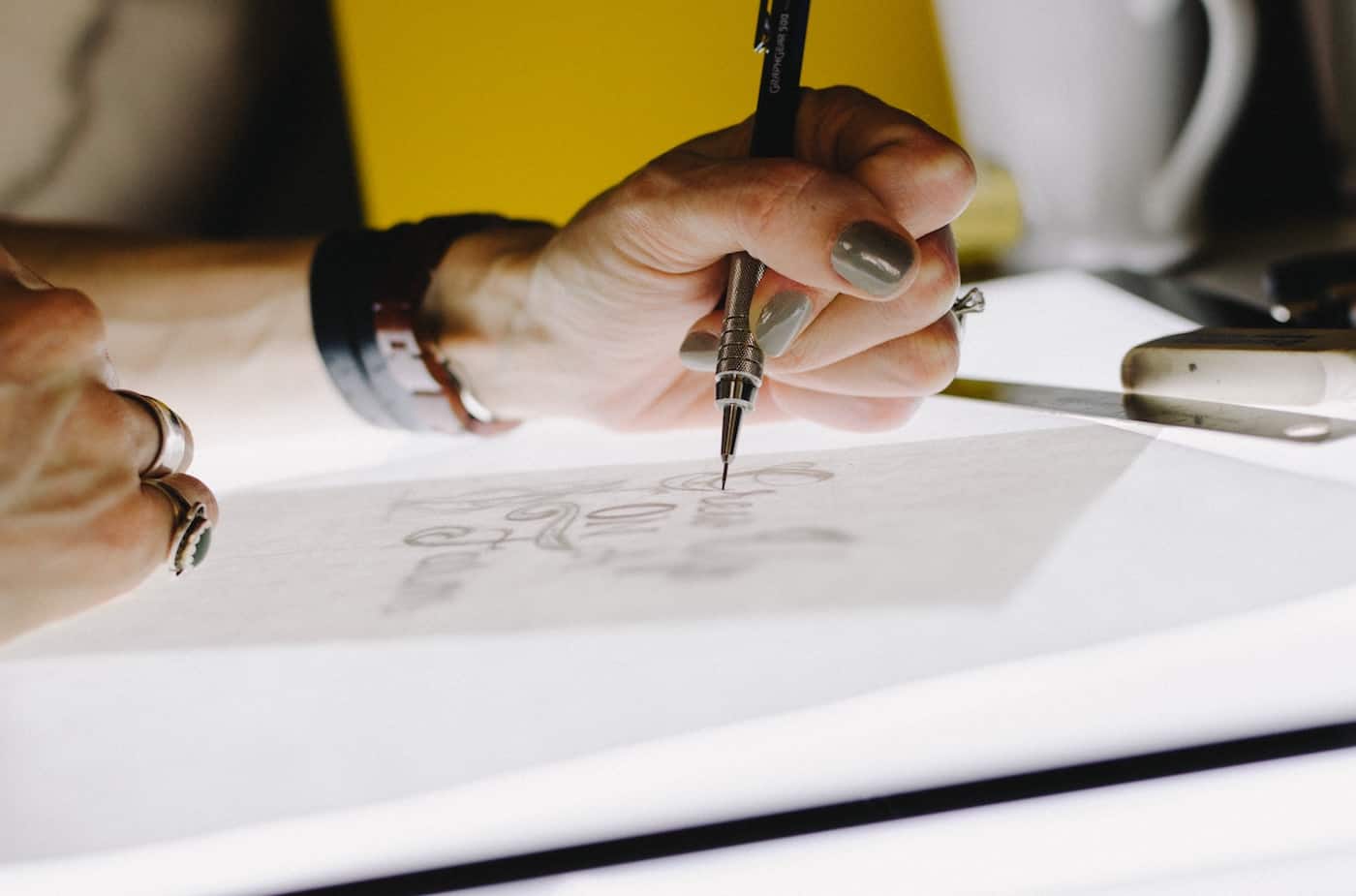 Saying that you offer design services is one thing. Showing examples of what you've done for current and past clients is another. Prior to the launch of your business, take time to build as exceptional of a portfolio as you can.
Obtain permission to use all current and past work that you are proud of, and show it off. If you find that you are lacking in a certain area of your portfolio, this step will provide you with that awareness. To make up for any deficiencies that you discover, you can always create content for a pretend company.
Rather than waiting to be formally hired to work on the content pieces that will really 'wow' your future clients, design something that shows off your talent.
Omitting important examples of web pages, marketing brochures, and the like could make the difference between someone hiring you or another designer who has a complete portfolio.
Have a plan for finding new clients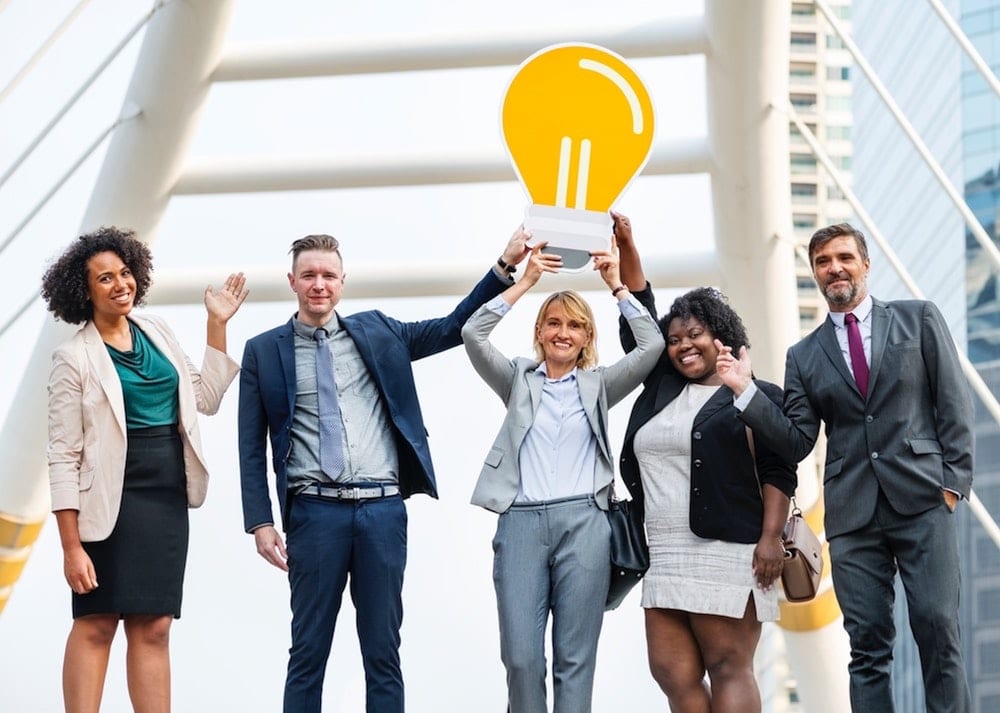 Despite the fact that there is a high demand for designers, any individual or company needing design services has no shortage of options. Between online marketplaces and word-of-mouth recommendations, the industry is extremely competitive.
Rather than waiting for clients to discover you, you need to have a plan to find your clients. Thankfully, there are plenty of ways to find people who will support your new business.
Start by attending local networking group meetings, advertise locally or on social media, and spread the word about your new business to friends and family.
Once you've tried a mix of these (and other) marketing strategies, you can move forward with using what works best in attracting clients.
Designers of all specialties are in high demand at the moment. This is especially true for those who work as freelancers, or who own their own design companies.
If you've been working as a designer for years, starting your own business could be the next move in your career. By following the steps outlined above, you can give yourself the greatest chance to succeed in your new venture.