Last Updated on April 20, 2023
There is no shortage of wedding planning tips available online. Between wedding planners, photographers, florists, and wedding planning advice from other wedding professionals, you can find absolutely everything you are looking for. 
The trouble is that these wedding articles usually cover a single topic. Although the advice is good, it misses the big picture you need for a full wedding planning blueprint.
To solve that problem, we've assembled a list of the top 20 best wedding tips that reflect each phase of your wedding experience.
Announce Your Engagement Early
After you make a few phone calls to your closest friends and family members, announce your engagement to the world as early as possible. Many couples feel the need to hold off until they've selected an official date. However, announcing early provides your guests with more opportunities to plan.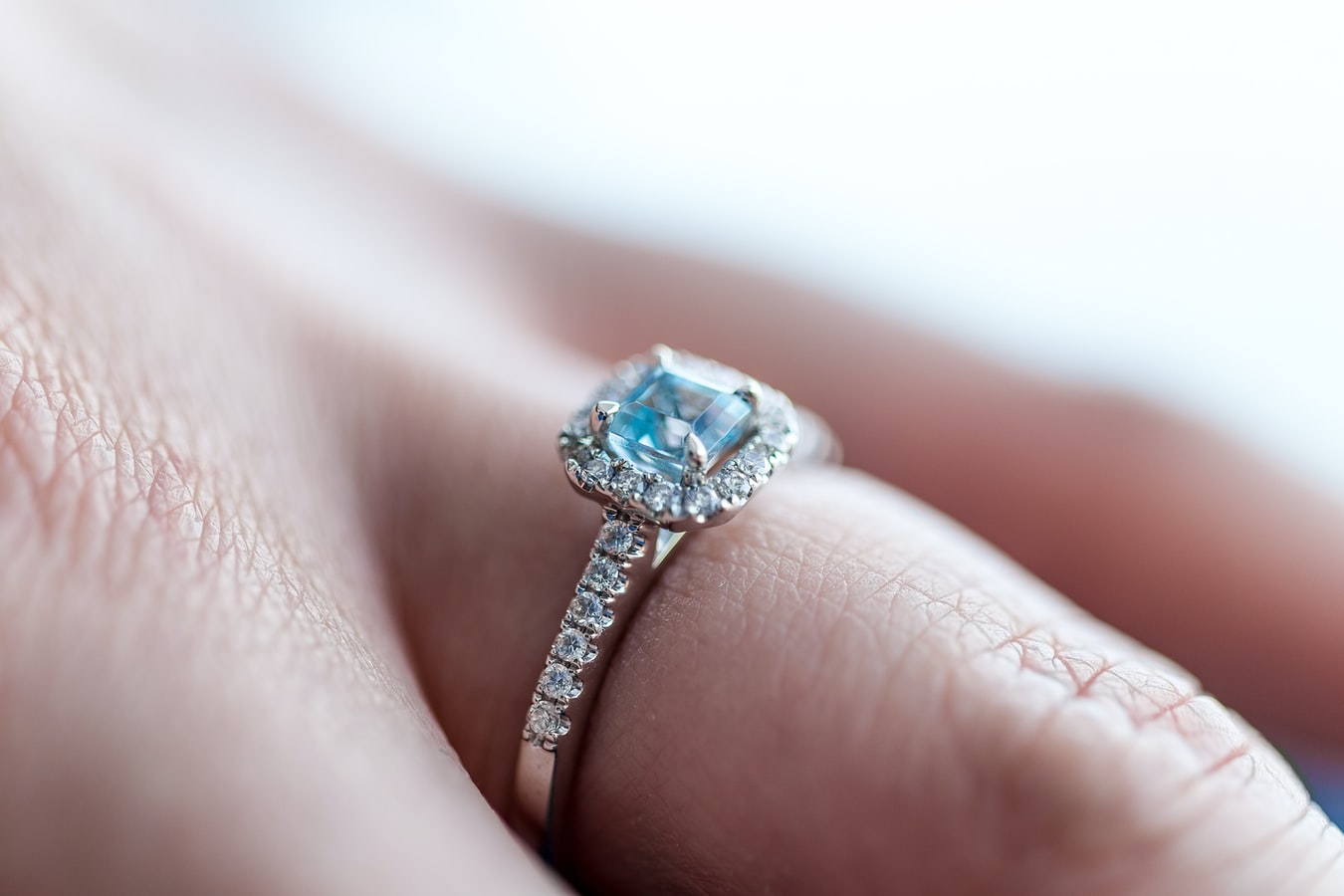 Subscribing to monthly engagement gift boxes is a perfect example. Signing up close to your wedding date can be a little disappointing. Signing up to Miss To Mrs 12 months in advance means that you can enjoy each themed box as it's meant to be. Each bride subscription box contains items to help the bride plan, celebrate, and indulge as she progresses through the wedding journey. 
Beyond gifting you a bride box to enhance your journey, guests will also have more time to plan for babysitters, travel, time off work, gifts, outfits, and saving up for all of the expenses. 
Give Yourself Time
Making rushed decisions can only lead to regret. Giving yourself 12 months or more allows you to consider each choice carefully. It also allows you a better shot at booking high-demand venues and vendors and sourcing in-season items for your big day.
Create Your Budget First
Many couples make the mistake of listing everything they want, and then get crushed when they discover it's not affordable. Beginning your planning process by defining what you can afford makes it far more likely that you'll stay in budget. 
Categorize Your Priorities
There are a million tiny details that go into wedding planning, but they all fall under a few major categories. Write them out in priority order and assign a value to each category. This will provide clear logic when facing decisions such as downgrading your menu to afford the more expensive wedding dress. 
Planning Starts With A Theme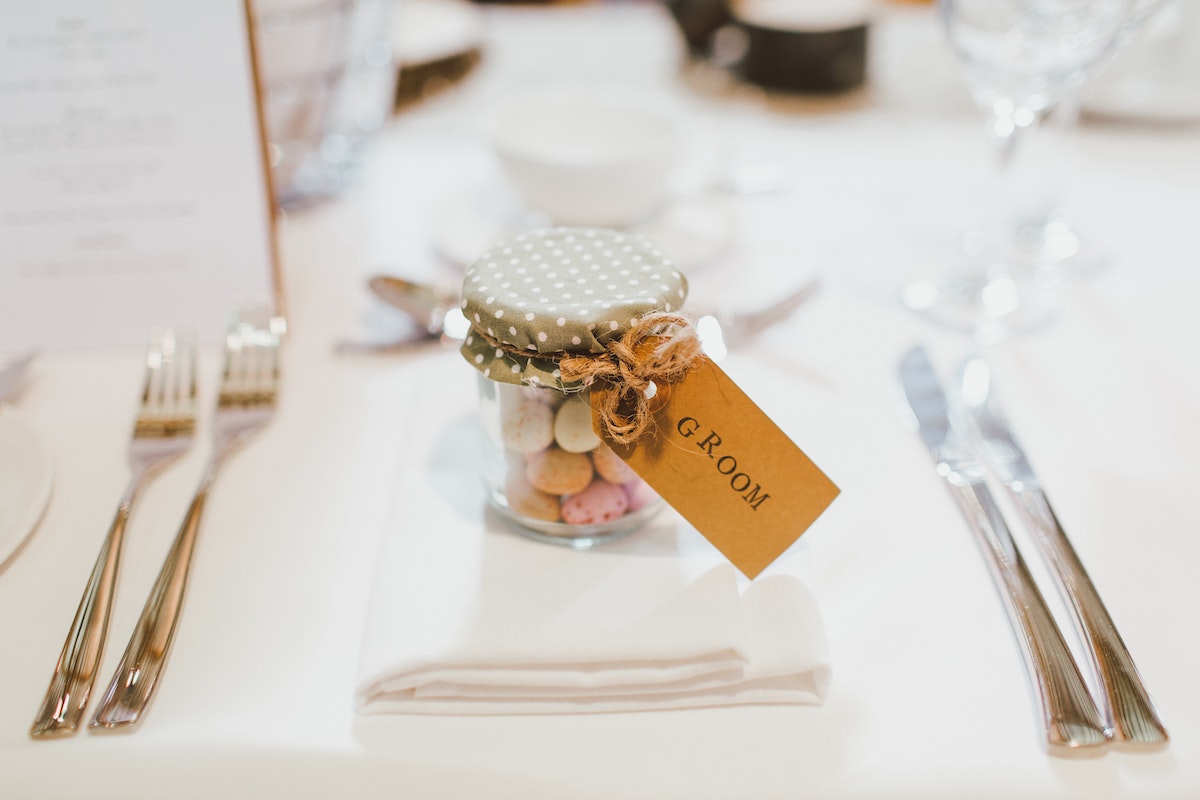 Clearly defining your wedding theme keeps things in order. Opting for a boho wedding theme, for example, indicates a certain range of gown styles, florals, color pallets, and many other wedding planning facets. Compared to selecting key elements in a silo and then trying to unify them, this is a much more productive method. 
Publish a Wedding Website 
Publishing a website is a modern wedding planning tip. The primary reason to do so is to immortalize the memories of your entire experience. The second reason is convenience. Your guests will be able to access critical information without contacting you directly, and they'll be able to upload all of their wedding photography in a centralized location.
Invest In Professionals
A professional wedding planner may seem expensive at first. However, once you factor in their access to 'preferred pricing', the mistakes they'll save, and the dozens of hours of your personal time you'll save, it's almost a no-brainer.
Create a Vision Board
You'll be dealing with a lot of vendors when planning your wedding. Rather than assume that they understand your expectations, show them! A vision board will clearly communicate what's in your mind.
Let Go 
Most brides enlist the help of friends and family members. To avoid misunderstandings and micromanagement, write out your expectations. This provides the clarity they need to operate without having to consult you all the time, which is the point of delegating. 
Interview Vendors
Even vendors with the best reviews may not be the best fit. Perhaps they are more expensive than you expected, or maybe their style just doesn't match with yours. Having a conversation will reveal how well you will work together and gives you the chance to dive into terms and conditions so that there are no surprises. 
Look For Deals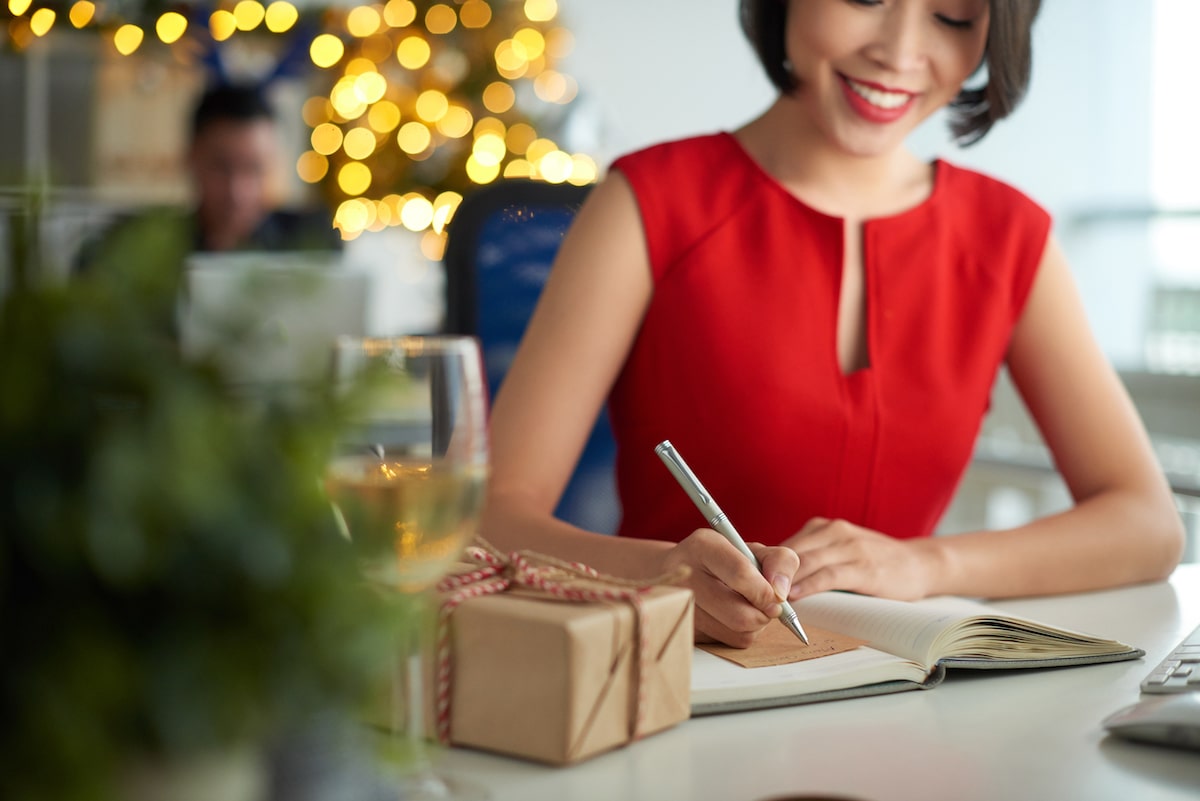 Planning early opens the doors to savings. Venues often have in-house wedding planners that you can bundle. Hotel blocks can cost less if you leave a deposit early. These are just 2 examples of the many deals that you can hunt for when you have the time.
Balance Your Dreams and Your Guests
We fully endorse brides who want to do things their way. However, it's always a good idea to consider guests while planning your wedding details. Want a week-long destination wedding? Go for it, but many of your guests may not be able to accommodate. Want an outdoor summer wedding? Great! But it's probably best not to prescribe formal attire.
Communicate Clearly
Whether it's your wedding website or stationery, don't leave anything up to interpretation. If you have a dress code, provide examples. If you have separate locations for the ceremony and reception, be clear about the locations and timelines.
Map Your Photography
Whether it's your cousin or a professional photographer, it's best to work with a plan. Being aware of the timeline of events will empower your photographer to plan the perfect angles and backdrops. It will also help you determine if you need more than one photographer, a drone, or extra lighting. 
Create Moments
Rather than racing through the typical wedding moments, add a few emotional moments. A simple stroll with your parents will accomplish a few things. Stepping away from the hustle gives you a moment to breathe and collect yourself. It also connects you with your guests and makes for a great photo op. 
Take Time Off
Many brides work a full-time job as they make their way through the wedding planning process. This can be intense. Carve out time from responsibility and recharge. This can be as simple as reserving some time to read a book, but we highly recommend planning a few date nights to keep that romance topped off. 
Commit To Beauty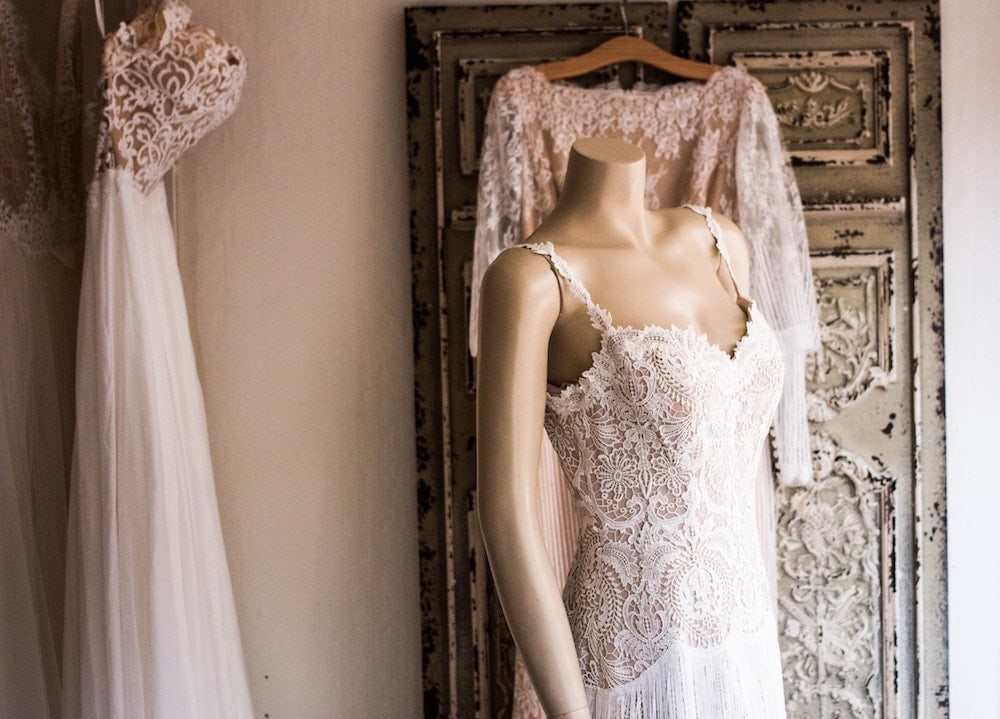 Starting your wedding ideas early allows you to take a responsible approach to your beauty regimen. Rather than a crash diet, time affords you the ability to transition and grow into healthy diet, exercise, and hydration habits. 
Be Yourself 
Even the most expensive designer wedding dress won't look quite right if it's uncomfortable. Stepping too far outside your comfort zone is visible. Be conscious of choosing gowns, hair, makeup and accessories that 'feel right' for the best results. 
Have a Plan B
Something is going to go wrong, but it doesn't have to ruin the day. Having a contingency plan for changing weather and carrying an emergency kit (bandaids, sewing kit, etc…) are probably the most overlooked wedding planning tips. Avoid disaster with a little preparation.
Pace Yourself 
Weddings usually last a few hours if not the entire day. On top of the traditional wedding plans, accommodate your guests with a space to escape the loud music or just relax, and provide ways to cool off for outdoor venues. If there is a significant amount of time between meals, make sure to circulate some appetizers to keep your guests comfortable.
Author: Valeriya Istomina is a Wedding Forward expert on wedding budgets, etiquettes, ceremonies, and music. If you need tips for wedding planning, she will guide you all the way. She collects analytics and surveys, talks to experts; creates checklists, templates, and gives her take on wedding planning. Her other passions are yoga, photography, and reading.