Last Updated on December 11, 2019
FaceApp has been rising in popularity in the last week since the now-viral Jonas Brothers' tweet.
The Jonas Brothers tweet has inspired a number of celebrities and influencers to follow suit and many have shown their own results with the app. It works like a time warp, transforming youthful faces into old faces filled out with crow's feet, defined forehead creases, and white hair.
FaceApp launched back in 2017, yet the viral sensation is turning the app into a trending name in 2019. There's even a FaceApp challenge now: users can upload their results onto their social media accounts for friends, family, and followers to compare and see.
But as more Americans are downloading the app, there's a growing concern over the app's Russian origins, so much so that the Democratic National Committee has sent out an alert to warn staff members involved in campaigns to immediately delete the app.
Aside from stirrings over the app's dubious terms and conditions, FaceApp's growing popularity is answering a question that many of us didn't know we were asking: "What will I look like when I get old?"
Looking into the Future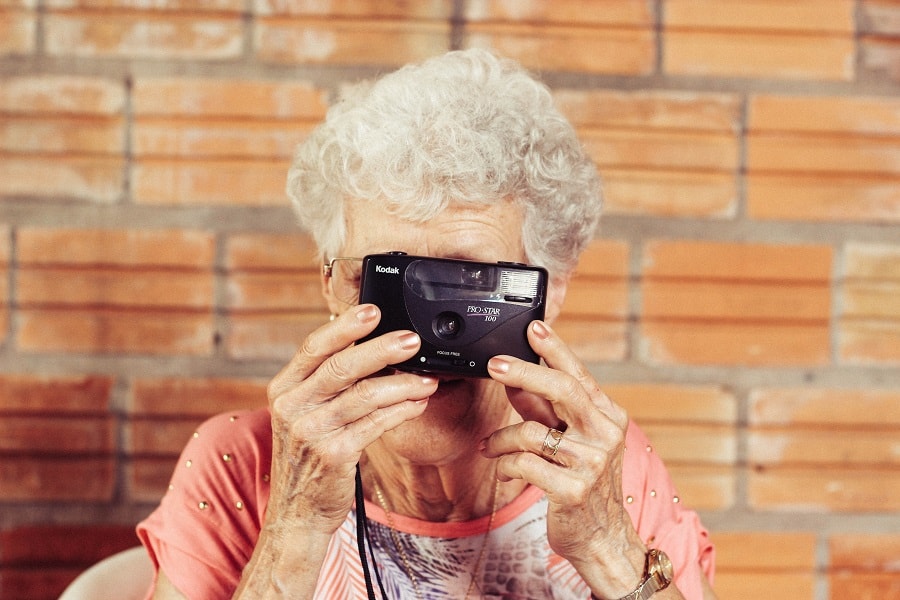 FaceApp is not the first to answer this question for people. The idea of aging a young face into an old one has been around for years but was utilized in a different context; police departments often used age-progression technology when releasing a missing child's photo to the public.
Nowadays, however, FaceApp has taken our collective curiosity over aging and has packaged aging into an instantaneous and accessible product to the public.
So what does looking into our future feel like? Reviewers of the app have described the experience as "funny," "uncanny," and "thought-provoking" as they stared into their phones at the older version of themselves.
A FaceApp reviewer described how seeing the pictures helped her realize that her approach to each day mattered. She saw a time-morphed picture of her husband, which inspired a tenacity to fight for a successful and long-lasting marriage.
Most users will brush off their experience with FaceApp as temporary entertainment, but FaceApp can awaken many Millenials and Gen Z to a future they've never taken much thought to. One may feel the sudden shock of aging as they stare at a 70-year old version of themselves.
This startling image can both enlighten and terrify a person into a moment of clarity, giving feelings of fear, helplessness, and compassion towards their own future. Users considering their lives at age 70 will wonder about the future state of their finances, health, and relationships.
As they stare into their elderly profiles, FaceApp users may question whether or not they are proactive in ensuring a better future for themselves.
This epiphany may come as a surprise for many FaceApp users, but research has shown that this type of self-compassion towards your future self can guide present-day choices. It can also provide motivation to practice self-discipline for a brighter future.
Why Future Self-Continuity Matters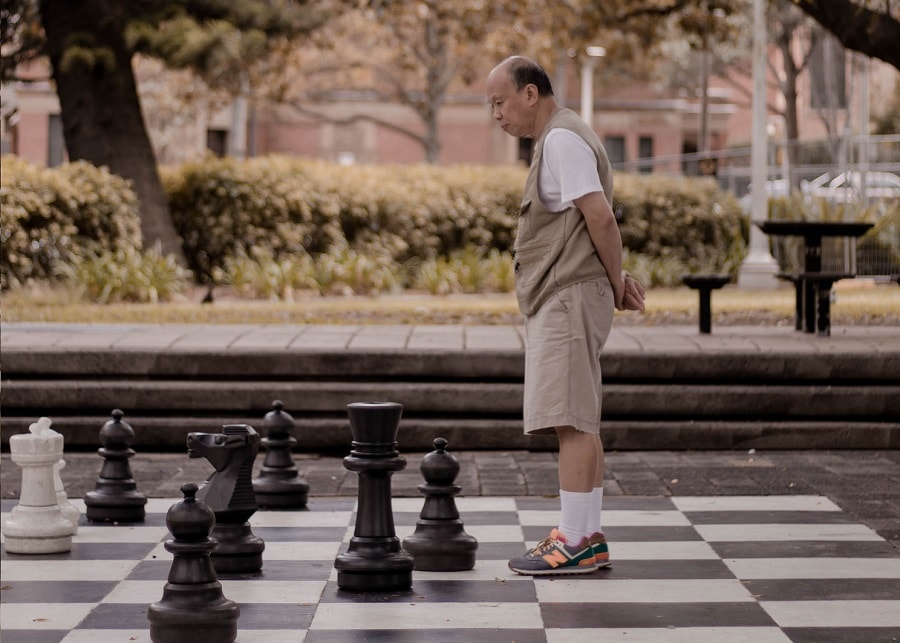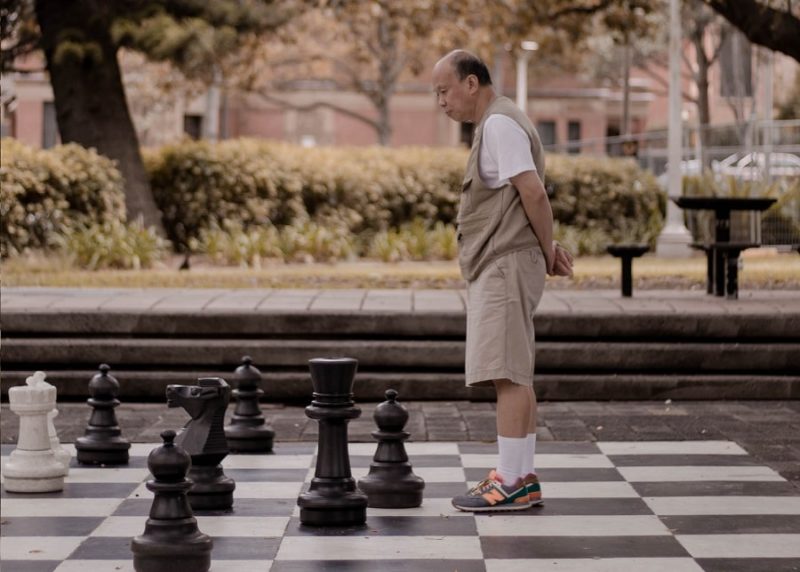 We all know how difficult it is to keep our New Year's resolutions. We make plans to go to the gym every day, but somewhere along the way, we lose our momentum.
Delayed gratification can be difficult to sustain without instant rewards and it's easier to make decisions according to our needs for instant gratification – the marshmallow experiment is an example for this.
In the same way, 20-year-old adults may have a difficult time imagining what life would be like at 65 years old. As a result, many young adults may not be as conscious of the consequences and long-term effects of their choices.
However, when we're able to build a stronger connection to the future version of ourselves, there is greater sustainability in good decision-making.
In a research study conducted by UCLA professor Hal Hershfield, college students who were shown an age-progressed rendered image of themselves were more committed to saving for their retirement than college students who were not shown this image.
Hershfield's research dives into the disconnect many of us feel towards our future selves, and how conceiving your future self can influence and alter present decision-making.
Hershfield's study also shows that when people are able to create more continuity or connection between their present and future selves, they are able to make better choices to benefit themselves in the future.
In another study conducted by Hershfield, researchers examined whether health habits could be influenced by cultivating a stronger connection to the future self. In the experiment, groups of college students were randomly selected to write a letter to themselves in either three months or 20 years into the future.
The participants were then asked to record and examine their exercise habits over a period of 2 days or 10 days. Those who had written the letter 20 years into the future reported exercising more than those who had written the letter to their future selves in three months.
Hershfield's study showed that those who developed a stronger sense of connection with their future selves were able to exercise more self-control and willpower when making choices concerning their health.
Although Hal Hershfield's study was able to show the benefit of connecting with our future selves, in cases such as with FaceApp, would users be able to reap the benefits of future self-continuity?
Our question centers around the potential benefits and effects for a young generation using age-progressive imaging. Many young adult users of FaceApp would fall into a Millenial or Gen Z category, groups of people who are born in the 1980s up until 2012.
These users are currently 14 years of age to late 30s. Most Millenials are working adults who may be thinking ahead to retirement. But for the Gen Z'ers who have recently entered the workplace, or for users who have yet to plan for retirement, FaceApp could bring up the fears of an uncertain future as users see an elderly version of themselves.
Retirement, Savings, and the Costs of Assisted Living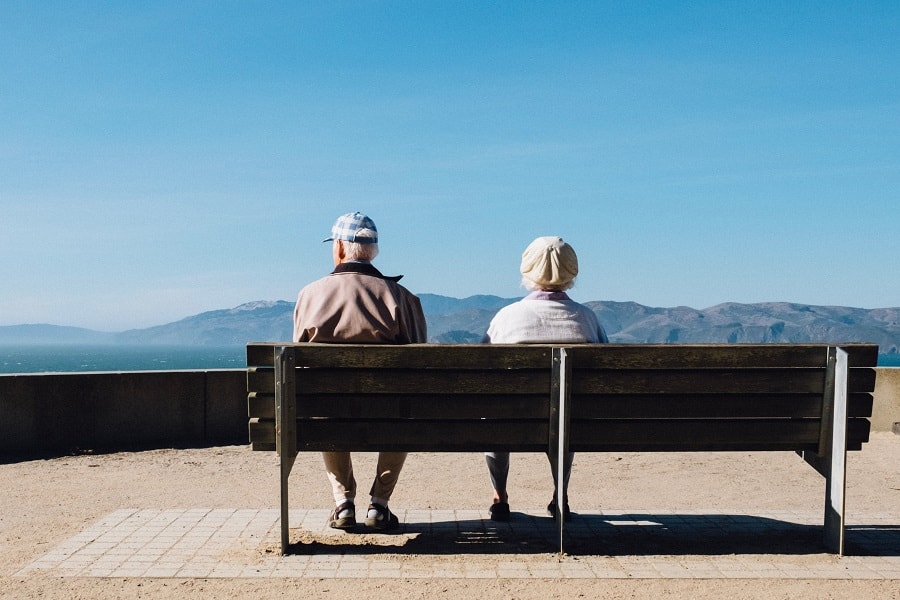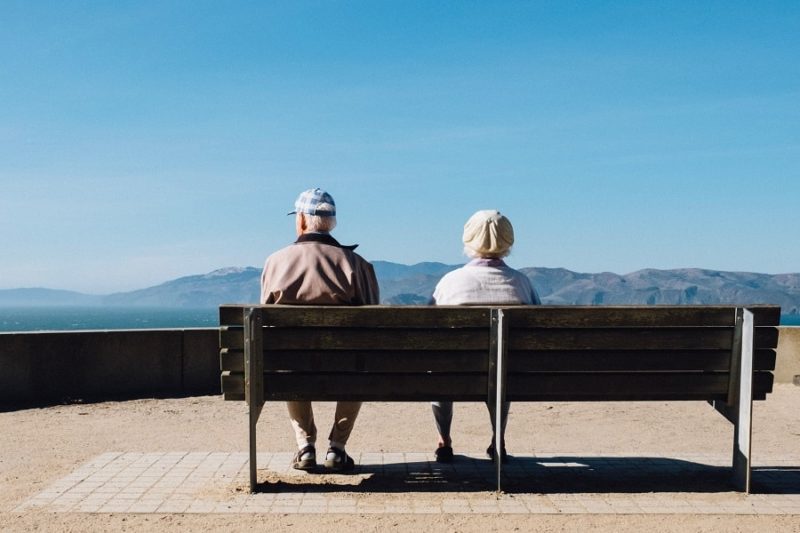 Seeing yourself at 70 years old may be amusing and freaky to someone who is still in their 20s, but for a senior who just turned 60 years old, FaceApp would do nothing more than address a state of affairs taking place.
For many older adults and seniors, saving for retirement and long-term care is an important topic that can heavily determine their quality of life.
According to a recent Schwab Retirement Plan survey, saving seniors believe they will need an average of $1.7 million in order to retire. As a rule of thumb, many financial planners recommend having six times your annual salary by the time you are 60 years old.
Aging seniors also need to prioritize health issues such as medical conditions, nutrition, and exercise as the risks for disease, disability, and death increase.
Declining health, injury, or chronic illness bring up issues of care-taking and care facilities which are necessary for aid and quality of life. In a situation where a senior's health requires personal care or around-the-clock medical assistance, senior care facilities are necessary.
According to Senior Care Center, assisted living can cost at least $45,000 a year. Most people end up paying out-of-pocket because Medicaid and Medicare do not cover these costs.
State-assisted programs can cover some services, but for the most part, many older adults will need to use long-term care insurance to cover costs.
Many older adults have financial struggles that arise later in life. In a survey conducted by GoBankingRates, over 58 percent of Americans have less than $1,000 in savings.
With over half to two-thirds of Americans needing long-term care and assisted living, Americans are severely underprepared for senior care costs and retirement.
Assisted living can be expensive and saving adults will need to include long-term care within their retirement plan.
How Gen Z Can Benefit from FaceApp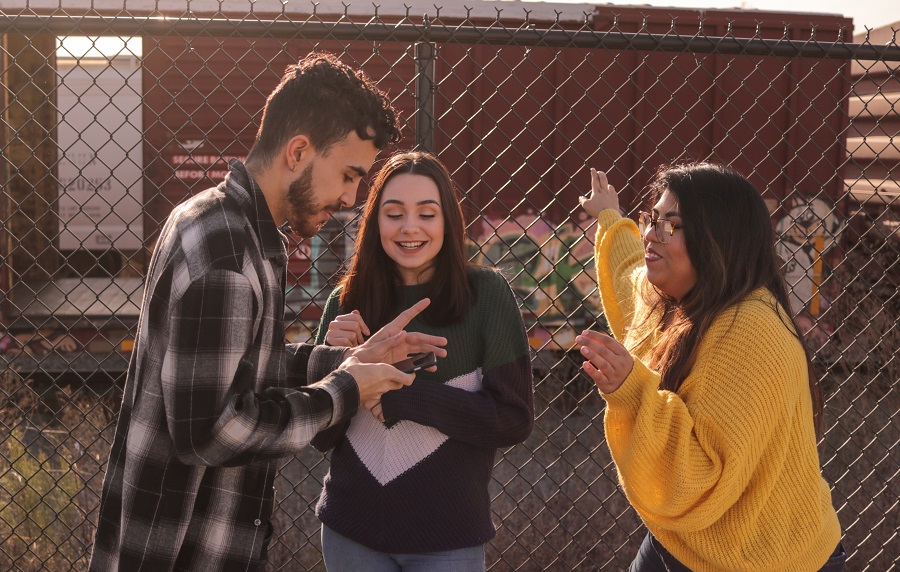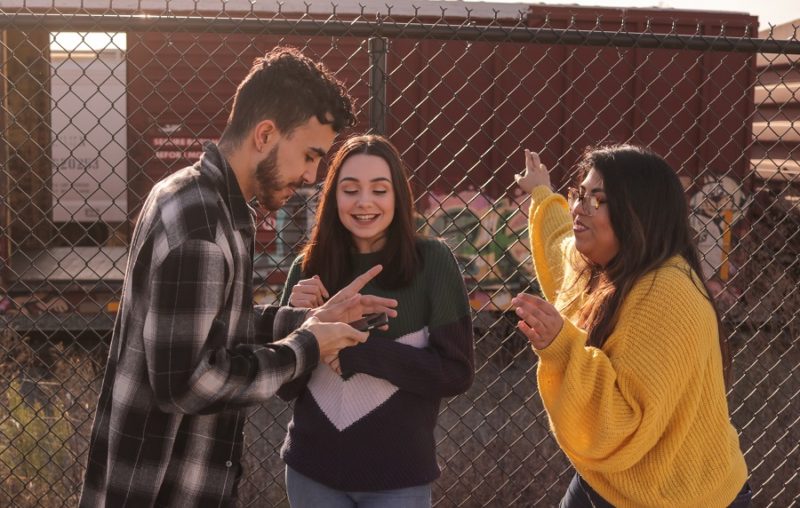 Future self-continuity means having a strong connection to the concept of your future self. In the case of FaceApp, the best way for Gen Z to utilize the app is to take a look at their age-progressed image and connect with their future selves.
Although the idea of turning 70 is too far into the future for a Gen Z, the connection one makes with their conceived future self is crucial to self-development.
Just as it was demonstrated in Hal Hershfield's study, if one is able to cultivate a stronger sense of future self, there is a greater initiative for making beneficial decisions in the present timeline.
Gen Z, Millenials, and users of all ages can utilize FaceApp as a way to challenge themselves to make better decisions as they come to envision their future. Young adults in debt or without a savings plan can imagine what life would be like at age 70 without savings and can understand why it would be necessary to make changes in the present.
Gen Z and young adults can use FaceApp as a starting point in mapping out their desired futures. Here are some questions for users to consider as they view their age-progressed selves:
What kind of finances and living do I want to afford when I am at this age?
What kind of relationships do I want in my life when I am at this age?
What kind of health do I want to be in when I am at this age?
What kind of character do I want to have when I am at this age?
What do I want to accomplish in my life before I turn this age?
These five questions may be broad and overarching for the course of a person's life, but as Stephen Covey said in his book, 7 Habits of Highly Effective People, you must begin with the end in mind as you chart out your life goals.
FaceApp may be controversial because of the privacy concerns that surround the app, but Gen Z and young adults users can keep in mind how this simple app can shape the courses of their future for the better.
For more information on retirement and savings, sites like Investopedia are a great resource to get started. Senior Care Center is also a great site to read up on long-term care, senior care, and assisted living.