Last Updated on January 20, 2022
Millions of people in the United States rent their homes. If you are tired of paying for something that will never be yours, it is time to take action. Buying a home may seem like an overwhelming process, but with the right professional help, you can achieve the goal of homeownership. 
There are some common mistakes you should avoid when you are going to invest in a piece of residential property. Informing yourself about current housing market trends and the prices of homes in your area is imperative if you want to get a great deal on your dream home.
To begin, find a great Real Estate Blog and follow local agents on social media to help you determine what type of home you want. The more you know about your must-haves, the more quickly you can begin to narrow down the list of available properties in your area. 
Here are some other things to consider before you buy your new home.
Consider the Floorplan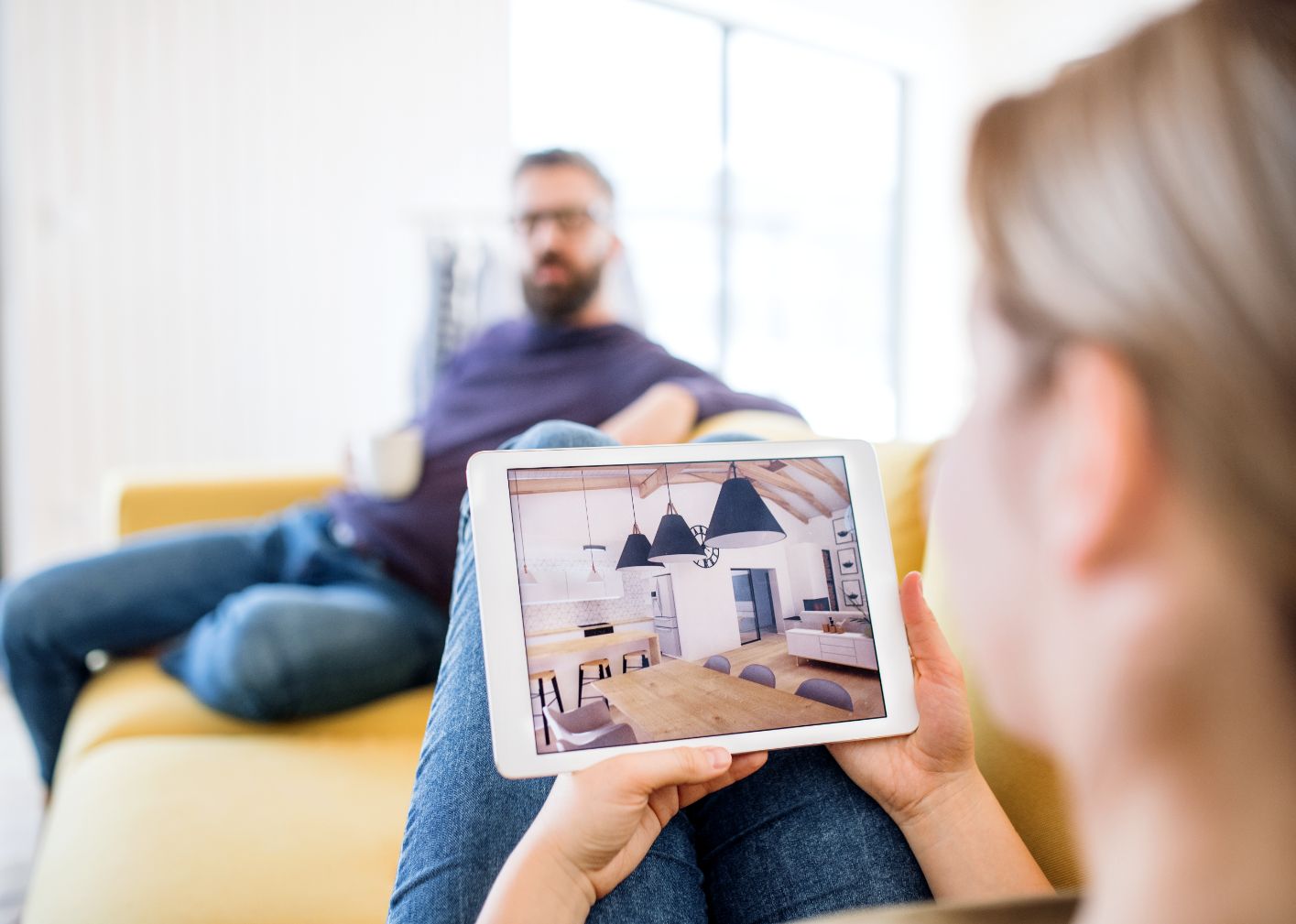 Approximately 46% of home buyers start their journey to homeownership online. Modern real estate companies will have their listings available online. These listings will have photos of the exterior and interior, as well as the dimensions and details about the home. Before you begin touring homes in the areas you like, check out these online listings and start considering which floorplans you like. 
Consider what kind of spaces your family will need, as well as how many bedrooms and bathrooms you want. Decide if you need a den or office space and if the basement needs to be finished or not. 
If you are unsure about what you want, you need to consult with a real estate professional to help you come up with some ideas. These agents will consider a number of different factors before providing you with a list of properties they think are right for you. 
Even if it is not your first time buying a home, you should still enlist the services of a realtor. Ask for recommendations from family and friends, or go online to get a sense of their reputation and experience. Once you have a list of online home listings you like, you can contact your real estate agent to set up tours of these properties. 
Check Out the Curb Appeal
The outside of a home is the first thing most people notice. As you pull up to a potential home, consider whether it has the curb appeal you want. Ideally, you want to invest in a home with well-manicured trees and bushes, as well as an appealing outdoor space and landscape lighting. A home with a higher level of curb appeal will retain its value over time.
As you look at the landscaping elements a potential home has, you need to also assess how difficult they will be to maintain. Factoring in the hiring of a landscaping company into your monthly budget may be necessary if a home has a complex landscape design. While you will have to pay money for this professional landscaping help, it will be worth it considering how great the outside of your new residence will look.
Inspect the Outside of the Home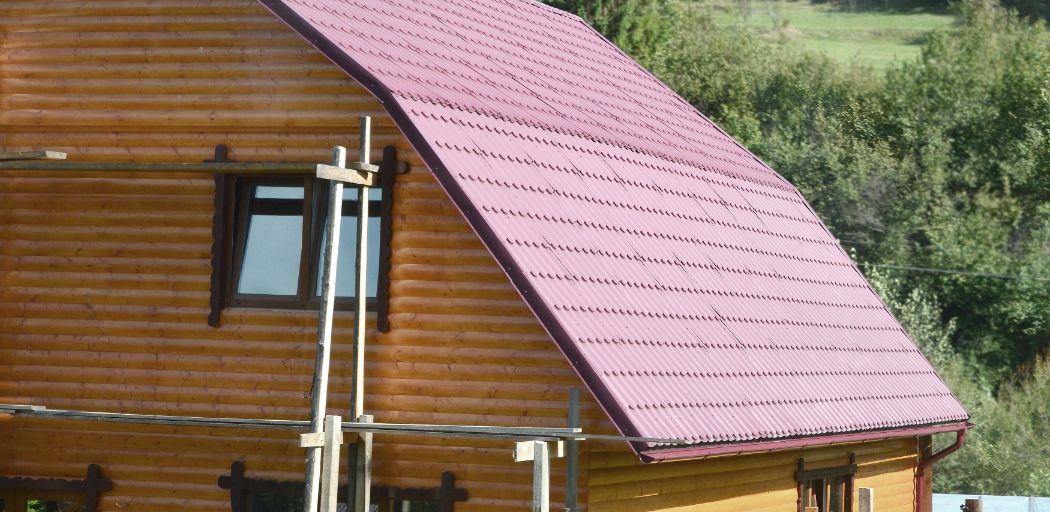 Getting a first-hand look at a residential property is important to help you determine if the home is as good as it looks online. 
When you arrive, take a walk around the property. Take notice of things such as the view the home has, how close the neighbors are, and the accessibility of the driveway or garage. If the home has a fence, make sure it is in good condition and does not need replacing.
Some excited house buyers overlook site-related problems because they are so enamored with the inside of the property. Failing to consider every aspect of what a home has to offer can lead to a case of buyer's remorse in the future. Weighing the pros and cons that a home has to offer will allow you to make an educated decision on whether it is worth the investment.
Natural Light Inside the Home
If you love natural sunlight, take into account the windows and open floorplan of the home, as well as the direction the property faces. Also, consider the window coverings, and decide if they need to be replaced or updated.
You also need to realize that if a home doesn't have the windows you want, you can always replace them. Not only are replacement windows affordable, but they can also add lots of appeal to a home's interior and exterior. Purchasing new windows is something you can factor into the purchase price if it is a home you love. 
Let the House Hunting Process Begin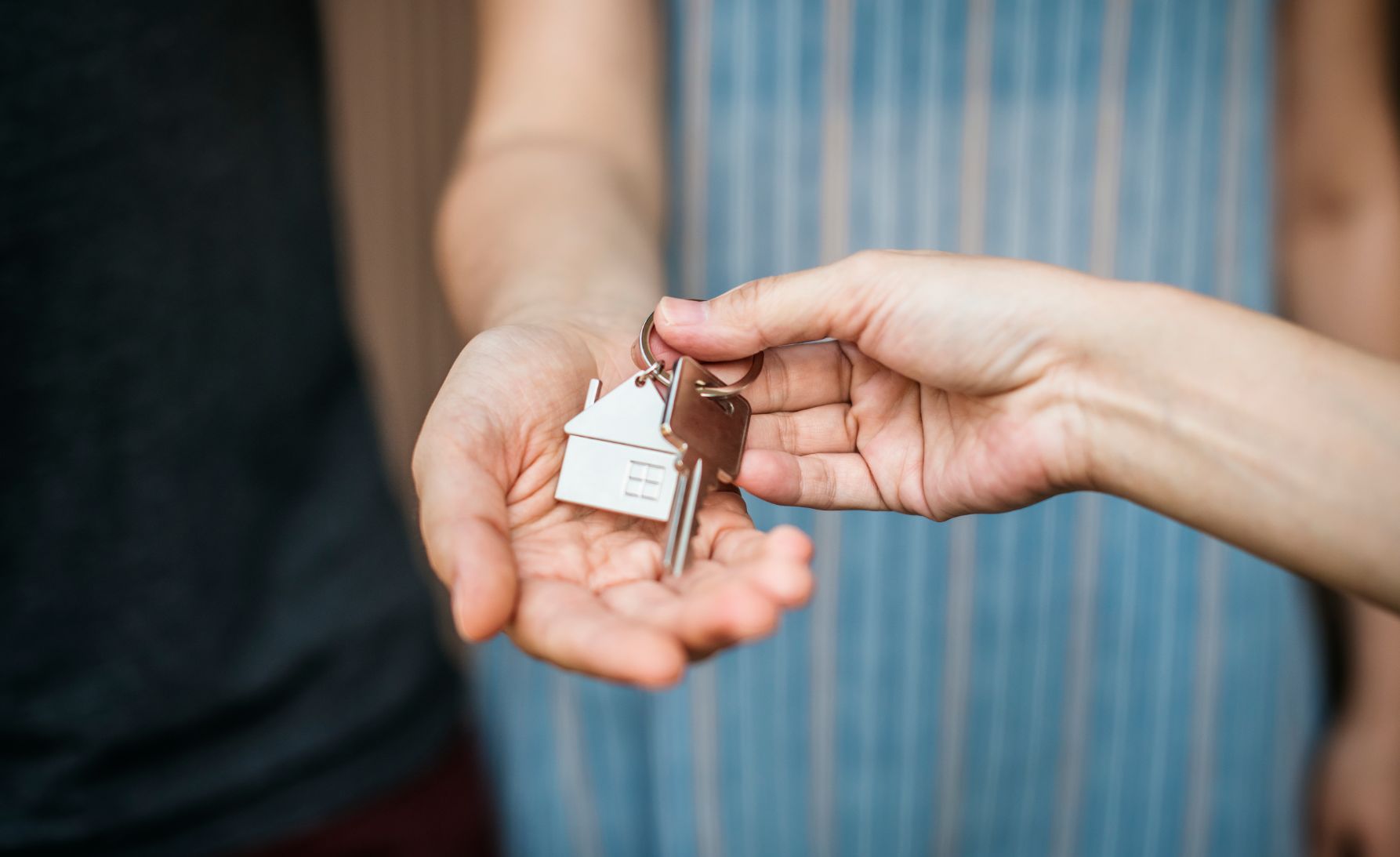 The process of buying a new home can be both stressful and exciting. Make sure you have your checklist of things you want to look at when touring a potential home. Stay organized and practical to help you cover all of your bases before you make a buying decision.
With the tips in this article, you should have no problem finding a home that you absolutely love. Allowing professionals to help you find and make an offer on a new home can make this process far less stressful.