Last Updated on October 26, 2018
Once your local business starts to gain steam, fake reviews might become a problem.
After all, competition is fierce, and it's easy for your competitors to pay someone to leave a fake review on your Yelp, TripAdvisor, Google, or Facebook profile. Those fake reviews may or may not stick, but the threat is still there.
Fake reviews can come from other sources, too: disgruntled ex-employees, customers or not-quite-customers with a grudge, or even your own marketing company.
So, how do you fight back? Who's in your corner? How many fake reviews are out there?
I'll cover all that and more in this post. But first, I want to address online reviews in general, because they shouldn't always be a source of anxiety and frustration.
Don't worry, I'll be quick.
What Reviews Can Do For You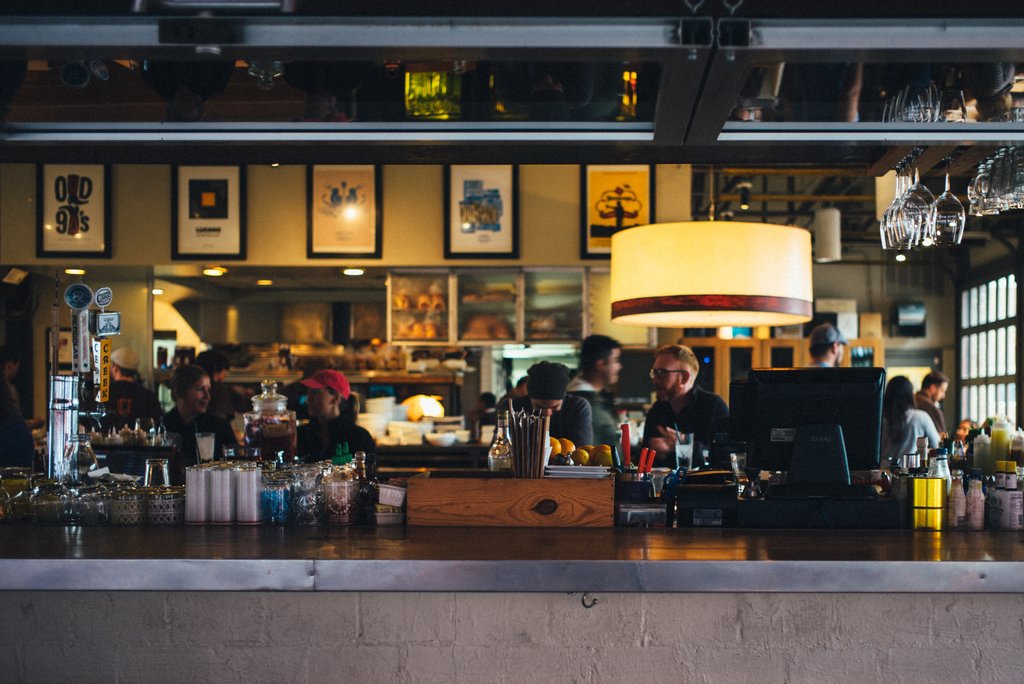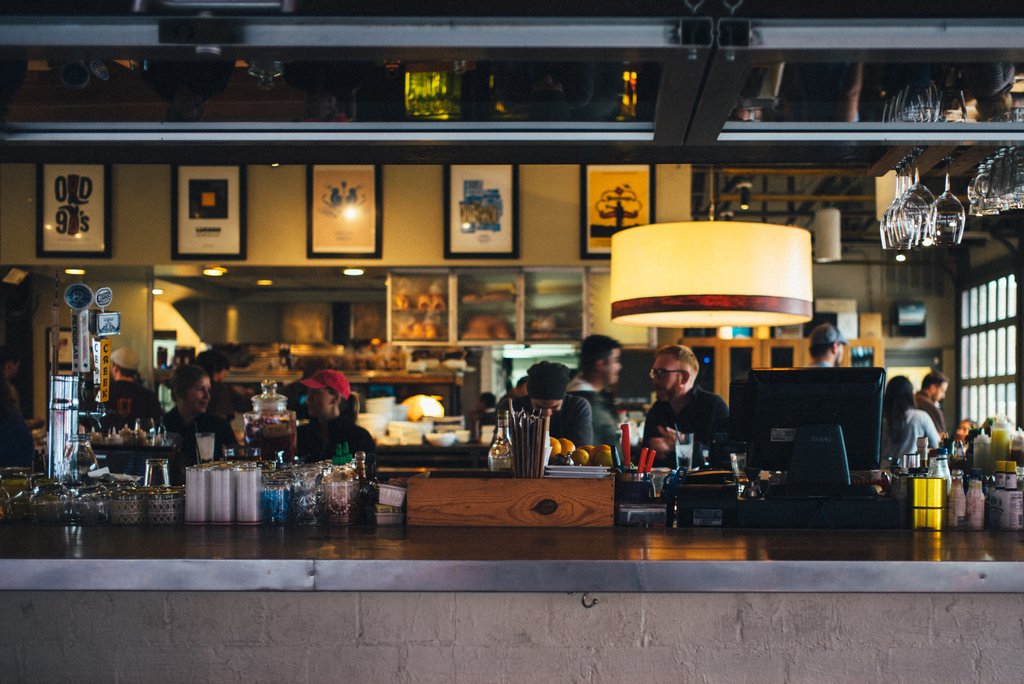 Over the past nine months, I've done a lot of research on online reviews. I've read numerous studies by experts and digital marketing thought leaders, and I've conducted my own studies, as well.
First things first: two thirds of all Yelp reviews are positive, coming in at either 4 or 5 stars. That should ease your mind a bit, especially when it comes to dealing with your real customers.
Now, onto other reports.  
Here are the standouts from BrightLocal's recent study:
92% of consumers read online reviews for local businesses

87% of potential customers won't consider businesses with low ratings

80% of consumers trust online reviews as much as personal recommendations

94% of consumers will consider using a business with a four-star rating
From CrowdTap:
68% of millennials trust online reviews, as compared to the 34% who trust TV ads
From Spiegel Research:
Consumers trust products and businesses ranked between 4.2 and 4.5 stars in online reviews. As the rating gets closer to a perfect 5.0, their purchase likelihood drops.
From my own Local Search Analysis:
The listings in the first three local listings on Google have an average of 472% more reviews than listings 4-6

The top three local listings have more reviews than the next three results, nearly twice as often

63% of the time, Google's top three local listings contain the listing with the most reviews
I also ran a Google survey in which 54% of people said they read online reviews before buying from a local business.
So, clearly, reviews matter. Positive reviews can be huge for your business.
But the fake negative reviews can drag you down and muddle all the positive reviews you've earned.
How many Reviews Are Fake?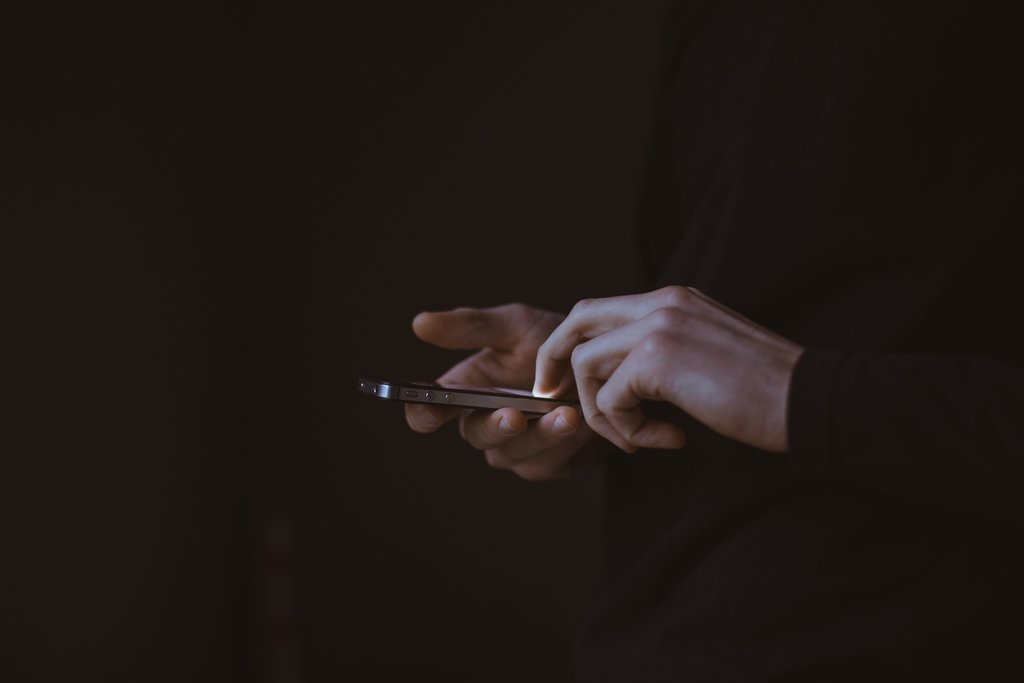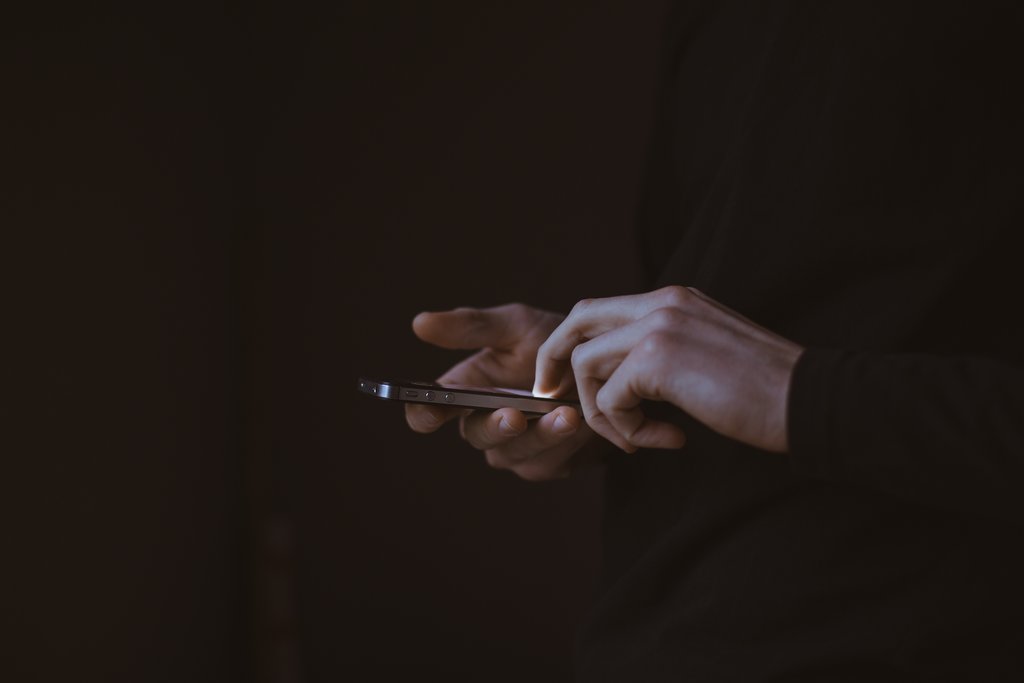 So, how many online reviews are fake?
For a myriad of reasons, that number is impossible to pin down. With current verification systems in place, and because of huge privacy concerns, we might never know the real number.
Back in 2012, Gartner Research estimated that between 10-15% of all online reviews would be fake by 2014.
In 2013, The US Federal Trade Commission said 15%-20% of all reader reviews might be fake.
In a much more recent exhaustive study, a Harvard Business School report said roughly 16% of restaurant reviews on Yelp are filtered. In their analysis, at least those 16% of reviews were fake.
We don't know the exact numbers, but some reputable research tells us it's at least 10%, and likely skews closer to 15%. There are much higher estimates, too, but those could very well be "the sky is falling" scare tactics.
It's bad, but the sky isn't falling.
A recent investigation by the Canadian Broadcasting Corporation's Marketplace found just how easy it was to scam up a few fake reviews.
From their report:
"For its investigation, Marketplace created a grilled cheese food truck business called "Cheezed Off!" to test how easy it is for a company to artificially boost its reputation online. Cheezed Off! has all the hallmarks of a legitimate online business: A professional website, promotional YouTube video and social media presence.
The company also has glowing online testimonials on popular review sites like Yelp, Google Plus and UrbanSpoon…
… The problem? Cheezed Off! doesn't actually exist."
They paid as little as $5 for glowing reviews. It's both a funny and disconcerting story, and I recommend reading it.
Some fake review practices are much more insidious, though, such as when online reviewers assume the identity of deceased people to leave fraudulent reviews that seem more authentic.
Fake reviews are real, and anyone can buy them for $5.
Who's Cracking Down?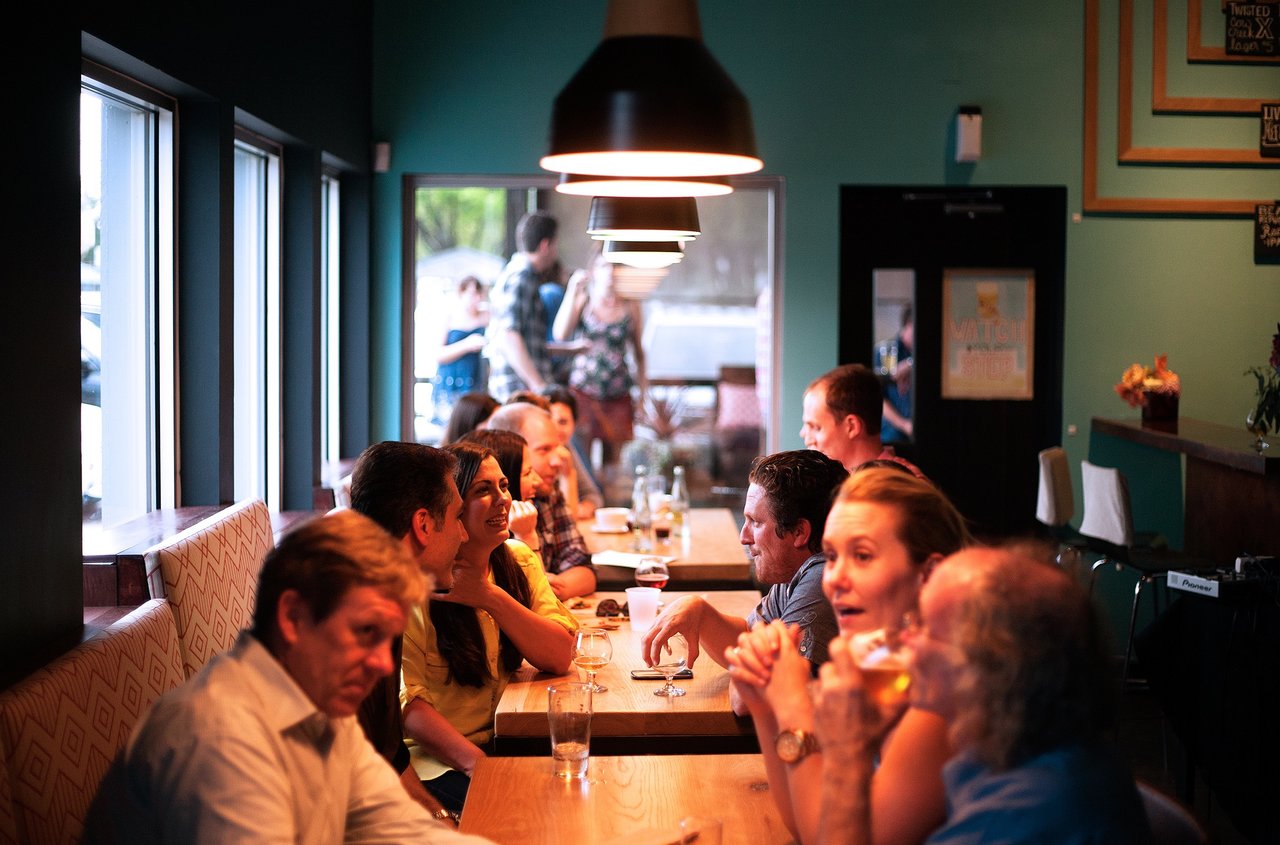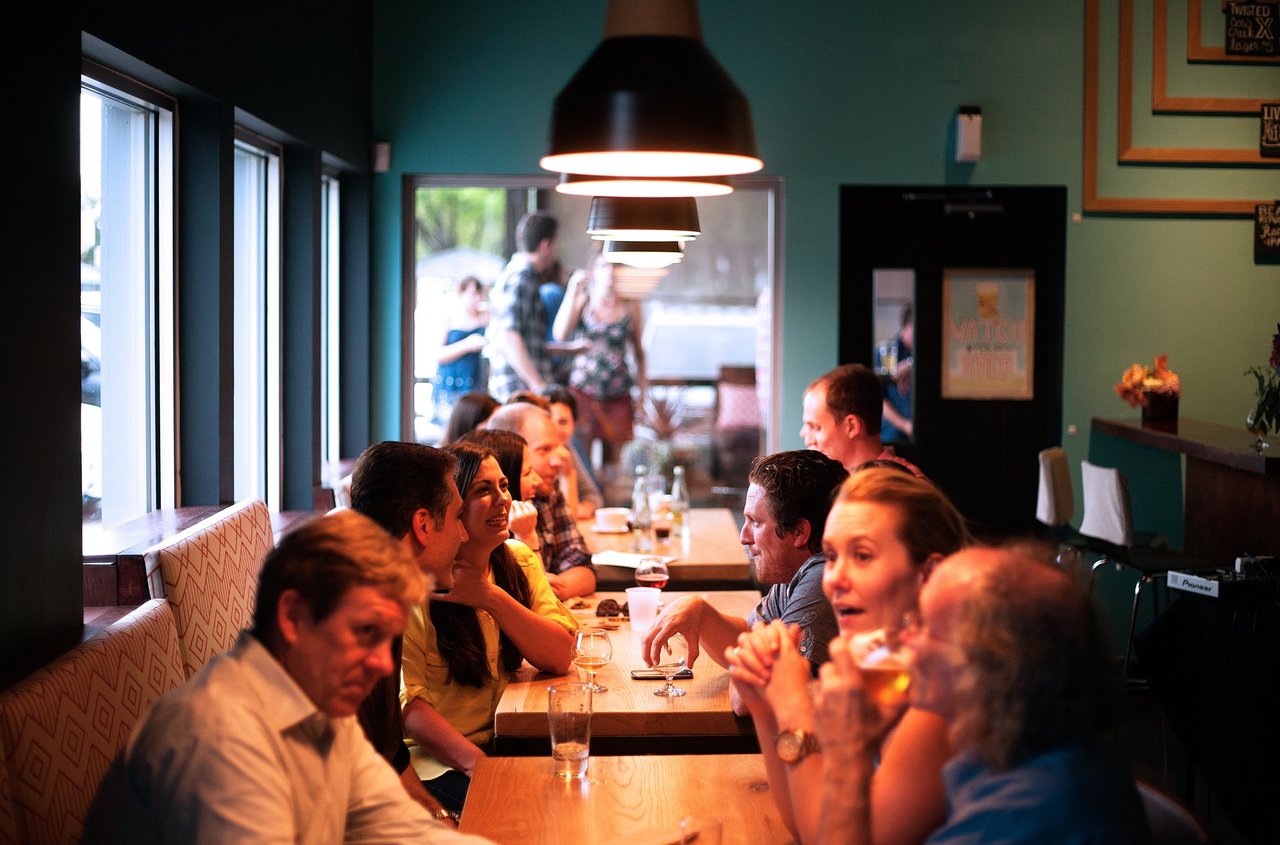 So, who has your back when it comes to fake reviews?
Surprisingly, plenty of ordinary people, governing bodies, and big companies are willing to go the extra mile to fight fake reviews. And they're only gaining momentum.
When it comes to those big companies fighting fake reviews, Amazon is definitely the heavyweight contender.
Though they're mostly fighting against fake positive reviews from fraudulent accounts, they're hoping a major lawsuit will give other fakers pause when they consider leaving a fake review.
Amazon is suing over 1,000 people for writing fake online reviews for as little as $5.
From the Huffington Post:
"The case, filed in Washington state court Friday by the nation's biggest online retailer, casts light on what appears to be a burgeoning practice: the commissioning of paid, fake reviews that masquerade as testimonials from ordinary people.
Fake reviews are nothing new to online retailing, and Amazon is far from the only big company affected. Yelp's restaurant reviews and TripAdvisor's hotel ratings have long been a target of critics who claim that merchants can easily post positive reviews of their own businesses.
Amazon's legal counteroffensive, however, appears to be one of the most aggressive attempts yet by a major U.S. e-commerce company to fight back.
Its lawsuit alleges that individuals would write five-star reviews about products they never even tried, and plotted with product makers to subvert Amazon safeguards that are meant to bolster confidence in the website's reviews."
That's obviously a warning shot to any of your competitors who might be paying for positive fake reviews, but it might cause the negative fakers to slow their roll, too.
In early March, the UK's Competition and Markets Authority (CMA) announced it was going after a UK SEO company for posting hundreds of fake reviews on behalf of their clients.
From Engadget's post:
"During its investigation, the CMA found that Total SEO had posted hundreds of reviews on the behalf of 86 small businesses across 26 different websites. The businesses involved included car dealers, mechanics, landscape gardeners and other tradespeople…
… The Consumer Protection from Unfair Trading Regulations 2008 is designed to protect consumers from misleading practices, which include rules that stop companies falsely representing themselves as consumers. Companies found guilty of posting fake reviews can receive a heavy fine or, in some cases, see its directors given a prison sentence."
Though this regulatory body is ostensibly acting in favor of consumers, they're acting in your interest, too. The average consumers duped by fake reviews, negative or positive, are your real customers.
What's good for them is good for you.
That pro-consumer and pro business sentiment seems to be spreading. Also in March, a court in the Netherlands took a stand against fake reviews.
A nursery in Amsterdam won a case against Google in a civil court. The verdict is forcing Google to take down many negative reviews, and it trying to force them into giving out the offenders' IP addresses, as well.
From TechCrunch:
"It looks like this is a groundbreaking moment of sorts: The lawyer for the nursery, Paul Tjiam of Simmons & Simmons, believes this is the first time that the search giant has ever been forced by a court to reveal contact and registration details of fake reviewers…
… The nursery (whose name was withheld in the ruling) filed its suit against Google after it received harassing reviews for more than six months. The reviews, which were posted via Google+ and visible when you searched for the nursery on Google Maps, claimed among other things that the nursery was harming children."
Since it was a civil case, Google was only forced to pay about $1,700. But it sets a precedent in the Netherlands– fake reviews that harm small businesses will not be tolerated.
And then, there's Yelp. Though they don't endear themselves to many small businesses, they do fight fake reviews in their own special way.
In an excellent piece from PBS Newshour, reporter Jackie Judd revealed that Yelp spends millions of dollars per year trying to weed out fake reviews, and dedicates 10% of its employees to the task.
She also reveals they've caught over 400 companies trying to game the system within the last few years, and its investigations led to 19 companies being fined for fake reviews. They also update their review algorithms daily.
Yelp is clearly more consumer friendly than business friendly, but every little bit helps. It's likely many of the same people and companies who leave fake positive reviews for $5 are also willing to leave negative reviews for money.
By my estimate, we're just seeing the beginning of real people, the courts, regulatory bodies, and the review platforms themselves fighting against fake reviews.
Clearly, we have a long way to go, but progress is progress.
How You Can Fight Back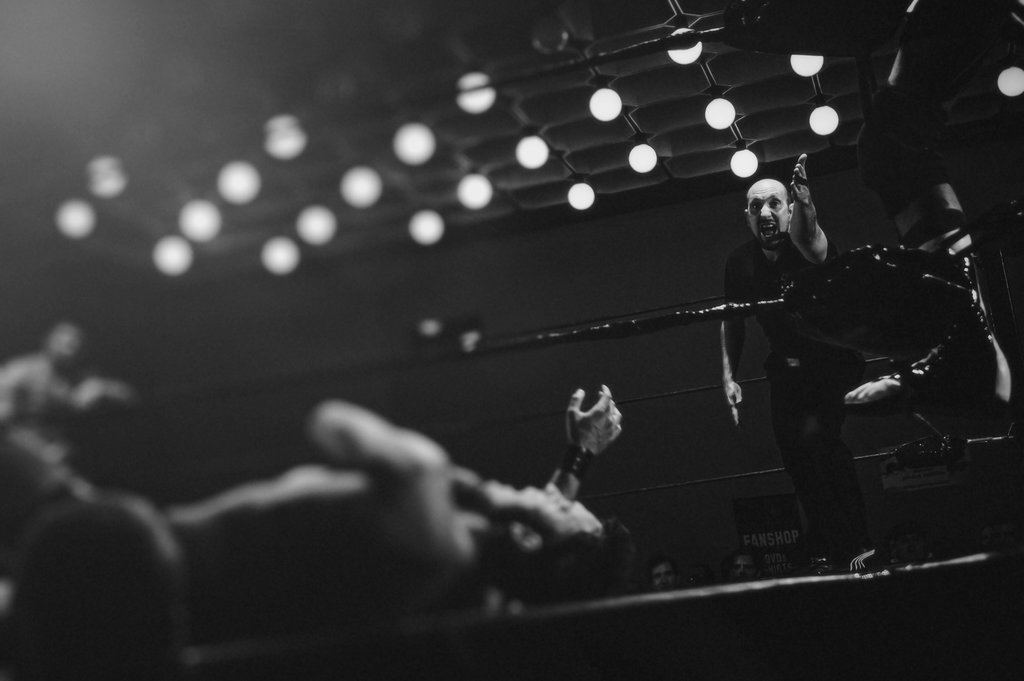 Though strides are being made in the fight against fake reviews, you can't just sit back and wait for the world to change.
You have to take action yourself.
If you're not sure whether a review is real or fake, check your customer records. If that doesn't help, keep in mind that fake reviews often use excessive jargon, gratuitously mention employees by name, go light on real details, and come from fishy-looking accounts.
You should easily be able to tell.
When you're confronted with an obviously fake review, I recommend a two-step process:
Report or flag the review

Respond publically to the review, giving all relevant facts and details on your side of the story
First, let's talk about reporting the offending review. I've heard mixed results on getting fake reviews removed (hence why you're seeing all these lawsuits pop up), and sometimes the customer service employees for these review platforms are overworked.
So it might not be quick.
Still, it's in your best interest to try. And, in most cases, the process isn't time consuming.
Here are some helpful links:
Keep in mind, you need an account with each of these services to report a fake review.
While you're waiting for fraud protection to kick in, you should respond publicly on the review platform.
The most important part of a public response is listing the facts. Let the world know if you have no records of helping that customer. Let the world know that they don't understand your services, or if they claimed to buy something you don't sell.
It's also important to keep it professional, even in the face of a flagrant, defamatory review.
Never come off as defensive, and never sling insults or curse words.
For example, take this business who received a fake review from the friend of a former employee. Their facts and research seem spot on. But this business manager almost got his response right, but he ended up coming off as pretty unprofessional and very angry. His potential customers will see that, and it might cause them to think twice.
Now, for two more uplifting examples.
This moving company had a perfect response:
As did this business:
Neither one seemed angry or vindictive. In fact, they further offered to help the fake reviewer.
When your potential customers are researching you, they will look at your negative reviews. When they see your professional response, complete with the facts and details, they'll be able to spot the fake, too.
Both big review platforms and the law are starting to come down harder on fake online reviews. For now, though, they're still a concern for legitimate small businesses.
As long as fake reviews can be bought for $5, they're still going to pop up in our lives. Until they're penalized heavily, or stamped out entirely, you have to do your best to fight back, and to earn plenty of good reviews to ensure your five-star reputation.
Reviews from your real customers are almost never a problem. They work in your best interest. It's the fakes you need to watch out for.