Last Updated on December 17, 2019
Family law could be defined as the statues, provisions and court decisions in the state and the federal constitutions that have to do with the family. Judges and legislators have rethought and redefined family law since the 1970s. Due to their rethinking, how family works has evolved in three big areas of family law: child support, child custody, and divorce.
Child support happens in a divorce when the non-custodial parent (usually the father) to pay money to the custodial parent. The money is known as child support as it is supposed to help the custodial parent help the child. A problem that usually arises is that the non-custodial parent fails to pay child support.
Due to the lack of child support, the non-custodial parent could end up applying for welfare and then could affect how much taxes the government will have to levy on the people and what the budget is going to look like in the future.
The major change since the 1970s was the United Reciprocal Enforcement Act (URESA) which was passed in some form in most states. This allows a non-custodial parent to get child support from a custodial parent, even if they live in another state.
This is inconvenient for the custodial parent as they have to travel to another state to get the support, but at least gives them a better chance of getting the money. KoonsFuller Family Law can help you in any area of family law.
On the federal level, the change in child support law occurred when the Office of Child Support Enforcement was created by legislation. This office would be part of the Department of Health and Human Services. This office would be able to create ways of collecting child support. In 1984, this office was strengthened by giving it more power to enforce child support.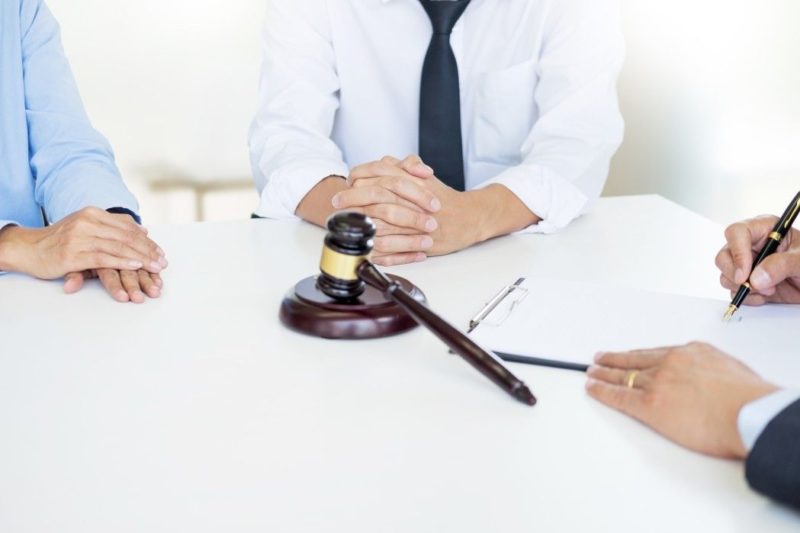 The biggest change in divorce law came when it was decided to have no-fault divorce. This meant that a husband or a wife could be granted on such grounds as irreconcilable differences, incompatibility, or an irretrievable breakdown of the marriage. The court will focus on what condition the marriage is in instead of what party is at fault.
Traditional reasons for divorce like drug addictions, alcoholism, cruelty, or adultery have to be reasons for the divorce.
By the year 1987, all fifty states decided that no-fault divorce should be an option. A no-fault divorce can be a quicker, less expensive way to go, especially when a couple owns only a moderate amount of property and have no children. The basic criticism of no-fault divorce is that it is just too easy to do. A parent could decide to get divorced at the first instance of marital trouble.
Since the 1970s, how marital property can be divided has changed a lot. Divorce courts now take into consideration the non-monetary and monetary contributions of a spouse as a homemaker, helper, and parent. A helper would be a spouse that works while the other is going to school.
Alimony and child support are based partly on their financial or non-financial contribution to the marriage.
The last big area of family law that had changed since the 1970s is child custody. When there is a marriage, both parents have custodial rights. They both make decisions about aspects of education, religion, and upbringing. They will continue to have custody as they don't break the dependency, abuse and negligence laws.
During the divorce, it is determined who gets custody rights. Traditionally, in America, it is the mother who gets custody. Since the 1970s, it could go to either parent as fathers have shared in the duties that usually only mothers did.
This has led to more fathers gaining custody. Statistically, mothers still get custody more often. There is also a chance now that parents get joint custody and the work out when a parent can have a child at certain times.
Child custody, child supports, and divorce are the big 3 areas of family law that have changed in the last 40 years.