It appears the tide is turning where cannabis use is concerned.
In the USA, the medical use of cannabis is legalized in 33 states, though users must obtain a doctor's recommendation, while 14 other states allow access to cannabidiol (CBD) products that contain cannabis. Its recreational use is legal in 11 states, while another 15 have decriminalized it.
The gradual relaxing of laws restricting the possession and use of cannabis has given rise to the emergence of the CBD market, which utilizes the plant as a core ingredient in products harnessed for a range of purposes.
And the wider movement has attracted support the world over – from politicians and business people to sports stars and celebrities.
Here are ten of the biggest global stars who are advocates of cannabis and its various modern applications:
1. Mike Tyson
Alongside intense training schedules and a high-protein diet, world champion boxer Mike Tyson utilized cannabis as a secret weapon to battle pain relief throughout his career. Tyson has since entered the industry by setting up his own business.
2. Joe Montana
NFL legend Montana is widely regarded as one of the best quarterbacks the game has ever produced and, since retirement, he has entered the cannabis market. His own capital ventures business has provided investment to a cannabis-focused media platform.
3. Justin Trudeau
The Canadian Prime Minister has been a long-time advocate for the legalization of weed, believing it is an essential step to win the war on drugs. And Canada became the first G7 state to legalize cannabis following his appointment as PM.
4. Whoopi Goldberg
The actress-comedian is heavily involved in the cannabis industry through her partnership with industry insider Maya Elisabeth. The pair has developed a range of products to help relieve women from menstrual pain and discomfort.
5. Dave Chappelle
Dave Chapelle is a long-standing supporter of the campaign to legalize cannabis and the comedian's support for the cause has seen him formally endorse political candidates who share his views. Ben Jealous was a recent beneficiary of his support.
6. Patrick Stewart
Veteran Hollywood actor Patrick Stewart has demonstrated his advocacy for cannabis use in a more academic way. The former Star Trek captain is a patron of Oxford Cannabinoid Technologies, which researches the pain and inflammation relief qualities of cannabis.
7. Gwyneth Paltrow
Another Hollywood star open about her support of cannabis is Gwyneth Paltrow. Her investment in the industry stretches back more than ten years and her company, Goop, is a key collaborator with producers of several marijuana-infused products.
8. Seth Rogen
Seth Rogen is a keen advocate for the legalization of cannabis and has spoken openly on the topic on several occasions. Rogen has also entered the industry himself by helping to set up Houseplant, a Canadian weed supplier helping to solve issues related to long-term cannabis storage with products that have a longer shelf life.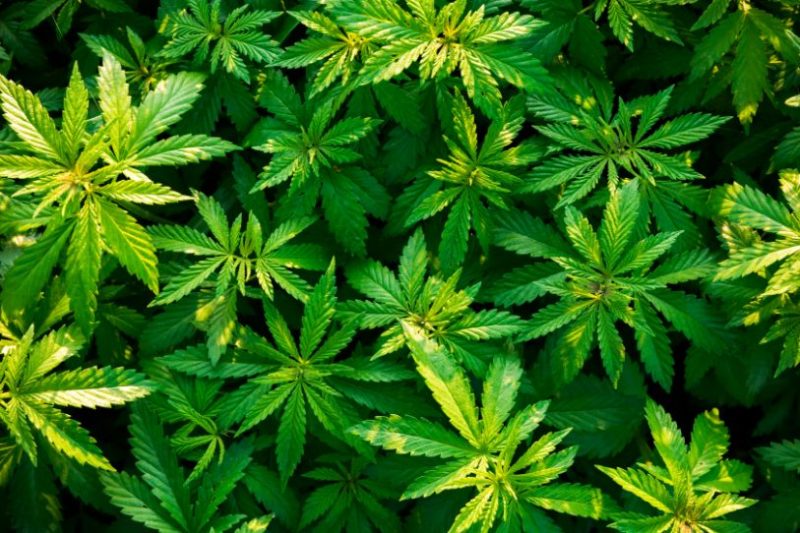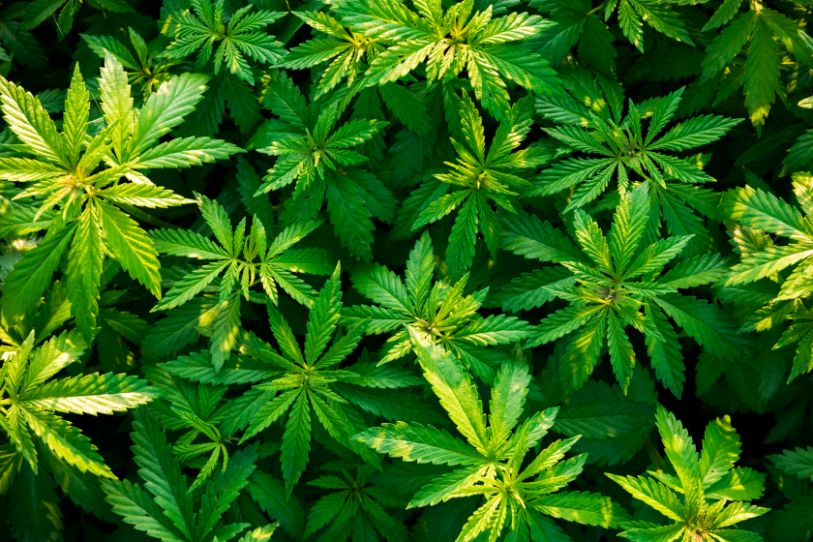 9. Gene Simmons
Best known as one of the frontmen of Kiss, Gene Simmons admits his perceptions of cannabis have changed. Once an opponent of legalization, Simmons has since entered into the industry and is now a keen proponent of the plant's benefits.
10. Richard Branson
One of the world's most successful businessmen, Richard Branson is another who recognizes the growing value of cannabis. The Brit is yet to formally enter the market through his Virgin brand but is known to be a supporter of efforts to legalize it.