Last Updated on March 8, 2022
Clothing might take up most of your outfit, but accessories are more important than you may assume. You might find yourself spending as much time looking for accessories as you do for clothes. 
There's no doubt that accessories play a crucial part in a person's outfit and even in the world of fashion. It provides us a way to express our individuality and personality. 
Accessories come in a wide array of types and forms, from a chunky bracelet, top-notch gold chains, oversized bag, sunglasses, or even wedding bands for men. These unlimited possibilities make people so obsessed with it—never able to get enough of those items. 
In the world of fashion, it's not just about clothing. Fashion accessories are part of clothing. That's why if you like to look chic and fashionable, you must add the right and trendy fashion accessories to your outfit. That's essential if you like to jazz up your entire look. 
Keep in mind that fashion accessories are as crucial as your outfit. It can immediately turn a basic outfit into a million-dollar look. That's how vital fashion accessories are for any woman nowadays. Good thing, many stores, and brands offer a broad spectrum of fashion accessories, from scarves, earrings, necklaces, bracelets, bags, and so much more. 
What are Fashion Accessories?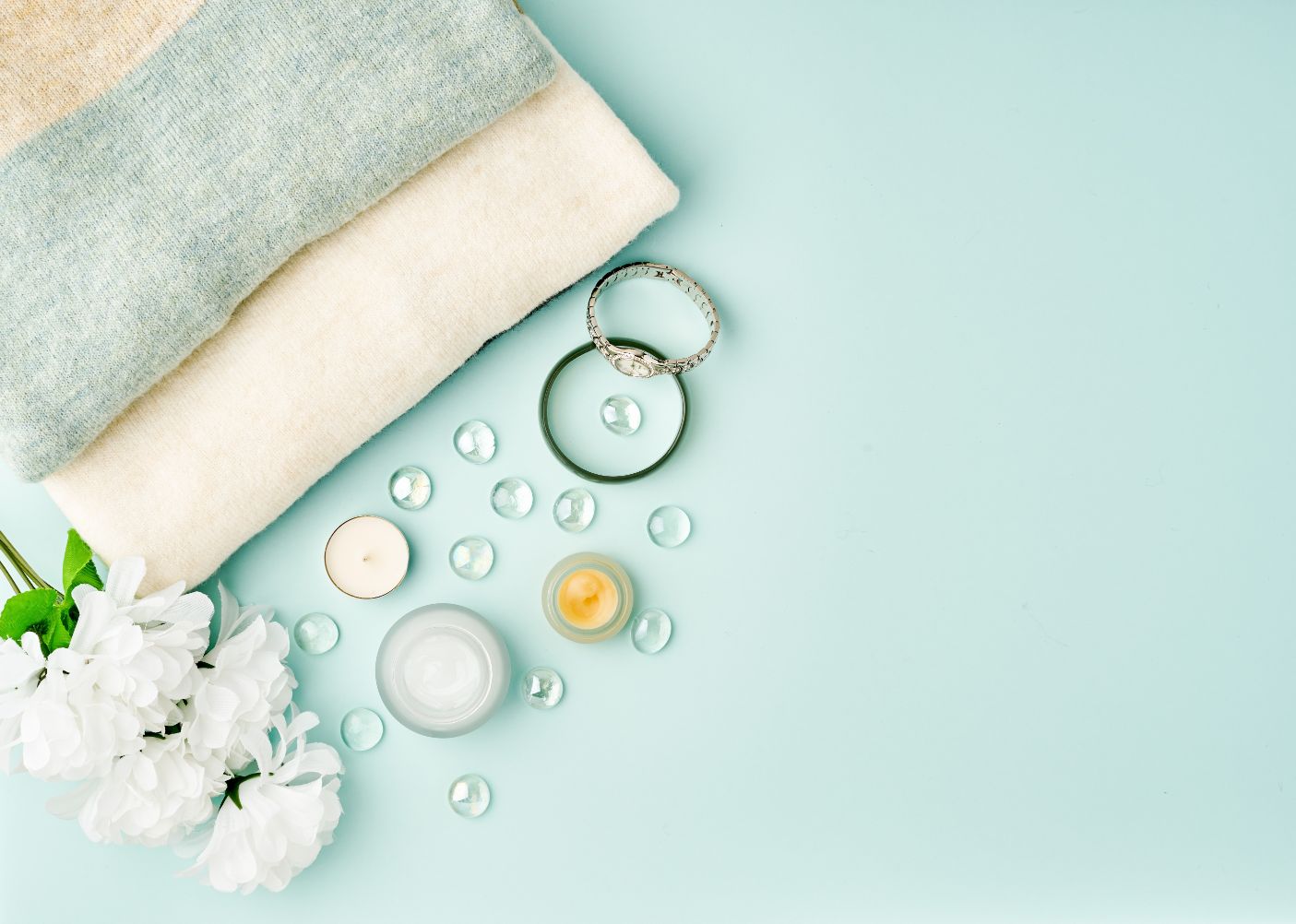 Fashion accessories are the secondary supplementary for the clothing of a person, which is mostly utilized to complete the clothing and complete the person's look. Just like fashion itself, the shapes, silhouettes, and colors of the accessory changes over time.
 It can be challenging to find new looks, but trendy necklaces and bags can be combined with older clothes so you can make new looks. Investing in new and fashionable accessories allows you to update your wardrobe throughout the season, even if it's not following the current trends. 
As jewelry and accessory lovers ourselves, we cannot find any reason not to wear fashion accessories. Nonetheless, just if you still are not convinced about the perks of wearing accessories, we have created a list of top reasons it is always a brilliant choice. 
In this post, we'll dig deeper into the role of fashion accessories when creating an outfit. 
It helps upgrade any grocery store run style
Have you ever gone running some errands and ran into everyone you'd have rather avoided in your comfy stay-at-home clothes? We believe it has happened to all of us. We have left the house with no intention of caring how we look. After all, we're just running somewhere quick. 
Nonetheless, there's a simple fix to looking like you just rolled out of bed, and the fix is fashion accessories. Often, adding a chic necklace, earrings, and cute sneakers or flats could boost your entire look from just rolled out of bed look to a comfy-casual chic. 
Fashion accessories add a pop of color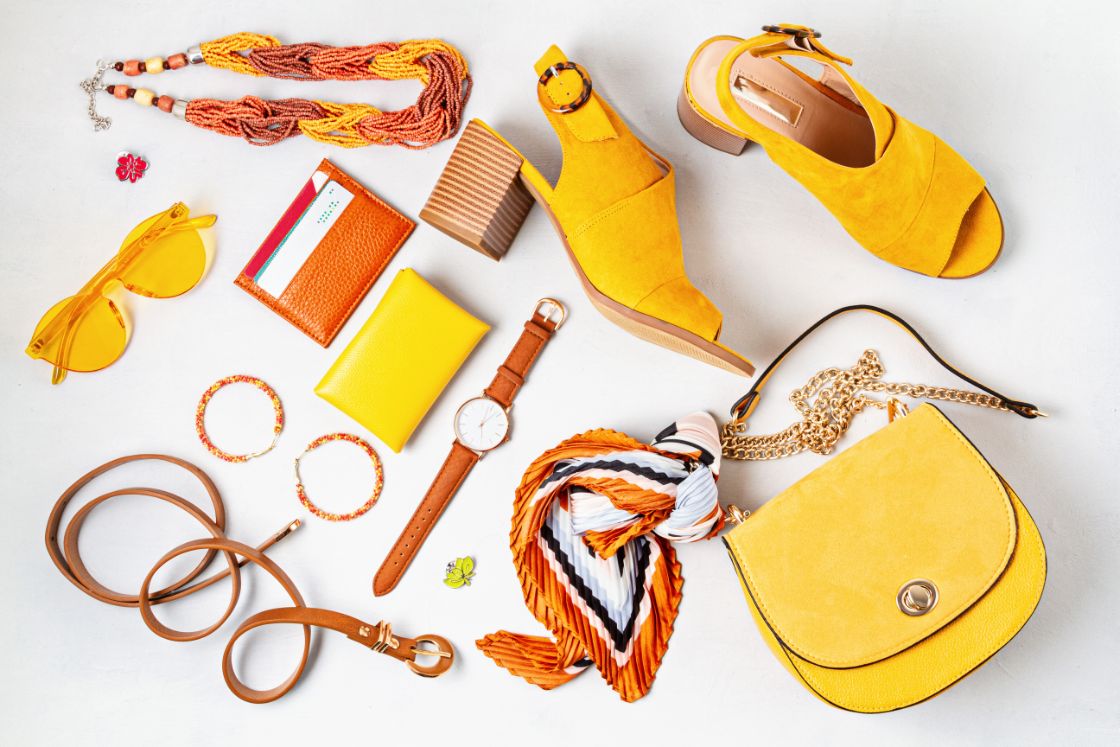 Did you know you can make more interest in your OOTD by using a pop of colors with accessories? That's especially true even if you often wear solid shades in your staple looks. For instance, let's say your wardrobe is composed of many black ensembles. You can wear brighter jewel-tone pieces or a contrasting color such as red.
Adding a shade of color will not just help you think of the pieces to wear when you're getting dressed, but it also will brighten your typically dark shade clothes. 
It highlights your personality
Keep in mind that your jewelry and accessory can tell a lot about you whether you wear small pieces or statement ones. Often, the jewelry you wear offers other people you meet a quick summary of your average fashion style and a first impression of your personality.
For instance, somebody wearing bright, bold colors is often perceived as a colorful and bright personality. On the other hand, somebody wearing small pieces is perceived as having a minimalist personality.
Hence, make sure your jewelry matches your real personality. 
It showcases your specific features
Wearing accessories could draw attention to specific body parts like your hands, face, neck, belly button, or hips. For instance, would you like to accentuate your face more than your chest? It will help if you wear smaller necklace pieces and bigger earrings. 
What if you like to flatter your chest? Then you can wear the biggest statement necklace and smaller earrings. 
Earrings will always fit
This one may not exactly be an advantage of wearing accessories, but just a perk of earrings in general. However, take note that your earrings won't let you down, especially when it comes to sizing. 
For the most part, all other accessories like bracelets, necklaces, and rings could become too loose or too tight when you lose or gain weight in some areas of your body. Hence, if nothing else, always invest in good quality earrings over most other accessory pieces. 
It defines your style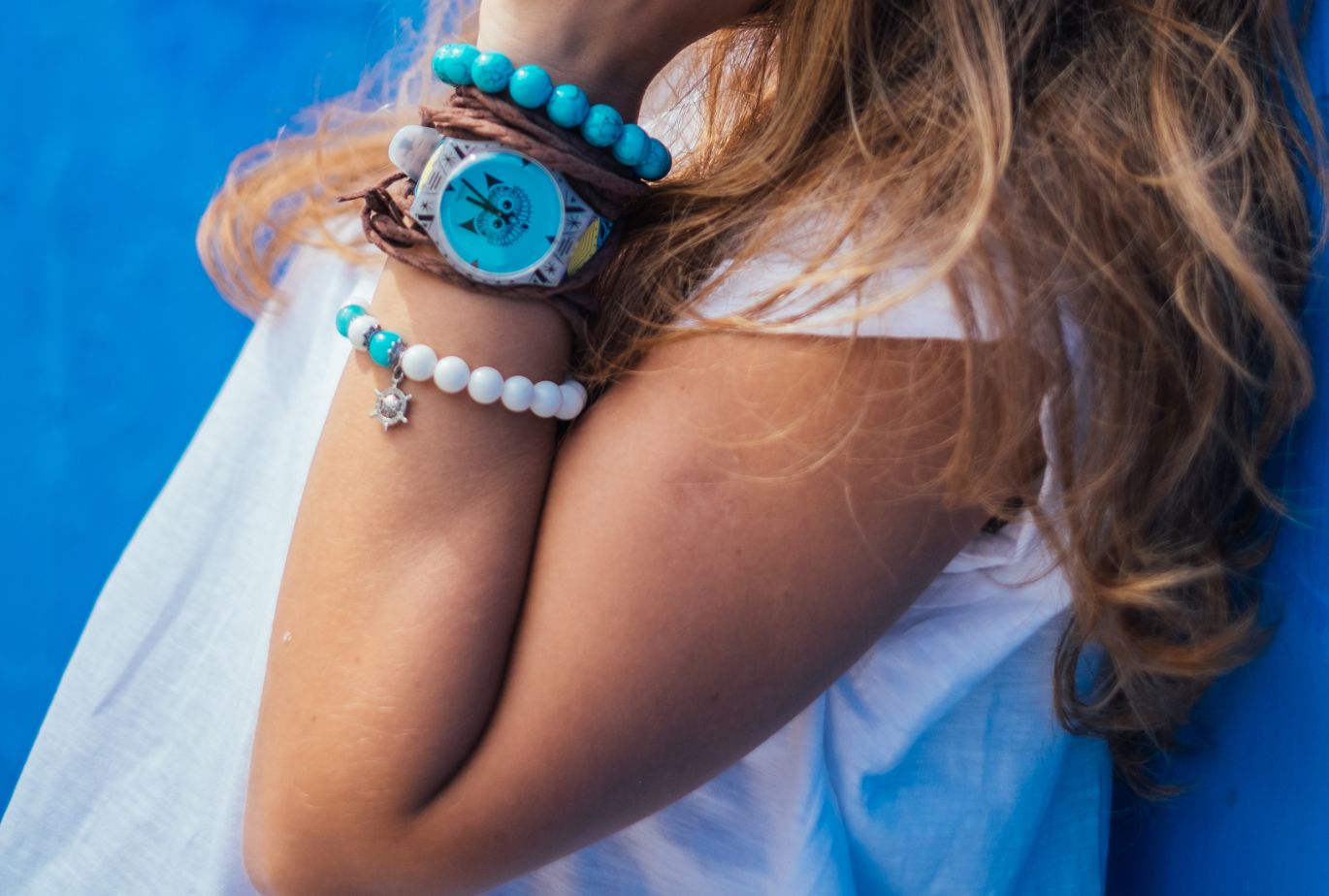 Accessories further highlight a person's style, preferences, and taste. On top of that, they present unlimited opportunities for outfits, helping you maximize every piece you own. Clothing might physically consume more space in your outfit or closet. However, fashion accessories are the essential details needed to complete every look.
On their own, a headband, scarf, or handbag might not make much of an impact. Nonetheless, accessories help make a solid outfit when combined with clothing. Further, accessories matter just as much as your clothing, presenting you with a new opportunity to show yourself.
For instance, cat eyeglasses are in style and women's best friend in the business and academic environment. One particular feature of Cat eyeglasses is that they accentuate your personality and showcase the shape of your face. 
Thanks to fashion accessories, you can make a flowing wave of style from head to toe. The meaning of fashion accessories in your outfit is basic—it points out your style, brings a sophisticated look, and brings unspoken communication. 
Whatever accessories you like to wear, you'll feel confident knowing you're dressed in a style of your own!