Last Updated on January 18, 2022
Brand identity takes an entire new meaning in the fashion industry. Usually, it consists of all elements that make your brand recognizable. These are logo, font styles, key colors and additional color pallets. However, when you're in the fashion industry, visuals also include Instagram posts, look book, photos from events, invitations, position of logo on products and so much more.
Fashion brands strongly rely on tradition. Many of them are known due to their cultural inheritance, founding members and unique approach to the public.
Therefore, you might notice that the brand identity of fashion icons usually remains constant throughout the decades.
Brand recognition is essential in an industry where a brand's logo is more important than the collections it releases. Below you can find some of the fashion brands which flourished thanks to their identity.
1. Louis Vuitton
The brand was founded in 1854 by Louis Vuitton Malletier. Mainly, it sells luxury fashion goods and accessories.
In 1997, the brand boomed thanks to a partnership with Marc Jacobs. Then, the brand also began producing ready-wear clothing and became even more famous thanks to its brands. Now, the Louis Vuitton logo is one of the most recognizable in the world.
The iconic logo features a LV monogram with the brand's name featured below. The brand's visuals also include golden patterns which turned out to be appealing for the young audience.
2. Gucci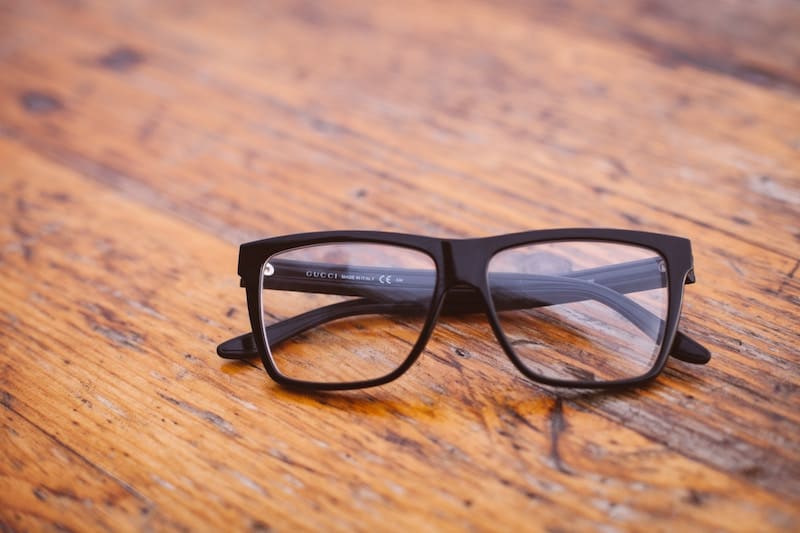 Gucci tops the list of the most searched brands on global fashion platform Lyst in 2017. Furthermore, in April 2017 the brand announced a sales growth of 50% in its first quarter.
Some say that this percentage is due to bold motifs and graphics for consumers.
Gucci decided to also focus on millennials as potential customers last year.
The Italian luxury brand has a double G logo which, in 2015 was integrated in the brand's bags. The visual identity took another step by mixing with collection design to draw attention. And it did.
3. Dior
Dior Fashion House has an iconic CD monogram that customers all over the world recognize. While the brand maintained its identity, it became more surprising when it was implemented on clothing.
Last year, it also decided to focus more one the pop culture and the brand's sales grew with 17%.
The CD monogram carries the name of Christian Dior, the fashion house's founder. The brand was founded in 1946 in Paris, France. The brand's logo expresses luxury, sophistication and originality.
4. Dolce & Gabbana
Dolce & Gabbana or D&G is an Italian fashion house founded in 1985 by two designers. According to its website, the brand essence is nostalgia, Italian culture and sensuality.
D&G has around 5 million Facebook fans and is the second most widely Italian fashion house worldwide after Gucci.
After it had its rebellious times, the brand now speaks maturity and tradition.
The company's visuals feature both the D&G monograms and its complete name. It also has a minimalist design which makes it highly recognizable.
5. Balenciaga
Balenciaga is not a top fashion brand. However, it is the 2017 second searched fashion house on Lyst in 2017.
Why is this?
The brand released IKEA-resembling bags and footwear for Generation Z and millennial customers. Balenciaga became a cultural movement and engaged fathers and mothers into purchasing its items.
The Balenciaga logo features a double B monogram which now became an emblem. The brand was founded in 1919 in Getaria, Spain.
6. Adidas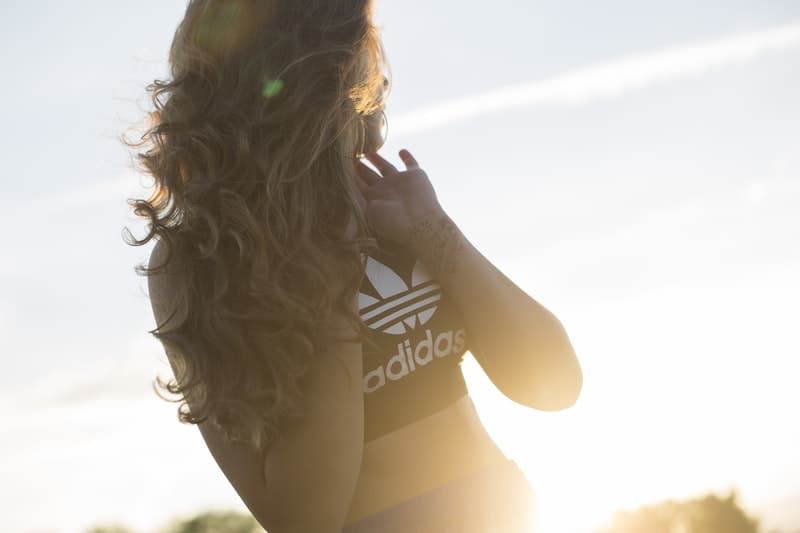 Adidas was one of the coolest fashion brands of 2016 and the most popular among millennials in 2017, according to a YouGov BrandIndex survey.
The brand features too resembling logos used for specific products collections. While the Originals feature a trefoil, the Sports division products use three parallel stripes.
Adidas manages to keep its mature customers loyal, while constantly attracting young admirers. The brand was founded in 1949 and it only included sports shoes, at the time.
7. GAP
GAP is an American brand which surprised so much with its brand identity that it failed to rebrand in 2010. The company wanted to modernize its minimalist logo with white writing on blue background and customers responded with outrage. Shortly, after, GAP reverted its changes. At the time, sales fell dramatically, and the brand closed 175 of its stores.
The GAP logo appeared in 1984 and it was appealing to the masses. The brand sells casual clothing. Its proposition is so recognizable, that the public is resilient to any change.
8. Ralph Lauren
Ralph Lauren is so appreciated among Americans that some even say it's undervalued in terms of earnings and could gain more. The brand has an iconic logo which includes its name and a horse rider.
Such an identity expresses mythology and achievement of the American dream. The brand includes a line of menswear called Polo.
The brand was founded in 1967 by a former Jewish kid from the Bronx who dreamed to design a lifestyle promise.
9. Nike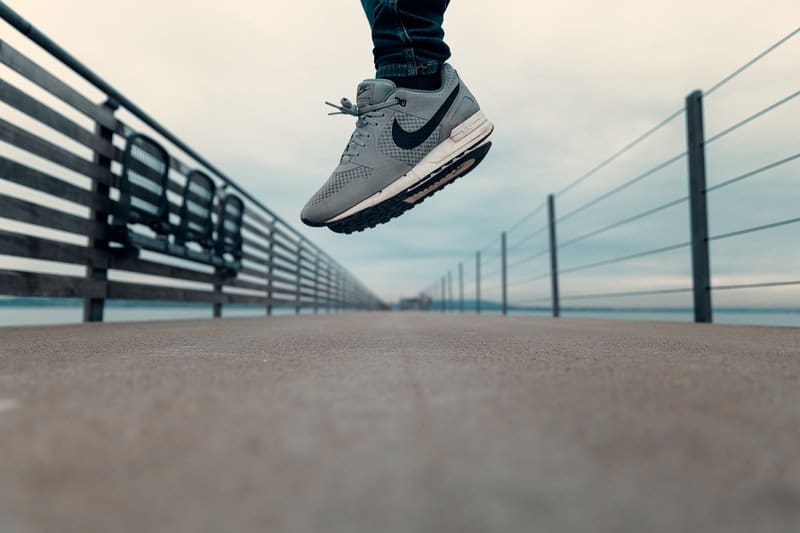 Nike has an iconic tick sign that you can easily recognize. This is also one of the most recognizable logos in the world. However, the logo or the Swoosh represents motion and speed.
This brand emphasized the need for simplicity, as it only consists of two lines. The brand has strong sales inside and outside of the US altogether.
The brand was founded in 1964 as Blue Ribbon Sports. Seven years later, it became Nike, as the Greek goddess of victory.
10. Yves Saint Laurent
Yves Saint Laurent or YSL is one of the fashion iconic brands that managed to keep their identity while finding inspiration and customers among street customers.
In recent years, the brand released a permanent collection with signature pieces that are available every season. This way it managed to break its luxury fashion house boundaries.
The iconic monogram includes YSL letters written on white background. This simple logo managed to attract attention since its founding in 1961.
Wrapping Up
Brand identity reflects the way people recognize you and your products. The rule of thumb states that a brand's identity should be simple and friendly.
Nike is proof that the easiest way to create an icon is to think about the easiest way to send a message.
There are plenty of other iconic fashion houses with brand identities that customers from all over the world recognize. Many of them have in common the ability to define a correct identity and to stick to it.