Last Updated on July 22, 2020
There's a reason 'fashion gurus' are referred to with such a regal air. Not only they have the power to give fashion a meaning, but they can also articulate its power through words. Their words of wisdom about couture are so inspiring that any fashionista should live by it!
These top ten quotes have been compiled from the quote-worthy words of the most popular fashion designers and stylists. Every quote has a message that we will de-code for you below. Keep reading!
"Life's too short to wear boring clothes." ~Carly Cushnie and Michelle Ochs
Let's start with the most popular one!
So you look at a magazine or a style on television, secretly telling yourself 'I can never get away with that.' There are some amazing designers out there who are known as 'freaks of fashion' for their bold and interesting choices. They wouldn't hesitate in putting up pop music on the sleeve or Barrack Obama's silhouette on the little black dress.
Lady Gaga is the perfect example to quote here. She has her own unique style, where she's never hesitant in wearing something that would naturally turn heads. Love it or hate it – but you cannot ignore it. So why hesitate? This life is literally too short to spend in boring clothes when you do have an option to stand out!
"Fashion is what you're offered four times a year by designers. And style is what you choose." ~Lauren Hutton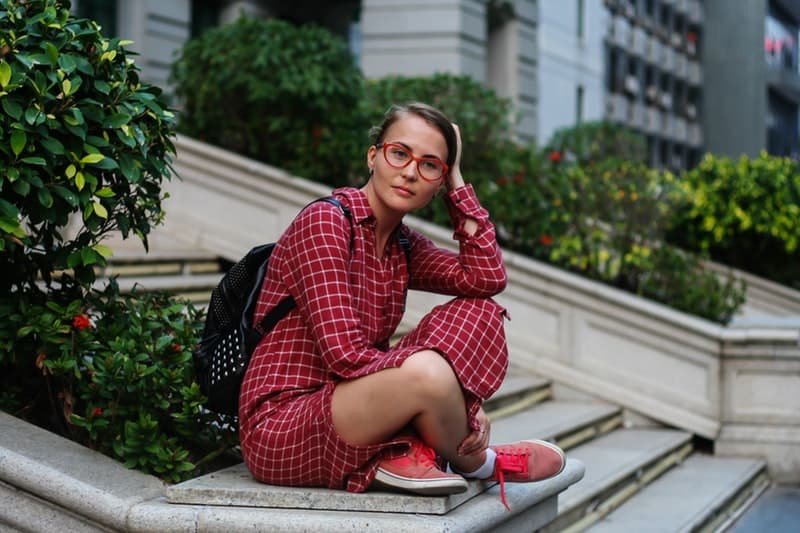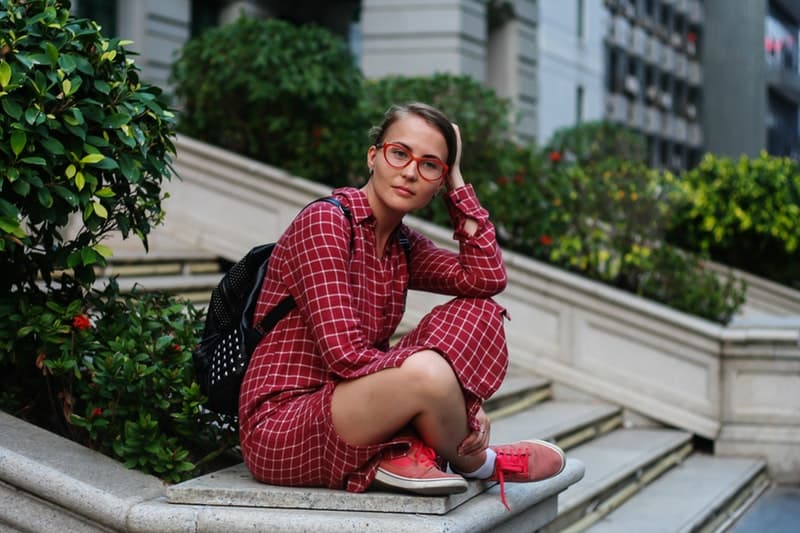 It's hard to keep up with all these changing fashion trends. No matter how big of a fashion freak you are, there's a limit to how much you can experiment with. Instead of following the fashion trends blindly, focus on creating your own unique style.
With a dozen of fashion designers adding up every quarter of the year, it only makes fashion choices more challenging. Unless you have your own unique sense of style, you don't really have to worry about what designers are offering four times a year – every year!
"People will stare. Make it worth their while." ~Harry Winston
Be an inspiration for the people around you. If you love fashion, become an icon in yourself. You don't have to walk down the ramp to create an impact. People stare anyhow, so make it count.
Whether you are dressed up too well or too poorly, you will be noticed. If you have a unique sense of style, flaunt it every chance you get. If people are spending their precious time looking at you, make sure you make it worth their while.
"Trendy is the last stage before tacky." ~Karl Lagerfeld
Know where to stop. Fashion or style is rather a sensitive matter. If you do too much, the effort is quite visible – and not in a pleasant way.
Knowing where to put a break will keep your style sense trendy. Mixing a lot of fashion ideas or going overboard with your fashion approach will only make it tackier. The only thing that wouldn't harm if you overdo is elegance. So follow that rule.
"I think in black." ~Gareth Pugh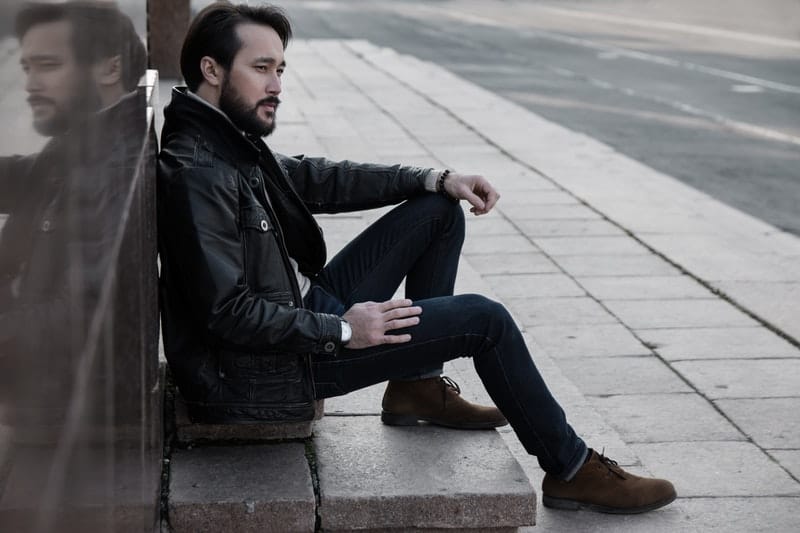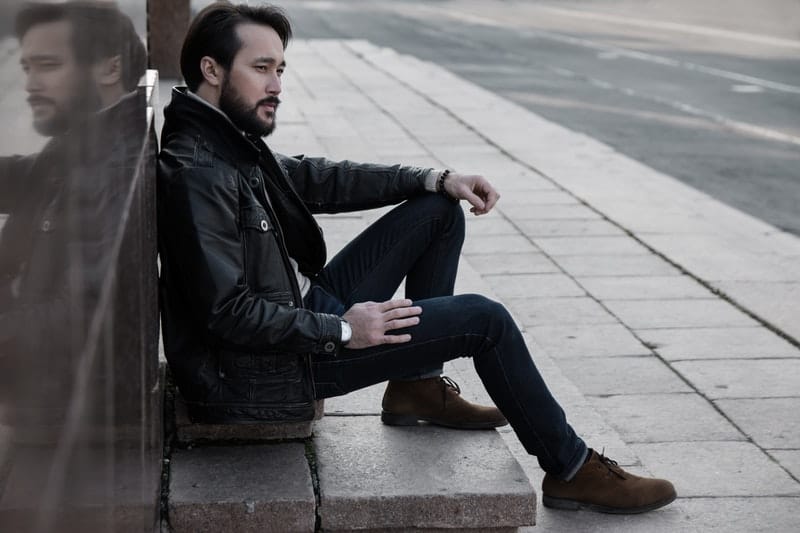 Which color do you usually turn to when you cannot make your mind? Undoubtedly, it's black for most people – and designers are not an exception. Some of the most iconic fashion statements were recorded in black clothing.
So whether it's your classy black leather jacket, your casual black tee, or your pair of black boots, it's never going out of fashion. There should, in fact, be a separate place for black clothing and accessories in everyone's wardrobe!
"Fashion is like eating. You shouldn't stick with the same menu." ~Kenzo Takada
Everyone has a comfort zone – agreed! But following the same thing, again and again, will only make it appear boring and monotonous.
Fashion is something worth experimenting. It's a chance for everyone to step out of the box and try out new and better things. You may have a particular comfort zone and style sense that you would like to follow. But it's totally worth it to experiment once in a while to see what else can give that additional kick to your personality.
"To be irreplaceable, one must always be different." ~Coco Chanel
'Different' here does not necessarily mean being out of the league. Here, it's more about individuality. Fashion is about inspiration. It's not about copying someone's style to look exactly like them.
Fashion does not promote making clones. It's an art that inspires people and encourages them to do better at a personal level. If a style inspires you, go ahead and create a better version of it with your own innovative ideas and approach.
To stand out, you must be different, and if you are different, you are irreplaceable.
"A woman with good shoes is never ugly." ~Coco Chanel
Fashion is not only about clothing. It's the overall way a person carries him or herself. And shoes play a crucial role in how loud and clear a person's personality turns out.
Be very picky about your shoes – more than your clothes sometimes. People often set their first style impressions with the right shoes they are wearing. Whether you like carrying heels or prefer comfort, there's always something about good shoes that wouldn't let you down.
You can make or break your style with the type of shoes you pick. So take your time to fill the 'footwear section' of your wardrobe.
"The dress must follow the body of a woman, not the body following the shape of the dress." ~Hubert de Givenchy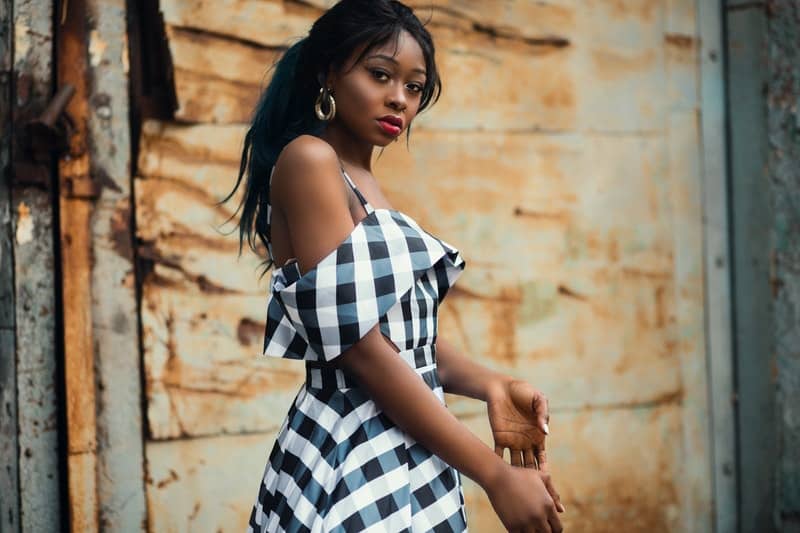 If you really pay attention to the message here, it's great advice. Fashion gurus have always stressed the importance of identifying your body type and shape to dress beautifully.
In fact, getting dressed becomes a lot easier if you are aware of the kind of dresses and pieces you can work best for your body shape. There are four distinct categories here that you can ponder over and learn about it to pick a more suitable dress for yourself next time.
Don't try to fit into a dress just because you like it. Find out if it's really flattering for your body type.
"Over the years I have learned that what is important in a dress is the woman who's wearing it." ~ Yves Saint Laurent
Last but not the least, it's the confidence that counts. Fashion is incomplete if you lack the confidence and body language for it. None of the pieces you don would look flattering if they aren't worn by women who know how to carry it.
Your confidence, self-esteem, and the overall body language of carrying a dress matters a lot. If you feel beautiful inside, you will look great on the outside too. So instead of creating self-doubts about how you would look in a certain dress, know you will rock it, so you do justice to it!