Last Updated on January 24, 2023
It's crazy to think that we are already past the midway part of 2020. This year there's been so many things to have happened to the world of fashion, new trends and older trends have also found a way to make a comeback. If you're looking to revamp your wardrobe a bit, you've come to the right place. 
We're going to discuss a few of those trends that we've seen making their mark on the fashion world this year.
1. Tie-Dye
Tie-dye is definitely not new. But there are so many people of both genders, who you see rocking tie-dye which was extremely popular in the sixties and seventies. This trend has been extremely fun this year because it can be made in such different colors and patterns. 
This summer especially, we've seen tie-dye on so many articles of clothing from shirts, to shorts, to workout gear, sneakers, and even purses. The history of tie-dye is one fashion trend that is very interesting, to read more about it you can visit this article here. 
2. Loungewear
People love to be comfortable. Another trend that has made its name this year is loungewear. Giving some partial credit to the COVID crisis happening around the world, loungewear has become extremely popular.
Many people have been rocking comfortable clothing such as sweatpants, sweatshirts, cozy cotton shorts, leggings, and loose-fitting tops in order to remain comfortable at home. Almost anything of these you can find at Cools.com.
They've thus called this trend loungewear when they are comfortable in clothes that they can simply lounge or lie around the house in. Many clothing companies have started to add an entire loungewear line or section to their websites.
3. Graphic and Band Tees
Another trend that may surprise you as being popular is the graphic tee or band t-shirts. These are not just your regular everyday t-shirts. Graphic tees are any kind of t-shirt that has some sort of picture or graphic design on them. There are so many different ones you can find, from your favorite band on them to a rainbow.
Let's be real here; we all know that t-shirts are one of the most comfortable items in your closet. You may not want to wear a pressed shirt or button-up. A graphic tee can be great for dressing down an outfit or expressing your true style. They can be fun to pair with your favorite pair of blue jeans or leather jackets. 
You can wear a graphic tee for so many occasions, and collect so many shirts with cool patterns on them. My personal favorite graphic tee I've been rocking lately has been a grey shirt with a purple and white rainbow on it and the text: good vibes above the rainbow. The fun graphic helps spread an important message in a playful and kind way.
4. The Neon Trend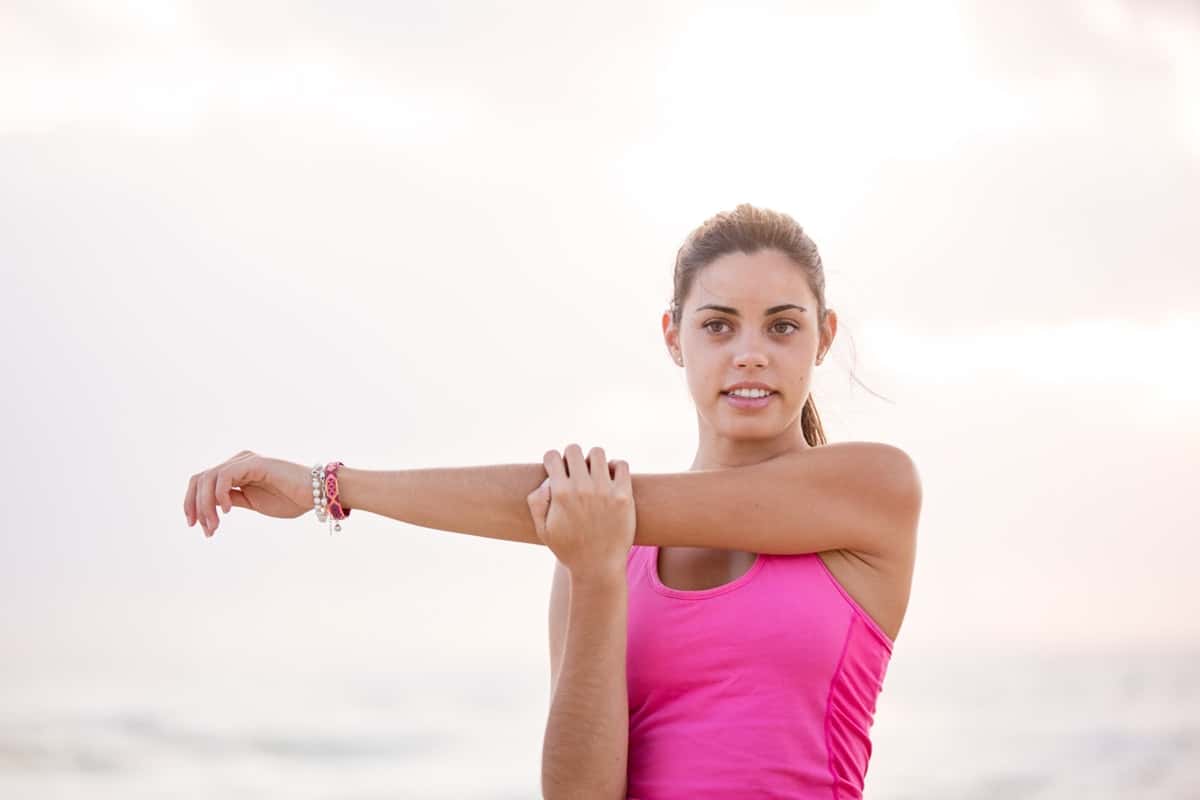 Neon colored clothing has also experienced a rise in popularity this year. Once it was very famous in the 80s, more and more people have decided to bring back the bold and bright color of the neon look today.
Many famous brands, such as Prada, have added neon pieces to their collections. There have been a lot of people who like to show a pop of color to brighten up a bland outfit or wear neon-colored footwear. Especially in the fitness world, many have been wearing neon to brighten up their workout pieces.
5. All Work on Top but Relaxed on the Bottom
Due to the Coronavirus pandemic, so many people in almost every country were ordered to heed stay at home warnings. They had to change their lifestyles and no longer went to their offices or big business meetings. 
However, in the midst of a pandemic crisis, work still needs to be done, if possible, to be done virtually. Meetings were held online via video conferencing apps such as ZOOM.
During those meetings, many people have adopted the trend of dressing up the top half of their bodies as if they were formally attending an in-person meeting. While only showing the top halves of their bodies on the computer camera, many people simply stayed casual from the waist down. If you're not going to actually be going into work and seen from above the waist, why not stay comfy from your waist down?
6. Flowy Dresses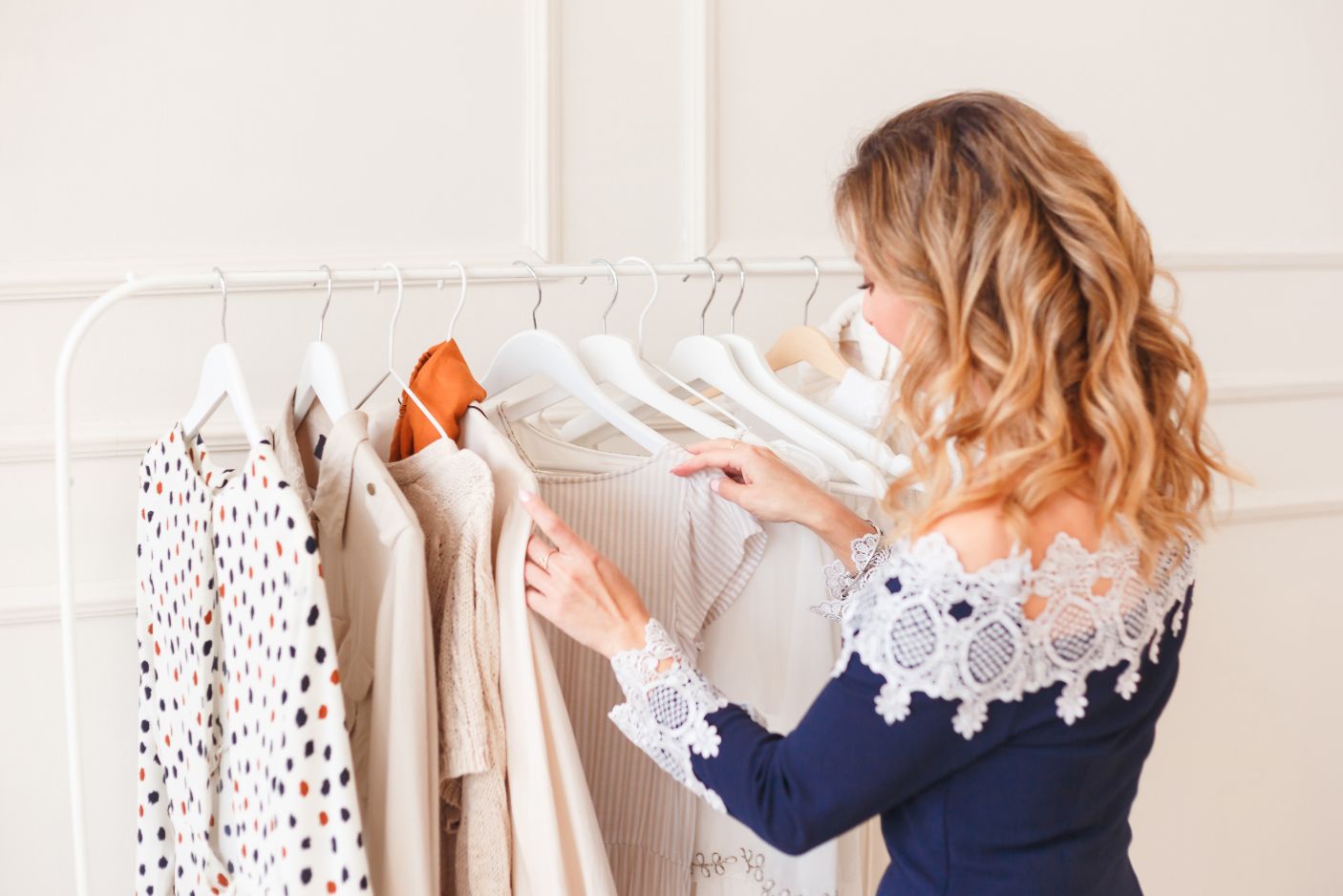 Dresses will always be popular. There are so many different types of dresses that you can buy depending on the occasion. Dresses are so easy to wear, especially in the summer, because you're simply throwing on one article of clothing and don't have to worry about coordinating a top and bottoms to match.
This summer, flowy and loose-fitting dresses have been extremely popular due to the fact that they are both adorable and absolutely so comfortable. In the extreme heat, no one wants to wear something that is too tight, and they want breathable fabric. If you're in the market for an easy yet comfortable outfit, a flowy relaxed dress may be calling your name.
7. Jeans
Everyone needs a good pair of denim jeans as a staple in their closet. Am I right, or am I right? This year in the fashion world, we've seen more of a wide-leg jean that many have been wearing. They give you the comfort of skinny jeans with a stricter looking waist and a cute little flair down the leg.
If you're looking to try a new style of jeans that will mold to your body shape, you may want to try checking out a wide-leg fit.
This year in the jean world, we've also seen ripped jeans become extremely popular. So many people are willing to pay a decent amount of money to find that adorable pair of jeans they can rock with the appropriate amount of skin showing.
Although we are a little bit more than halfway into 2020, there's still bound to be other trends to walk the streets. If you're looking for a bit more information, you can always watch this video to sharpen your knowledge when it comes to the fashion trends of 2020.
Happy shopping to all!