Last Updated on January 17, 2022
Are you seeing your once-lovely locks becoming disturbingly thin and falling out way more rapidly than normal? Do you get anxiety every time you look in the mirror at your sadly departing hairline? Hair loss can be an absolutely miserable experience.
While often associated with male pattern baldness in men, different types of hair loss can also be routinely found in women, as well. Yet, don't fret! There are actions you can do to improve the situation.
If you have been diagnosed with alopecia areata, an autoimmune disorder that attacks the hair follicles, it is extremely important to discuss possible treatment options with your primary care physician. This should also be done with another hair loss disorder called androgenetic alopecia.
However, if you are experiencing random hair thinning with no known cause, these four tips may help restore your locks and get some confidence back!
1. Stop the Heat Damage
Yes, styling your hair with perfect ringlet curls is super fun, but you may be actually hurting your hair more than you realize. Heat damage is cumulative, which means the damage builds up over time.
The first couple of times you use that lovely hair dryer to get out of the house quicker, you may not even notice any difference in your hair. However, after repeated use, your hair becomes dryer and becomes prone to split ends.
Split ends may not seem like a big deal, but they can be completely destructive to the hair shaft. Split ends tend to travel up the hair then break off, which is why many people are unable to grow their hair past a certain length. So, if you see one of those little devils, take a pair of hair scissors (no, not your kitchen shears), and carefully snip off the end. Your hair will thank you.
2. Say no to destructive styles
Who loves a super sleek, professional ponytail? Your hair surely doesn't. Unfortunately, while tight and intricate hairstyles can look totally gorgeous and Instagram-worthy, thinning hair will not appreciate it.
Styles that pull on the hair follicles or hair bands that bend the hair unnaturally can damage the outer layer or cuticle of the hair and break it off. This worsens already thinning hair, so step away from the rubber bands!
Instead, look for easy-on-the-scalp buns or styles and pick up some cloth or satin scrunchies to use in place of damaging bands. These small changes can really add up in your journey to grow back your mane. Check these hairstyles for thinning hair
3. Fish oil is a friend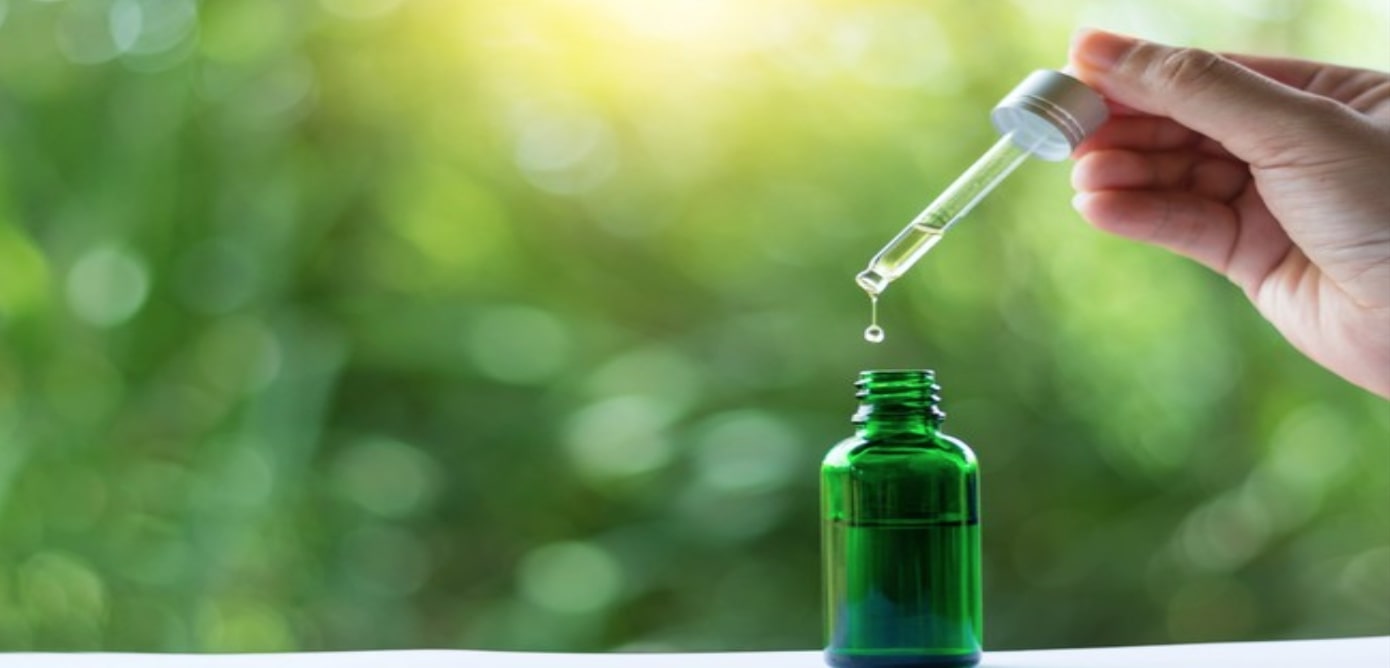 Ah, yes. Fish oil. The ever-popular biotin is actually great and highly recommended across the hair growth boards. Those smelly fish oil capsules can do a ton of good.
Fish oil is full of body-healthy omega-3's, which are believed to assist with hair health, shine, and that all-wonderful hair growth. Always be sure to consult your doctor before adding a new supplement and be sure to give it at least a few months before trashing the idea. Those funny-smelling pills could make a huge difference.
4. Onion oil: weird but wonderful
Sure, this may sound like a horrendous and gross mask to put on your head, but hear this out. Onions naturally improve blood circulation to the scalp, which – in turn – stimulates hair growth. All the while, the oil nourishes the hair and length. A double winner!
If you want to try out this mask, you can buy it ready-made or you can make your own with coconut oil and onion juice. Leave it on for 30 minutes to an hour at least once or twice a week and you may see some baby hair start to sprout around your hairline!
Hair loss can be devastating to your self-esteem and confidence. While some types of hair loss are more difficult to treat, there are always actions you can take to stop the slow of regular thinning hair and grow back that mane. So, trash the hairdryer and whip out the onions! Time to take action!