If you're going to be involved in a car accident, you'd much rather it be a fender bender than a high-speed collision. However, just because it's considered a minor accident, doesn't mean you can be careless with how you handle it. Even small crashes can have major ramifications.
7 Rules to Follow in a Fender Bender Car Accident
While most drivers will never be involved in a serious car accident, millions of drivers find themselves in minor collisions each year. Many of these could be classified as fender benders.
But even when the damage appears to be minor, it's imperative that drivers respond like there's more at stake. (Because in a lot of cases, there is.)
If you find yourself involved in a fender bender, it would be wise to do the following:
1. Stop and Pull Over
The first step is to stop and assess the situation. If it's a minor accident and you're in the middle of traffic (like in an intersection), there's no need to leave the vehicles where they are.
It's much more important that you get to a safe spot (such as a parking lot or median). Turn on your hazard lights and be sure to stand in an area where you aren't at risk of being hurt by traffic.
2. Swap Insurance Information
Once it's been confirmed that everyone is safe, you should exchange information with the other driver. This includes insurance information and driver's license details.
This will help protect you in case anything happens. It also ensures you can find the other driver if they choose to run off or ignore the situation.
3. Document the Scene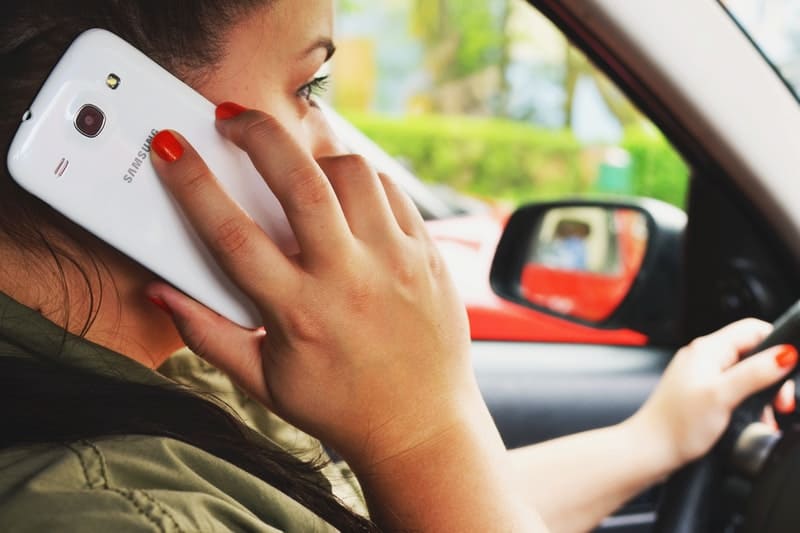 "It is tempting to just trade insurance information and go on your way, but document the accident, take pictures of the accident scene, and undergo a precautionary medical evaluation," Rosenfeld Injury Lawyers advises.
Even if the damages are minor, you need to document the scene of the accident so you have ample evidence to support your claim or defend your position (if necessary).
Today, documenting the scene of an accident is relatively easy to do. Just pull out your smartphone and snap some pictures or record a video.
Additionally, it's smart to jot down some notes while your mind is still fresh. If you don't feel like typing out a full account of what happened, use your phone's audio recording option to orally dictate what occurred.
4. Get a Medical Evaluation 
As mentioned, it's also smart to get a medical evaluation. Even if you don't feel like anything is wrong, this is a precautionary step that can help you avoid long-term consequences.
Should your medical evaluation discover anything – such as a concussion, whiplash, back or neck injuries, etc. – this can be used as part of the car accident claim that you file with insurance.
5. Call the Police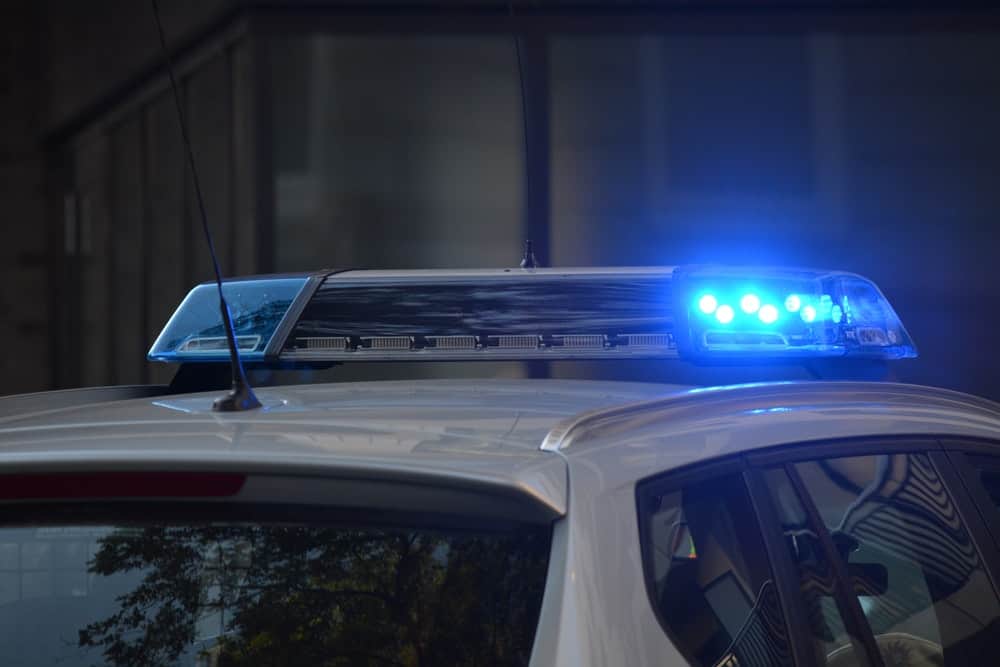 Most people don't want to get the police involved in a fender bender, but it's highly encouraged that you do so, particularly if the other driver is believed to be at fault. Having an official accident report on file will strengthen your claim and make things easier for you moving forward.
6. Call Your Insurance Company
You'll need to take the time to call your insurance company and report the accident. Regardless of how minor the incident, your insurance company will require you to file a report. A failure to do so could actually void your policy and create issues for you moving forward.
7. Hire a Lawyer 
Again, you may think you only need to hire a lawyer when you've been involved in a serious collision with catastrophic injuries, but this isn't true. There's tremendous value in hiring a lawyer for your fender bender, particularly if your medical evaluation turned up any injuries. An attorney will ensure you get adequate compensation for your situation.
Protect Your Own Best Interests
As much as you may like to see good in the world, the truth is that nobody will look out for you. If you want your best interests safeguarded, you'll have to do it yourself. By following the aforementioned tips, you can ensure a minor fender bender doesn't morph into a major disaster.