Last Updated on January 24, 2023
Fernando Gutierrez is the CEO of Tachyus, a leading company in technology-based optimization for the oil and gas industry. 
Tachyus has created a platform that "empowers producers to make data-driven operational decisions that maximize asset values." 
With previous professional experience as a project manager, geological engineer, strategic analyst, and executive, Gutierrez has carved his own path to success by combining leadership skills, a true entrepreneurial spirit, and a knack for using advanced technology to solve problems.  
Working for many years in the hydrocarbon industry, which encompasses the entirety of oil production, Gutierrez has developed innovative technology solutions in order to increase automation, integration, and optimization with the ultimate goal of increasing production and efficiency in oil and gas operations. 
Gutierrez has identified a number of  "technological gaps" in the hydrocarbon industry. As a result, he has been able to work towards solutions that fill these gaps and benefit the companies involved. 
It's obvious that Gutierrez is an entrepreneur at heart, always looking for ways to do things better, growing companies and maximizing shareholder value in the process. 
"Visualizing success and taking action to achieve goals is one skill that has allowed me to meet goals and objectives. I think the entrepreneurial spirit can grow constantly under the premise of one's self-development in areas of employee management, business, and emotional intelligence."
Through experience and ingenuity, Gutierrez has developed a wide swathe of skills necessary for helping companies achieve healthy growth, and he agreed to let InspirationFeed get a glimpse at how he's been able to achieve such impressive results throughout his career.  
Promoting growth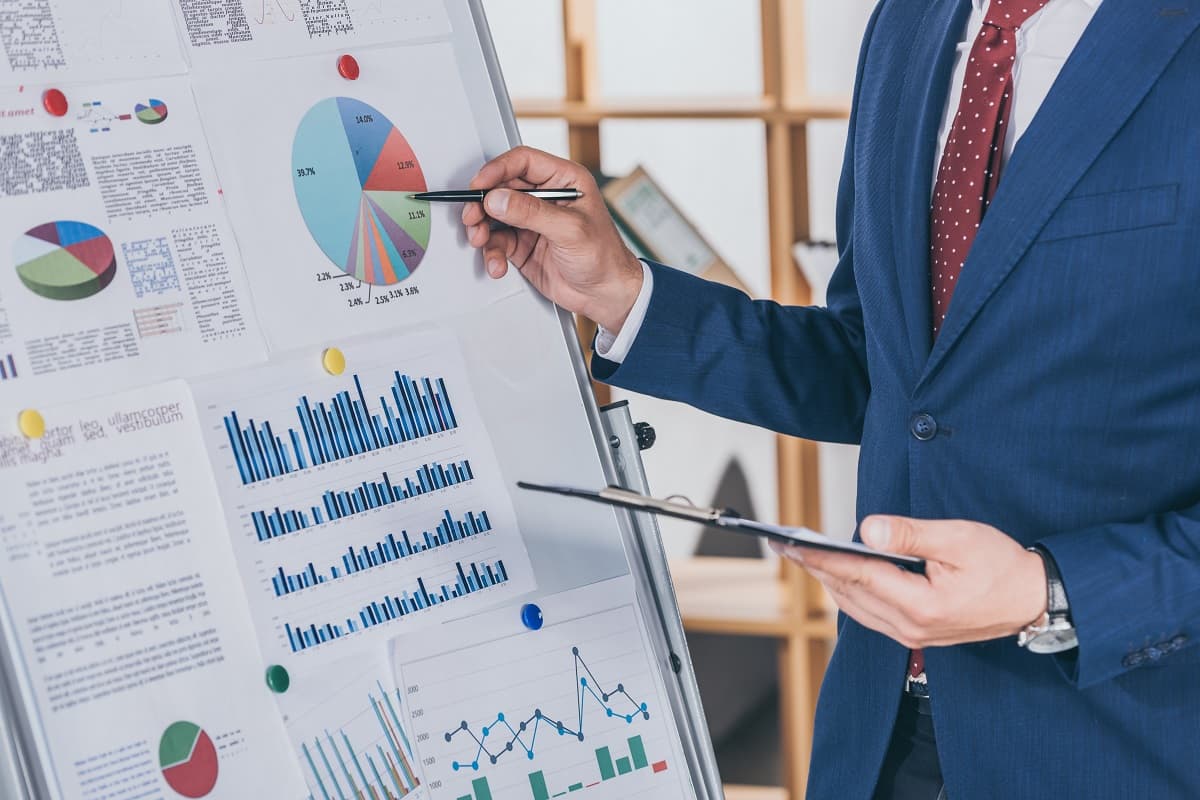 Throughout his career, no matter where he was working at the time, Gutierrez has found inventive ways to promote growth.  
During his previous tenure with Schlumberger, a multinational oilfield services company (NYSE SLB), Gutierrez was one of only four team members companywide who were tasked with assisting the BlueField initiative. 
Gutierrez identified technology integration throughout the company's various internal offerings. 
The central goal of this initiative was to identify opportunities for improvement in terms of technology and processes, and the ways in which these could be used or modified in order to increase operational efficiency in current drilling and production operations. 
As part of the initiative, Gutierrez was tasked with contacting and coordinating with several other major hydrocarbon companies, including Kuwait Oil Company, Petrobras, and Ecopetrol.    
"The BluField initiative was a success: we were able to jumpstart five projects worldwide, which created multimillion-dollar contracts for [Schlumberger]. These contracts typically integrated technology from various business lines within the company, providing a consolidated business model that enabled Schlumberger to establish longer and more efficient commercial relationships." 
Today, roughly 50% of Schlumberger's business revolves around digitalization, digital transformation, and digital optimization. 
With Tachyus, before becoming the CEO, Gutierrez continued to demonstrate his aptitude for accelerating growth and finding new opportunities that allowed for the application of technological solutions to age-old challenges. 
At the time, he was working in the areas of business development, technology implementation, and sales and marketing. 
Gutierrez has since found that spending time focusing on these priorities and further developing relevant skill sets has been tremendously valuable to his current executive role. 
"My previous experience allows me to identify customer needs and market needs in advance and proactively meet them. Our current technology offering allows me to add a lot of value in terms of digital transformation…by adding integration and automation of AI technology. This results in production efficiencies and an increase in ROI for customers." 
Identifying these opportunities and applying forward-thinking solutions has created a host of win-wins for Gutierrez's current and former companies. 
Tech-forward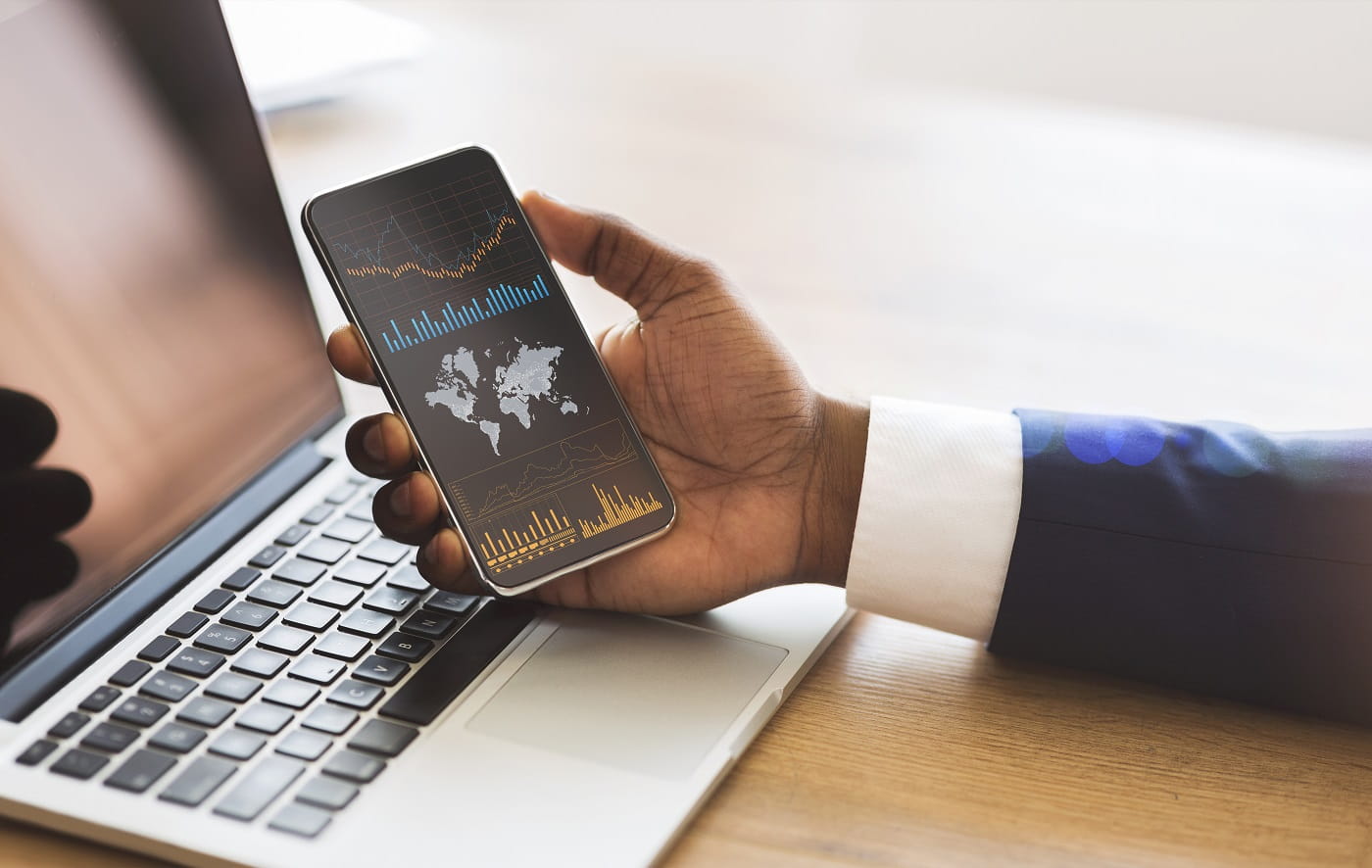 Where does this affinity for technological solutions arise from? It's one thing to want to find technology-based solutions for overcoming problems and improving performance in various areas, but it's a very different thing to be able to locate and apply fitting tech solutions. 
Gutierrez hasn't simply suggested that technology and AI could be used to improve operations; he has actively sought out the proper solutions for each specific area of application.  
In his own words, Gutierrez attributes this ability to previous roles which also focused on more technical aspects of sourcing and production, in addition to leadership responsibilities. 
"My geology and petroleum engineering background gives me a solid foundation for understanding the technical aspects of the oil and gas upstream industry and quickly assess areas of opportunity to introduce new or existing technologies that can improve efficiency in operational workflows." 
This technological expertise is vitally supplemented by Gutierrez's wealth of experience in dealing with the "managerial side" of the industry. 
"Throughout my career, I have also been directly involved with the managerial and business side of the industry, which serves as a very important complement of my technical expertise and positions me as a leader providing technological solutions that not only add value from the technical side but also increase the impact of the business drivers of companies, ROI, etc." 
Having experience in both major areas has clearly served Gutierrez very well on his path to the executive suite. 
In fact, it wouldn't be unreasonable to argue that Gutierrez's work has had a direct impact on the technological overhaul that the hydrocarbon industry is currently undergoing. 
A business of people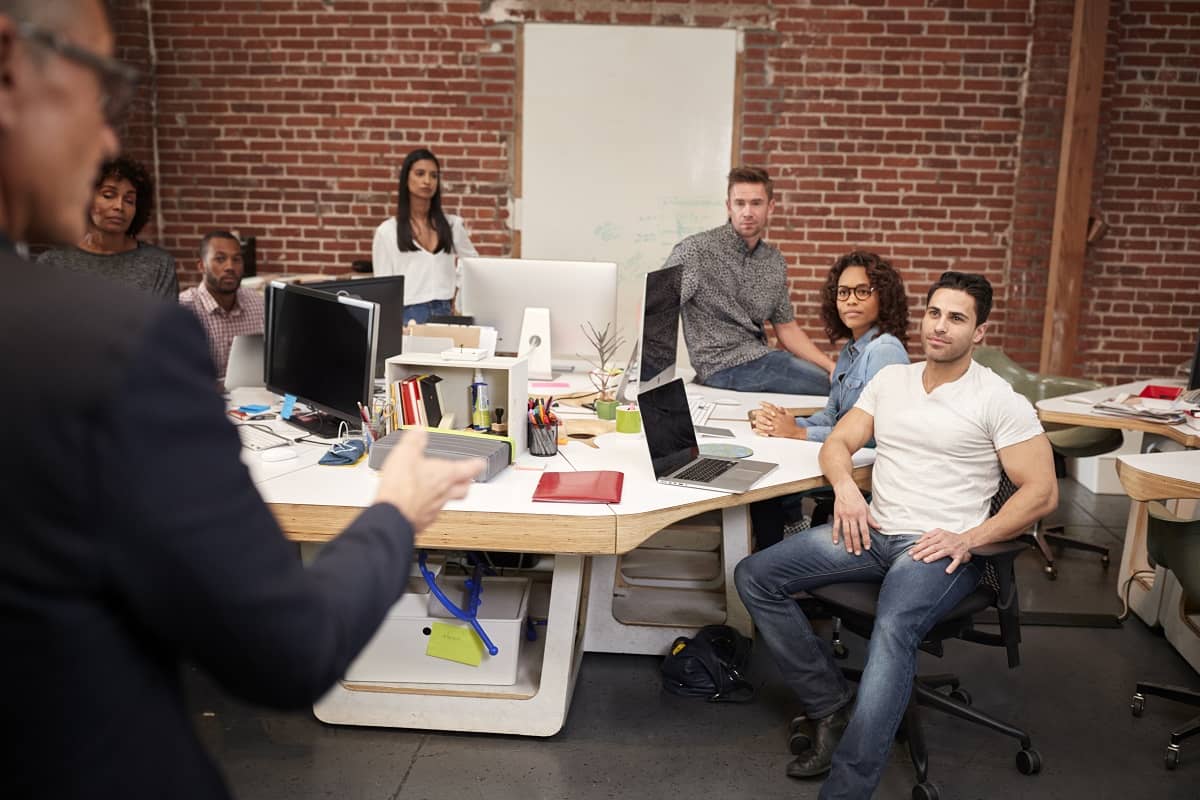 We've talked quite a lot about how technology has been a major driver of growth and innovation for Gutierrez and the companies he's worked with. 
But it would be inaccurate to presume that hydrocarbon executives can focus solely on technology and operations to be successful. 
The hydrocarbon industry has always been, at its core, a business of people. People are key to every stage of operations, and for executives like Gutierrez, recognizing this is essential. 
Even more important is actively finding ways to promote consistency and trust among teams, as Gutierrez himself commented on. 
"Having a highly skilled team is fundamental to achieving success. I pride myself on my ability to deal with various personalities and find common ground to help people feel comfortable and open so I can foster trust and honesty. I believe that team members need to have trust and know they can rely on one another. Team motivation is fostered by finding direction, alignment and conviction and these are areas where I dedicate a lot of my time."
Gutierrez firmly believes that, in addition to some of the technical skills, so-called 'soft skills' can be just as important to allow a team to perform at the highest possible level. 
"In my role as CEO, I spend a lot of time making sure we have the right technical people for every position, and at the same time, I work with each individual to get the best attitude at all times, one that constructs bigger, better ways to expand beyond our internal limits." 
A lapse in these interpersonal skills could lead to a number of internal issues, and when a team can't be depended upon to do their best work, any of the clever solutions being applied in other areas won't be nearly as effective. 
Growth can happen here, too, in the offices, during meetings, and during day-to-day interactions with team members. 
Advancing and improving 
We've examined and discussed a number of different angles from which innovation and growth can be viewed, but could it be that all of these techniques and approaches stem from a single source? 
According to Gutierrez, much of his success and career advancement has been driven by setting achievable two- to three-year goals and maintaining an outlook that facilitates persistence and determination. 
Becoming the CEO of a tech company was simply one of the goals that he set over the last few years. From there, he set about finding ways to make it happen. 
"I was always taught that it's not so much about how I will reach the goal and how long it would take, but who I need to become along the way in order to get there. Getting the opportunity to become a CEO has been one of my main accomplishments so far and one for which I am very grateful." 
For Gutierrez, taking on the role of CEO pushes him to develop leadership skills even further, be more strategic in his decision making, and execute decisions more efficiently. 
Gutierrez doesn't see these challenges as speed bumps on the way to even greater success, but as ways of honing the skills needed to reach the next goal on his list. 
Company-wide growth starts with personal growth, and CEOs, in particular, can set a vital precedent by overcoming problems on the way to success. 
"Facing problems and obstacles is the best way to grow and become better. Some of the skills developed while solving problems are related to critical thinking, adaptability to the changes caused by external conditions, awareness to identify areas of improvement, and creativity to find the best ways to pivot and execute on a massive action plan to succeed." 
Not just anyone can lead a company to success, but when company leaders know precisely what that success will look like, they can lead their teams to new heights, no matter what tools are used along the way.