Last Updated on March 3, 2023
As a bootstrapped business, you need to make the most out of your finances so you can generate enough money to fund your startup without having to break the bank. This also includes learning how to manage your money properly so that you alleviate the sting of business finances and focus on your other priorities.
Therefore, below are tools that not only improve your business processes regarding watching over your finances but also grow your funding so you can make the leap from being a startup into a revenue-generating company.
Business accounting is usually a pain in the ass. There is so much number-crunching involved that a single mistake can have damaging effects on your financial statements. However, thanks to SlickPie, you can now automate data entry of bills and receipts, so you don't have to.
The online accounting software also allows you to send recurring invoices to clients so you can manage and keep track of receivables & payables efficiently.


One of the biggest problems small businesses have to worry about is funding. The process of looking for the right investors to help fund your startup is painstaking, let alone keep track of the funding you received.
With Foundersuite, you will have access to a list of qualified investors and VCs who will be more than willing to fund your business. You can manually search for investors based on their social profiles so you can find the best possible matches.
The tool also provides a funding process that lets you funnel down people to your funnel until they finally send you the money. You can then assign team members to take care of tasks and ensure that potential investors will get onboard with your startup.
Aside from being an investor CRM, Foundersuite also gives you access to exclusive startup resources that will guide your small business to guaranteed growth.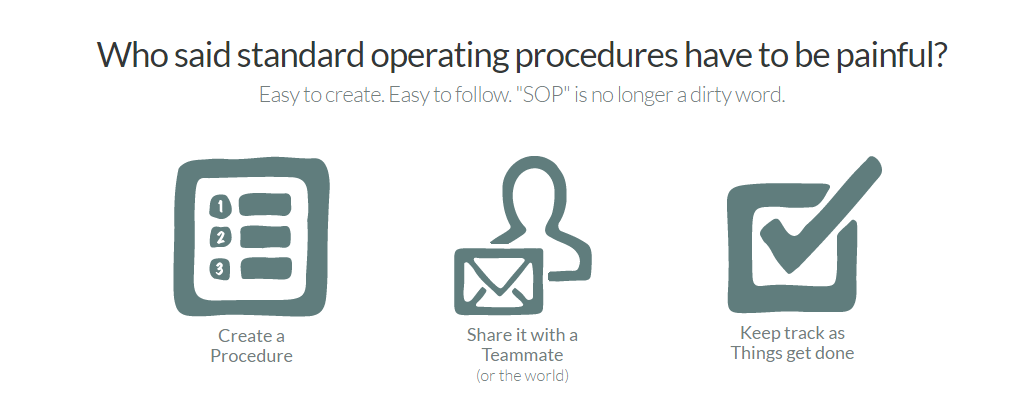 Documenting your standard operating procedures (SOPs) is a necessary evil. While the documents put structure to your startup, the actual process of implementing SOPs is tiresome work. This rings true if your startup is growing and you need to inundate everyone regarding your business processes.
SweetProcess realizes this problem and provides a fix to help you save time and worry less about sharing SOPs to your teammates. The tool lets you document your entire business processes that can be shared with the whole team.
You can then just direct your employees to your SOP documents so you can worry about growing and scaling your business based on the work your team produces.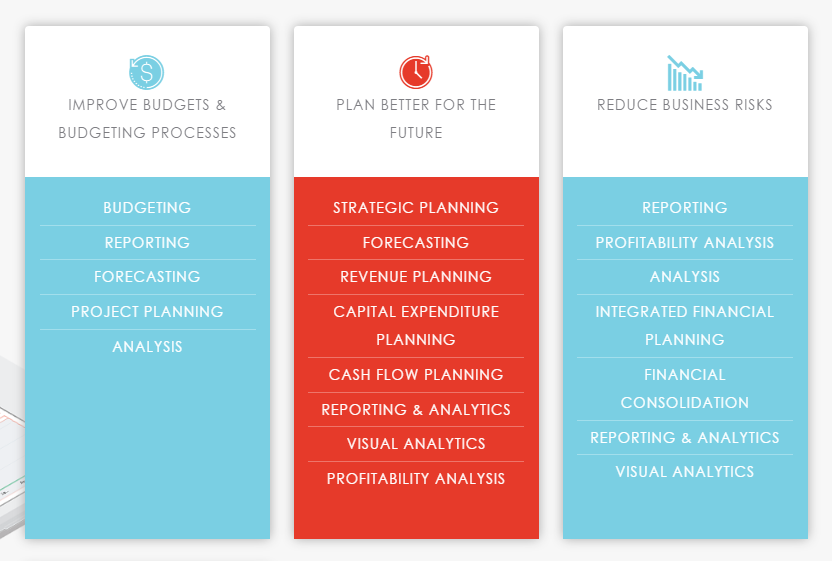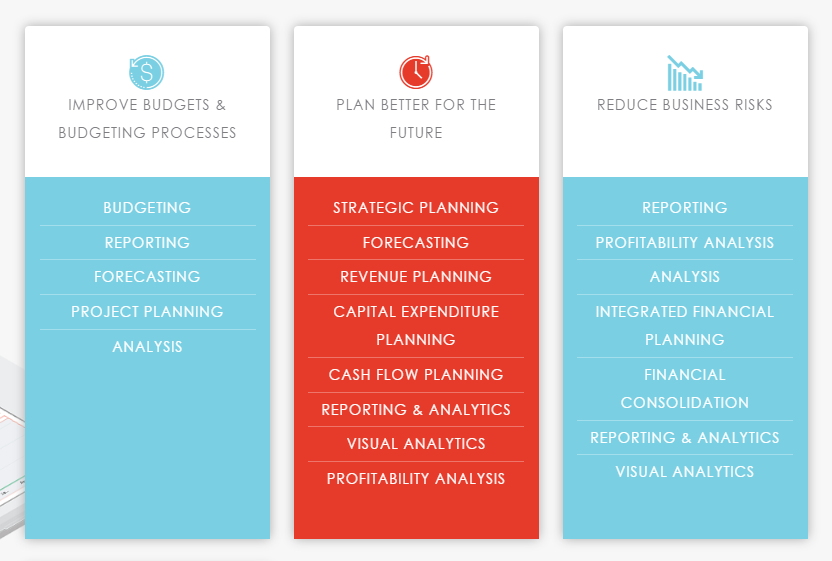 Having multiple sources for your financial reporting will yield disastrous results. You might encounter discrepancies in the reports, which forces you to consolidate each and every report until everything produces the same data. Unfortunately, the process does not solve your disorganized reporting, but also zaps your time, which you could have used more productively.
To make things simpler for you, Prophix allows you to take care of all your reporting in a single dashboard. Having a single place where you can consolidate all your data helps streamline your process so you can review and makes changes in the report without moving from one source to another.

If receiving physical receipts and expense reports is all part in a day's work, then you probably understand the problem of entering them manually into your data system. You will also find yourself with piles of envelopes stacked with receipts and reports, not knowing what to do with them.
Instead of letting these collect dust and clog up your desk, Shoeboxed allows you to go paperless by helping you scan the information from the papers and automatically input them into your software.
This free tool also helps you prepare your taxes, organize business cards you have received from people, and track your mileage so you can accurately bill your business.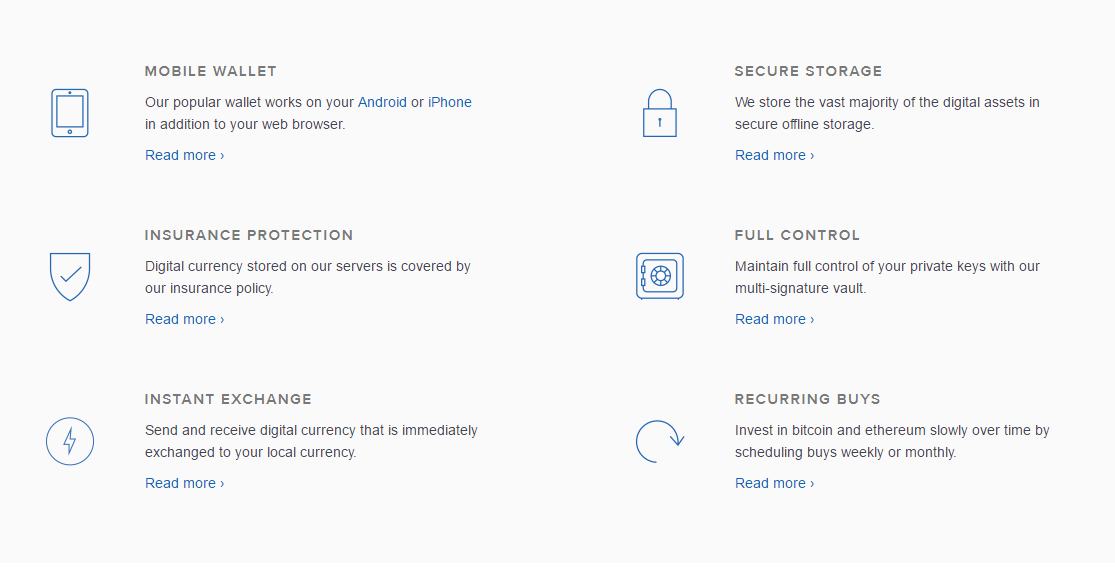 Digital currency has been making waves due to being an efficient intermediary between buying and selling goods online. If you are investing or planning on selling Bitcoin and Ethereum for your business, then you might consider using CoinBase as your cryptocurrency marketplace.
Investing in bitcoin from this platform allows you to fully leverage the advantages of this cryptocurrency for the purpose of using the acquired funds as capital for your business.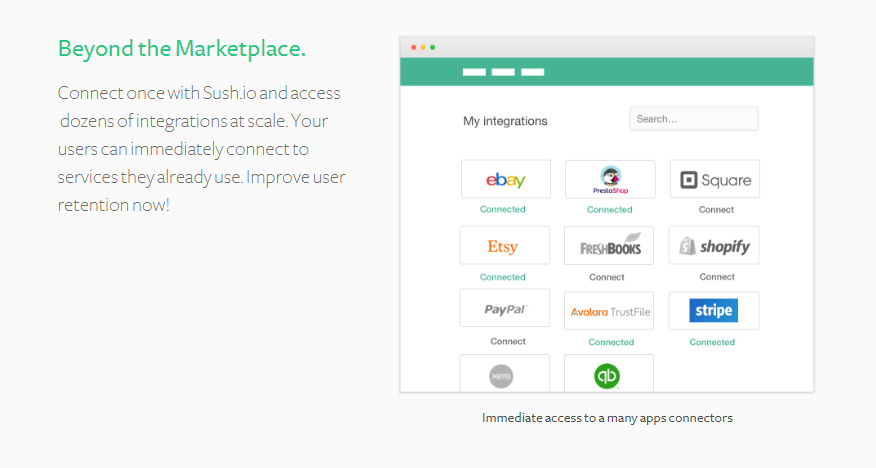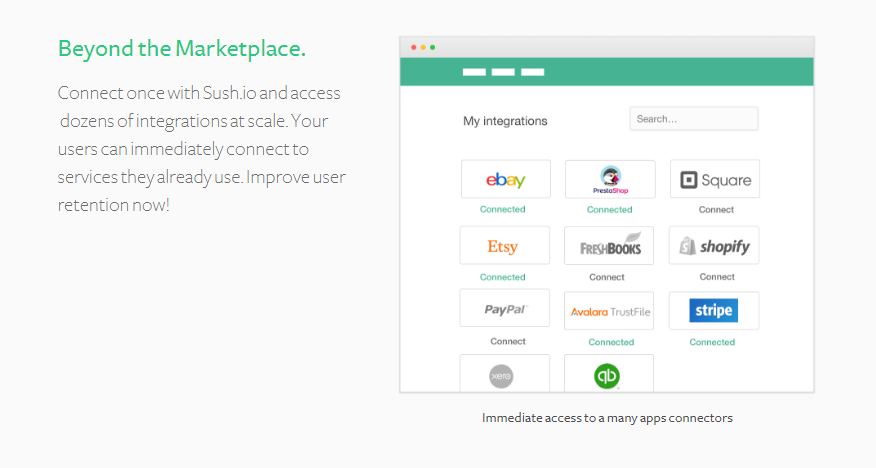 To reach the potential of your business, you need to eliminate the bottlenecks that are hindering its growth. One of the possible causes that are keeping your business from growing is the use of different tools.
On the one hand, the tools help you automate repetitive tasks and allows you to focus on most important matters. On the other, you will have to switch in between tools to gather data before you can consolidate them into one place.
Sush.io takes care of this issue by allowing your financial apps to be grouped in a single dashboard. You can also sync different apps together to create a seamless interaction between your apps so you can be more productive.