Last Updated on July 28, 2020
COVID-19 has brought about an unprecedented amount of economic turmoil around the world. Millions of people have been adversely affected financially as a result of the global pandemic. At the beginning of 2020, very few people had heard about COVID-19 as it was sweeping across the city of Wuhan in China.
Fast forward only a couple of months later and the virus has caused thousands of deaths in the US, while many more have lost their jobs or seen their incomes slashed due to a reduction in working hours.
All of this has led to an increase in the number of people who are resorting to loans in an attempt to make ends meet. Unfortunately for some, access to credit is not always easy to secure. There are millions of Americans who have bad credit scores and therefore find it quite difficult or even impossible to get a loan from a traditional lender, such as a retail bank.
Everyone is struggling at this time. Whether you're a small business owner whose business is struggling to maintain positive cash flow or you're an employee who has been let go as a result of the pandemic, there are still loan options for you even if you have a history of bad credit or bankruptcy.
Let's have a look at some of these options in more detail below.
Paycheck Protection Program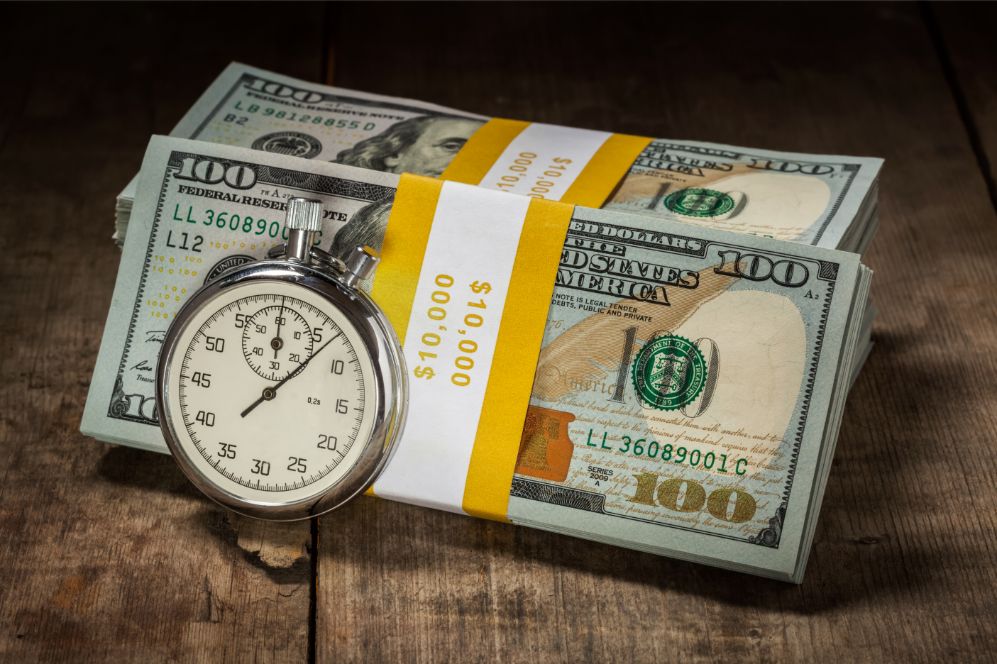 The Paycheck Protection Program or PPP is a loan program for small businesses to help keep them afloat during the pandemic.
 This loan is available from the Small Business Administration section of the government. The SBA is willing to forgive the loan if the small business uses the loan to cover eight weeks of payroll, utilities, mortgage interest, and rent.
Credit Card Cash Advance
One popular type of cash advance is a credit card advance. Advances by credit card can be withdrawn at the ATM by the borrower.
While credit card cash advances are quick and easy to get approval for, they usually have a higher interest rate than standard credit card purchases. And for that reason, USA Today points out that a growing number of Americans are avoiding cash advances altogether.
Typically the interest rate applied to a credit card cash advance is above 20 percent, which is significantly higher than the interest rate applied to credit purchases. Additionally, the interest begins to accrue immediately.
Payday Loans
Payday loans are a type of unsecured loan available for individuals with bad credit. These short term loans have extremely high annual percentage rates or APRs, sometimes above 400 percent, which makes them a very expensive loan option.
Also, payday lenders are known to employ predatory tactics and aggressively pursue borrowers who default or who are late with their repayments. To be eligible for a payday loan, you need to guarantee the loan with your next paycheck, hence the name. Payday lenders do not generally take the credit history of a borrower into account.
Payday loans are quite easy to apply for and are approved relatively quickly. They are, however, considered quite risky. Because of the very high-interest rates, many borrowers default on the repayments.
If considering a payday loan, ensure you have adequate funds to make the repayment, including all interest and fees.
Merchant Cash Advance
A merchant cash advance is a type of loan made available to businesses with bad credit history. Lenders that provide a cash advance to businesses look at metrics such as the amount of credit card or online sales. For this reason, the credit score of the business is not taken into account for a merchant cash advance loan.
Online Car Title Loans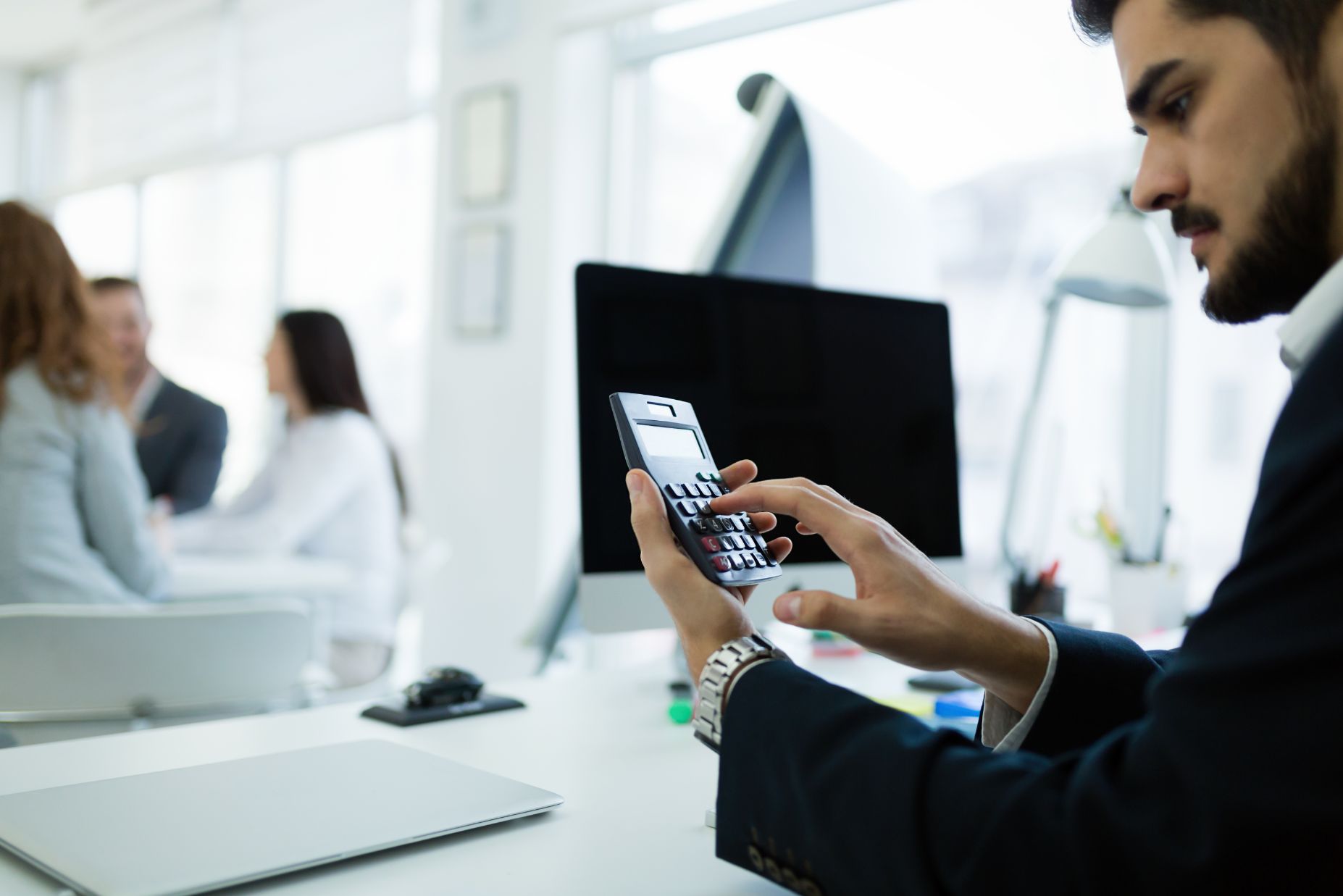 A car title loan is a type of short term loan. A title loan uses your car as collateral, so in the event, you default on the repayment of the loan, the lender has the right to repossess your car.
Similar to payday loans, online title loans have extremely high APRs. The typical APR for a title loan is about 300 percent. Lenders of title loans will also apply fees and charges, which are usually quite high.
Lenders do not look at a borrower's credit history when approving a car title loan. Instead, the main consideration for the lender is whether you have a car to act as collateral. There are a number of other additional requirements a borrower may have to meet, including providing proof of income in order to cover repayments.
Like payday loans, online title loans are approved very quickly. It generally only takes a couple of minutes to apply online and, if approved, a borrower may receive their loan in under 24 hours.
Car title loans are obviously very risky due to the high interest rate and the fact that you could lose your car if unable to make repayments. Again, it's important that you're sure you'll be in a position to make the repayment in full.
Conclusion
If you've got a bad credit score, the range of loans available to you is going to be quite limited. Typically you will either have to pay a high rate of interest or provide some kind of collateral, such as your car to secure the loan.
If you want to have more and better options available to you in the future, you should start to rebuild and improve your credit score, so financial institutions consider you less of a risk to lend to.
To improve your creditworthiness, you can do several things, including making sure to pay all your bills on time, paying down your debts, and looking at fixing errors on your credit report. It may take some time to improve your credit score significantly.
However, it'll be worth it in the long run, as it will open up more credit options to you, with more reasonable APRs and better terms. You'll also be more likely to qualify for unsecured loans that do not put your assets at risk.