Last Updated on April 23, 2019
For people who frequently move from one state to another or one city to another for business or moving houses, need to have a reliable internet service provider for uninterrupted connectivity for their business. It helps them complete their daily tasks in a timely manner, which can be of immense importance, especially if you have to deliver work on a deadline.
So, why should it be a matter of great concern? Merely because internet is the need of every member of the family in a household not restricted to age, gender or profession. Internet now controls every task, be it in the house or in your office. For example, you need to watch TV. Internet runs your smart TV whether it be to watch online shows or just regular TV. You can simply turn it on and play nursery rhymes for your children or watch the latest episode of Game of Thrones with your friends and family.
The beauty of the medium and technology is that you can connect multiple devices in your house or office, which brings us to the term Internet of Things (IoT). With that coming in the near future, we need to make sure the source of the internet is reliable and secure enough so that you can enjoy a connection without any lags or delays. Imagine having no connectivity while trying to reach a place and getting lost in the middle with no internet supply to help you connect with Google maps. Of course, nobody keeps a paper map in their cars – it is the digital age now.
Everything is in our phones and accessible with the help of the internet. Just because you did not have the service, not only caused you to fall in the hole of stress but also got you late in reaching your destination. Depending on how crucial your task is, you need to get the best of facilities for yourself.
Let us help you learn all the things that you should consider knowing before deciding on the internet service provider for yourself. Following are some of those questions that we recommend paying attention to:
Moving to California or suburbs of Nebraska?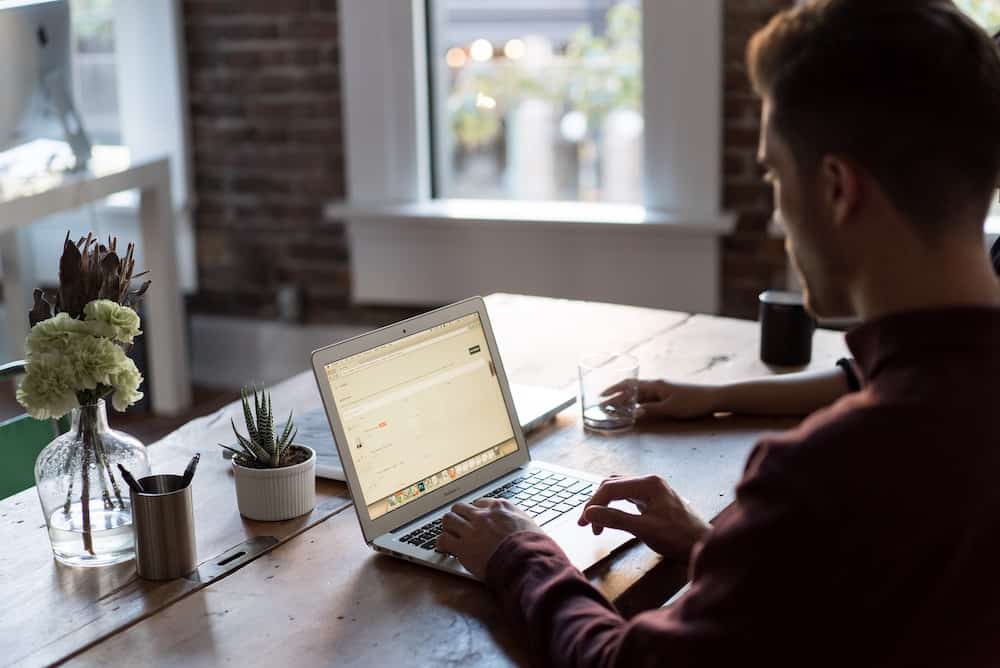 Depending on where you are moving, you need to decide the type of internet service you should consider opting for. For example, it may not be a good idea to get cable internet service instead of satellite if where you live is more of a countryside that does not have the technologically advanced architectural infrastructure to support cable internet service providers.
Even if there are, they may not be as established as other providers in that area. You would often find satellite internet as the best service provider there. It brings a diverse list of channels you can choose from and that too at affordable prices. On the other hand, if you are moving to California, you won't be disappointed. You will find plenty of service providers that offer great deals.
However, the question begs, are they offering what you need or manipulating you into buying attractive services that you may not even need. California is a busy state. You will find plenty of internet service providers in California and it will be a tough choice to make.
One such service is Spectrum internet.  It is a good choice if you want quality as well as quantity. The problem is here you are on your own. The only simple questions you should consider are these:
Check the Upload and Download Speeds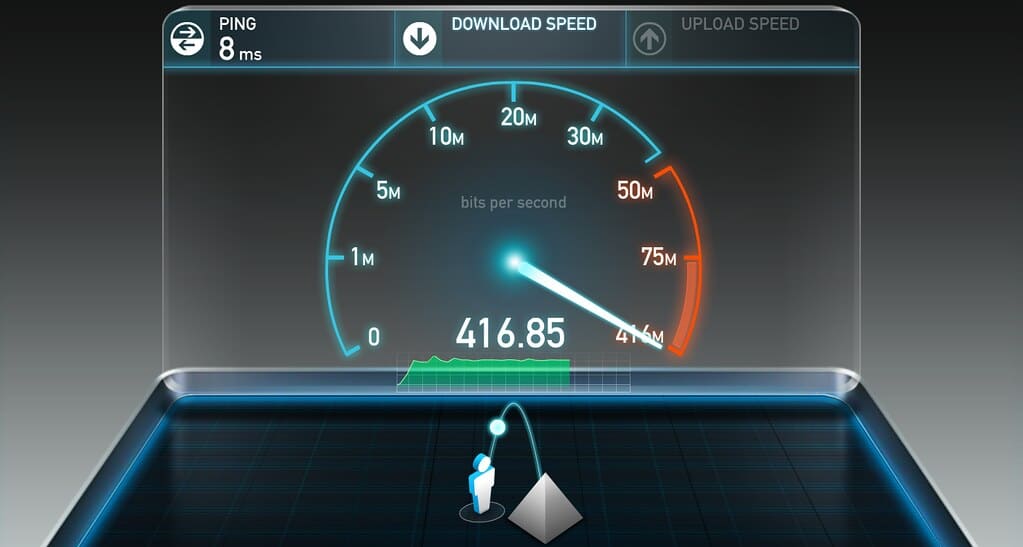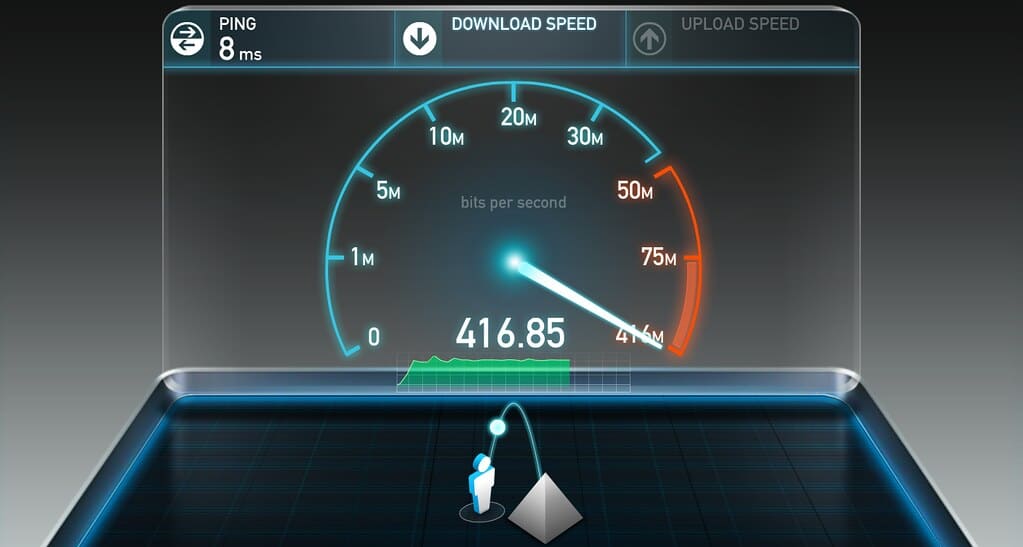 How many people in your household are using the internet? What do they need it for? How much and how often do they use it? All these questions swarming in your head will help you understand your requirement of the internet service you're about to purchase.
This, in fact, is the most important part. If people in your house love watching HD movies or there are gamers in your house you need to check the download and upload speeds. Even to complete some official tasks from home you still need to consider the ranges of download/upload speeds offered to you by your ISP; and you can only know them once you figure out the consumption of internet at your place or office, wherever it is that you are trying to install the service.
Do not fall for tricksters who are only trying to sell their service. Be wise about making this decision because once you bind yourself in a contract you may not be able to reverse your decision and you might end up losing your money.   
Contracts and Prices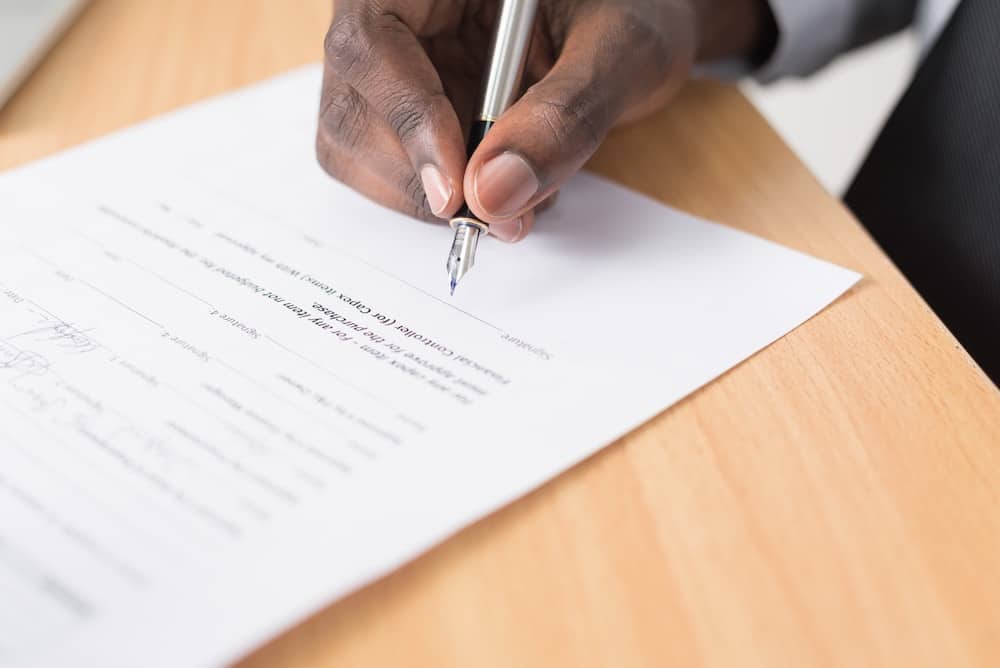 A lot of times it happens that when you look at the internet offers online the service providers hide the extra costs in order to lure you into buying the deal without having to consider the extra costs. This is a tactic devised by many providers in the past and is the current norm too, which is why you need to be extra careful and not let a provider take advantage of you.
You will also come across some service providers who will require you to buy extra equipment like modem – some will even send it with their technicians when they come to install the service others will offer you to rent it. It is entirely your decision whether you want to rent the device or purchase it.
Our suggestion would be to purchase it since it will prove to be more cost-effective in the long run. A more cost saving route you can take is by bundling all their services so that you can keep your budget low. These discounts also offer relief from any binding contracts.
Also, all these features must be compared before purchasing:
Terms of Service
Similarly, the next step should be to consider the limitations of the services you consider purchasing. Once you start looking carefully into the details you will notice the data caps or other similar restrictions on the activities you want to do but can't, such as running a file server.
Special Services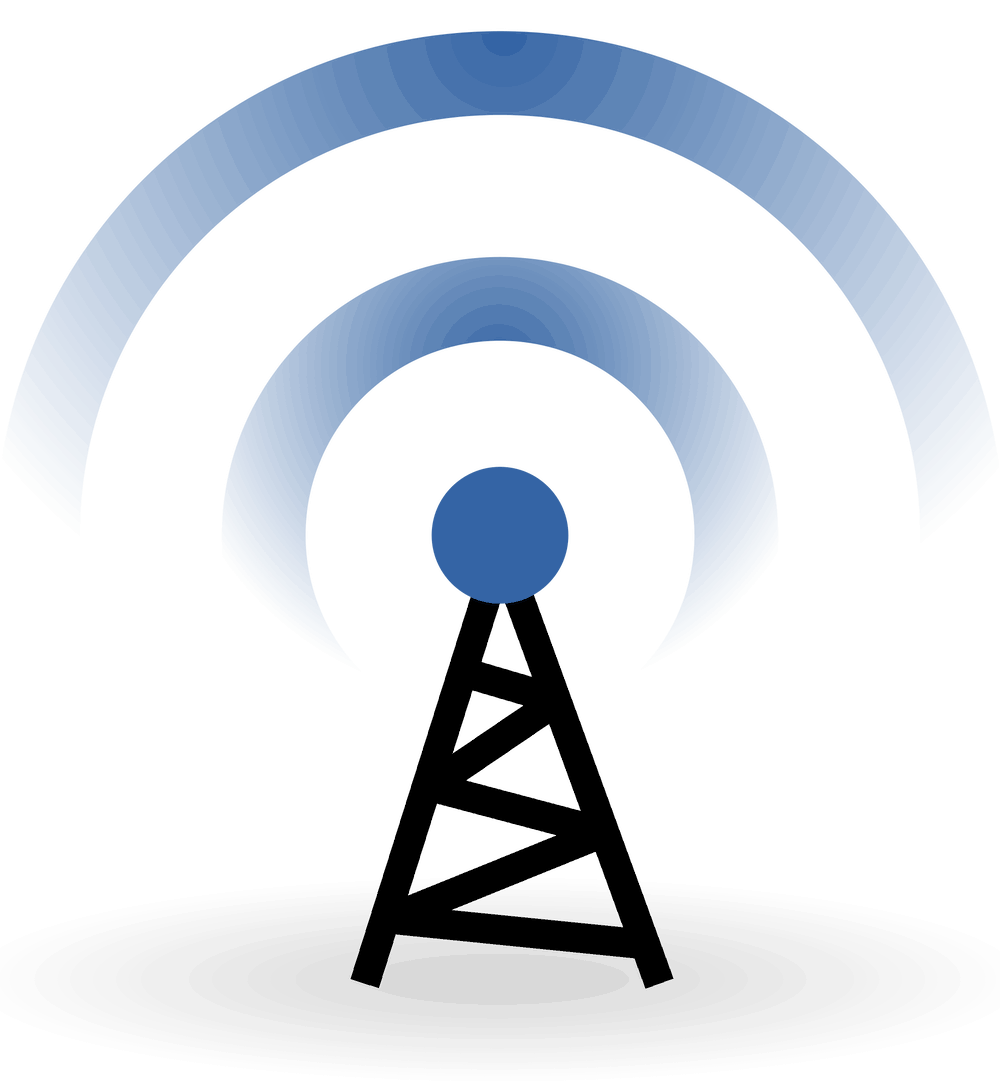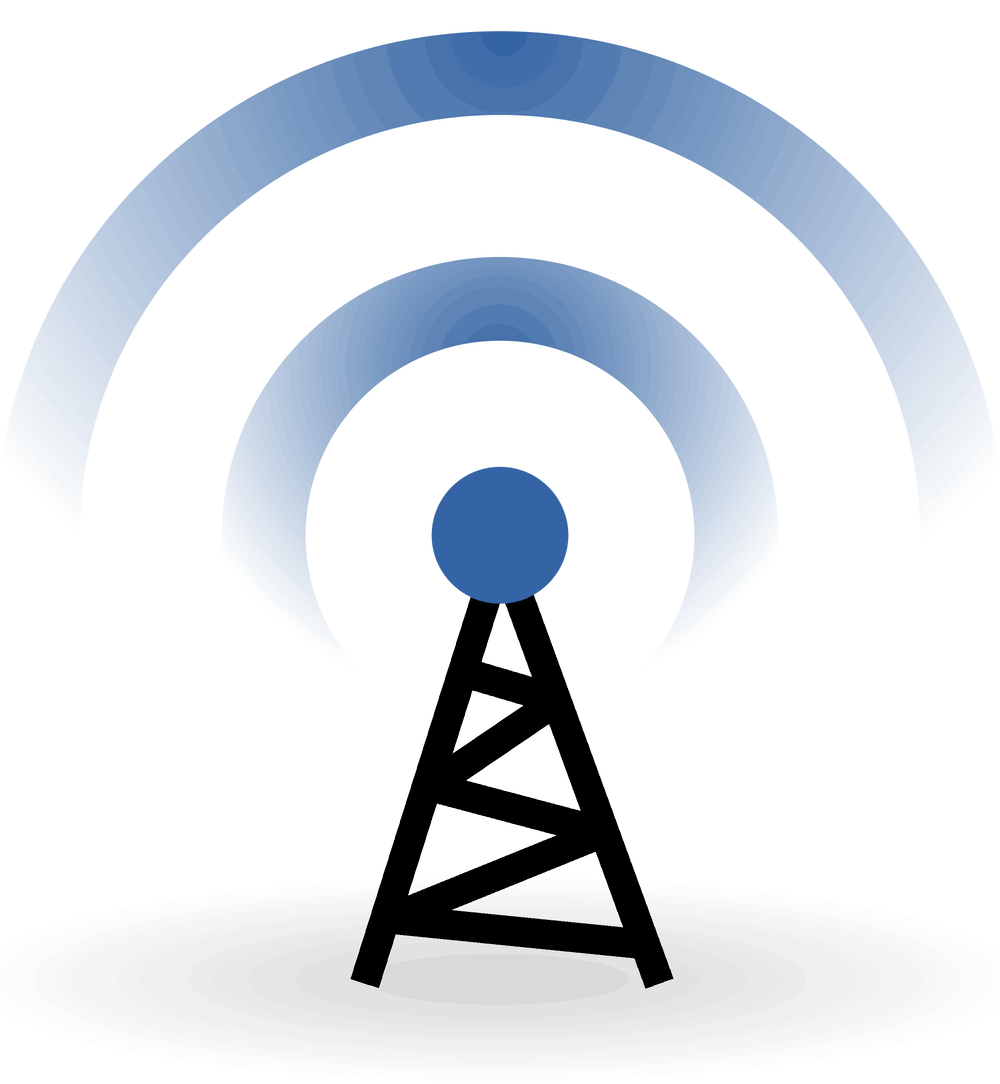 While exploring you will come across internet service providers who add extra services on top of their offered deals to lure you into believing you are getting the best offer there is. You will often see anti-virus program subscriptions, branded email address, personal webpages and many more such features that you may not even need. Do not fall for these. Go for deals that promise to get you free Wi-Fi hotspot access.
Let us explain to you how that works. Let's suppose you are walking past a coffee-shop and your service provider's public Wi-Fi tower is in the vicinity, you can easily connect and do the needful at that very moment. You won't be charged and you won't have to go extra miles to connect with your provider.
How to Choose
People often get confused while deciding on a specific service provider in a certain area. Internet could be misleading. What you can do to avoid getting misled by impressive articles or blogs is you can ask around in the neighborhood if the service being provided is worth the money you'll be paying.
There is no better reliable source than the human being himself and word of mouth has always been the norm. You can count on their words and comprehend through their experience what has worked for them over the past many years.