"Just five more minutes, and I'll start writing. As soon as I finish watching this YouTube video and check my messages, I'll get right on it. But a friend just texted me. I have to answer. I will study in ten minutes, I promise."
We keep saying these things over and over again. But, let's face it, it's super hard just to sit down and start writing the coursework for a change.
It's a lot easier to relax on social media instead of having to study all day long. But, as soon as that deadline approaches, you start to panic. You have no idea where to start.
It's very hard even to get the coursework going, not even to mention writing the whole thing all by yourself.
5 Tips to Find Motivation to Do Uni Work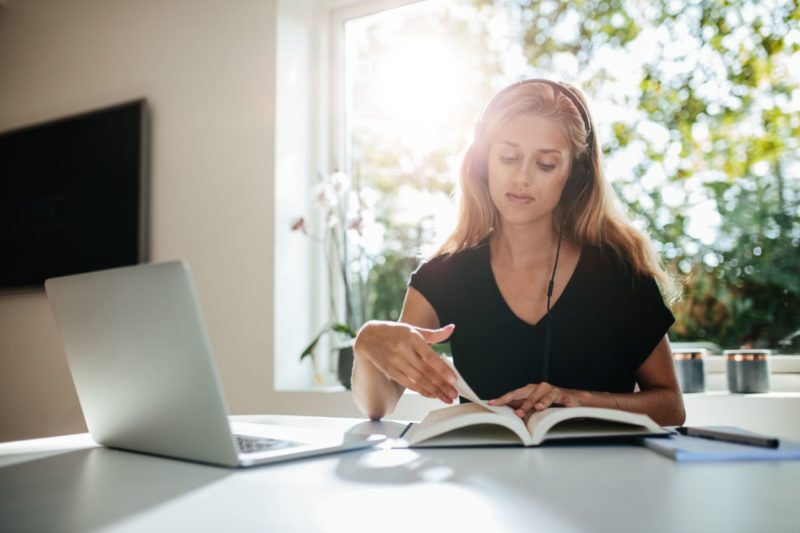 Every student goes through the same thing. No matter if you live in the UK or anywhere else in the world, the university will still be challenging. It's normal to need help from time to time, but if you really want to break this routine for good, you need to figure out how to motivate yourself to revise on time.
Here, we will show you a couple of handy tips that can lend a helping hand for those looking to find the motivation to do uni work.
1. Set Up a Strategy to Stay Ahead of Schedule
To do well in uni, the most fundamental skill is organization. Completing the coursework is equally as important as planning it. The reason for that is simple; in uni, you will be getting multiple assignments to finish with a short deadline.
If you don't stay organized, you are more likely to fail the assignment. Not to even mention, you will quickly lose the motivation to write the moment you see all those assignments piling up. No wonder why so many people ask for coursework help from native writers. It's a lot easier to ask someone to complete coursework for me, instead of having to spend hours writing it. There are a bunch of coursework writing specialists that offer to help online, but if you want to do it yourself, you have to be ahead of the game.
Buy a planner or use your smartphone, laptop, PC, and iPad to create and manage your schedule. It's a good idea to print a hard copy as well. It can come in handy.
2. Divide Your Coursework Into Chunks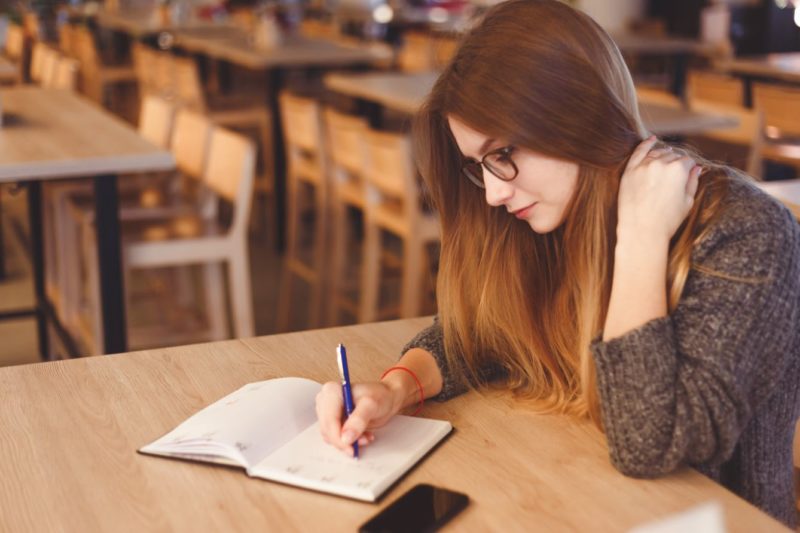 People decide to procrastinate in uni because of how complex their assignments can be. It's hard to figure out what coursework is and how to do it successfully. To get the university motivation you need, it's important to divide the work into chunks.
Break down every task into smaller, more manageable parts. Give every part a number. Every day, work on only one number. As long as you keep the parts simple, you will no longer feel overwhelmed with the assignment.
3. Work on The Priorities First
For students who can't find the motivation to do uni work, it is super hard to stay on track. But, if you pay attention to the priorities, you will start to feel more confident in your ability to complete the assignment or write an essay.
Before you start looking for someone to do my coursework for me in the UK, make a list of the priority workload. This will give you a general idea of what you should tackle first. Even though the easiest parts of the coursework will be the most tempting, ignore them.
What you want to do is complete the hardest ones first, since you will learn the most from them.
4. Don't Be Shy – Ask For Help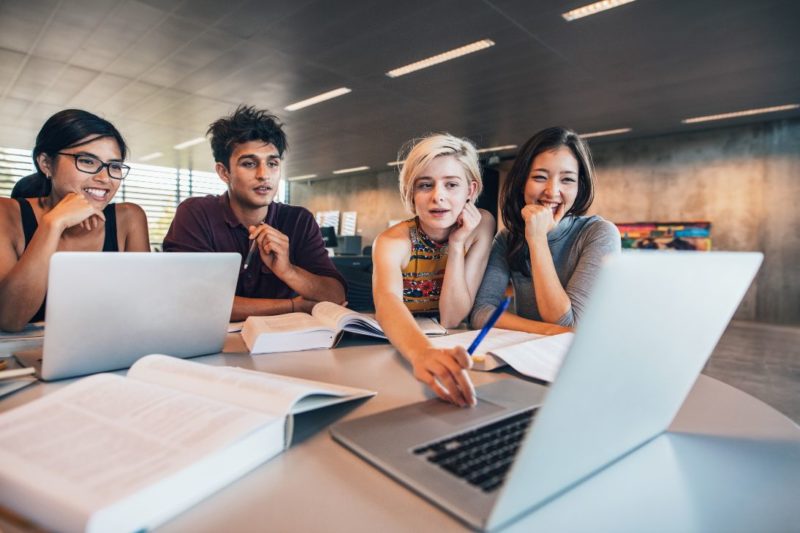 It's very easy to get stuck on a coursework assignment. They're a bunch of different subjects and themes out there that are incredibly hard to complete by yourself. If you can't do it alone, it's OK to ask for help.
Talk to your colleagues – they will always be there to land a hand. Search together online for anything that can be useful.
5.   Give It Your All (Within Reason)
To find the motivation to do uni work, you must give it your all. But, bear in mind, you need rest. If you just keep pushing yourself all the time, it will be much more difficult to get motivated to study.
You can't expect your life at uni to be a piece of cake. If you wish to stay motivated, then you require a solid strategy to make it work. Hopefully, these tips gave you a general idea of the ways you can stay eager to finish your coursework on time.