Last Updated on
Are you currently looking for Symfony developers? You are not alone. Being one of the most popular and capable PHP frameworks around, Symfony developers are in high demand.
The easiest way to find them is, of course, on the internet. And you may be surprised  just how many short- and long-term possibilities you have at your disposal. In the article, we're going to review 10 most popular methods of finding Symfony devs online.
There are many ways to find Symfony developers online. Some of them are outbound, which means that they involve contacting developers directly. Other involve inbound activity – encouraging the developers to make the first move themselves.
Usually, it's best to use a mix of all in order to maximize your chances. Let's take a look at what's available.
1. Direct search on LinkedIn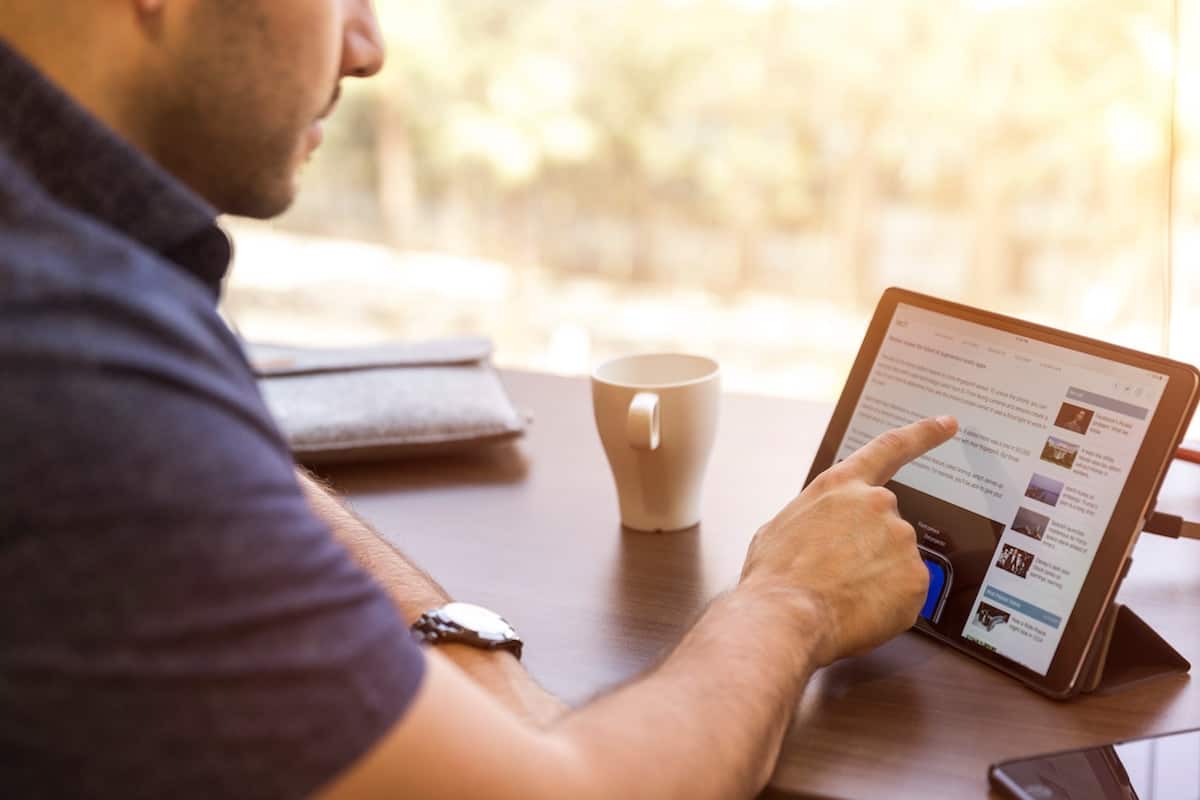 LinkedIn is one of the go-to places for all software developer recruiters. It allows you to search for contacts by using advanced searches, which involve Boolean operators (such as AND/OR) and X-Ray (domain-specific) screening. You can also use LinkedIn Recruiter – a paid LinkedIn service dedicated to HR specialists.
LinkedIn is one of the places where the efforts of software developer recruiters focus most
2. Internet forums and message boards
While it may seem old-fashioned, forums are still very helpful when it comes to finding software developers. You can often post job offers free of charge, so it's a cost-efficient way to increase your reach.
3. Social media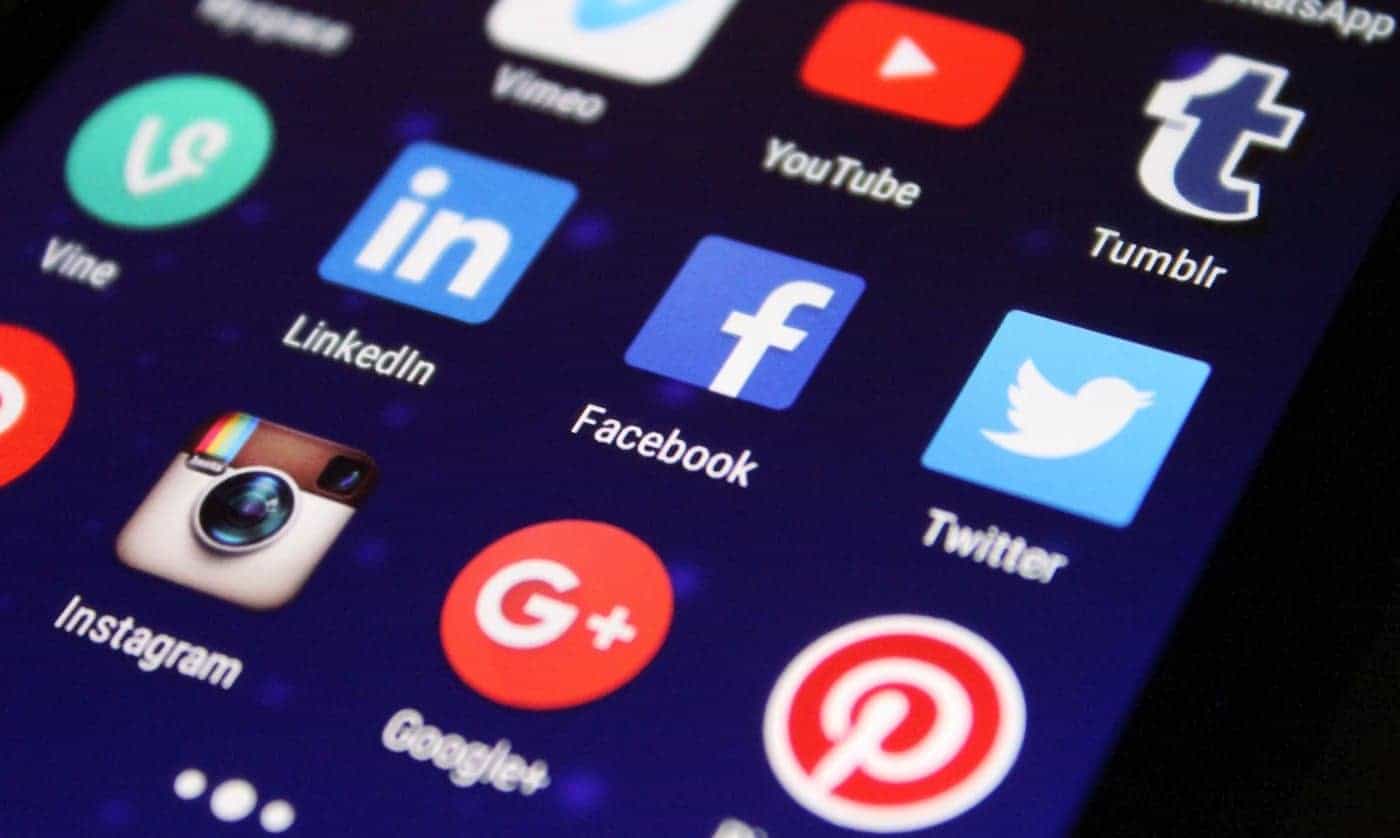 Social media can be used to promote your content and speak directly to the developers. Facebook groups are a surprisingly good source of talent.
They group individuals who have similar interests so it's easy to find PHP- or Symfony-related groups. A lot of them allow or even welcome job postings and other HR initiatives. When you post something to such groups, make sure you follow their publishing rules.
4. Freelance services
Portals such as Freelancer.com or Upwork are usually used for finding freelance developers or software houses, but a relationship like this may easily evolve into an employee-employer one over time. Freelancing is also a risk-free way to evaluate the skills of a programmer.
PHP/Symfony developers can be easily found on freelancing services
5. Sourcing and screening platforms
With services such as AmazingHiring or Hunter.io, you can gain access to a large number of potential candidates. Then, you can use their built-in tools and/or screening platforms such as Devskiller to verify your prospects.
Most of the platforms are paid, but they will help you to create a list of Symfony developers in your area in no time.
6. Global and local job portals
Global job portals such as Indeed.com or local job platforms can go a long way to increase the visibility of your job offers. Make sure to research local job web portals in your area.
7. PPC advertising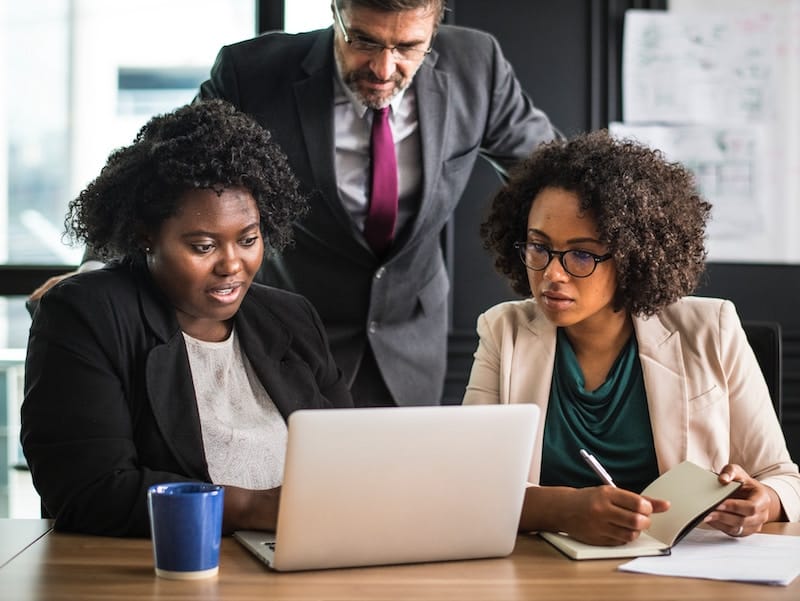 With PPC advertising (e.g. AdWords), you pay for the effect only – the number of clicks on your ad, or even the number of conversions (actual form submissions). You can control your budget and adjust according to results. However, it's worth knowing that the PPC market for software developers is very competitive.
8. SEO and content marketing
Why chase after developers, when you can attract them to your online channels with great content? By writing about the things Symfony developers are interested in and optimizing for search engines, you can bring just the kind of traffic that will you need to your website.
9. Webinars
Educational online webinars are a way to position your brand as a place, which provides great platform to grow for software developers. Create valuable PHP/Symfony content and spread the word using means such as social media, newsletters, or paid advertising. Over time, you can create a little community of Symfony developers familiar with your brand.
10. Your own website
It may be obvious, but a lot of brands don't realize just how important the quality of your website is for your recruitment efforts. Put a lot of effort in your career page, creating good experience and providing all the important information. Use analytics tools to measure and test its efficiency.
With all these protips under your belt, you should be ready to begin your PHP Symfony development recruitment efforts. The first step is always the hardest – but now you know where to start. Good luck!