Last Updated on January 24, 2022
From tiny little startups to major international organizations, one of the most significant age-old challenges in business is building a winning team.
While many small businesses have advanced due to the sorts of talents they've got, several others have gone crashing down merely because they haven't got the right talents. The three-fold challenge of finding, attracting, and recruiting talented and productive employees have vexed even the greatest of companies.
But like every other challenge in business, there are always tactics and strategies to improve one's chances of finding the right talents. However, these common hiring challenges have solutions, and while there is no "one size fits all" remedy to anything in business, the ideas below are sure to get you headed in the right direction.
WHERE TO LOOK FOR TALENT
Whether you are just a startup or an established brand, you're going to need a working strategy to find the right individuals for your team.
However, while the challenge is, no doubt, daunting, knowing where to look helps you solve half the battle. With that being said, here are some of the best places to find employees.
Network connections
When you are looking for individuals to join your team, one of the best places to start looking for talented individuals is by asking your current employees for leads.
Most of your current employees will have come across various talented individuals they enjoyed working with while working at their previous jobs. Odds are these past coworkers are also talented, productive employees. If you don't really trust your employees to give you the right leads, you can consider talking to top industry professionals.
And ask them which of their past coworkers they can recommend. Many a company has found its best employees via this means. Do not underestimate the network of people surrounding you.
Special agency
Did you know that there are some agencies that specialize in helping businesses find the sort of talents they need? These agencies are very vast, and they keep in touch with the best talents in the industry.
Have no fears, many of these agencies are capable of helping you secure any kind of employee you may want. From temporary staff to permanent employees, the opportunities are endless with them, and on the plus side, many of them even offer specialized services.
For instance, say, you were an accounting firm, then, you can find the right talents for your business by working with accounting staffing agencies.
Social Media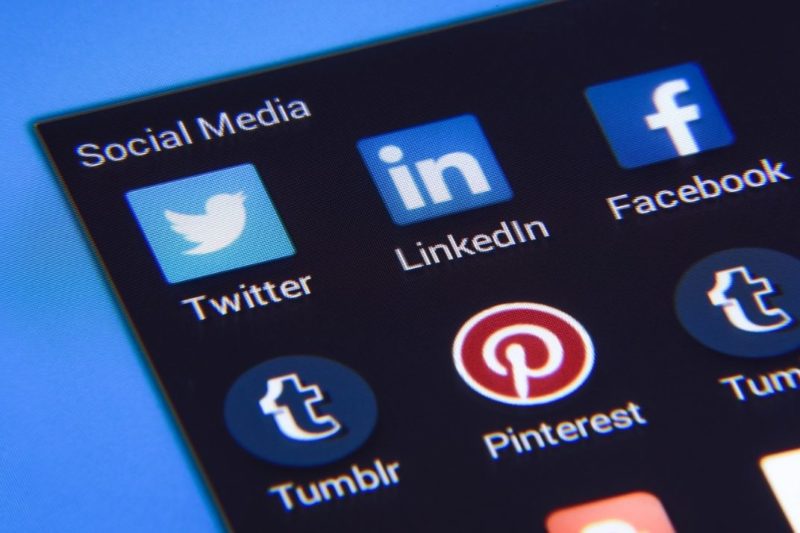 If you would like to be a little more crafty and direct, you can use social media to contact network connections yourself, instead of asking other professionals or your current employees.
Using social media platforms like LinkedIn, you can investigate the interpersonal contacts of those working in your company. You can also use sites like Facebook for this.
Many professionals and talented individuals build their profiles on these sites, so it won't be so difficult identifying the ones relevant to your field.
Job Fairs
The job fair option is always the ideal one when you don't want to find talent using technology. If you're more inclined to meet individuals in person, the job fair is right for you.
Not only will this strategy put you in the same room with job seekers, but it will also give you an opportunity to showcase your employer brand, allowing prospective employees to get a taste of the company culture.
Networking events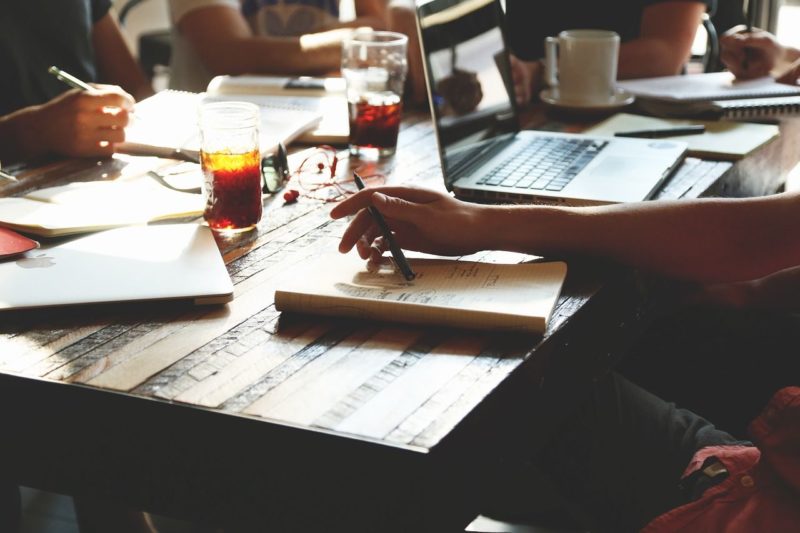 Many industries organize events, seminars, and conferences, with the sole aim of bringing employers and employees in the field together.
Whether it is the mix-and-mingle luncheon, a meet-and-greet for a convention, or anything in between, these events are a great way to meet potential future employees.
At the events, sometimes, many talented individuals are allowed to showcase their talents via presentations, innovations, and discussions. So, it is always a great place to identify bright minds and link up with them.
Internships
An internship is a great way to find employees for entry-level positions.
By implementing internship programs, you can give students and young professionals alike an opportunity to experience your brand culture while also learning at your company and in the process, you also give yourself a chance to experience first-hand the abilities of these interns, so that at the end of the program, you can decide whether or not you want to hire them.
Many of the interns are always excited about the prospect of working permanently with a company they've interned with, so it's always a win-win situation.