Last Updated on January 18, 2022
If you ask someone "what kind of person would you like to find?" you will probably hear a pretty generalized answer – loving, caring, trustworthy, etc. This is what all people are looking for but it appears so difficult to find. Why?
Maybe because they don't really realize what exactly they are looking for? So, what should you do to understand who "the one" is and how to find her on a dating site? Find it out below.
1. Be realistic about what you are looking for
Don't make generalized descriptions of your perfect partner. Devote some time to understand what qualities are important for you. Do you really want to marry a blonde model with blue eyes or maybe you're looking for something deeper?
It's time to determine what qualities are important for you in a person. Try to be honest and realistic. For example, if you are not rich, not young, and not in very good shape, should you look for a young beauty queen? Probably not because you risk turning to an eternal online dater.
Be honest with yourself. Dreaming of a young beautiful fancy model isn't healthy if you're not a teenager and have an average income. Dreaming is good but you should be realistic about what does really matter for you:
Age;
Social status;
Children;
Personal traits;
What you cannot accept by all means in a person;
Financial security, etc.
2. Start loving yourself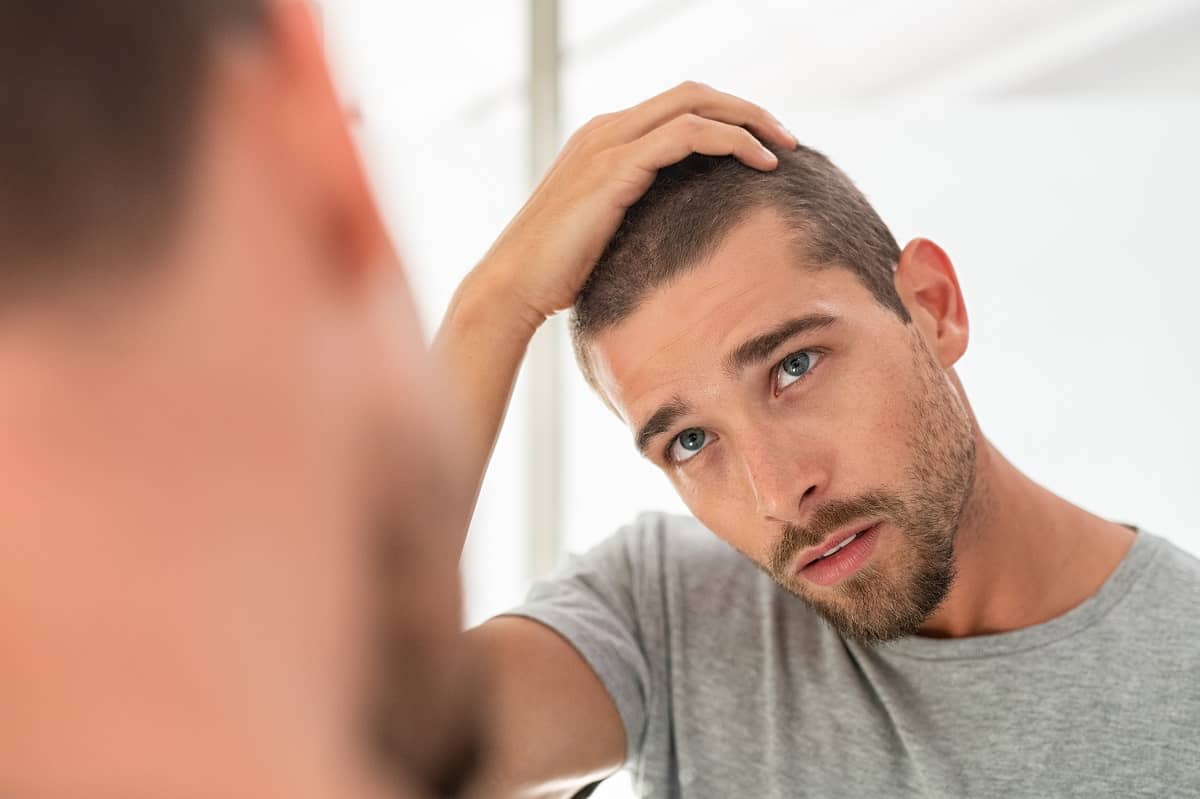 It is impossible to find someone who would love you if you don't love yourself. Loving yourself has nothing to do with being selfish or narcissistic. Loving yourself if a must for both men and women.
If you keep telling yourself "I am a loser", "I am ugly", 'I am poor", "No one loves me" and everything along those lines, no one will start loving you. Such things turn women off. Stop moaning and work on your confidence.
3. Sign up with a dating site
Now as you completed the above-mentioned steps, you can create a profile on one of the dating sites. Make sure to provide:
A good photo of yourself. Half-naked photos, photos with your ex, friends, family, in shades, etc, leave for your home archive. Such pictures aren't good for a dating site. Women should see your face, eyes, smile very clearly. Do you like looking at beautiful women's photos? So do they!
A good description of yourself. Don't brag and don't moan, don't become too long or too boring. Describe yourself the shortest way possible but giving at least some idea of who and what you are.
A clear description of who you are looking for. Go to step 1 and forget about writing "I am looking for a beautiful blonde with blue eyes". Give a clear understanding of what kind of person you are looking for. Her age, qualities, hobbies, values, etc.
4. Learn at least something about how to communicate with women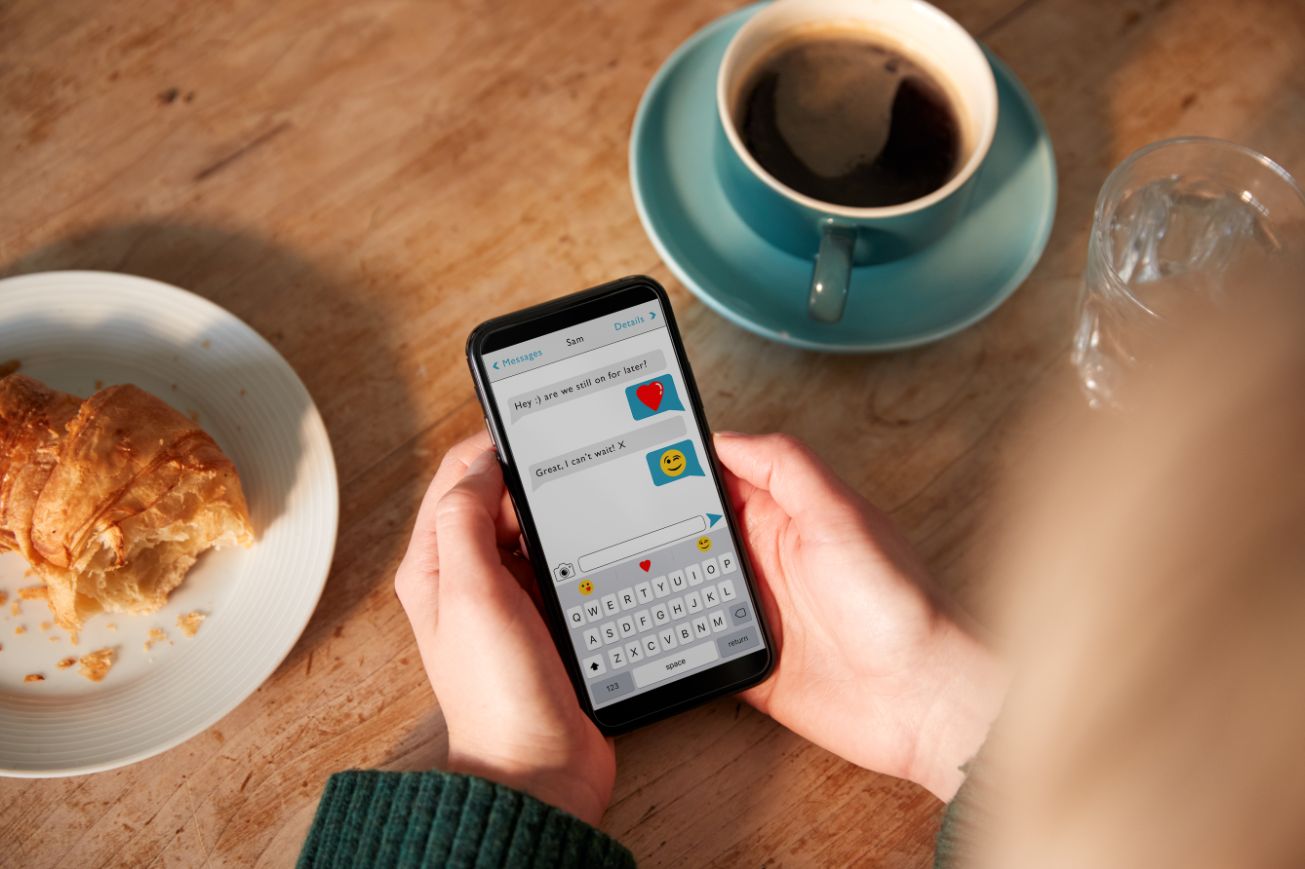 If you have never done this before, you are not a virtuoso on a dating scene. If you are single for a long time there should be a reason for that. Think about what kind of reason it could be. If this is about your communication skills, try to work on them, and return to Step 2 – women prefer confident (not arrogant) men.
Check some online tutorials, dating blogs, YouTube videos from alpha males. Communication does matter and you cannot impress a woman without communicating with her, especially when we are talking about online dating.
If you are too shy, learn how to be more confident. If you know you are a bit selfish, learn how to ask woman questions, show that you think not only about yourself but also her. Wonder about how she is doing, don't only talk about yourself.
5. Don't dwell too much on a dating site
Dating online is fun but your goal is to meet your love online. Don't forget about your goal. Some people forget why they joined a dating site and are just completely swallowed by a swagger of online communication.
Don't waste your energy and resources on communicating with too many girls. You are aimed to meet a real person, not to stay online forever. So once you believe you met a good woman, do everything to meet her in person.
Meeting in person will be the final point of your online dating process. Don't despair if nothing works out with this lady. This was only your first attempt and you have so many chances. The best is yet to come!
How to succeed with Ukrainian women online

Ukrainian women are not much different from ladies in other countries. Everything mentioned above concerns Ukrainian females as well. They also prefer confident, realistic men who are ready to act instead of talking.
Just remember that Ukrainian women:
Require a lot of attention;
Aren't going to marry you just because you sent them a letter;
Prefer live video calls to messaging;
Prefer personal meetings to online communication;
Cannot stand greedy and complaining men.
If you are ready to meet these requirements, you can easily succeed with a beautiful Ukrainian woman.