Last Updated on January 24, 2023
Some writers are just not made for working in an office environment. Writers, by nature, need more space to write freely.
That's why many writers prefer to do freelancing. It provides much-needed flexibility, and on top of that, it also pays them well.
However, many writers wish to work as a freelancer, but they don't know where and how to find freelance writing opportunities. If you are facing the same challenge, then you should continue reading this. Here is a list of six tried and trusted approaches which will give you consistent freelance writing gigs:
1. Start writing guest posts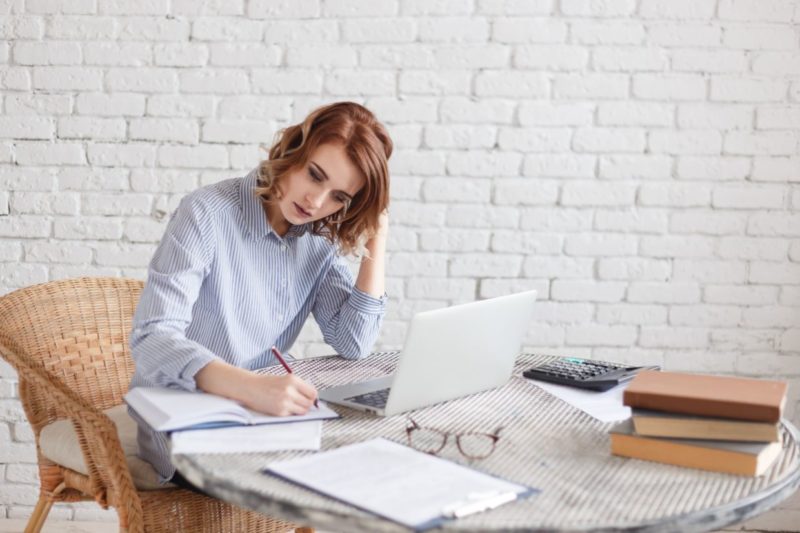 It is one of the best ways to get noticed by potential clients. You may or may not know, but there are thousands of individuals and organizations who are having a hard time to find their desired freelance writer. And for that purpose, they come to credible websites and go through the guest posts.
Besides, guest posting also gives you exposure and helps you to build a robust portfolio. It is customary for the clients to ask for published samples to judge your expertise and writing skills. It is not impossible, but clients will not readily hire you just because you say you are good enough.
Besides, you will receive feedback on your guest posts, which will also play a pivotal role in identifying your strengths as well as weak areas. The thing with guest posts is that early on, you might not feel motivated because it is hard to write for free. But that will pay off in the long run for sure.
Consider the following critical factors while guest posting:
Don't experiment much. Stick to the topics for guest posts which you are best at.
Read "writing guidelines" very carefully and don't transgress them by any mean.
Write an irresistible author-bio — the kind of bio which makes readers click to your website link.
If you are good enough, don't settle for mediocre sites. Write for authoritative websites that can immediately leave an impression on the client.
2. Join Facebook groups
Gone are the days when Facebook was limited to the purpose of chit-chat. Today, it offers much more than that. Among other things, it has transformed into a market to seek jobs.
There are so many Facebook groups filled with people from all sorts of businesses. Freelance writing is no exception.
So you should join entrepreneurial Facebook groups and try to make relationships with the other members of the groups. Engaging in their posts through comments is an excellent way to nurture leads. It may be time-consuming, but such relationships last for a long time.
Sometimes you don't even have to wait this long. People directly post jobs with descriptions, and you can chip in if it's about freelance writing.
Making yourself available for the job works too. At times you have to take the initiative and post yourself whether or not somebody needs a freelance writer. You can significantly increase your chances of getting recruited if you also exhibit your writing skills through samples.
Don't lose heart if nobody shows interest. Old members keep leaving, and new members keep joining Facebook groups, so keep trying.
3. Register yourself on freelance websites
It is by far the most popular method to get freelance content writing jobs. Thousands of jobs get published on these websites regularly. Many freelance writers are earning a good fortune from these platforms, and you can also be one of them.
Upwork, Freelancer, ContentMart, Constant-content, and Guru are the websites where you should get yourself registered without much ado. Some of these platforms also charge a premium fee, but it is worth it.
It is pertinent to mention here that some writers leave these websites without spending much time because they don't get hired instantly. Well, all these websites would require you to build a portfolio before clients start to show interest in your bids.
Before registering be sure to update your resume. If you're feeling lazy, professional resume services will definitely save you time and money.
4. Make the most of your website
If you don't have a website, you should make one at the earliest. A website makes you stand out from the rest of the mediocre writers and gives you a professional outlook. Having a website of your means, you can market yourself more efficiently.
Here is how a website serves as a freelance writer:
Clients can easily have access to your samples. They can also make out from your samples and writing style that whether or not you are a suitable candidate for them.
Saves you from sending your samples to all the recruiters separately.
Other than writing quality material, you should also focus on the appearance of the website. Not many people will be compelled to read your blogs if the site looks all too boring and dull. Therefore, pay special attention to the design, theme, navigation, and suchlike aspects as well.
5. Start pitching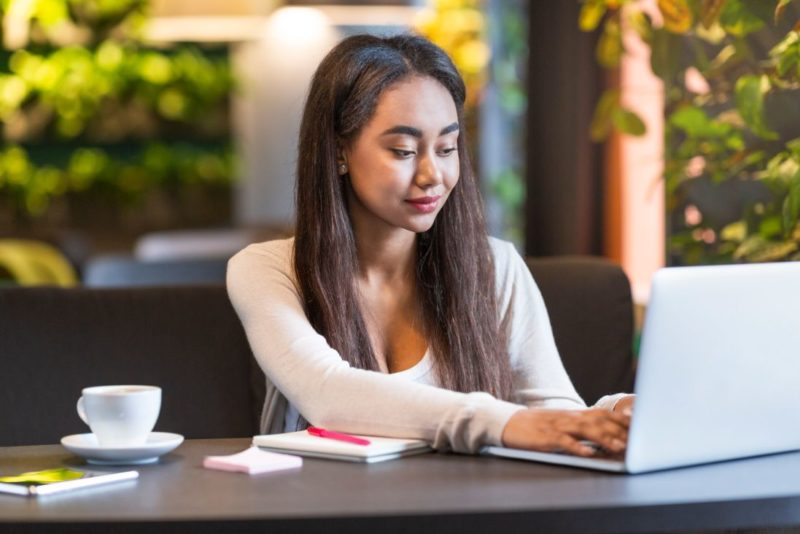 If you are assuming that pitching has outlived its utility, then you are at mistake. It is very much alive and, more importantly, doing a remarkable job for unemployed folks. Freelance writers can get quality gigs using warm and cold pitching.
Cold pitching: Instead of adopting a passive approach of waiting for the interview call or email, cold pitching enables you to get in touch with the company directly without their consent. And it works wonders in the world of freelance writing.
Directly contacting bloggers, entrepreneurs, and marketing experts can be very productive for writers. However, it can also backfire if you communicate without preparation.
Warm pitching: It is the opposite of cold pitching. You have to adopt an indirect approach to get in touch with the people at the top. It takes more time than cold pitching, but it could match the temperament of so many writers.
6. Exploit Twitter and LinkedIn
Almost all the businesses ensure their availability on these platforms. They publish tweets and write posts on Linked In for the required vacancies. It might sound like rubbing salt on your wounds, but if you are not active on Twitter and Linked In, you have already missed tons of freelance writing opportunities.
Make an account on these two social sites and keep checking the feeds frequently. It is perhaps the easiest of all the ways above.
Final thoughts
I have seen many freelance writers complaining about rare opportunities in their field. Well, they would have never uttered such a thing had they knew these methods beforehand. If you are starting your career as a freelance writer or finding work in patches, these tricks will do wonders for you.