Last Updated on October 12, 2018
As consumers, what's the one thing we all want when purchasing something? To make us feel happy. Otherwise, what's the point? However, it can be hard to feel special and joyful when we walk down the street and see everyone with the same shoes, the same car, the same phone, the same watch, or the same jacket. How can we feel unique when we've all got the same things? Well, it comes down to what brands you're choosing.
Nike, Ford, H&M, Omega, Apple… these are all brands we see advertised practically everywhere we go. Their products are obviously good – no doubt about that – but we dread to think just how many millions they spend on advertising. So, they are popular, but are they the best option for a consumer wanting to stand out of the crowd? Definitely not. Shopping doesn't mean we always have to choose the one brand we know, as we can find good alternatives in many places.
In this piece, we want to showcase brands which are a bit off the beaten track – the brands that have equally great products, but perhaps don't have the marketing budget as some of the bigger companies out there. These are brands that deserve a piece of the spotlight.
Onitsuka Tiger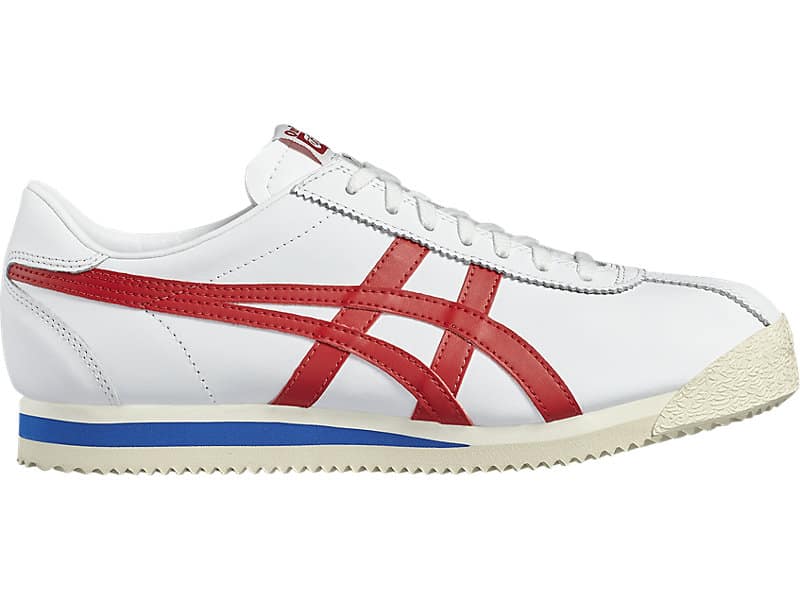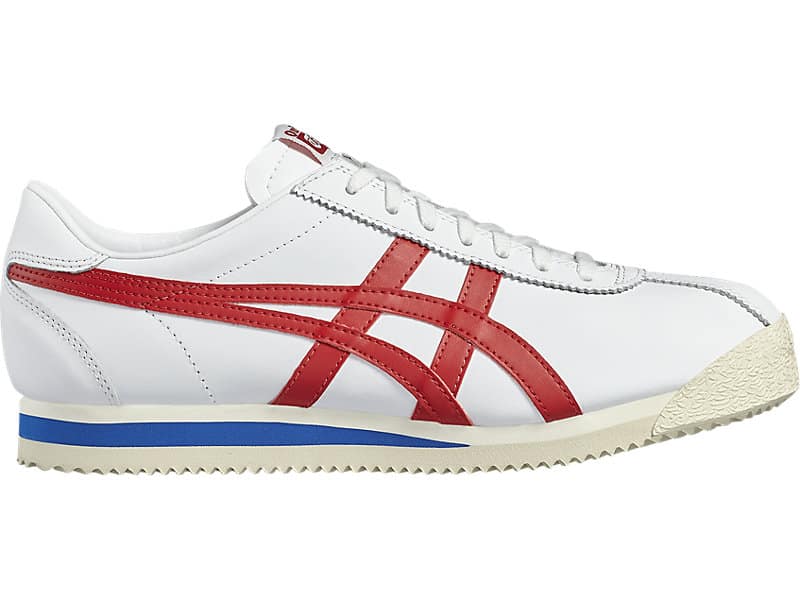 Want some sneakers that aren't emblazoned with a "swoosh" or three stripes but still want something comfortable and cool? Onitsuka Tiger sneakers fit that mold very well. It might surprise you to learn that Onitsuka Tiger has been developing sneakers since 1949.
Beginning life in Japan, founder Kihachiro Onitsuka started the shoe brand with an awesome and benevolent goal of raising the hope and morale of the youth via athletics after WWII. The 'Ultimate 81' and 'Mexico 66' are perhaps their most famous models, with the latter actually seen on film in both 'Game of Death' and 'Kill Bill.'
Seiko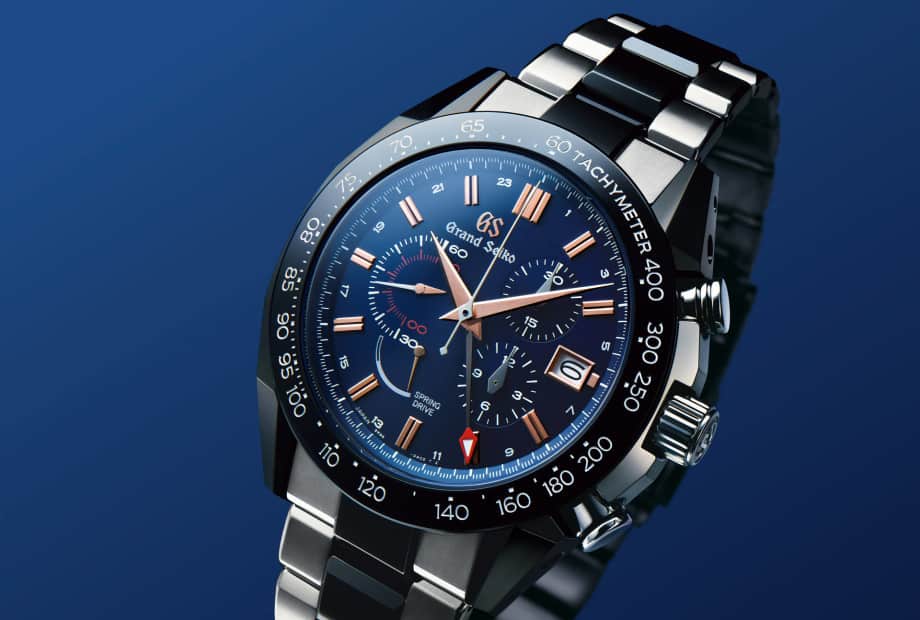 Another Japanese brand makes the list, this time, it's watch company Seiko. In the 1970's, Seiko was very influential in creating quartz-powered digital watches, but since then, the company has focused more effort on making quality mechanical watches. The timepieces are as reliable as any Tag Heuer and as beautiful as any Rolex, therefore rightly deserving a seat at the table of the best watchmakers in the world.
Whilst the brand ambassadors pale in comparison to the big Swiss manufacturers (currently only Russian athletics star Darya Klishina and tennis ace Novak Djokovic), Seiko's designs are good enough to grab your attention either way and definitely merit a spot on your wrist. To feel even more special than your counterparts, we'd recommend looking at vintage options that will not only be slightly cheaper than brand new, but also rarer.
Serengetee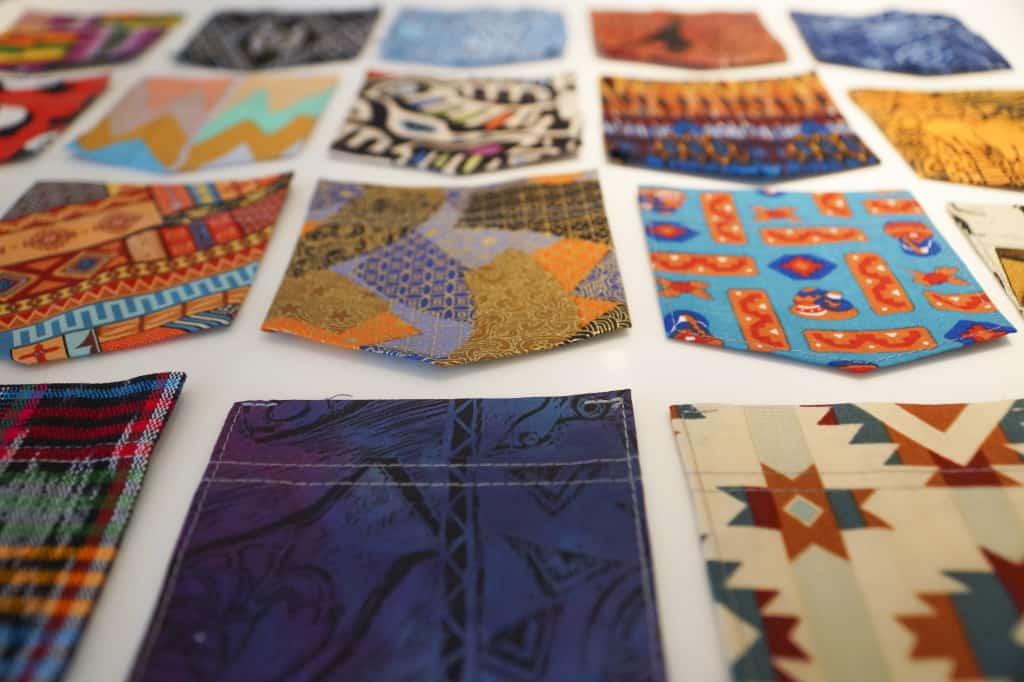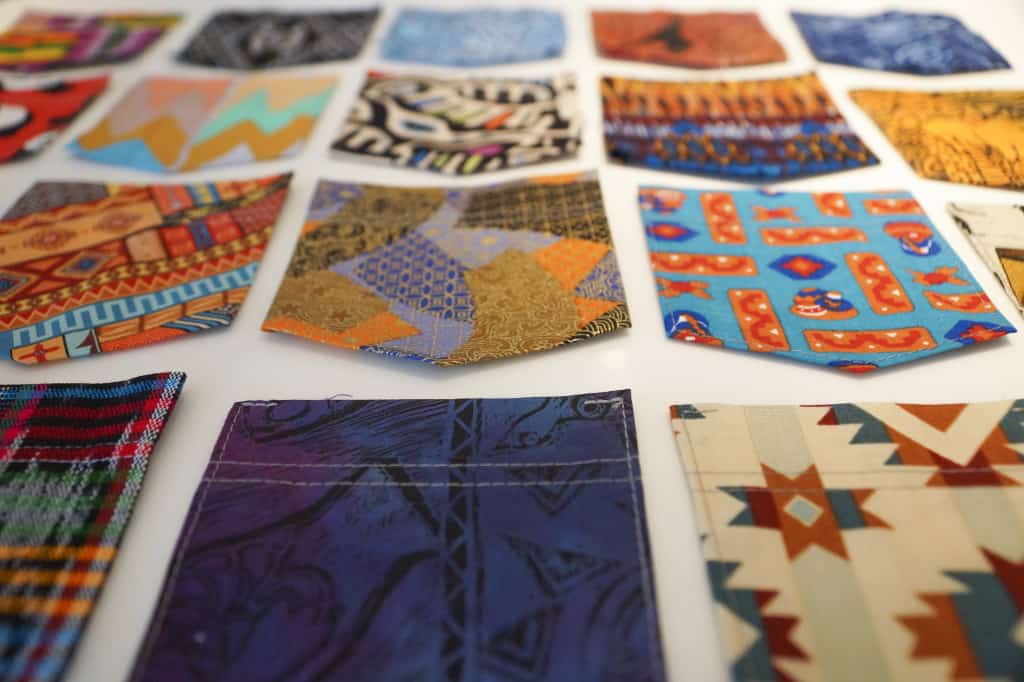 Serengetee is a company that embodies the ethos of being different by having a vast amount of amazing designs for their bags, T-shirts, headwear and accessories. However, the reason it makes this list is because of what happens after you've bought an item. Depending on which item you purchase, some proceeds will be donated to a particular cause or charity.
So, for example, if you pick up the 'Bamboo Drifter' bag, you'll help support the preservation of oceans and reefs. If you pick up a shirt with the 'Galaxy' pocket design, you'll assist funding for the development of schools and educational materials across the world. Plus it doesn't hurt that all items are made locally in Los Angeles.