Last Updated on March 8, 2022
People want to show those closest to them how much they're appreciated. It may not be possible to do so as often as you hope to, so when you are able to it's important that you make it count.
Whether it happens to be for a special occasion or just because, one way that you can show them love is by getting them a gift. Seeing as timeless gifts are something that people tend to aim for, jewelry makes a great gift idea. Having said that, keep reading to see how you can find one-of-a-kind jewelry for your loved ones.
Decide on the type of jewelry
Firstly, it's important to know there are different characteristics of jewelry out there. It will make your life far easier if you can make a decision about the type of jewelry you want to get before beginning your search.
Think about whether you want to get fine jewelry such as real metals and gems or you'd rather get costume jewelry which usually isn't real. You may also want to get jewelry with gemstones in it or something on the simple side if your loved one values simplicity. One of the last things to consider is whether to get them gold or silver jewelry which you'll learn more about below.
Pay attention to quality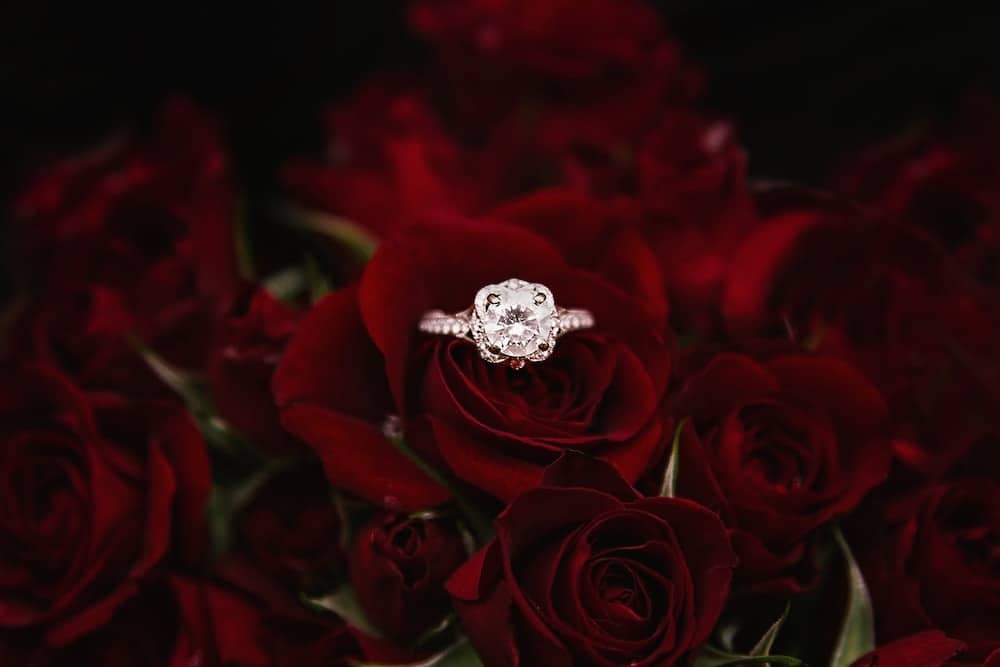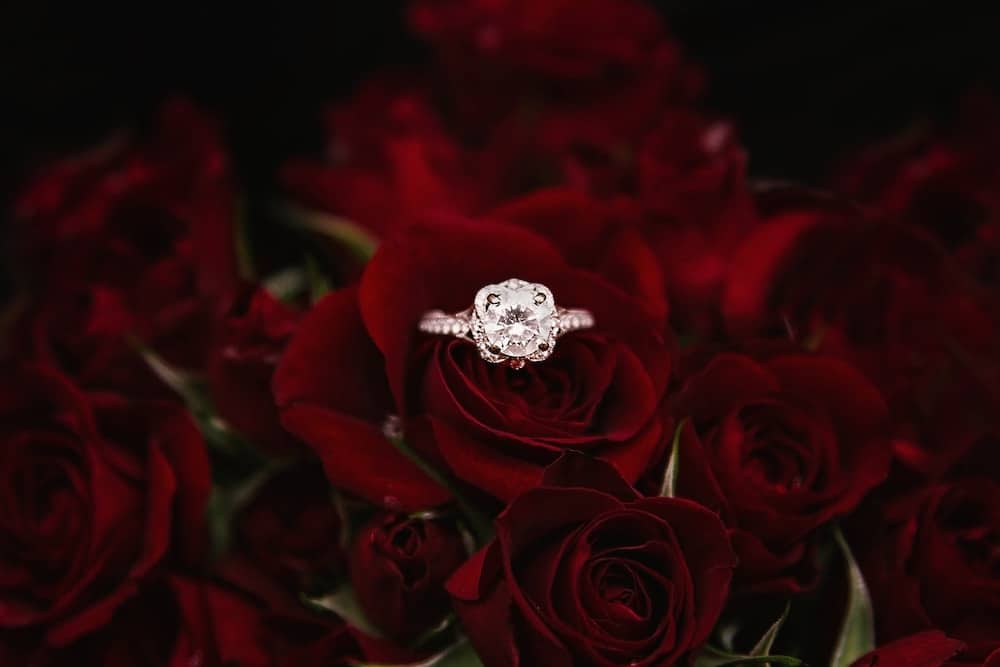 When buying one of a kind jewelry for your loved one, getting quality pieces is a must. If not, it's likely to end up rusting or falling apart after a few months or years of wearing them. There are several ways to tell whether a piece is good quality or not even if you aren't a jewelry expert. Below are a few tips for buying quality jewelry.
Shop Around: If you want to find the best quality jewelry, it's unlikely you'll do so after your first visit to the store. Take time out to look in different places and ask the store owners about the quality of each item. You won't know whether something is quality or authentic just by looking at it a lot of the time.
Educate Yourself: Before shopping for jewelry, educate yourself by learning as much about the specific types you want to buy as possible. This will help you avoid major mistakes when making purchasing decisions. For instance, you will learn information such as the fact that jewelry made of higher karat gold tends to be more yellow in color and somewhat softer than gold jewelry that's made of lower karat gold.
Look for Hallmarks: Another tip for telling the quality of jewelry is to check for hallmarks. In case you don't know what that is, it's essentially a mark that you'll find on the clasp of a necklace, post of an earring, or ring of a bracelet. This is something that all fine jewelry should have whether gold or silver. You'll find that gold hallmarks include 18K to 375. Silver, on the other hand, consists of 925, silver, 800 or Sterling.
Look in unfamiliar places
Another tip for getting jewelry for a loved one is to look in unfamiliar places. For instance, if you know that they appreciate vintage pieces, then look for an antique necklace as they're likely to place more value on it. Seeing as antique pieces are rare, they can be relatively pricey. Before deciding on one, look around to see where you're able to get the best value for money.
Nowadays you can find anything you're looking for if you look hard enough. Some websites also sell handmade items that you won't find on more popular websites. You may also want to check in vintage shops or smaller jewelry stores for something out of the ordinary.
Customize a jewelry item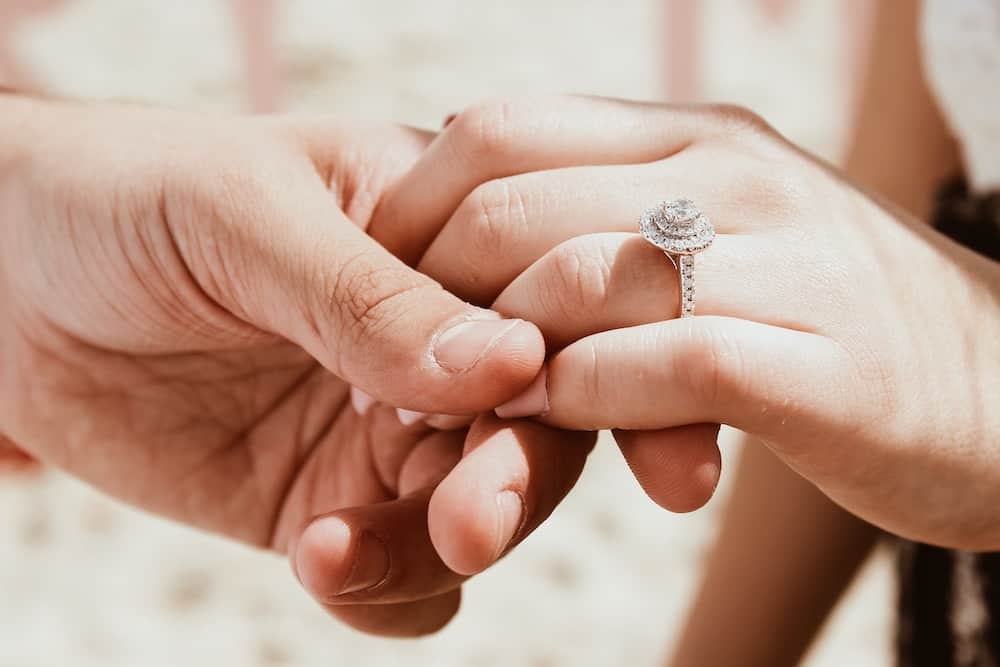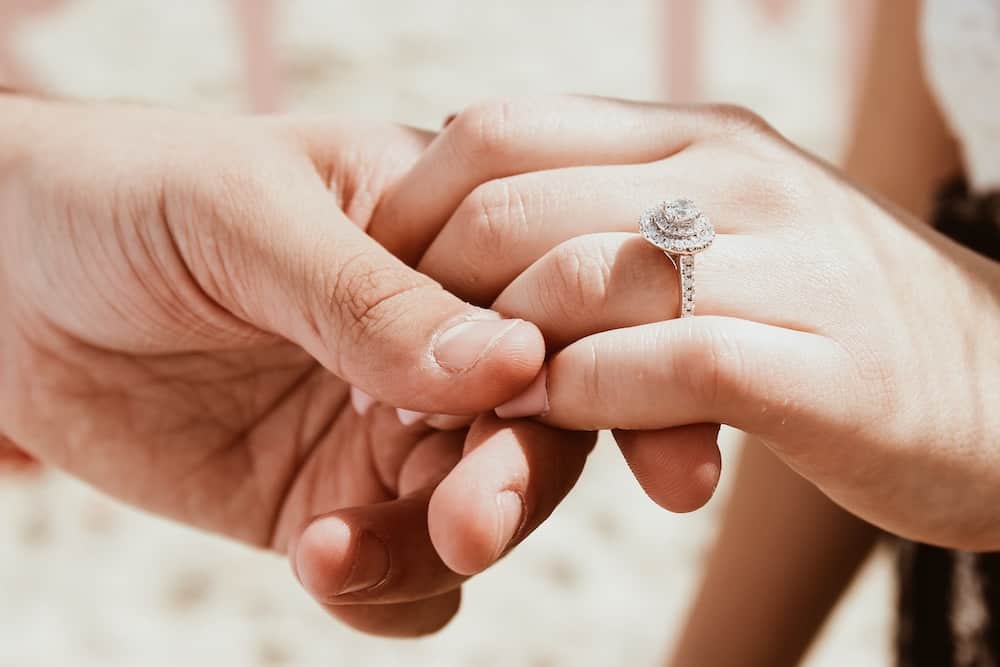 There is something about customized jewelry that can make it both sentimental and unique.  For this reason, think about taking a piece of jewelry that means something to your loved one and getting a nice message inscribed on it. If, for instance, you're buying jewelry for your spouse, you could invest in a new set of wedding bands. To add a personal touch, consider getting them customized by getting initials, a nickname or a short and sweet message inscribed.
Consider their style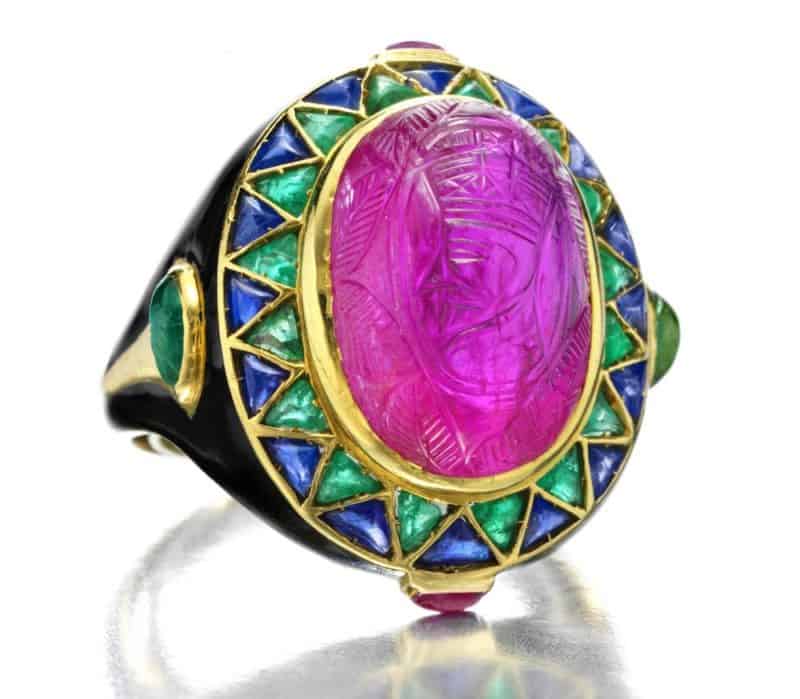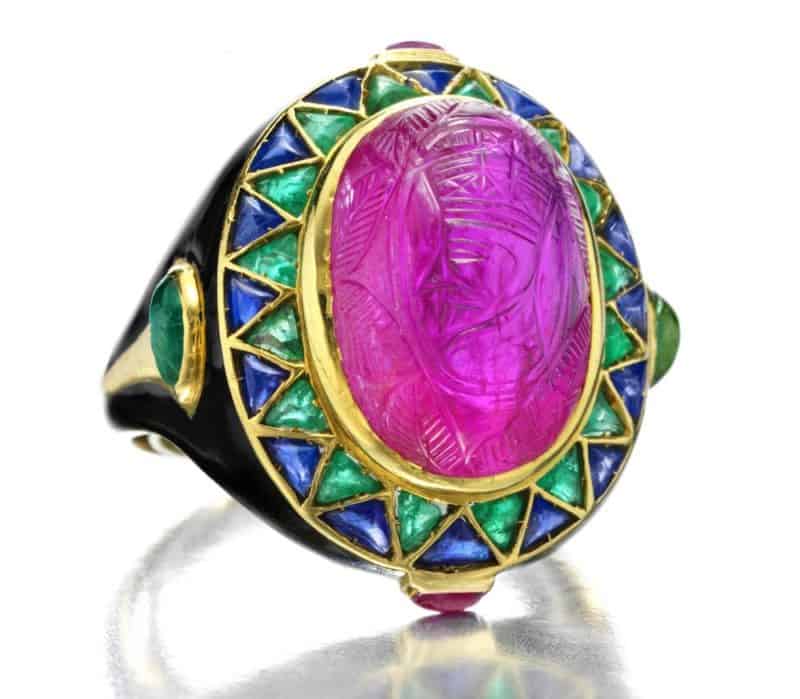 Before you buy any jewelry for your loved one, think about what their personal style is. The last thing you want is to invest in buying them jewelry that they aren't going to wear. Some factors to consider when buying jewelry are the karats, type of metal, and nature of the jewelry. If you know your loved one tends to wear earrings every day, then it may be better to buy them a pair as opposed to getting a watch.  
Use the types of jewelry that you see them with on a regular basis is a good indicator of what they like. If it isn't a surprise, just outright ask them what their favorite type of jewelry is.
Aside from this, it's also advisable that you explore the many different jewelry types out there. As mentioned above, you have earrings and watches which tend to be relatively popular. There is also the choice of getting a necklace, ring, or bracelet. Even within each style of jewelry, there are different styles. For instance, you will find earrings come dangly, as studs, hoops, chandeliers, or drop. Necklaces also come in different lengths as well as with or without pendants.
Think about their skin tone
Another tip would be to think about their skin tone. You want to get something that compliments it as well as makes it stand out. Typically, you will find that cool skin tones look good with red, purple or blue gemstones and white metals.
On the other hand, warm skin tones look good with yellow, orange and green as well as yellow metals. Remember that one of the ultimate goals of jewelry should be to enhance their appearance, so think carefully about this when making a final decision.
Consider the occasion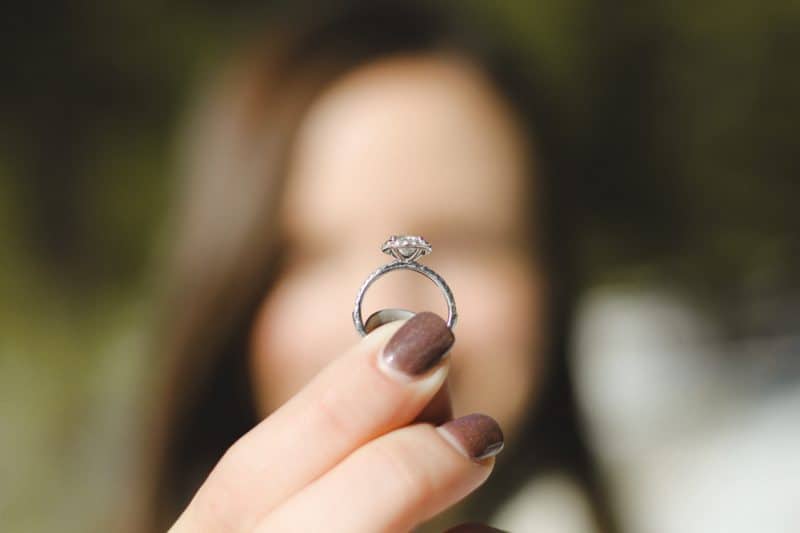 Jewelry comes in different shapes and forms and can also be worn for various occasions. For instance, you could get your loved one something that's casual and that they can wear every day.
On the other hand, you may want to invest in a piece of jewelry that is more suitable for special occasions. To help you decide which is best, think about what they would most appreciate. At the end of the day, buying them jewelry that they will never wear somewhat defeats the purpose of you gifting it to them in the first place.
Ask for advice
At times, the best approach to finding the right piece of jewelry is to simply ask around. Get in touch with friends, family, or anyone that works in the industry and ask for their advice. They may be in a good position to tell you where you can find unique pieces, especially if you're on a budget.
Buying jewelry for your loved one can be a memorable experience. You get to choose an item that they will wear and remember you for years to come. Hopefully, the tips above will help you choose and buy something unique enough to remember.