Last Updated on December 18, 2019
Finding the perfect career path for yourself is not always the easiest task. When you graduate high school, you are expected to have an answer on how you should spend the rest of your life.
The chances are that you will change your mind along the way, but it's always worthwhile to start contemplating what some of your options are.
For starters, everything you choose will be based on your personality.
If you don't consider yourself to be a creative or artistic person, then a career in the arts might not be for you.
Continue reading for some career path ideas.
Consider Your Personality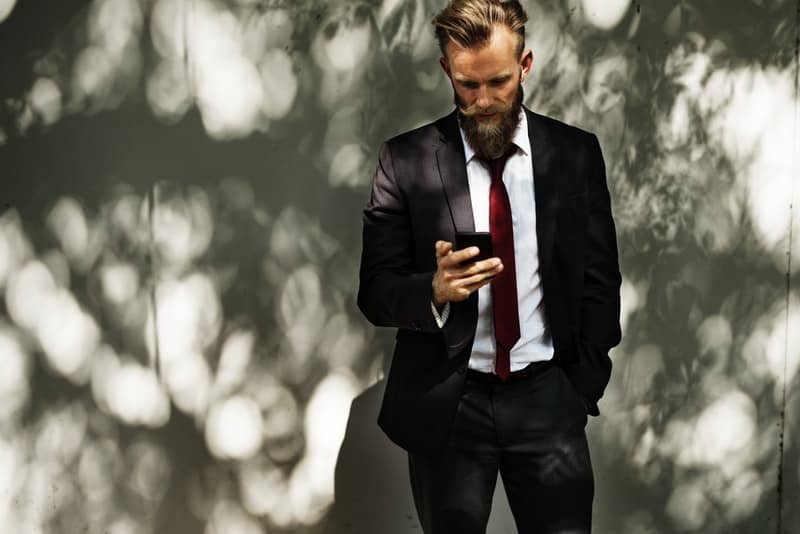 Everything that you choose must first and foremost, consider your strengths and weaknesses.
Write down a list of interests, and do so regularly until you notice which ones continuously pop up on paper.
Ask around and reach out to career advisors who will be able to look at your skill set and help you determine a suitable career path for you.
You can moreover even do online personalized tests that link you up to prospective career options.
You don't need to follow through with any of them, but it can help give you a general idea, especially if you are a complete loss over what to do.
Essentially you should be aiming for a career where you are doing something you are passionate about, enthused by, and enjoy.
If you can find a niche that allows you to use your talents practically in a career, then aim for this as this will be where you will likely excel.
Law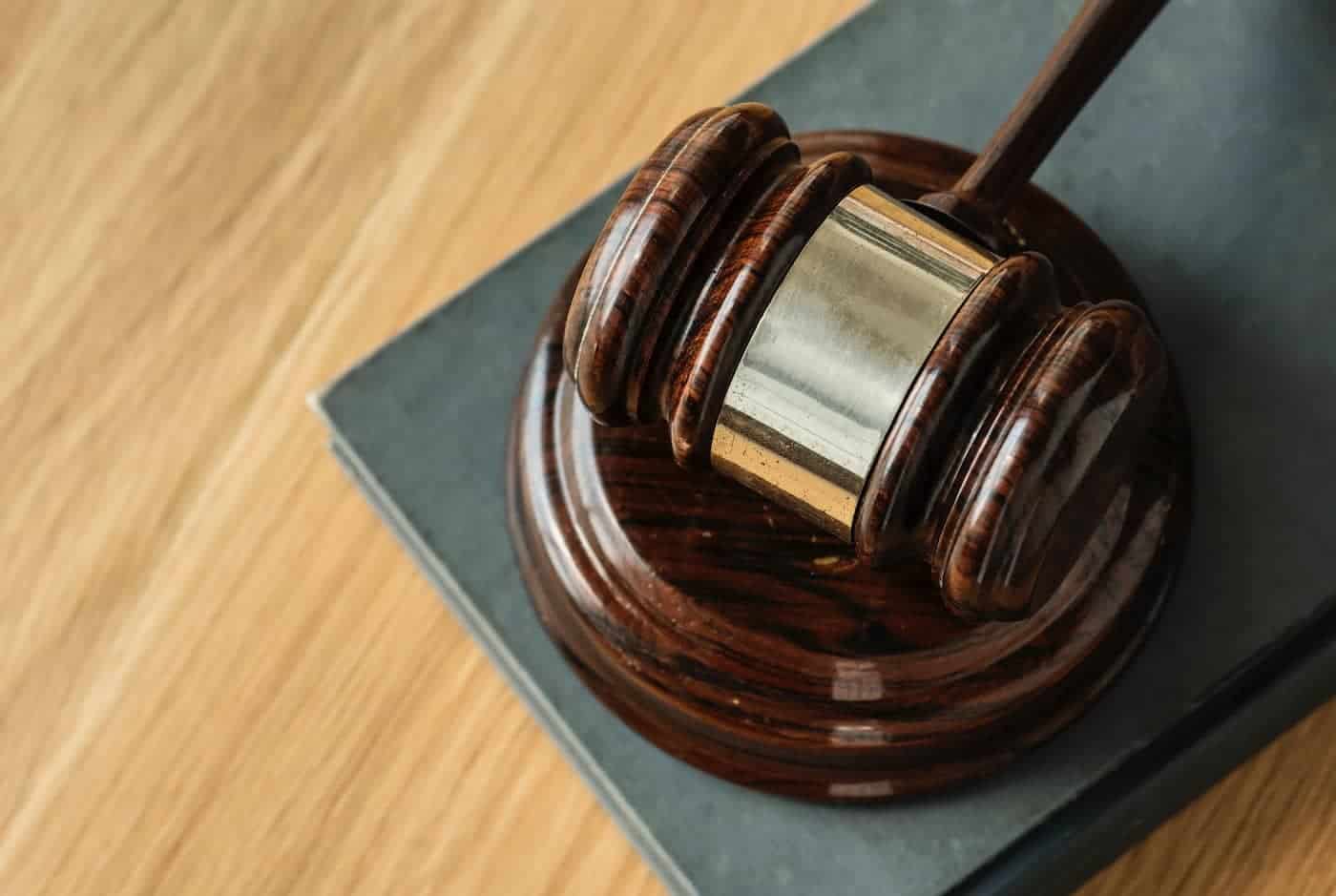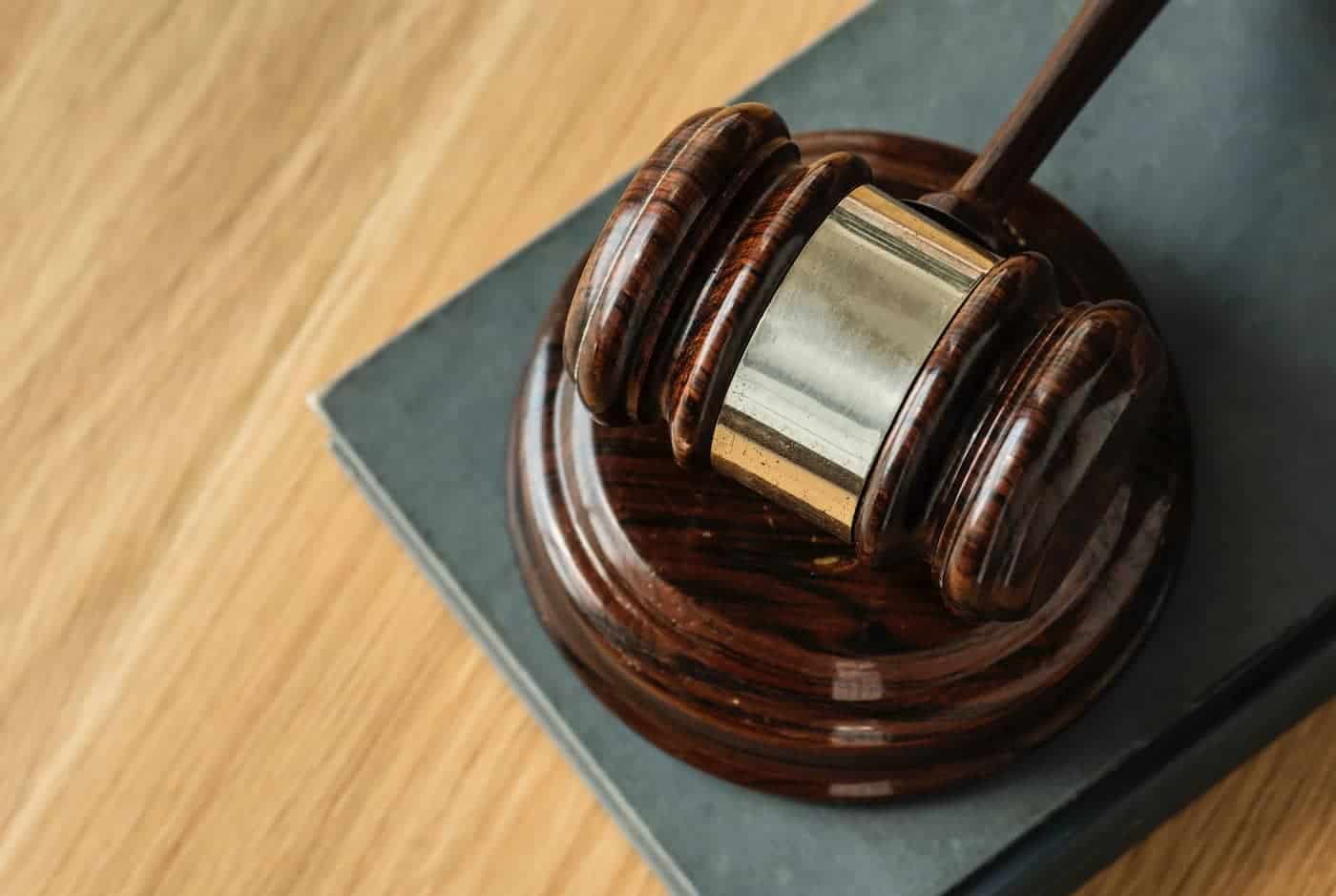 Entering a field of law will take a while until you finally get hired as a lawyer.
First, you must obtain your Undergraduate degree, then pass the LSATS, attend law school, and receive your Juris Doctor degree.
You must possess good analytical and research skills, people skills, persevere, and much more.
The great thing about embarking on this career path is that there are countless different areas of law that you could go into, all of which have very specific firms that you will wind up working in, regardless of the city or state that you are located in.
Those who venture into law do indeed have to put the hours in. However it can lead to a diverse, lucrative, and ever-evolving career with plenty of scope and room to grow and progress.
If you specialize in environmental law, for instance, there is no doubt that you will end up at a place such as the environmental law firms California.
Architectural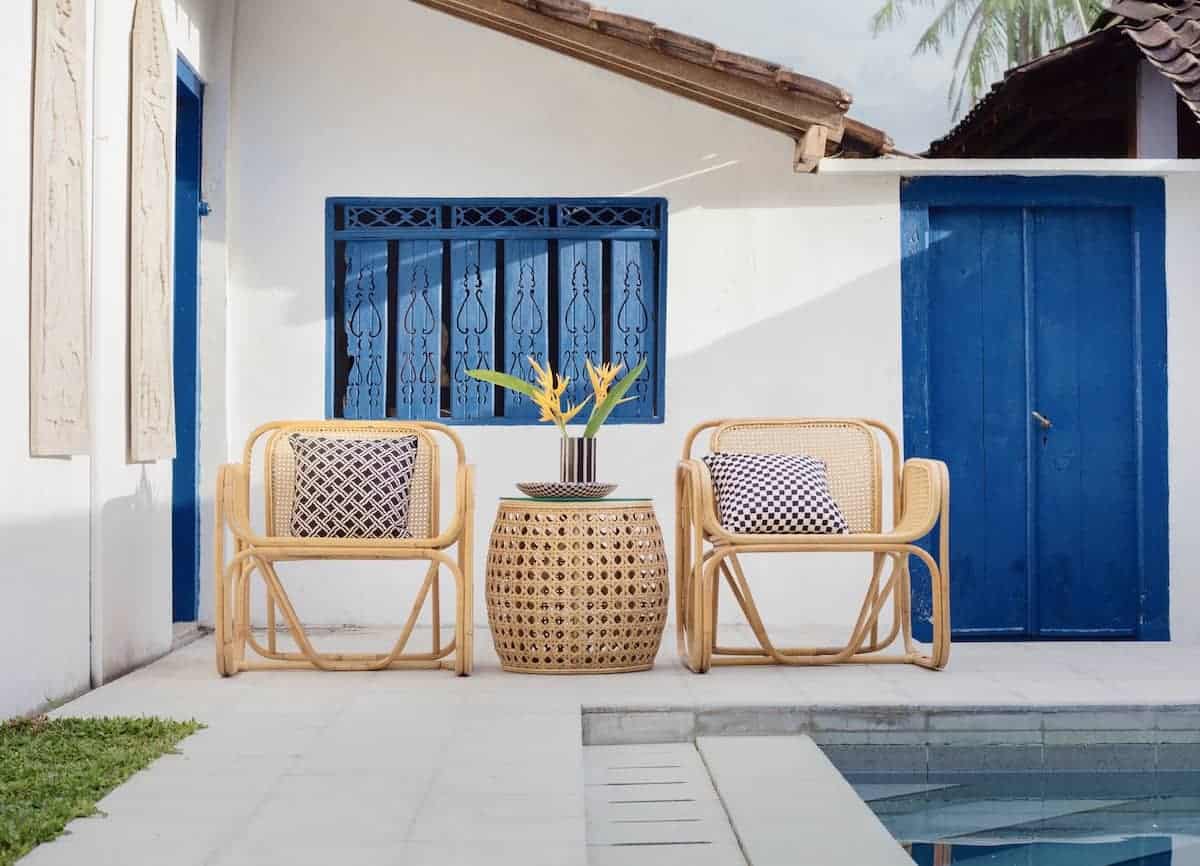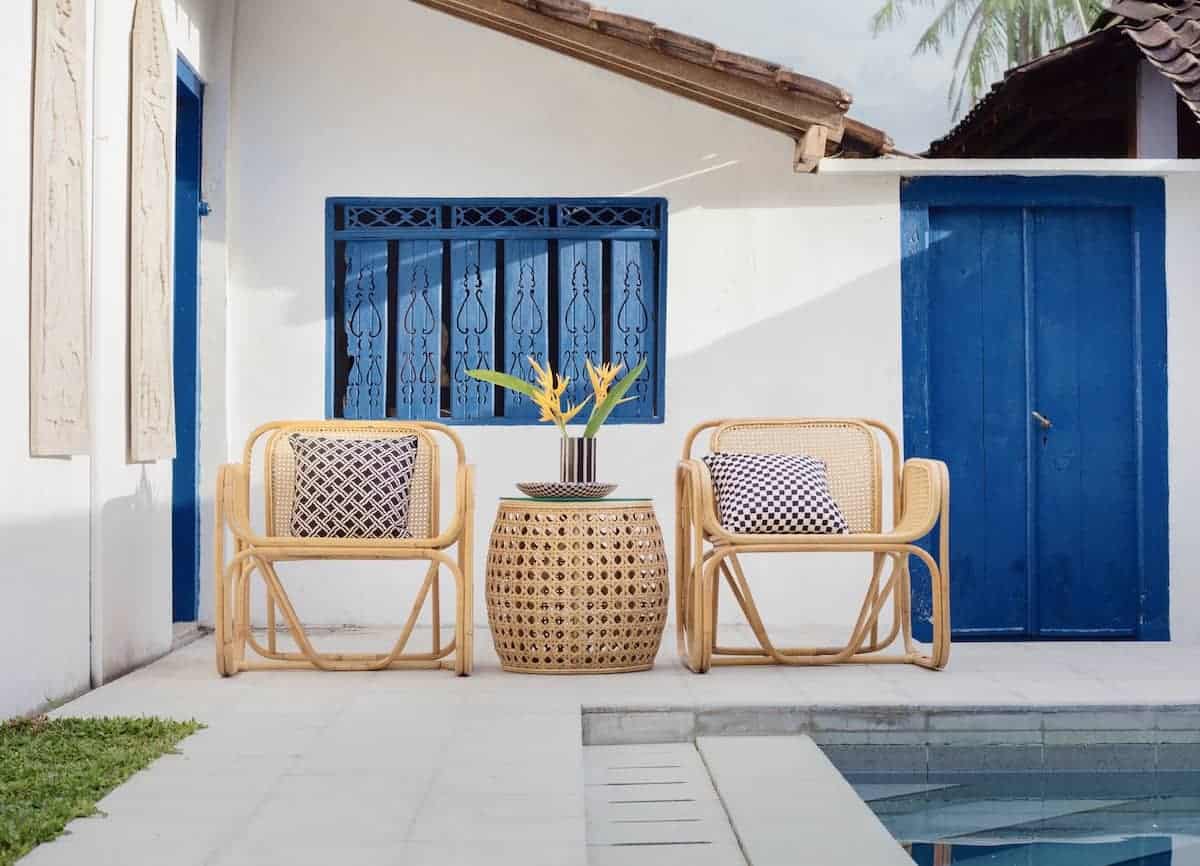 If you consider yourself to be a creative person that is easily adaptable and that has an interest in building, then architecture could be for you.
Of course, there are countless other skill sets that you must possess, but the good news is that you can develop many of them while you are in school.
An eye for detail, design, and a great imagination for original designs is what will make you stand out from the rest if you decide to pursue a career in this field.
Moreover, you can even progress your college degree further by enlisting in a masters of architecture programs.
Agriculture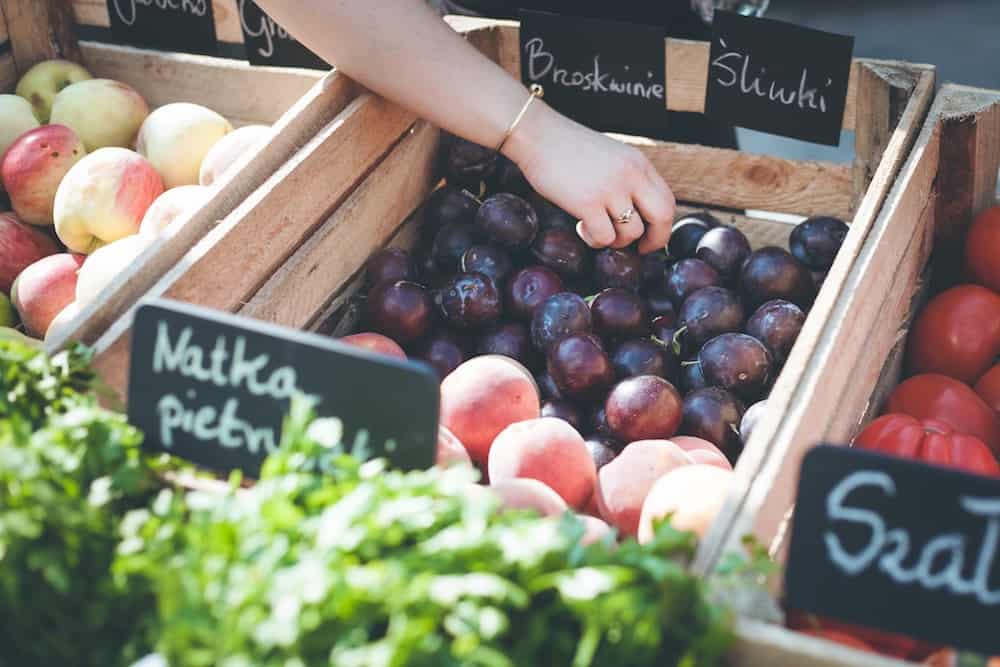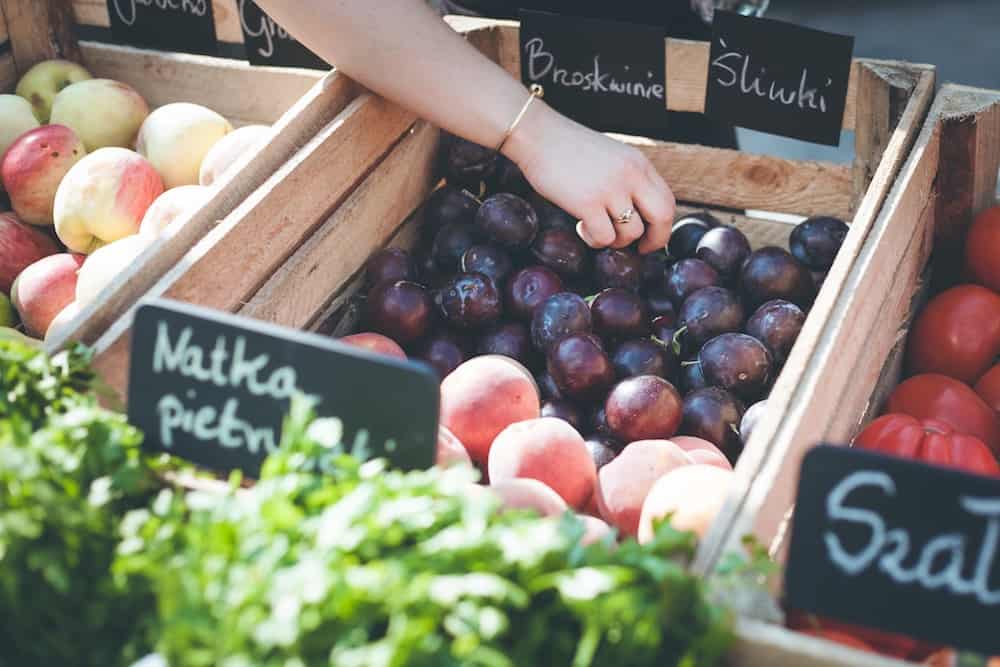 Agriculture could include a wide variety of career paths, with one of them being culinary arts.
If you find that cooking is something you are constantly drawn towards, and you enjoy the idea of working in a kitchen, then you should consider this as a potential career path.
You could also work within the farming industry, and run or manage your own smallholding. This will likely be a family run business.
Healthcare
Healthcare also encompasses a wide variety of jobs, whether it's a nurse, a physiotherapist, a doctor, a dentist, a chiropractor, and much more.
A career in healthcare will require training and will see you working long hours, where you are to expect the unexpected.
You will need to be good with people, and not be squeamish! You will likely be many people's first port of call when it comes to an ailment or illness, so you will need a vast skillset within your chosen field and be prepared to get hands on.
If you have a passion for human biology, love helping people, and have a practical, driven approach to task handling, then healthcare could be right for you.
If this is a field that you have been interested in, it's important to be mindful over just how much school you will need to obtain any of the aforementioned jobs.
You will likely be working long hours, and some paths involve years of study. Sure, there are plenty of online resources that can help you study more efficiently, or break down narrow topics like muscle anatomy into sizeable chunks, but it's still a lot to take in. Therefore you need to be completely certain that you are sure of the career path you want to follow.
This way, you will avoid unnecessary fees or wasted time on a career you don't want to do!
Business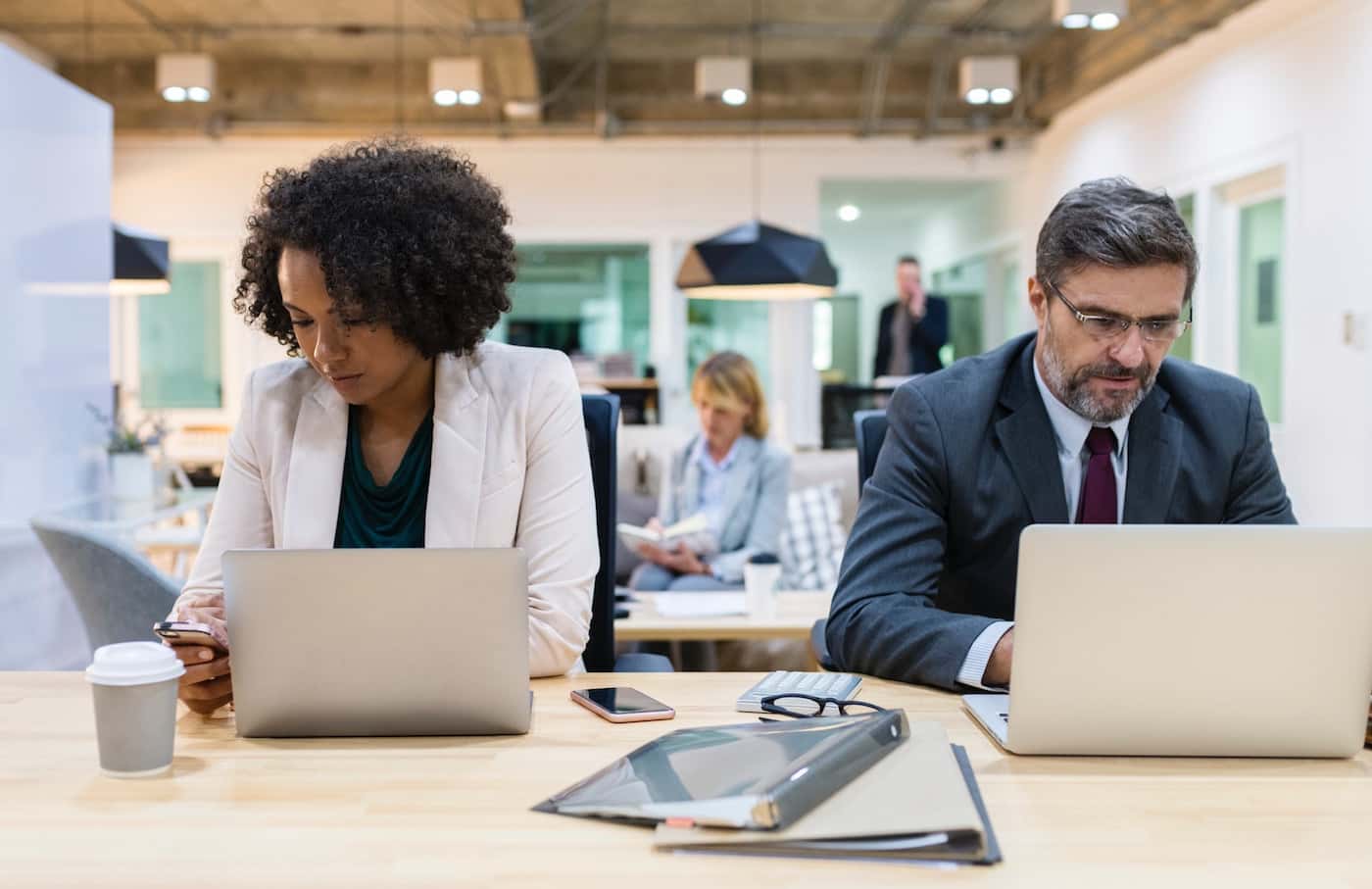 Going into business is always a worthwhile venture, whether one day you want to become an entrepreneur or not.
It can see you work in various sectors of the industry, expanding your skill set, knowledge and meeting people along the way from whom you can learn a lot from.
In business, you will usually start from the bottom and work your way up, with promotions and opportunities arising as and when your experience warrants it.
The business world incorporates many different sectors, including marketing, finance, entrepreneurship, advertising, startups, and more.
You will need to find your strength within the business sector, which could be in the creative department, where you devise new ideas and see them come to fruition.
Or, you could be the right person to sell the finished product or service to potential clients or customers.
Maybe you will be in charge of the overall advertising campaign?
You could end up being the spokesperson for the company, and meet up with clients in person to directly pitch the idea.
If you're good with money, then a career in finance or handling the finances for a particular company could be where you pursue a career.
Nowadays, there are many separate working parts to a business, and it is your job to discover what it is in particular that you enjoy or excel at.
A good way to discover your passion is to take part in several internships so you can assess what areas of this industry you enjoy working in or thrive in.
It is only through trial and error that this will be possible.
Networking Is Key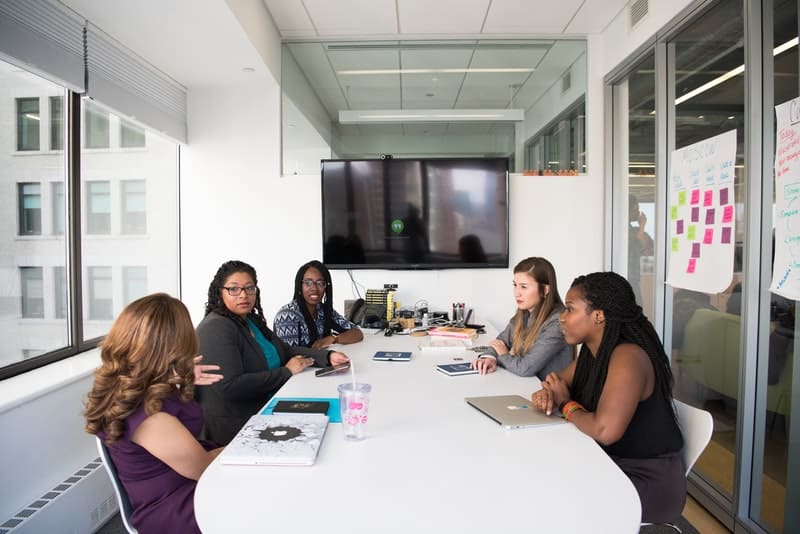 Regardless of which career path you go down on, and of course there are hundreds of options not listed here, you must learn how to effectively network.
This will increase the likelihood that you will end up being hired for the job that you want.
Don't fret if it takes you a while to be sure of your career choice.
While you are attending college, there is no doubt that you will discover what you truly enjoy doing by sitting down in class and listening to the teacher.
Moreover, never feel as if you are stuck down on a particular career path, as you have the option to change courses, at any point in your life.
You can always go back or progress to something higher.