Last Updated on January 25, 2022
Teenagers are undoubtedly the riskiest drivers on the roads, so much so that car accidents are the leading cause of death among them. And that is the reason why insurance companies charge massive amounts for insuring a teenage driver. If you wish to get insurance for teen drivers, the following guide can help you to find affordable car insurance for him or her.
Get your kid added to your insurance policy
Adding young drivers on their parent's insurance policy is the cheapest way to go. This way, all the damage that might happen to the vehicle or your children during an accident will be covered by your insurance. Different insurance companies have different rules.
And most of them would want you to get the vehicle that is independently being driven by teenage drivers insured separately. Also, if they have a separate place to live in, they would have to buy their insurance policy.
Choose the right coverage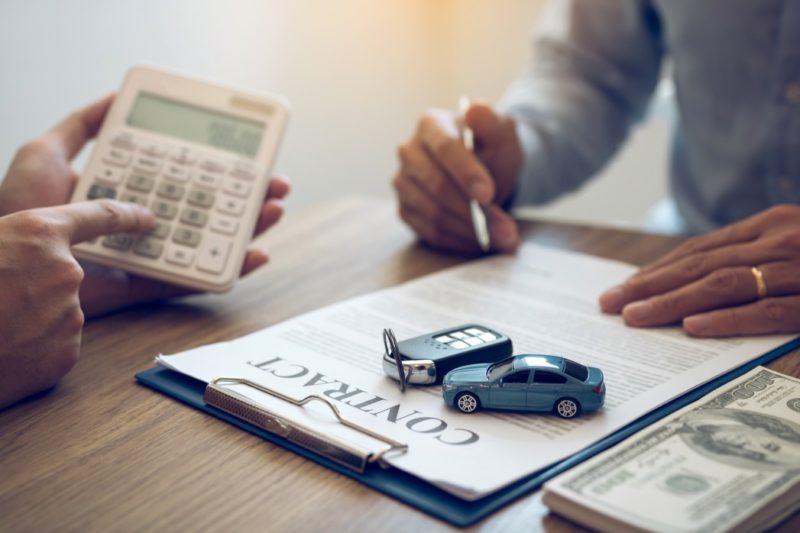 Although you should get the full coverage for your teen's vehicle, if they are driving an old car, you can avoid the comprehensive coverage and collision coverage. That means, if your car gets damaged in an accident, your insurance company will not cover any losses regarding the vehicle. Also, avoiding some basic coverage like liability coverage can lower your charges considerably.
Monitor your child's driving pattern
You can keep an eye on your kids' driving to make sure that they drive smoothly on the roads. Encourage them to maintain a clean driving record that can even help them to lower their insurance rates after some time. On the other hand, violations and accidents in the previous history can make insurance companies reluctant to give you excellent deals at policies.
Teach your kid to handle dangerous situations, as this can help to reduce the risk of accidents on the road.
Choose the right vehicle
Considering their driving patterns, it becomes incredibly crucial to choose the best vehicle for your child. You should not buy a fancy sports car for your teenage kid as such an engine costs more money to repair if it gets damaged. Also, the less powerful their engine will be, the less aggressive their driving will be.
Always make sure that the vehicle that you are handling to your kids is equipped with all the safety measures like airbags and electronic stability control. Also, the car must have high crash test ratings.
Look for discounts
Vouchers and discounts can significantly cut the cost of your kids' vehicle insurance. There are a variety of discount schemes available at different conditions. One of them offers a discount for 'good students' who have secured at least a 'B' at their college.
Also, a car equipped with more and more safety features will help you to get a discount on the insurance policy. And as mentioned earlier, a clean driving record can also help you to lower your insurance policy rates.