Last Updated on January 25, 2022
If your fledgling business requires some financial help to get up and running, there are several sources of funding outside of the most obvious such as a bank loan. Not all may be suitable, and your business may not qualify for some, but there are options.
It's vital, of course, to ensure the right levels of funding are in place, whether you need to borrow money or secure a line of credit; you need to be confident you can comfortably meet financial obligations and know that company checks you write will be honored by your bank.
So what funding options may be available to you?
Family and friends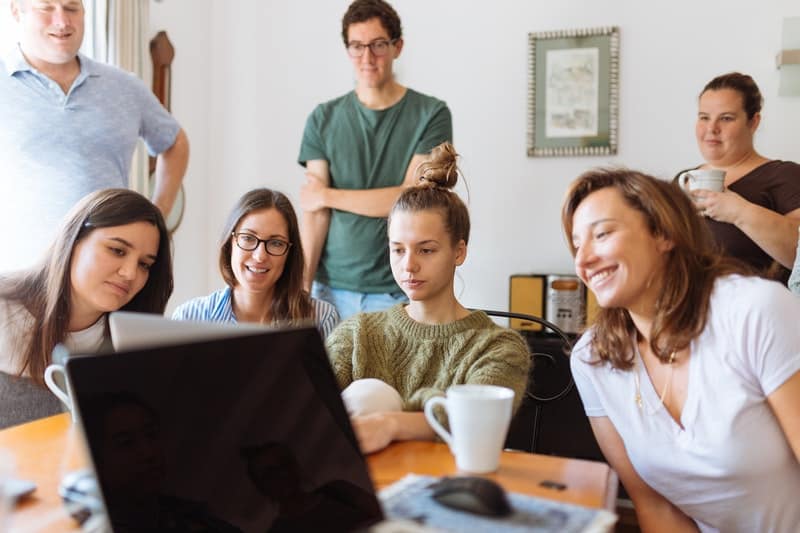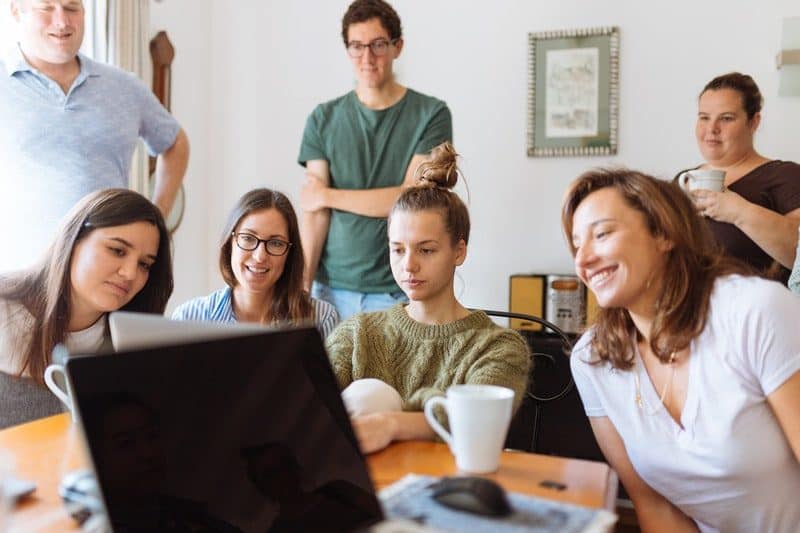 A possibility, especially if commercial ways of funding aren't open to you, but it's important to have a clear understanding of when and how you'll repay the money and stick to it to avoid ill feeling. You'd be best to still get a formal, written document that ensures this agreement is treated seriously.
Personal savings
If you have some savings you could divert to your business start up then this is an option, but beware of leaving yourself financially vulnerable if your business doesn't succeed.
Variations on personal savings could be using some funds in your 401(k) fund; you can access them without a tax penalty if you follow the correct procedure. Think carefully before going down this route though as this is your personal fund for the future.
Bank loan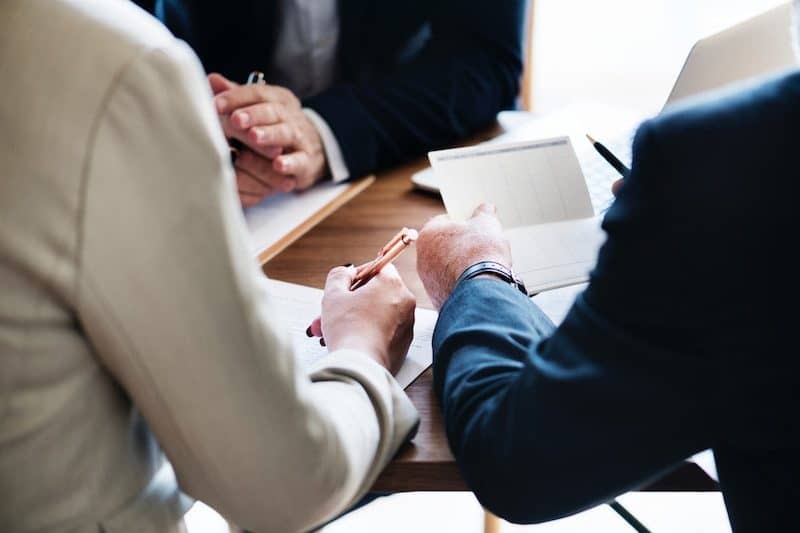 The first thought many may have when considering where to obtain funding although lending criteria have become much stricter amongst banks.
Credit card
It might sound a bit desperate to use a credit card to fund a start up, but it could be an option if other funding avenues are closed to you and you only require a short term and relatively small injection of cash.
Ensure you use it responsibly by paying more than the minimum amount off, and don't miss payments and risk your credit rating taking a hit.
Crowdfunding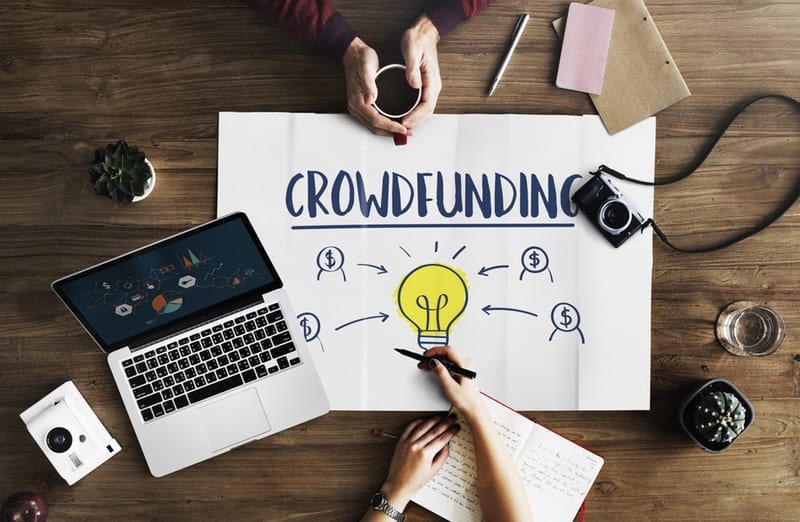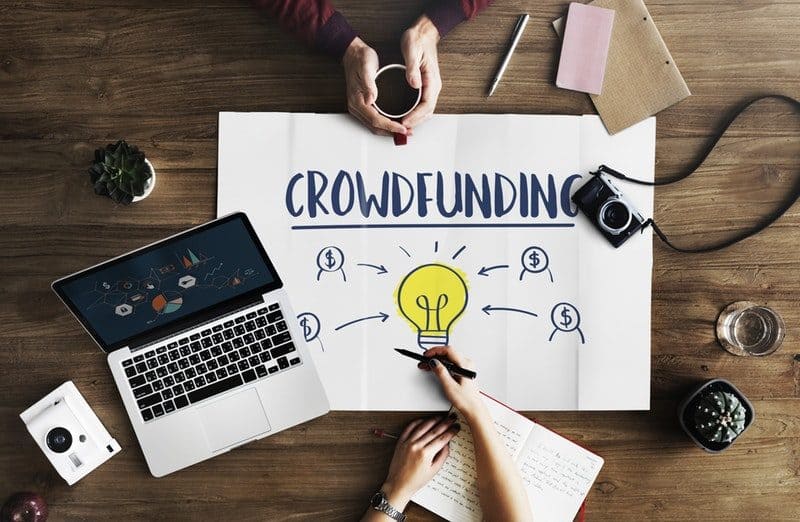 A popular way of attracting funding for a business, but it's likely to be more successful if your business attracts general interest and gets a 'buzz' going such as through social media.
Crowdfunding tends to work for acquiring a targeted amount of money for a specific project as opposed to ongoing funding, and you can offer people rewards for pledging their money.
In general, because those pledging money won't likely get a return on investment or even the chance to offset donations against tax, you're relying a lot on goodwill – but if you can generate some interest around your business it's a very useful source of funds.
Angel investors
If you can attract someone – or more than one person – to invest in your business then this could be a good source of funding.
You'll need to convince them of the viability and commercial potential of your enterprise, so ensure you have a coherent business plan and can describe and demonstrate succinctly how your business solves an identifiable problem.
Be clear what the arrangement is in terms of how much funding you require, what they're prepared to offer, and what they require in return such as a stake in your business or a financial return on their investment.
Are they the type of business angel who can help you with advice and maybe contacts?
SBA (Small Business Administration) loans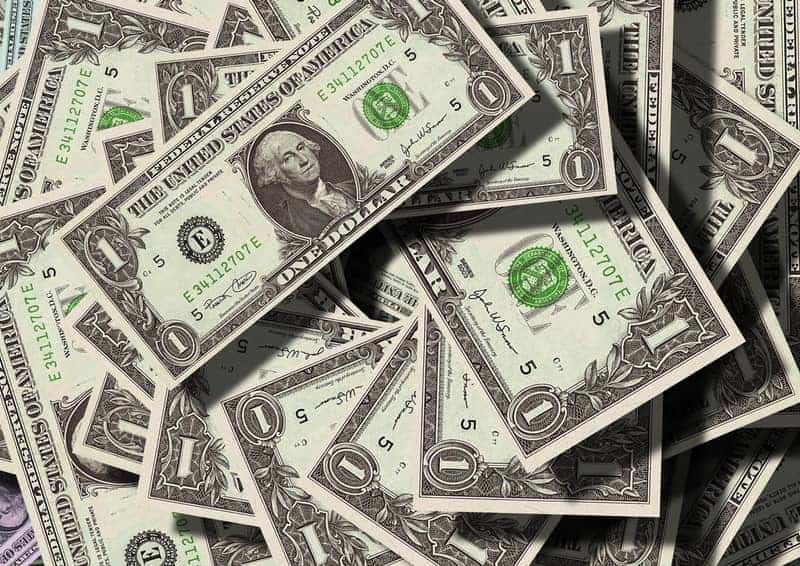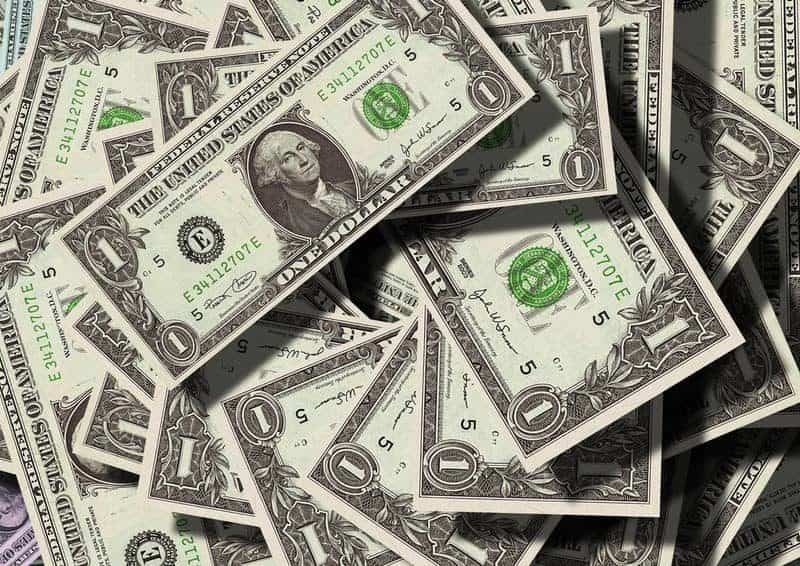 An SBA loan is worth a try if other sources of funding, such as bank loans, aren't open to you. Indeed, SBA loans can't be given to those who could have secured funding by other means, so you may need to have applied for a bank loan and been turned down first.
Certain criteria will need to be met such as satisfying the government your business suits the definition of a small business in the specific industry or trade you're operating in.
Microloans
You may feel the odds are stacked against you if you haven't been able to secure a loan from a bank or other financial institution and can't point to a credit history or offer collateral.
Microloans are often smaller than the sums larger sums banks might typically lend, and are often offered by concerns such as non-profit organizations. There are at least 300 micro lenders throughout the U.S. and they tend to charge slightly higher interest than banks, but the loans are easier to secure in general.
Consider your options
In view of the options above, it's important to consider them carefully to secure the funding that's right for your business. Don't jump at the first type of funding you can get or necessarily the cheapest if possible.