Last Updated on May 1, 2019
Something that most people dream about is the day that they'll get to purchase the home of their dreams. For some, it's about getting the opportunity to have a home they can call theirs.
On the other hand, others look forward to decorating and renovating the property in a way that suits their personal style. Whatever the reason for the excitement may be, it's valid and something to look forward to. However, before you get to a place where you can celebrate, you must first go through the home buying and renovation process. Below are ways that you can find your dream house and make it feel like a home.
Set a budget
When looking for your dream house, the first tip would be to set a realistic budget. What you will see when you begin house hunting is that there are homes that fit into varying price brackets. In order not to waste time or make commitments that you can't afford, know how much you can spend and be strict about it. Below, you'll find a few tips regarding how to budget for a home.
Evaluate Your Finances: Firstly, know what your present financial standing is. This includes your credit score as well as any lingering debt you may have. What are your financial goals and how will buying a house help you achieve them or set you back? Get out a pen and paper and see what excess income you have and how much you're willing to spend on a home.
Consider All Costs: If you don't know much about buying a home, you may not be aware of the many costs that accompany it. Beyond your deposit and monthly payments, you have a string of other expenses to include in your budget. For instance, you'll need to think about how much it will cost to move, legal fees, taxes, and renovations which will be discussed below.
Have a Goal: It is so easy to just think so much about buying a house that you forget how important it is to set a goal for paying it off. Think about how far away from retirement you are and how many payments you'll have to make to finish paying your home before you stop working. You may decide that you want to give yourself fifteen years to fully pay your home off, but this would mean choosing a house within your budget or increasing your income.
Decide what you want
When looking for the house of your dreams, the first step to take would be to define what exactly that is. Seeing as there are thousands of houses out there for you to choose from, first determine what the characteristics of your dream house are.
Size: Before buying a home, think about how much space you want and need. This includes factors like how many bedrooms the house has, how big the living room is and how much it is per square meter. Seeing as you're going to be spending years at a time in this home, you want to make sure it meets your space requirements but isn't too big at the same time.
Location: In addition to space, it's also crucial that you think about what location you want to live in. If you've got a family, you may want to choose a child-friendly neighborhood that your kids can grow up in. Also, consider the proximity to town or what the neighborhood is like amongst other things.
Budget: Your budget for a home is another key factor to think about when choosing a property. You want to get something you can afford and pay off in a reasonable time. If not, you could end up struggling with payments and foreclosing on your house.
Find a good agent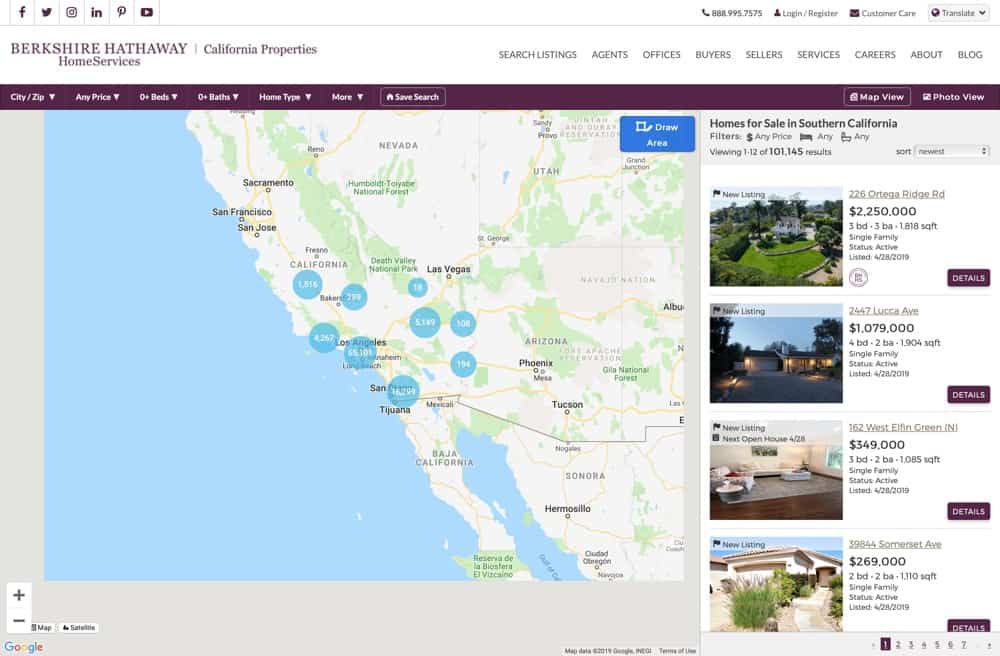 The next step to take when buying a dream home is locating a good agent. They can help narrow down your search so that you're able to find the home of your dreams much faster. If you search for Southern California houses for sale online, you may find the websites of agencies or agents in your search engine. Here are a few tips on finding the right agent.
Check Their Track Record: When looking for an agent, you want someone that has a good track record and is capable of doing the job. One of the easiest ways to check this would be to talk with their recent clients if possible. These days, most things are online, so check to see if you can find reviews or testimonials as this could help you reach a final decision too.
Find Our Their Qualifications: You should make sure that any agent you choose to use has the right qualifications. This could be a license which makes them more credible. You can find this by checking with your state's regulatory body. You should also be able to see if they have disciplinary actions or complaints which may be valuable information too. Other types of credentials to look out for are designations if they've taken classes in different areas of real estate sales.
Ensure They're Knowledgeable: Lastly, when choosing an agent, be sure that they're knowledgeable. They should have a level of experience in finding the types of properties that have your specs. Although it's something that can be learned, you don't want to waste time with someone who doesn't have a clue about the type of property you're looking for.  
Invest in renovation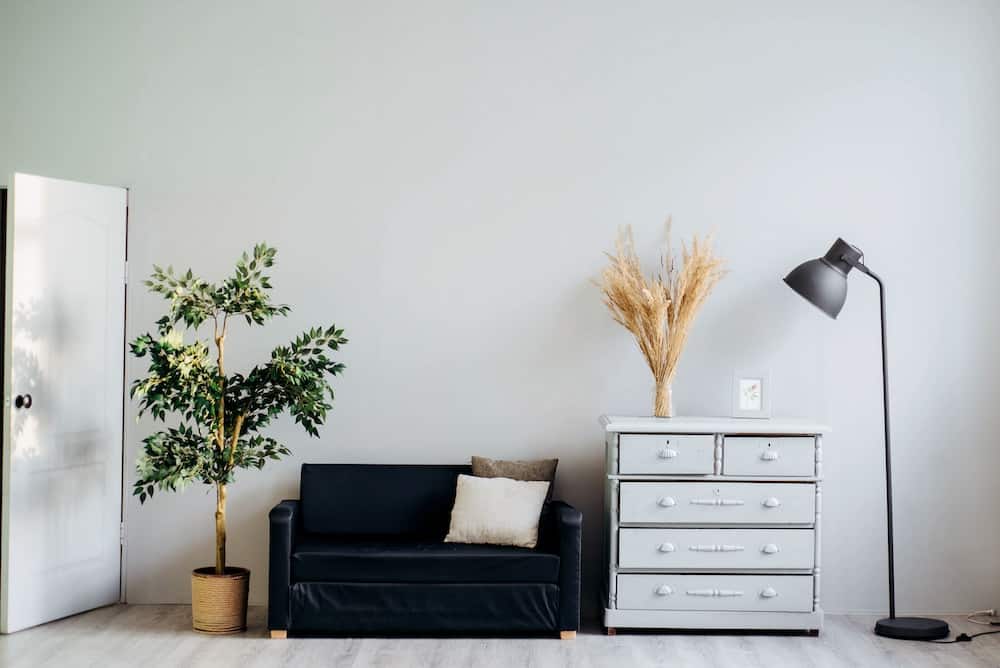 Once you've finally found the home of your dreams, it's time to put your special touch on it so that it feels like home. Below are a few ways that you can do that.
Furnish the Outdoors: If you're an outdoor person and know you'll be spending a significant amount of time on your patio, invest in outdoor furniture. You may want to purchase items such as poolside furniture or an outdoor living room. If you decide to have a kitchen or bar too, then you should look for quality outdoor kitchen cabinets.
Plan Your Interior: The interior you choose for your house is going to create the ambiance, so choose wisely. Take your time when planning your interior and focus on elements like your color palette, what signature pieces you want to include as well as whether you want a modern, minimalist, or antique theme at home.
Fix Any Issues: Aside from interior design and furniture, you also need to take time out to fix any fundamental issues the house has if it isn't a new build. This could be anything relating to electrical or plumbing issues that could cause serious damage long term if not addressed.
Learn about your surroundings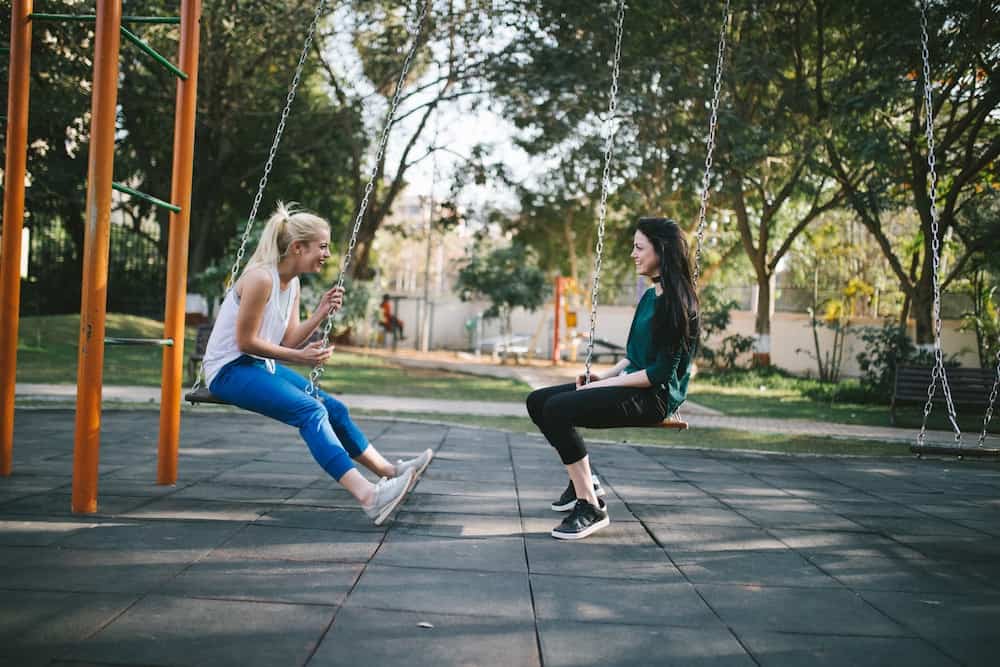 The last tip for finding your dream house and making it feel like a home is to learn about your surroundings. Take a walk around your neighborhood and get familiar with the landmarks nearby whether it be a park or shopping center. It also helps when you introduce yourself to the people who live nearby. Although some people would prefer not to get to know their neighbors, at least consider introducing yourself. You'd be surprised at what a simple wave or hello could do in terms of making you feel more at home.