Last Updated on March 8, 2022
First dates are crucial. They are your chance to make a good impression on someone that you might genuinely like. This is why you want to choose something a little out of the box or exciting. However, deciding what to do can be stressful and if you have no guidance, it can be really difficult to come up with something that will keep the other person on their toes.
This article looks to help erase those fears and provide you with a list of 25 great first date ideas that will ensure an unforgettable day/evening/night out. It will also give you a few tried and tested tips on what not to do on your first date!
Things you should avoid on a first date
Overdressing for the occasion – if you are going to the cinema or walking in the park with a girl you like, you don't need to wear a three-piece tuxedo. If you have planned a chilled-out date, then dress appropriately; believe me, you won't impress your date by going all out when it isn't necessary. You might make them feel a little insecure because they have not made all of the efforts that you have.
Having too much to drink– if you do happen to go for food or drinks on your first date, getting too drunk sets a bad precedent for the future. It shows that you can be a little irresponsible, and this is not a good look. By all means, have a drink or two, but if your date has to carry you home, you may not be getting a second one with them.
Talking only about you or talking about past relationships – A first date should be 50/50. If you spend the entire time talking about yourself and not asking any questions, it will look like you are not interested. Be sure to ask your date questions about themselves and let them speak too. Similarly, talking about ex-partners has been done on first dates, and it is okay, but it is always best to stay on the side of caution and not bring exes up; it can lead to some awkward conversations or silences.
Date Night Ideas
1. Go on a walk – I mean, it's the classic isn't it. If you have a park or forest nearby, go on a walk and talk to your date. Exploring is so much fun.
2. Volunteer Together – Not only will you create a stronger bond, but you will be doing something good for others.
3. Have a Picnic – Combine this with a walk, and you are on to a winner!
4. Go for Breakfast – It is the best way to start the day, plus it shows that you are a morning person and that is an attractive quality for many people.
5. Do a Fitness Class Together – If you both like to work out, this first date can have a fun and competitive edge to it.
6. Have a Video Game Night – Order pizza, play some music and turn on the Xbox; this is a favourite idea for many.
7. Netflix and Chill – Speaking of favourite ideas, watching Netflix and "chilling" has become super popular. I'm not a fan of movie/TV first dates because you don't get to talk to your date, but I know how much people love this idea.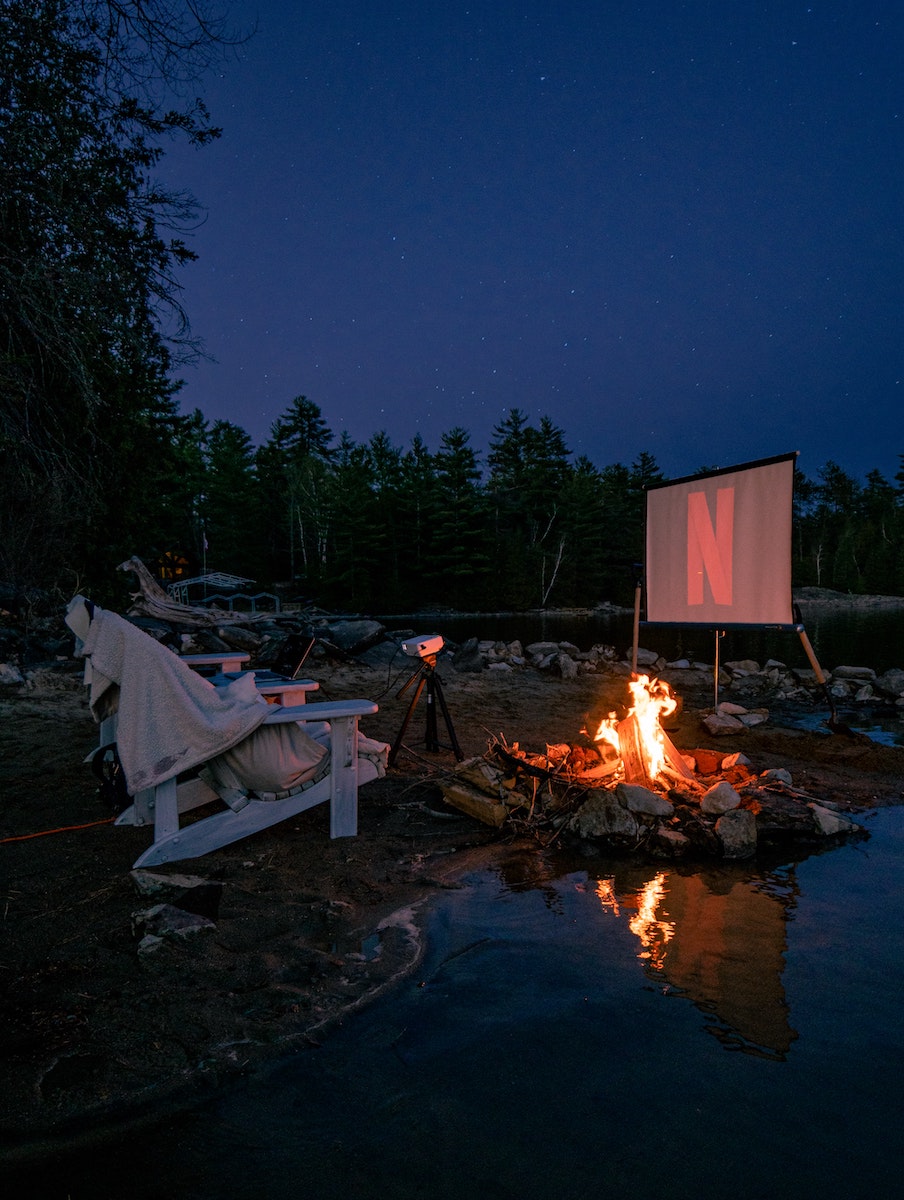 8. Go to a Bar – Remember not to get too drunk and try to visit a bar that won't have many people you know there, so that you can focus all of your attention on your date and not your friends.
9. Axe Throwing – Hear me out; this is an enjoyable activity and can relieve stress! It is super-unique, too and will help you stand out.
10. Go to a Cooking Class – This is a fun idea and a great icebreaker and will require teamwork. Plus, the better chef gets bragging rights, and you can suggest that the better chef cooks dinner for the second date!
11. Watch the Sun Rise – Yet another cute and romantic date idea; pick a time of year where you don't have to wake up at 4 am!
12. Go for a Run – There is no better way to de-stress than going for a jog around the area. Having a jogging partner can boost motivation, and having someone to talk to and jog with is always nice.
13. Get Ice Cream – Who doesn't love ice cream?
14. Visit a Comedy Club – Laughter is infectious and can make an average date night turn into an unforgettable one.
15. Go to a Sports Game – If you both like the same sports teams, then this can be a great way to bond on a first date. You can even go for a drink after your team wins, or several if they lose!
16. Walk a Dog and get a Takeaway Coffee – I love this, especially for younger people. Most people have a dog, and a coffee or hot chocolate only costs a few dollars. So get some money from your parents and ask your crush if she wants to come to walk your dog with you. Bribe her with free hot chocolate if need be.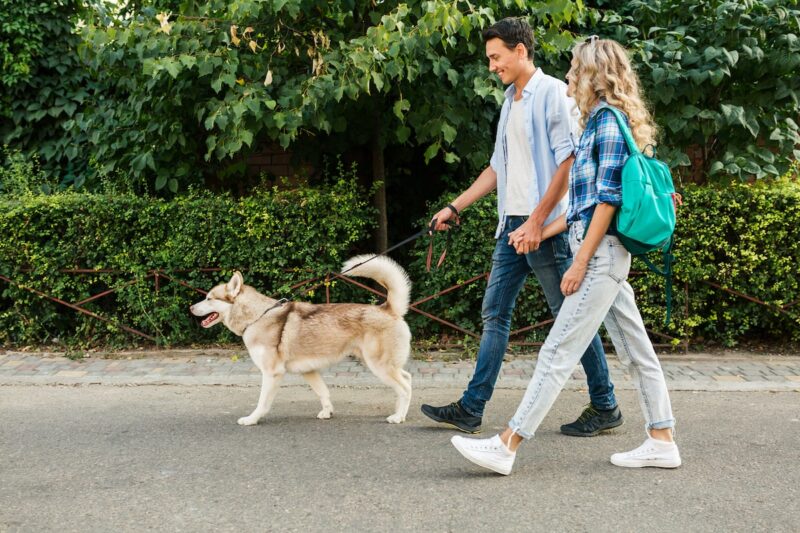 17. Visit a Flea Market – Flea markets can have some hidden gems within. Visiting a flea market is a fun and unpredictable way of finding some new things.
18. Go to a Karaoke Bar – If you or your date like to sing, this is perfect. Just make sure to sing a romantic duet!
19. Concert – Maybe you don't like to sing and prefer listening to others singing. If you have the same taste in music as your date, then maybe attending a concert would be fun.
20. Go to the Beach – If you live near a beach, then this is a necessity. There is something about sitting on the sand and watching the waves that is so romantic. Also, bring a picnic or get ice cream!
21. Take an Art Class – Art is so much fun, and whether you are good or bad, it is a way to express yourself and be creative.
22. Hit up a Carnival – Carnivals are awesome; you will have a lot of fun with this idea and if you are scared, just hold your date's hand!
23. Go Bowling – Old but gold, bowling is fun and can get competitive. Some arcades even have BYOB (Bring Your Own Beer) nights, making it even more fun.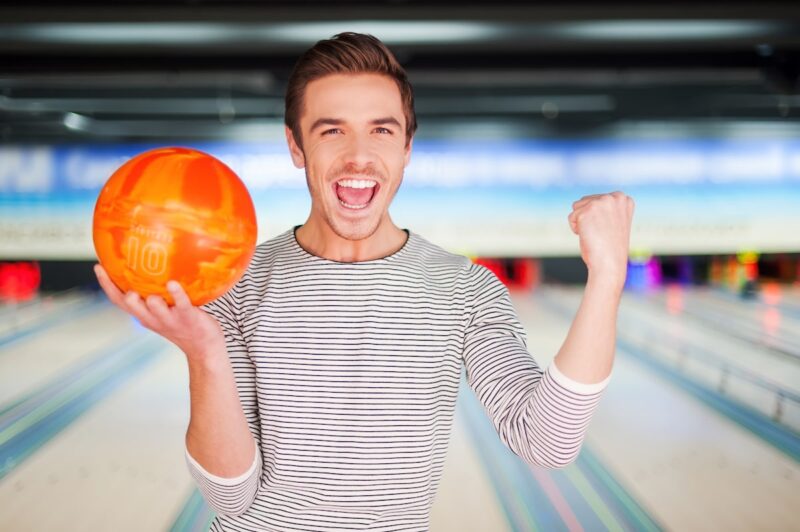 24. Take Dancing Lessons – Maybe you suck at dancing, but dancing lessons can be pretty intimate, and if your date is your dancing partner, it gets you both close to each other
25. Trivia Night – You can't beat a good quiz. Even if your general knowledge is not the best, working as a team and having fun will show you how compatible you might be with your date!