Last Updated on March 3, 2023
Any business logo aims to do one thing best – to represent the brand and show the world what it stands for, no matter what industry the business may be part of.
A logo of any bank or financial institution, for example, is often very professional and shows stability and trust.
Look at a logo representing a food brand and you'll probably see something that relates to the kitchen.
So when you look at a logo that represents something in the health and fitness sector, what do you expect to see?
Making Health and Fitness Logos
It has become evident in the past few years that people are becoming more conscious about their health. They make better choices in every way possible – from the food they eat, to the things they do.
It is because of this surge of interest in health that more businesses relating to the health and fitness industry have emerged.
Fitness gyms, in particular, have sprouted everywhere.
This has, in turn, created a demand for a different kind of branding – one that promotes what these gyms do and stand for.
This is why designers everywhere have also developed a new set of design knowledge that would help them serve these types of clients better.
So what do health and fitness logos usually show? What do people expect to see from these logos?
For one thing, it has to be something that stands for strength.
Some of the most common elements people see in gym logos bear images of muscles or barbells.
A lot of them also show the human body in general, with some of them giving the impression of motion.
Some logos are also more specific.
Some show a woman's sexy silhouette, while some emphasize the buffed body of a man.
At the end of the day, making health and fitness logos would still follow the same basic rule that logo-making employs. It's all about knowing who your specific audience is.
Some fitness gyms invite people from high end neighborhoods, which means that the logo should show some form of exclusivity.
For those catering to the general public, then something more inviting would suffice.
Fitness Logos for Inspiration
To help you decide on how you can create an effective fitness logo, here are a few examples that could serve as inspiration.
Look at how each of these logos portray an aura of health and fitness through every line and curve used.
Muscle Energy by Fernanda Hoffmann
Unity Gym by DDB Sydney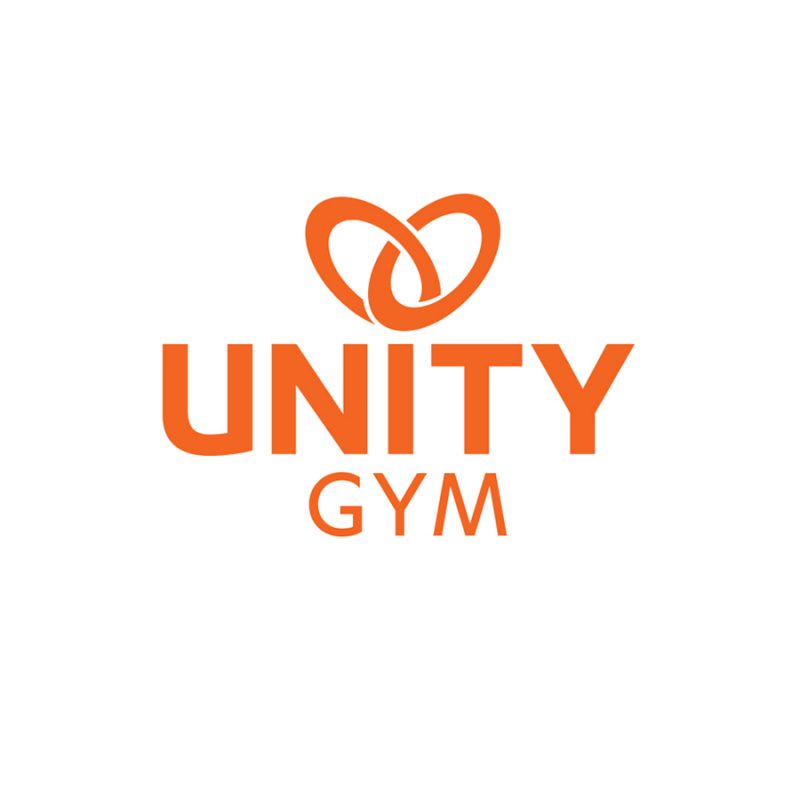 Vascular Nutrition by Just Creative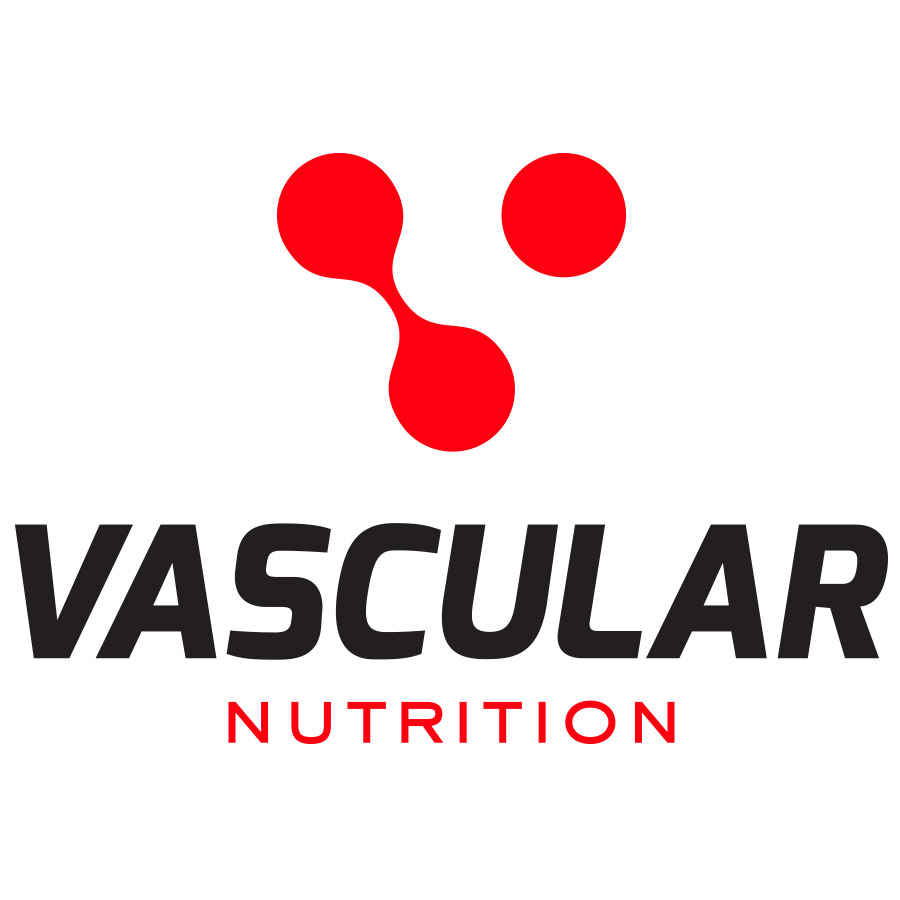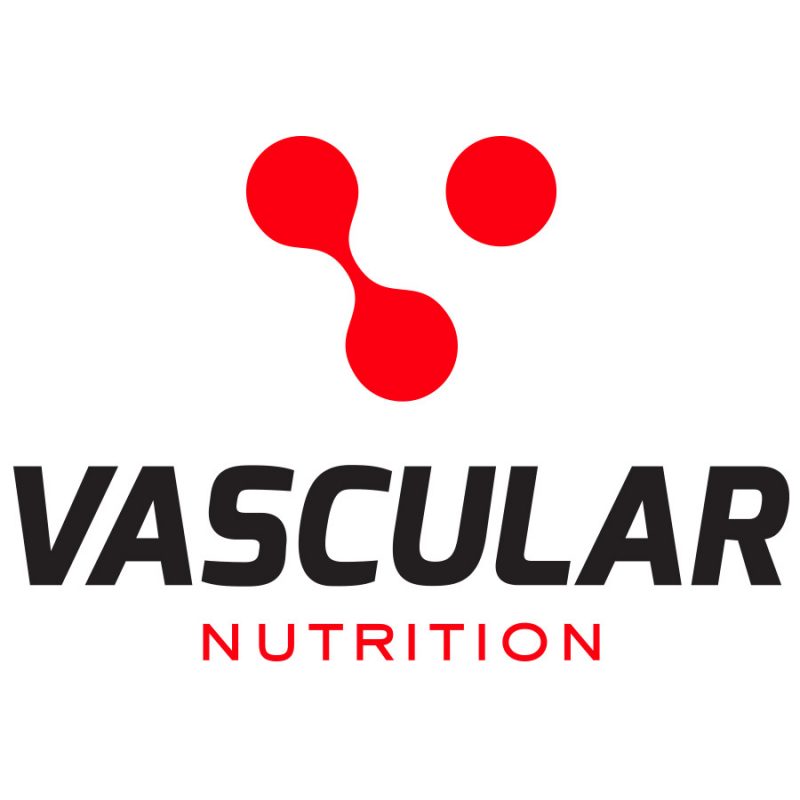 Port Credit Fitness by Warren Keefe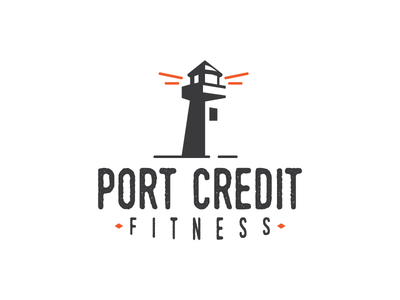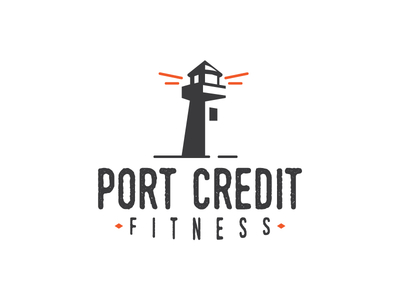 Odin Crossfit identity by Seth Sirbaugh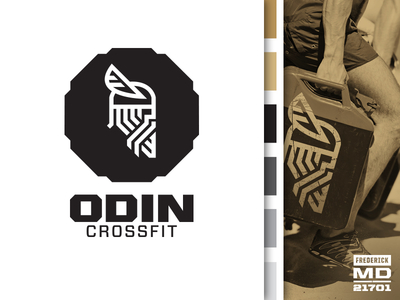 BlackFly CrossFit by Elegant Seagulls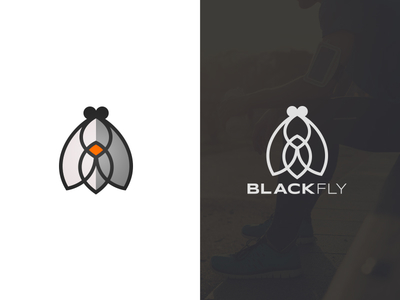 Tyr Fitness Logo by Joe Taylor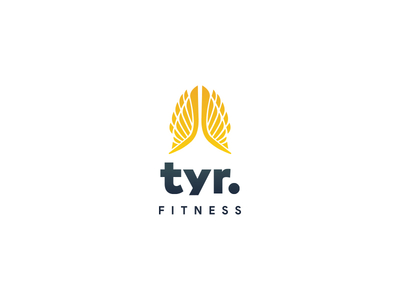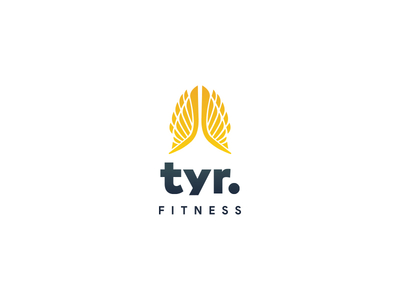 Nucli Fitness by Daniel Bodea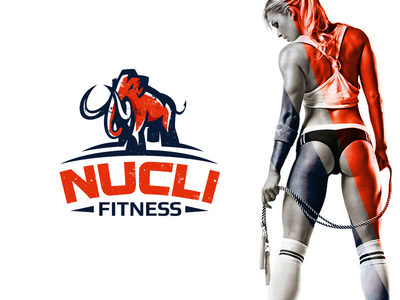 StreetLite Co. by Yossi Belkin
Fitness + Pin Logo Design by Dalius Stuoka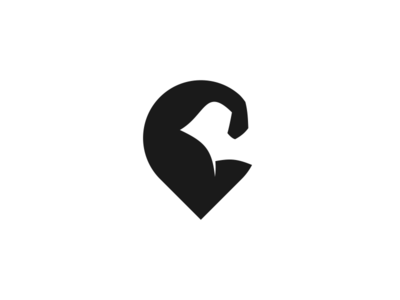 TribeFitness by Alex Evo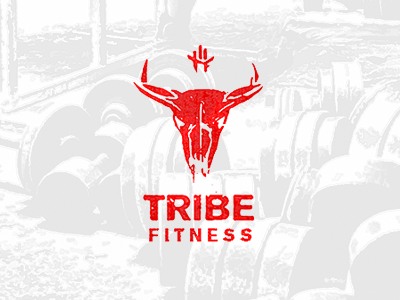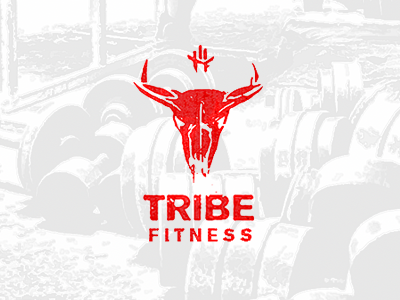 Delvfire by Deividas Bielskis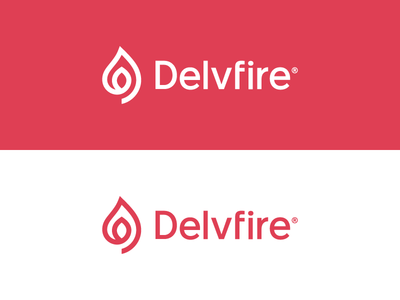 Athleform by Alex Evo
Cloudfit Brand Concept by Shaun Moynihan
Fitsy Logo Design by Ramotion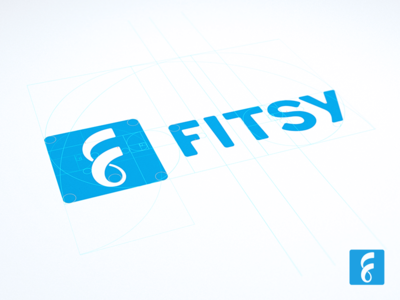 JG Logo by Santiago Gatti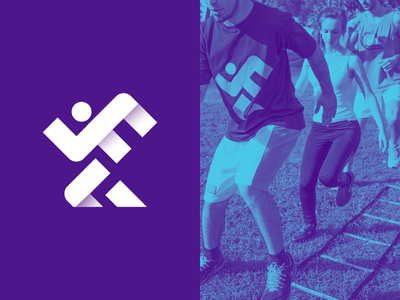 RNG Take 01 by Type08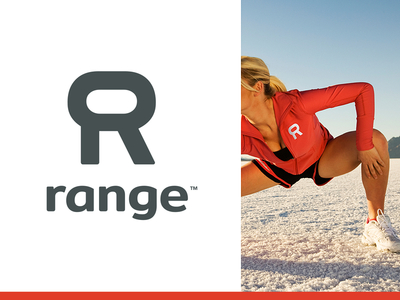 Fierce Lifting by Omar Garcia
Foxx Fit Club by Stefan Ivankovic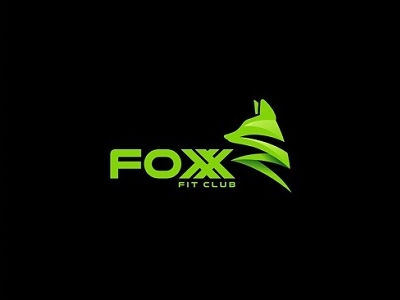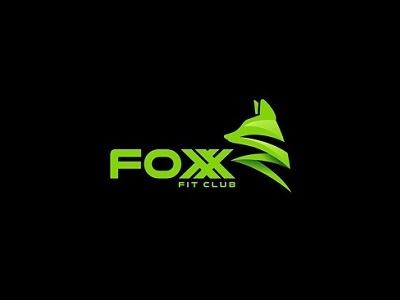 Anytime Fitness by Jordan Gilroy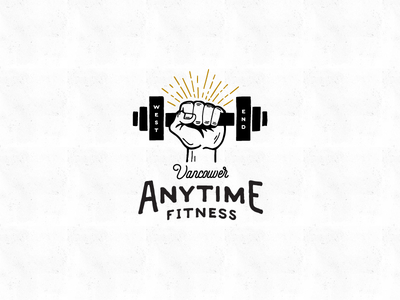 Tiger Fitness by Emanuele Tabacco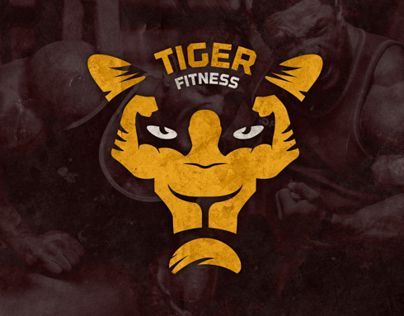 Prana Yoga Studio by Celine Le Duigou
Eagle Gym by Aswin Lazuardi
Barboza Identity by Maks Arbuzov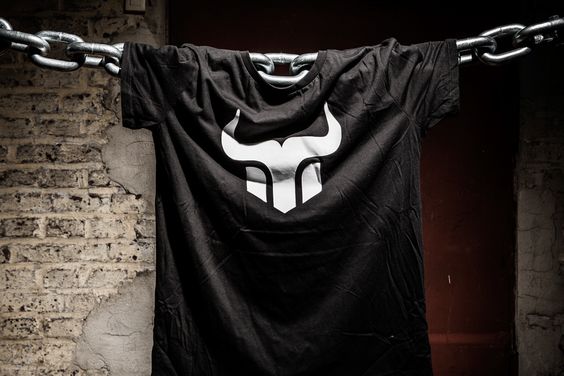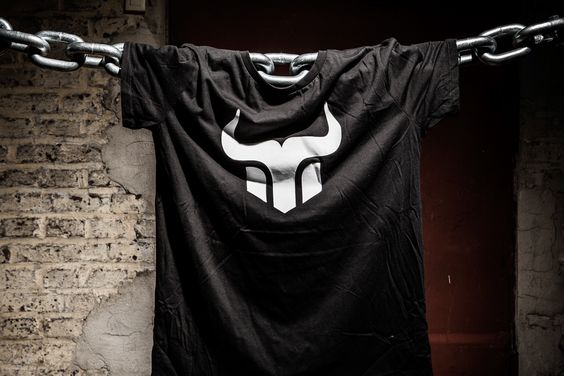 FITNESS PLANNER by Odd-Soul Creative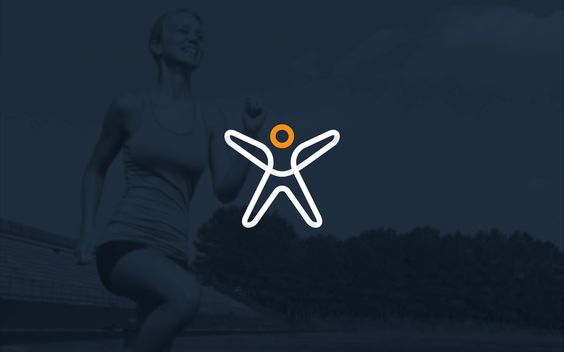 Athlesis by S & Team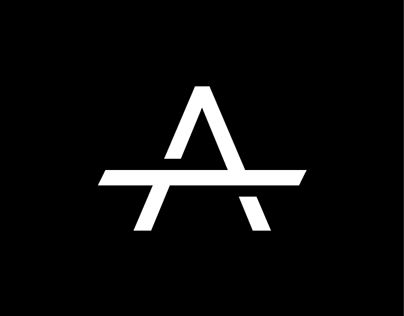 MIDNIGHT RUNR by Shohagh Hossen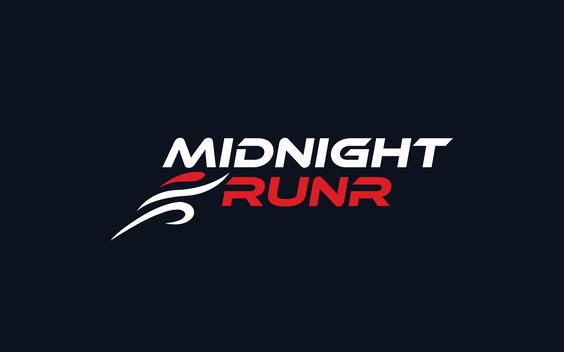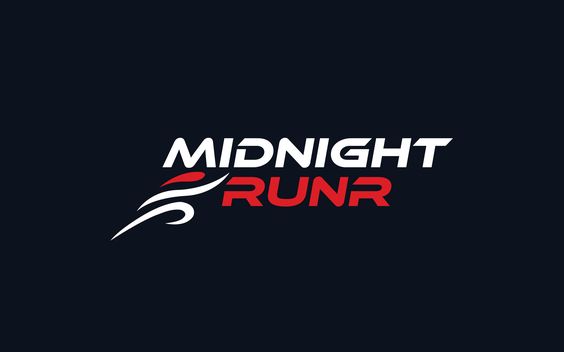 Intenso Fitness by Cajvanean Alexandru


YOGA VIE by PeiYing T.