There are millions of blogs out there on the web, and so it's not easy to get your piece of work noticed – especially if you don't have a platform to post from. So, before you start posting left, right and centre without a second thought or a bat of the eyelid, there are some questions you should consider before starting a blog to ensure that the content you are posting is not only relevant, but worthwhile.
1. Is The Content Unique?
It sounds a little harsh, but when it comes to creating content, there's simply no point posting the same content as every other writer on the internet as it will have no value. It's important to make sure your piece stands out from the crowd and is entirely unique.
But, how?
Whilst it's easy to copy anothers work to save you time or your brain cells, you must refrain from falling into the plagiarism trap. After all, there is no reward for copying someone else's content and calling it your own.
Not only will this get your blog removed from the online world, but depending on the severity of your offence, you may find legal action being taken against you. It's easy to spot when someone has copied work, and as the use of a plagiarism checker continues to rise, it will soon become impossible.
2. Will My Readers Care About This Content?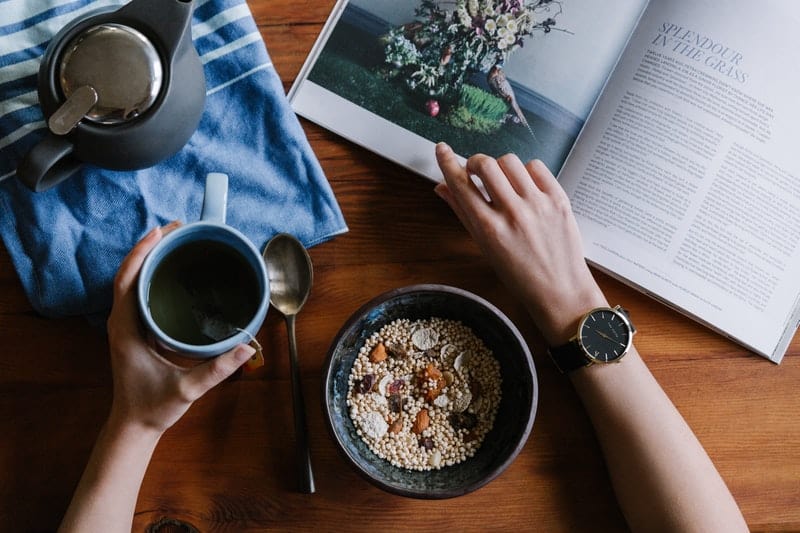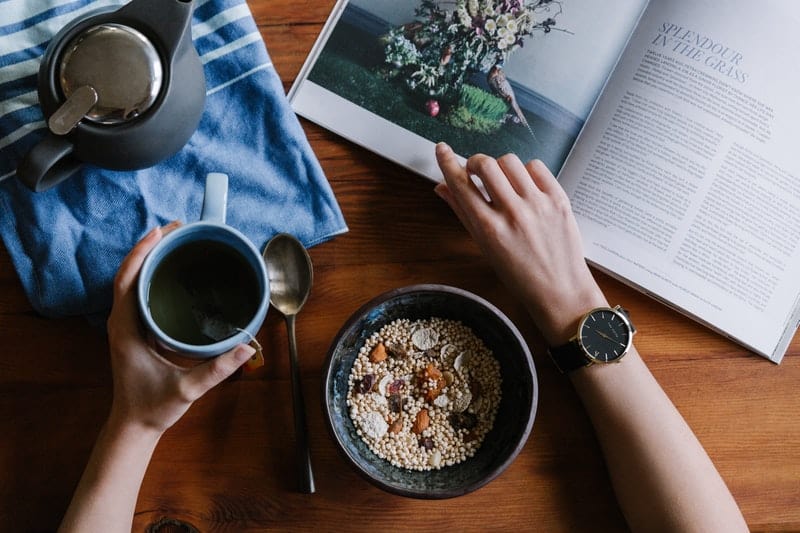 When writing a new blog post, the most important thing to think about besides the quality of the content is your target audience. In this world, you shouldn't expect to recieve positive feedback from your blog, regardless of how well it's written or how long you took researching the finer details.
As a result, a fundamental part of a good blog post is to ensure that your content is interesting and talk about subjects that will engage the reader and give them something to discuss and think about – even if you aren't interested in the topic you're writing about.
3. Does My Blog Offer Value To My Reader?
If there is nothing for the reader to gain from the piece they are reading then they will quickly exit the page. You need to offer something informative, or something that will engage their brains and encourage them to read on and leave feedback.
You can spruce up even the plainest of topics, and even though this may take more time, you can be confident that you are posting a piece that is truly making a difference to the lives of people across the globe.
4. Is This Blog Factually Accurate?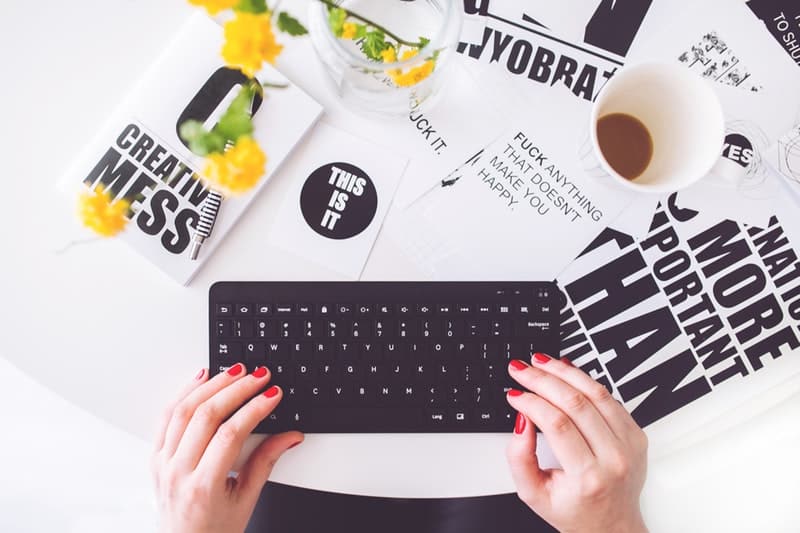 There is nothing worse than reading or hearing someone say something that's factually incorrect. You only want to be telling people the truth, and exactly how it is.
Providing incorrect information will discredit you as a writer and people won't want to read other articles and blogs you have written. Even though a lot of people won't check your facts and figures, a minority will call you out, and so it's best to be on the safe side, right?
5. Which Platforms Should I Share This Blog On?
This is very important as it's all about the target audience you are trying to reach. Different social media platforms offer a wide yet specific target audience.
For example, if you had written a blog on The 10 Best Prams For 2018 and posted it on LinkedIn, few people would take interest. However, if you identified that a majority of Facebook users are young adults who are expecting a child or are already parents, this is thebest platform for you!
By taking these five questions into consideration, you can be confident that your blog content is being seen by thousands of people each day.
From identifying which social platforms to share your blogs on, to ensuring that your blog is factually accurate before hitting 'Upload', be sure to refer back to this post before starting a blog. You'll thank us later!