Last Updated on January 20, 2022
Do you know how to change the color gradation in your DSLR camera? Or maybe change the auto-off feature in your air conditioner? Not everyone is tech-savvy and that's why companies provide user manuals so that you can troubleshoot even if you don't have technical knowledge.
Nowadays, most manufacturers not only provide printed user manuals but also e-manuals so that you can troubleshoot your gadgets from anywhere.
Troubleshooting using online user manuals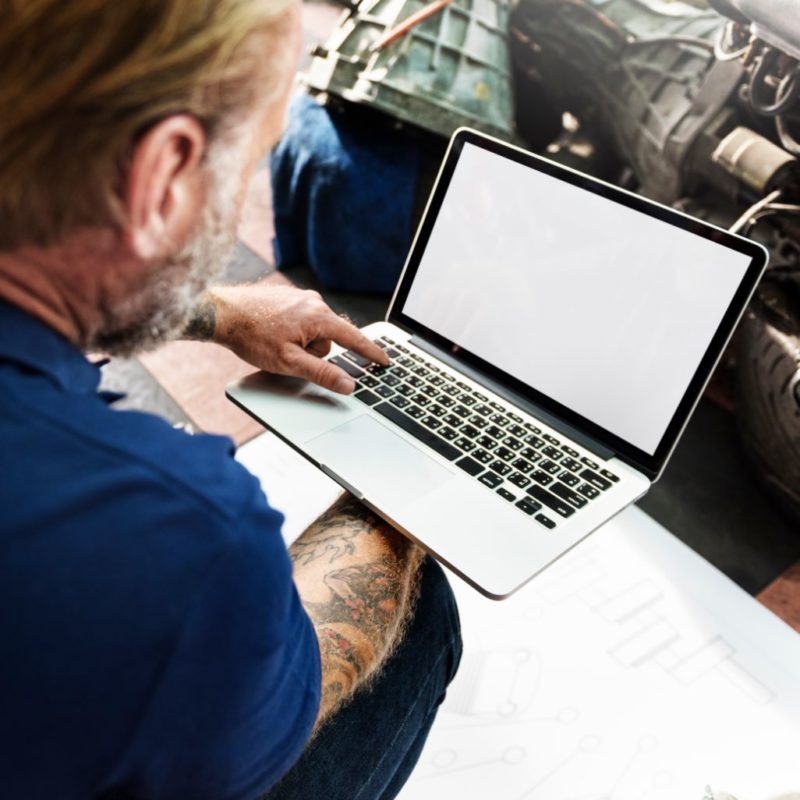 Troubleshooting a device doesn't necessarily mean you need to have sound technical knowledge of the appliance. Companies provide specific instructions on these manuals so that you can find the issue in the device and fix it easily. But the question is how you will find the online manual of the appliance you are using.
The company website, for one, is one of the places where you can search for the manual. But usually, companies don't upload their manuals on the official website.
Apart from official websites, you can also check third-party websites as they often upload detailed user manuals of different appliances. Moreover, the advantage of using online manuals is they often have links to troubleshooting videos. Once you click the link, it will redirect you to your browser where you can check how a technician fixes an issue of the appliance.
This is not available on printed manuals, thus keeping e-manuals ahead by a distance.
Is it easy to troubleshoot using online manuals?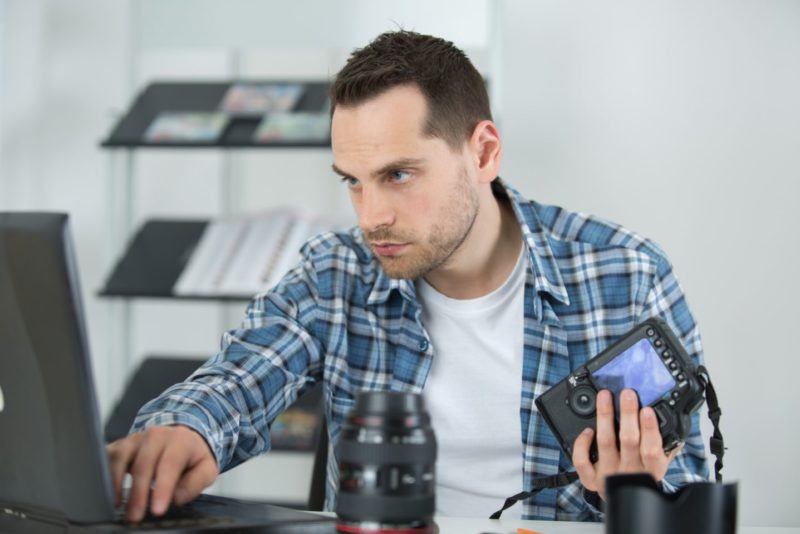 This entirely depends on the issue with your device. Sometimes you don't understand the function of a button but press it anyway to check. That might create a problem with the appliance.
However, you may not need to call a technician or send the device to its nearest service center. You can check it on an online manual and reset the appliance to its default settings.
But sometimes the issue is too big to resolve alone. For example, if your mobile's screen breaks after falling from your hand, how will you troubleshoot it? There's no way you can change the screen alone unless you are an expert and have all the tools and replacement screen.
Moreover, the manual will also not provide help in this case. Troubleshooting alone is beneficial because you not only save money but also learn a lot of features of the device.
Most people feel scared to troubleshoot an appliance alone because they think the device will not anymore. Their first reaction is to take the device to the service center even if there is a minor malfunction. Do you belong to this group of people?
If yes, you should at least try to check the online manual of the device. You always have the option to send the appliance to a service center but what if you could fix the issue alone?
Online manuals, as already mentioned, not only provide the features and functions of appliances in detail but also offer easy troubleshooting steps. And if you follow the instructions carefully, you will not have to send the device to a service center and spend hundreds on it.