Last Updated on March 8, 2022
The sight of brightly colored flowers – from roses, dahlias, to hydrangeas – can make anybody swoon. But it's not just their beauty that captivates us. Their fragrance is a source of happiness as well. Imagine a large open field of wild flowers in Spring, their subtle scents mixed with the still chilly breeze, wafting through your nostrils.
No matter which blossom appeals to you the most, find your favorites in this collection of the most enchanting flower wallpapers.
4K Flower Wallpapers
Budding Beauties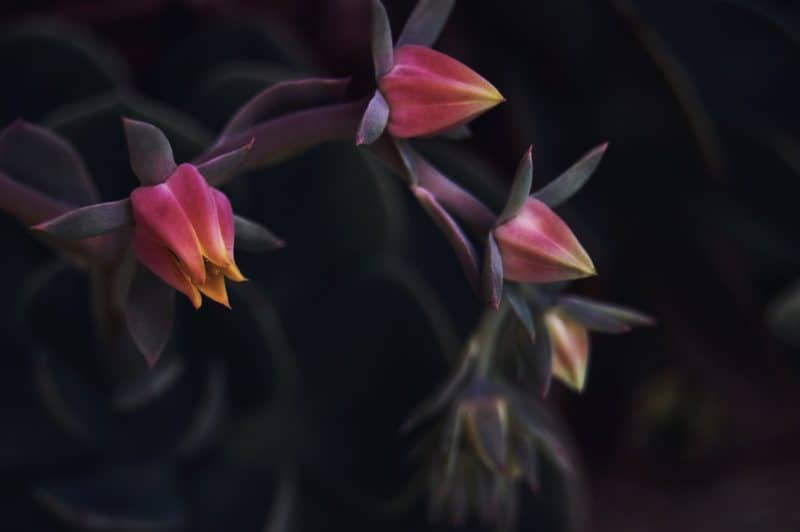 Violets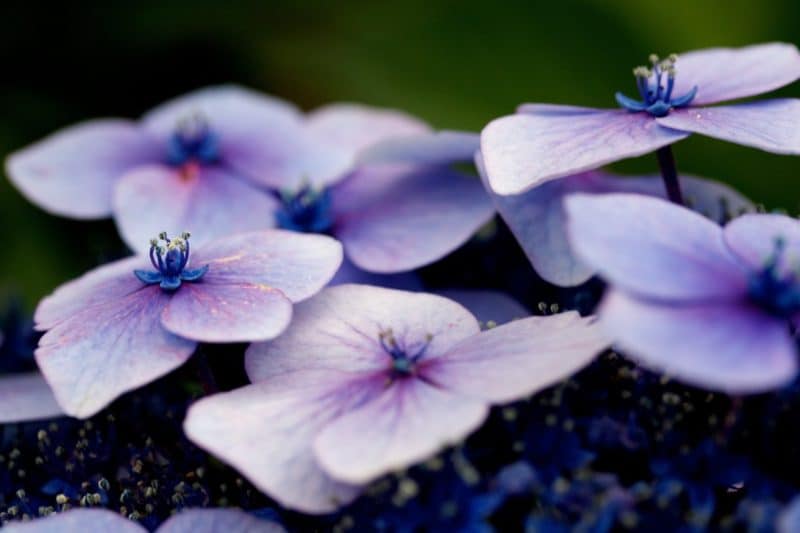 Fiery Red
Blue Wonder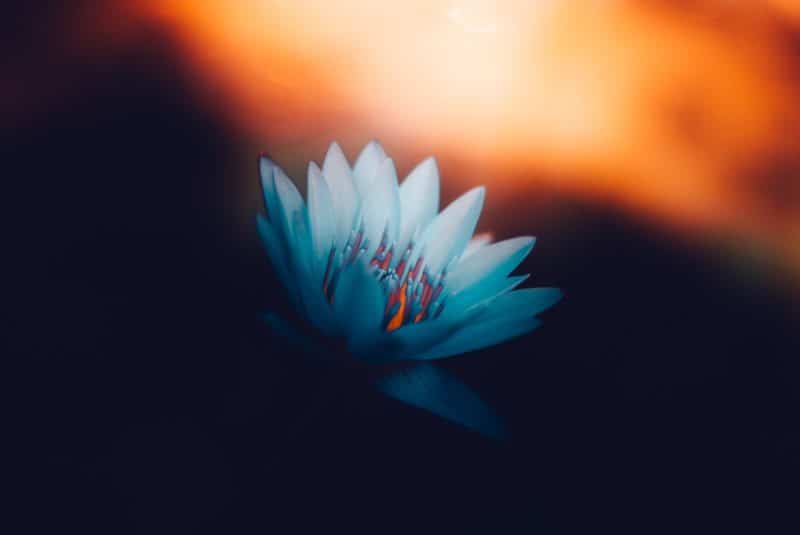 Beehive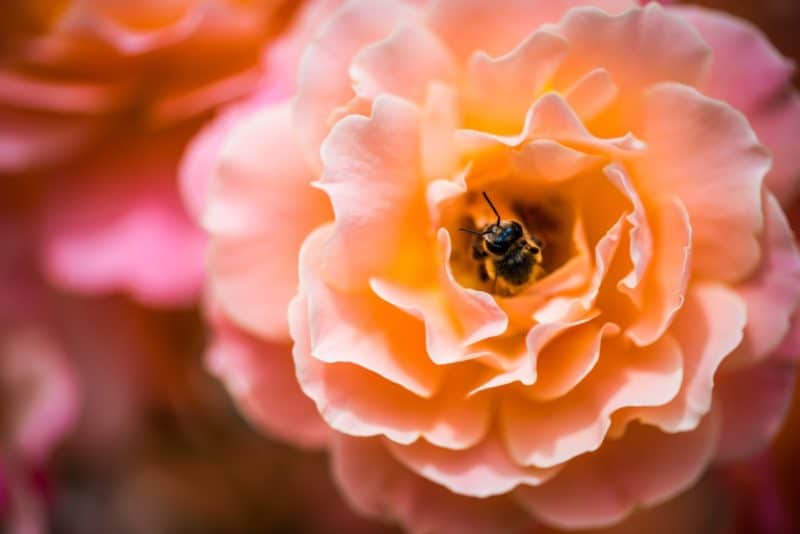 Pinks and Purple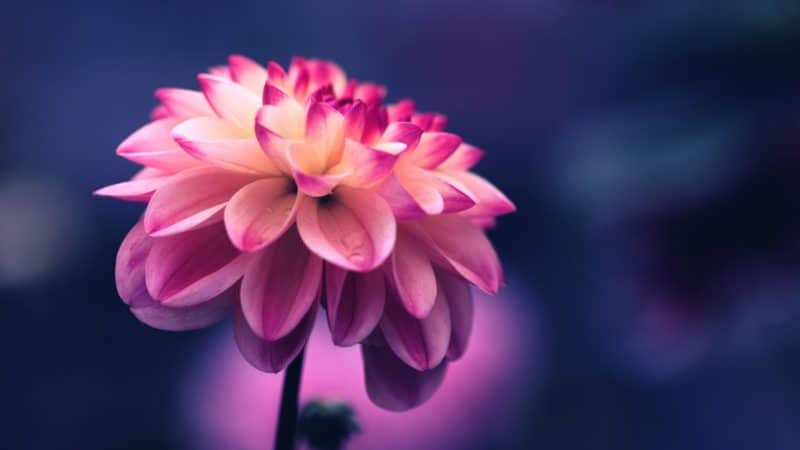 Rainbow Bud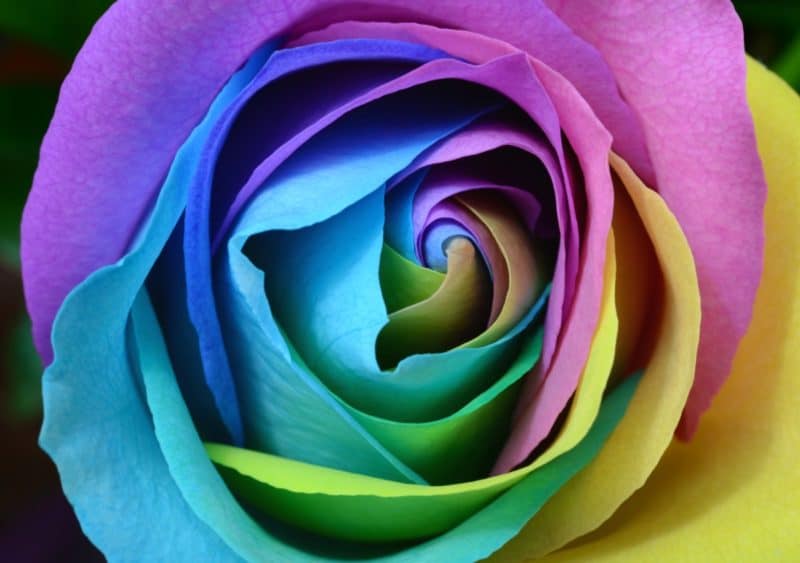 Open Up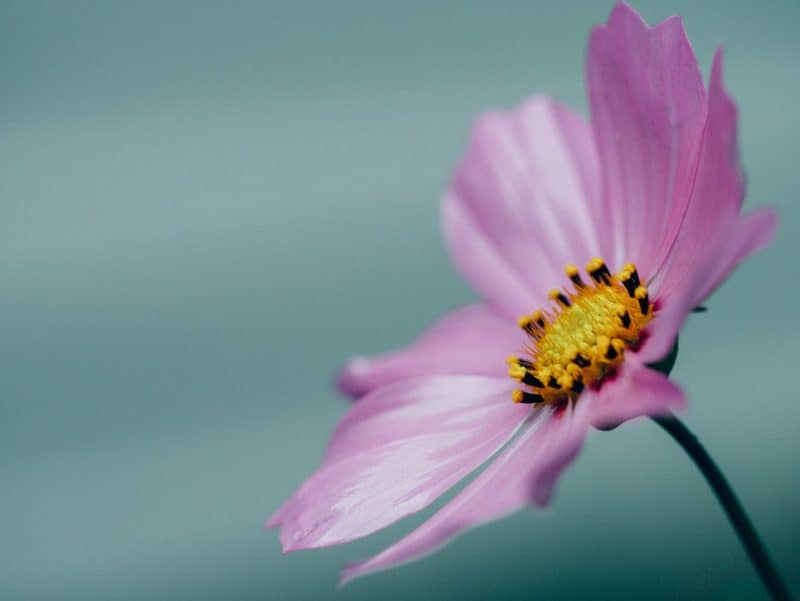 Pollen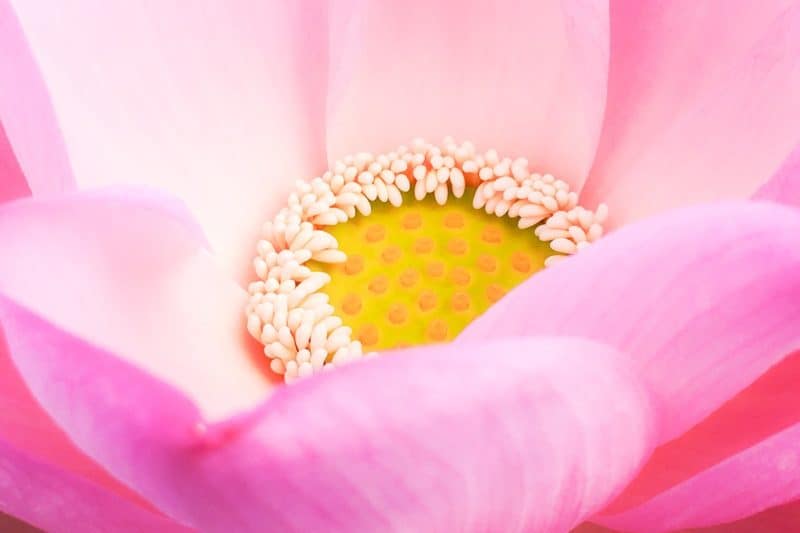 Gold Burst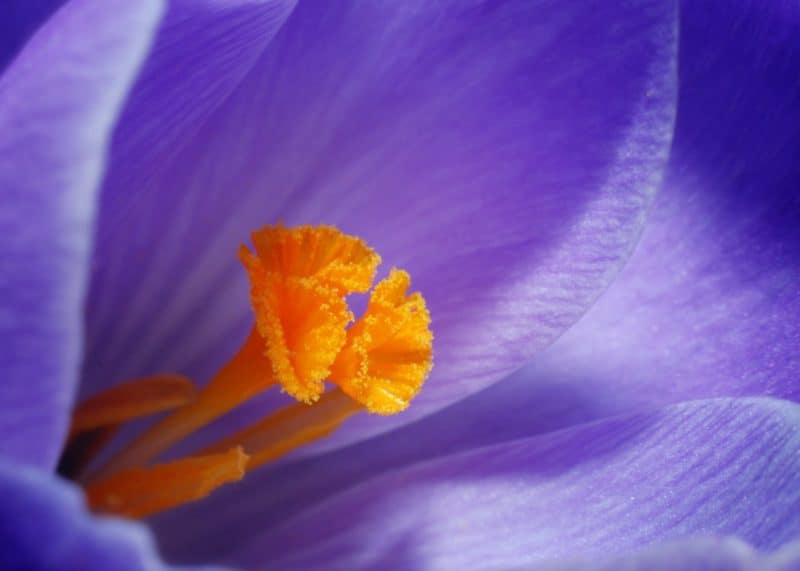 Fur Ball
Purple Lights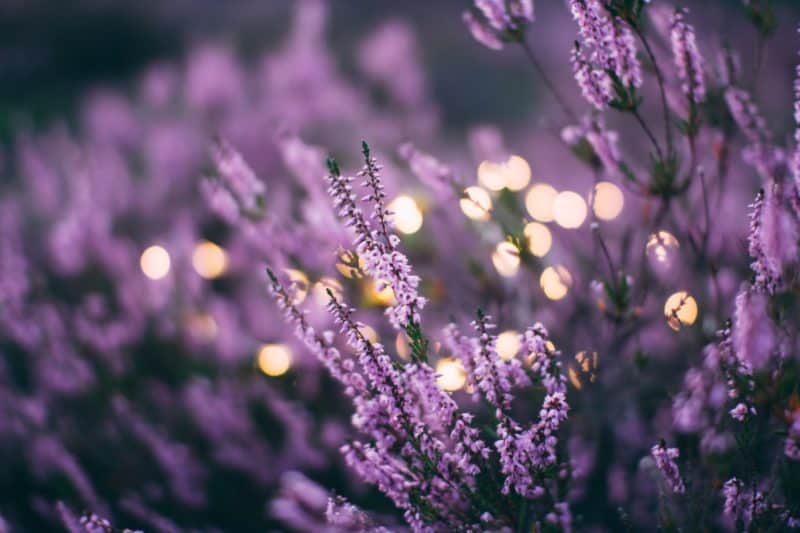 Micro System
Single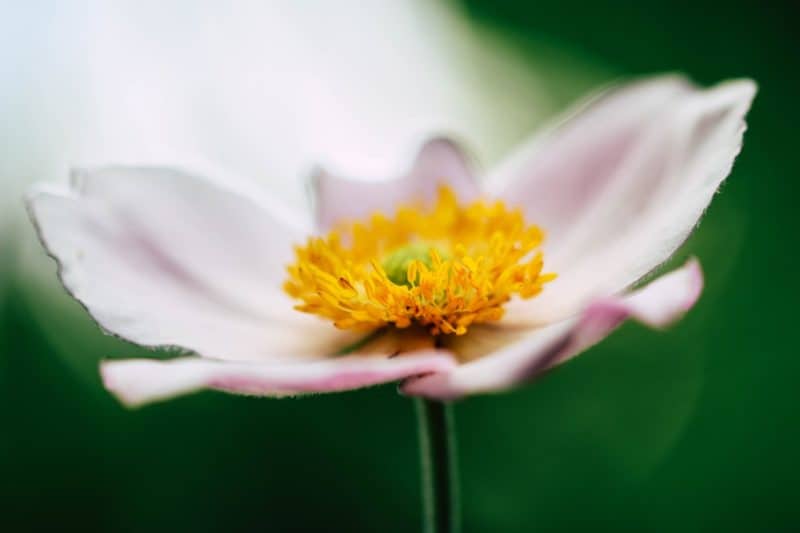 Red Velvet
Light to Dark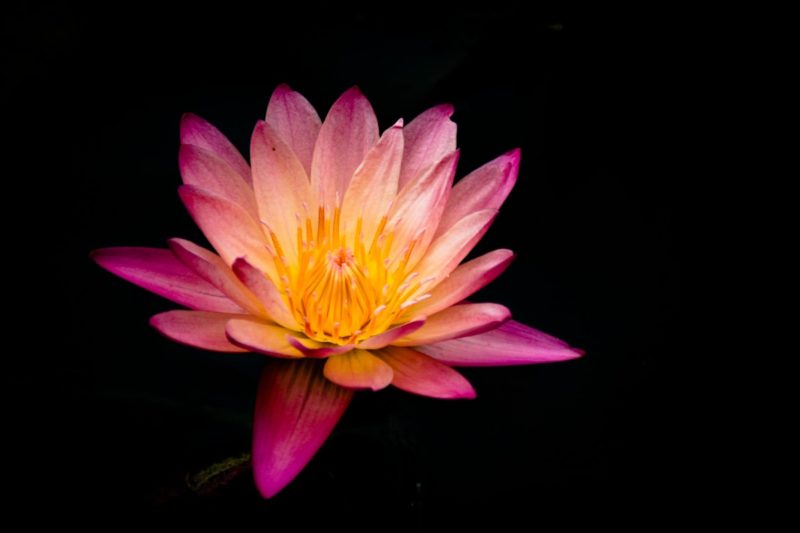 Delicate White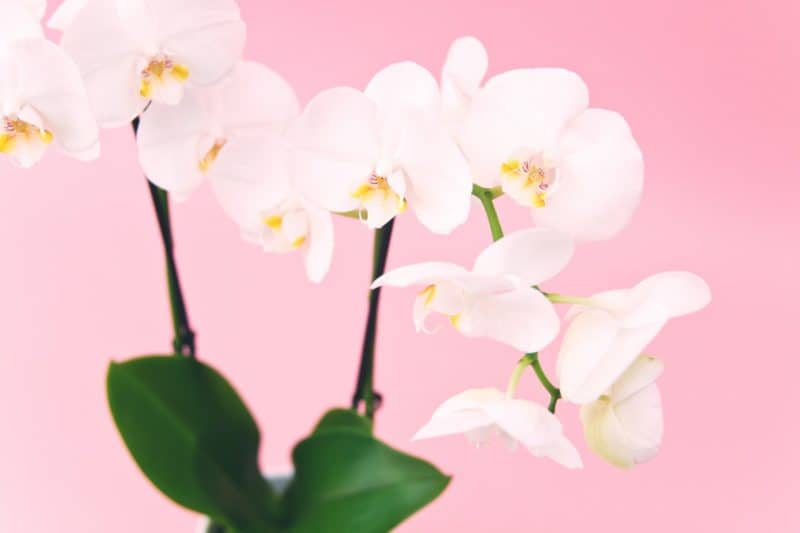 Tropical Cluster
Sunshine
Blossom Waterfall
Blue Moon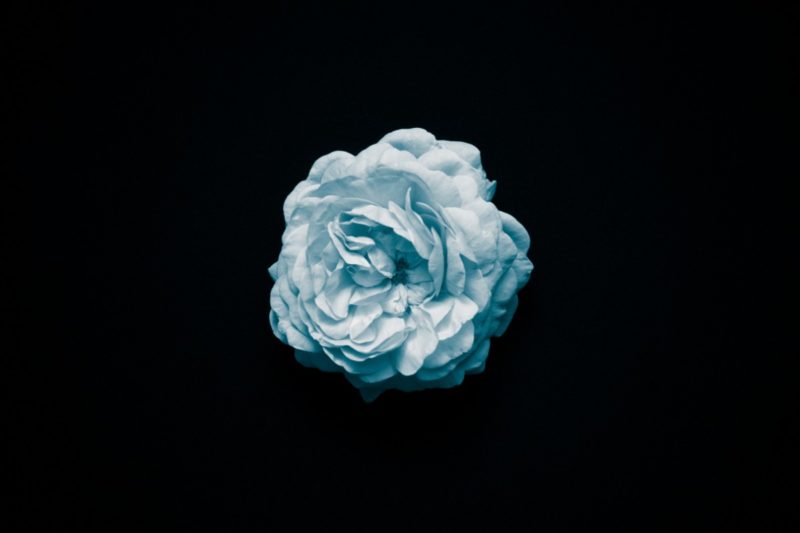 Sun Rays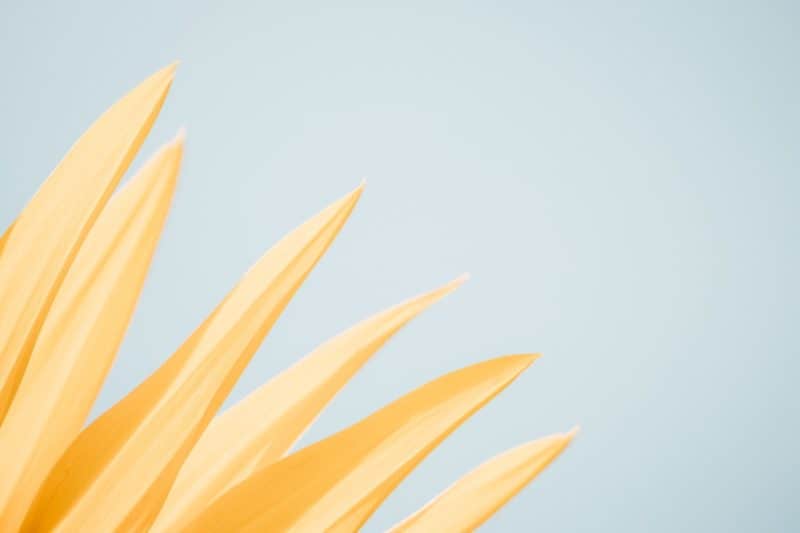 Pink Peonies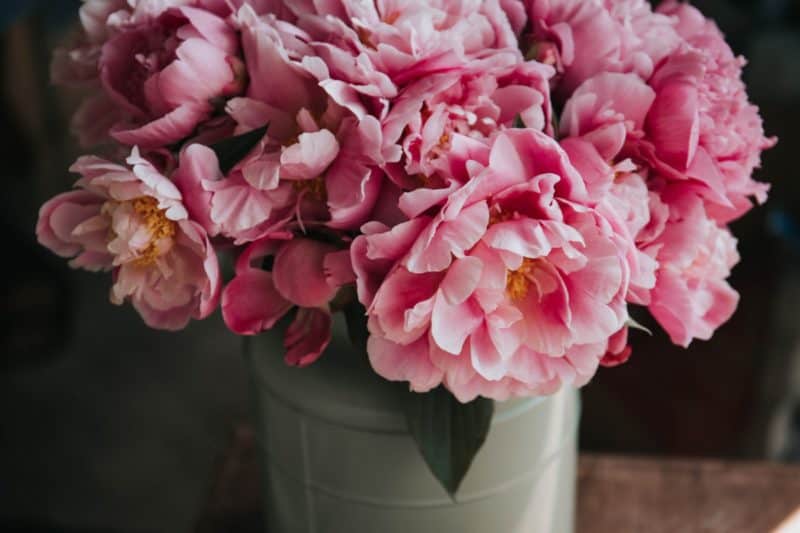 Sweet Pink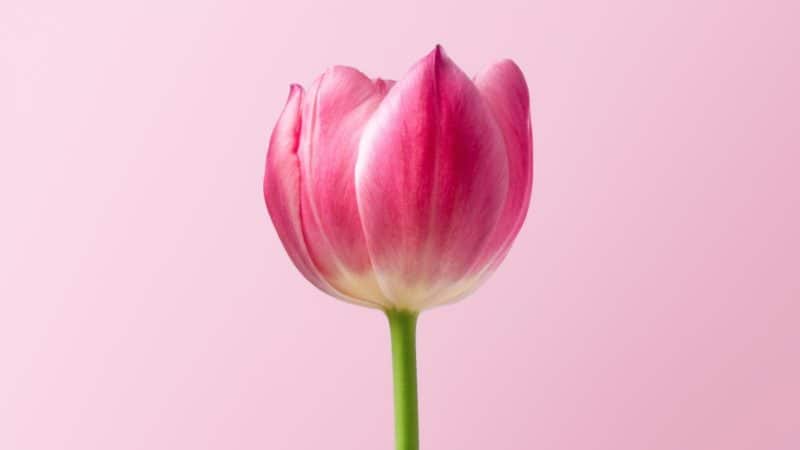 Stalking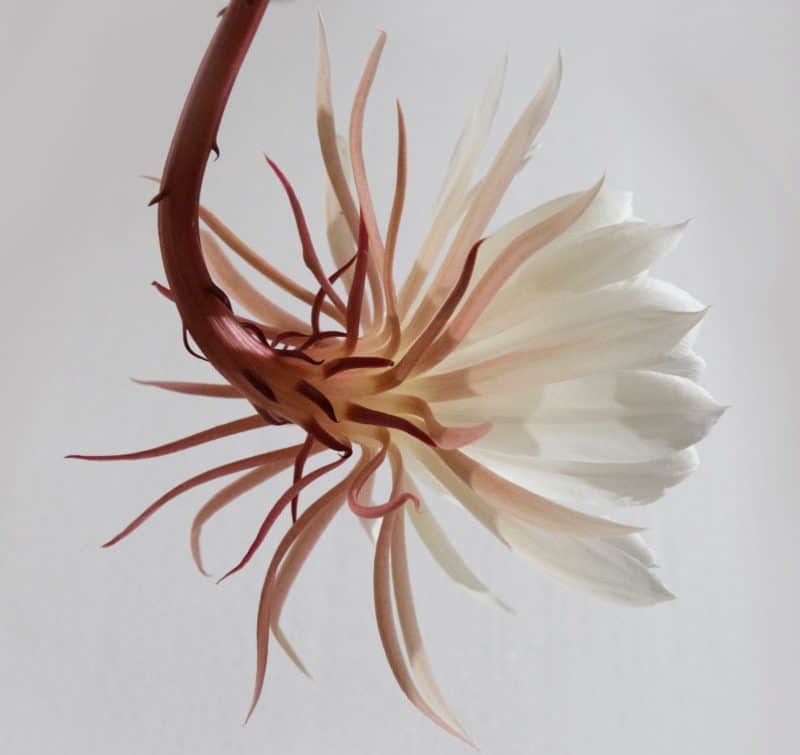 Field of Dreams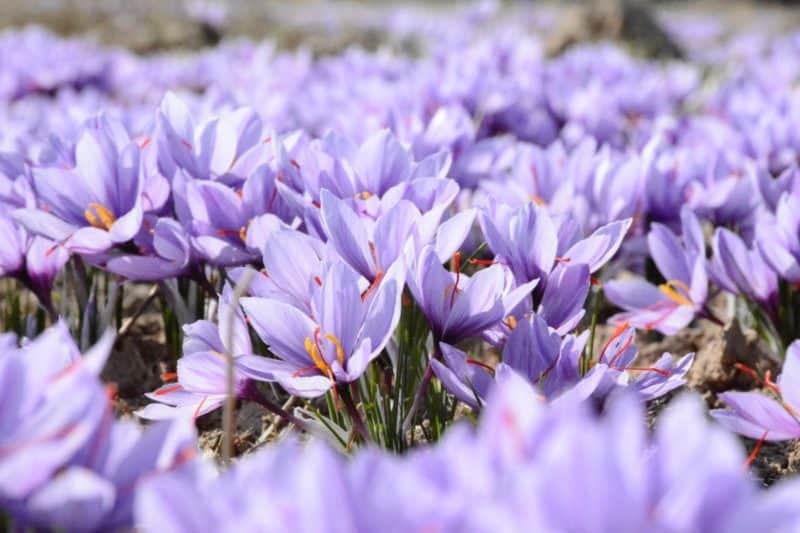 Purple Bells
White Orchids
Sakura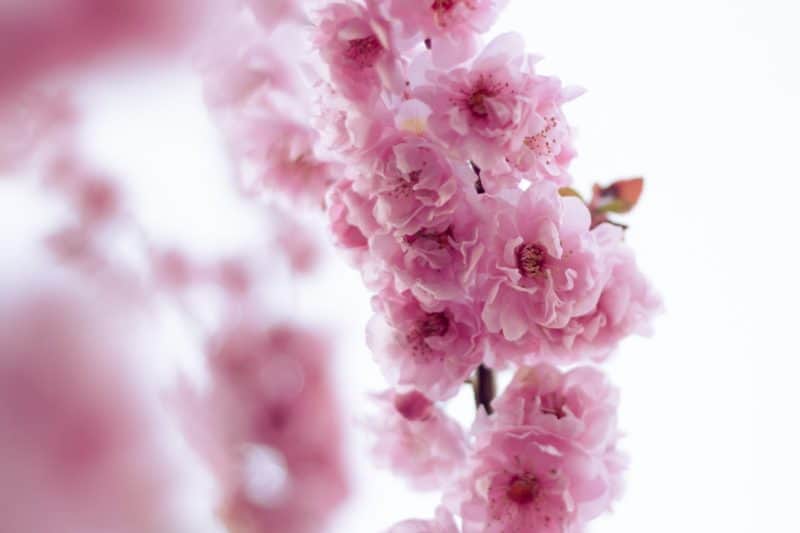 White Umbrellas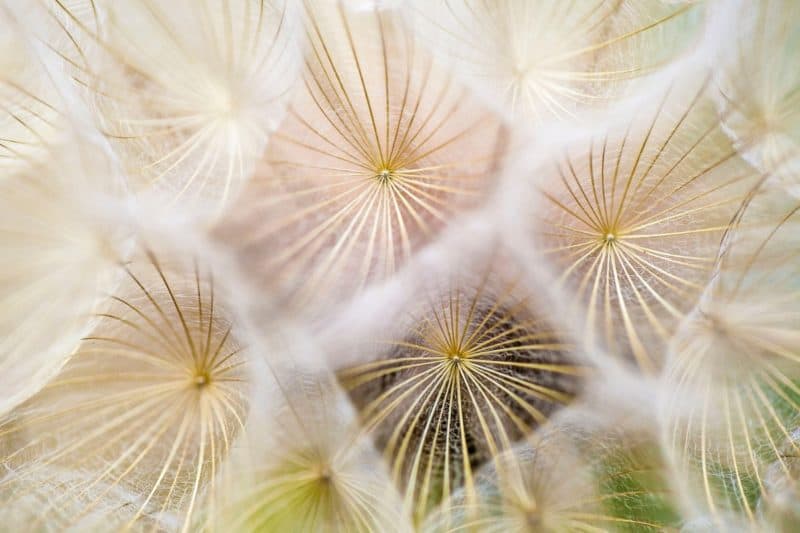 Pretty as a Peach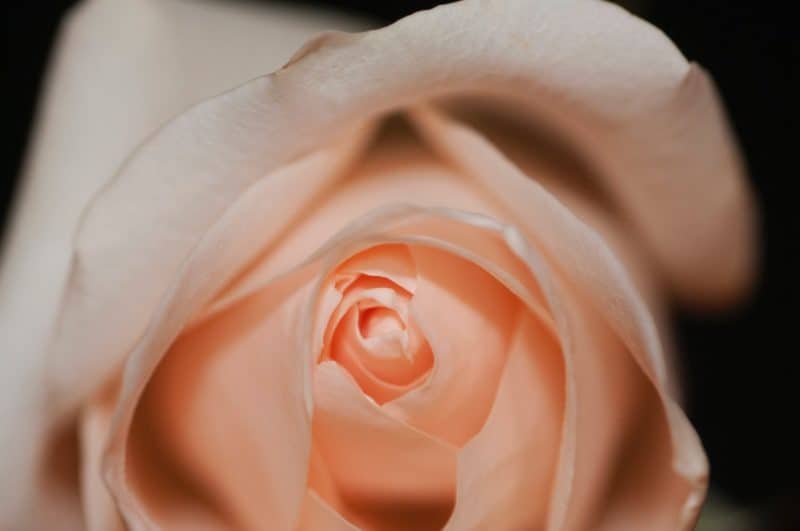 Orange is the New Black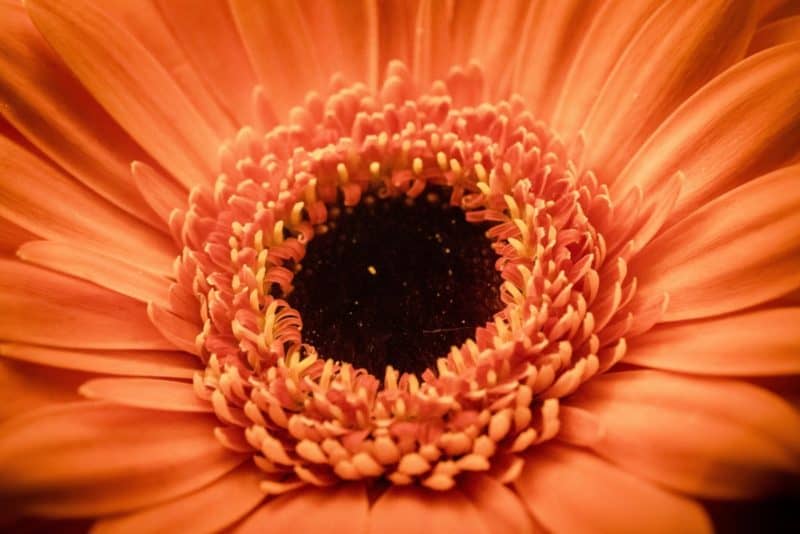 Fluorescent
Rainbow Roses
Spring Blossoms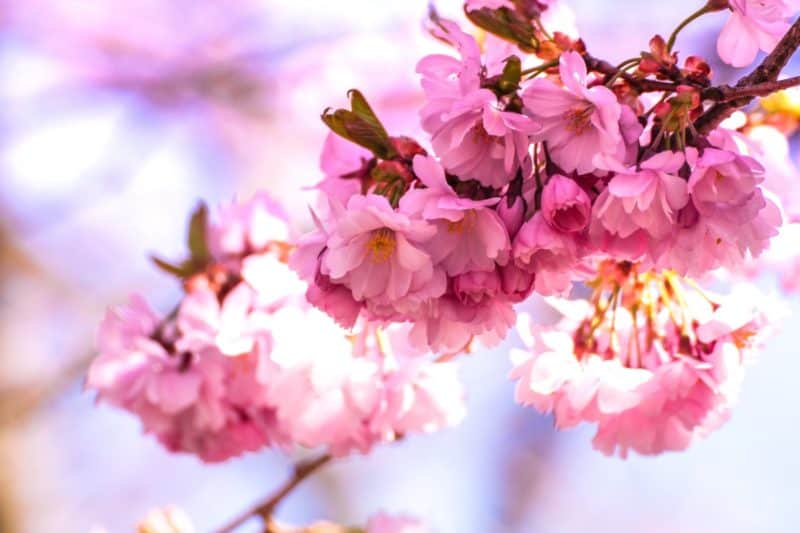 Wild Flowers
Purple Swirls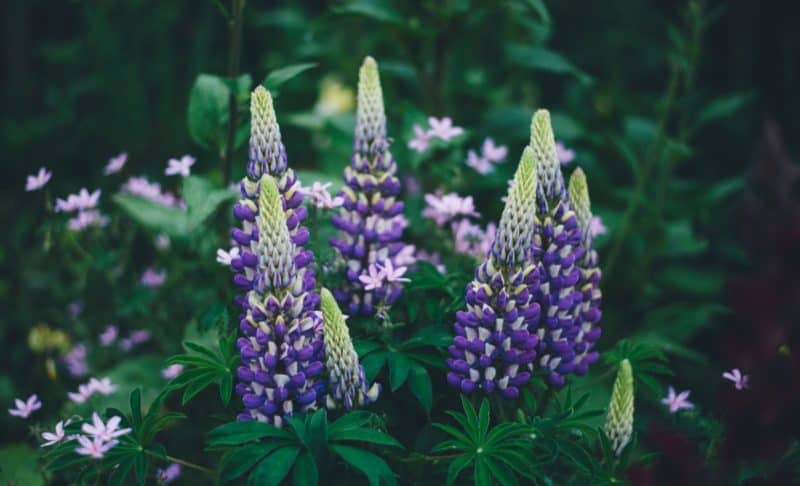 Red Poppies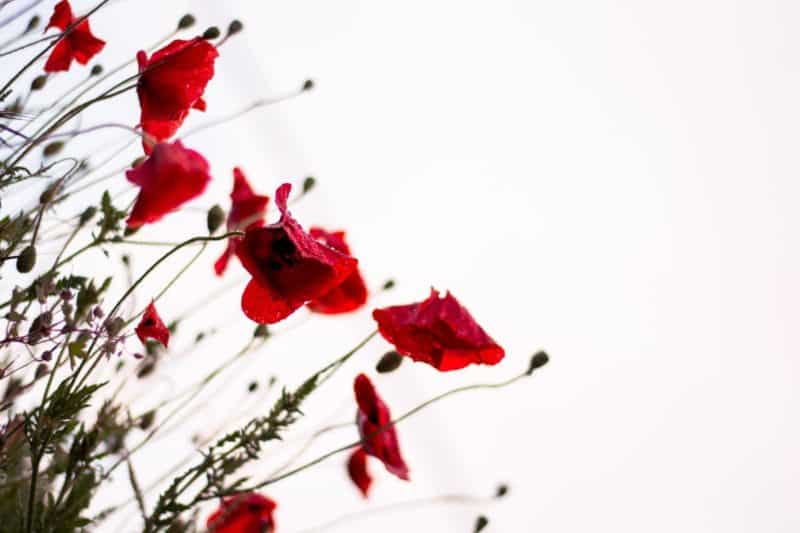 Hot Pink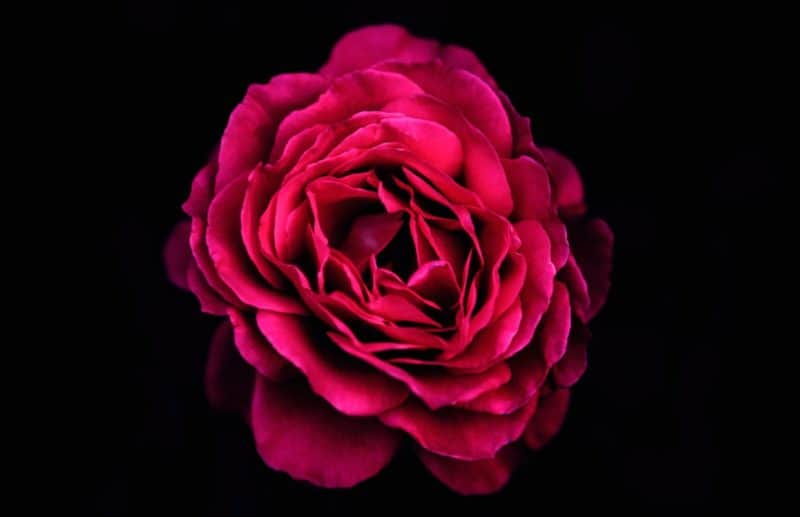 Rose Bucket
Bouquet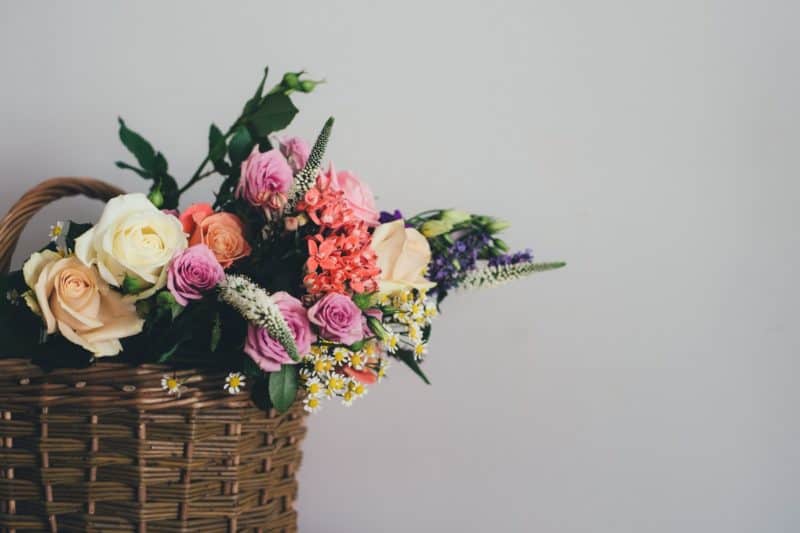 Pretty Daisy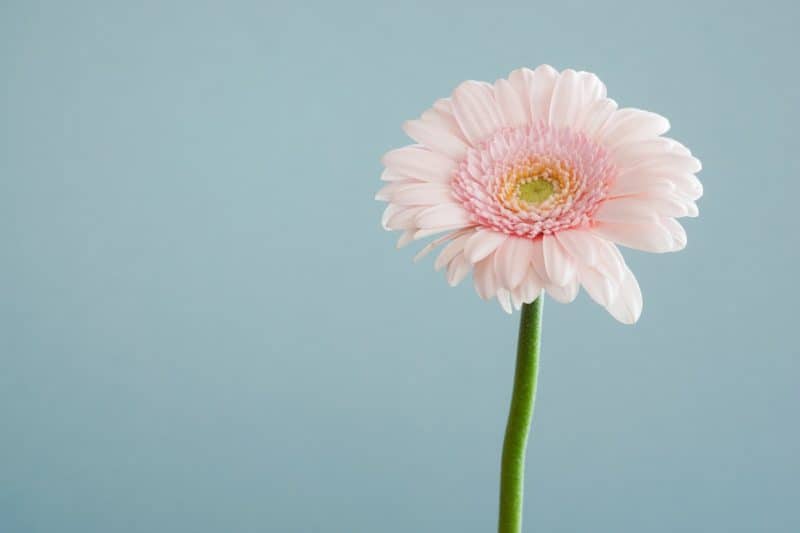 Hand-Picked
In Focus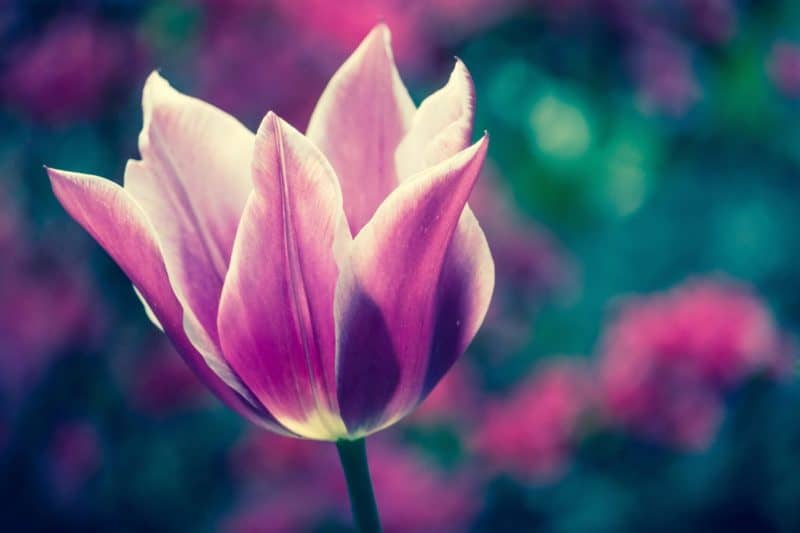 Very Red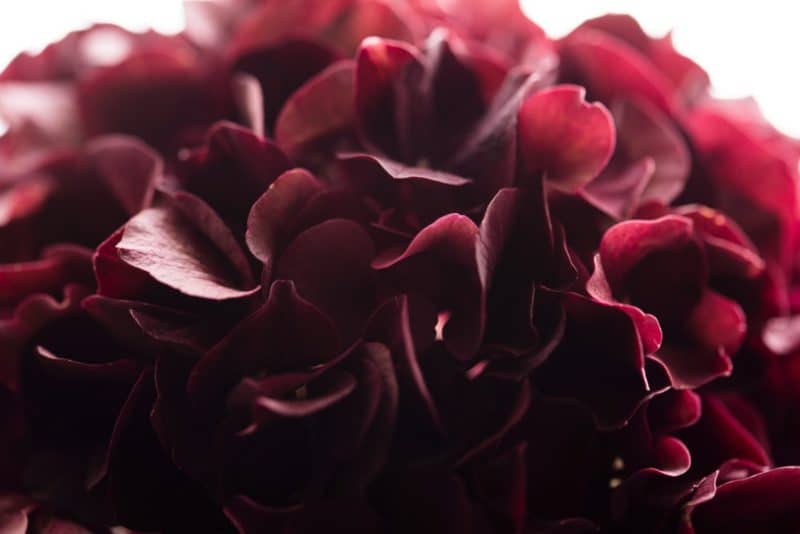 Wild Blossoms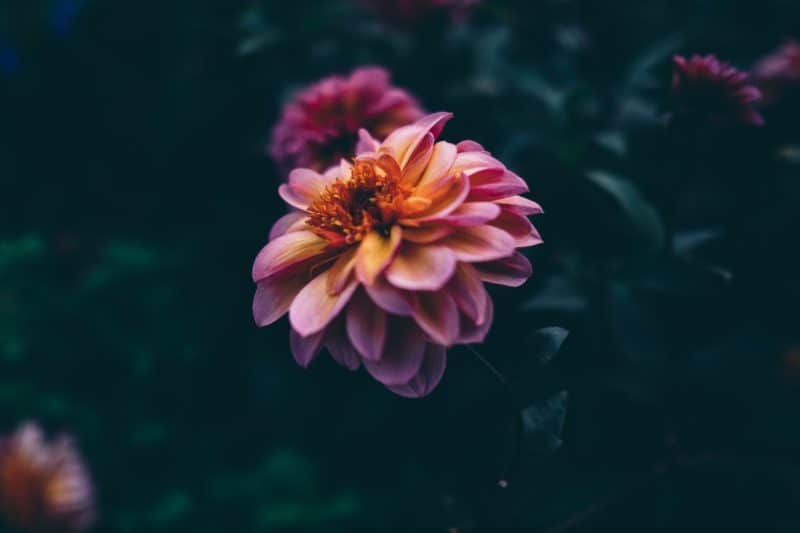 Black and White
Sacred Blossom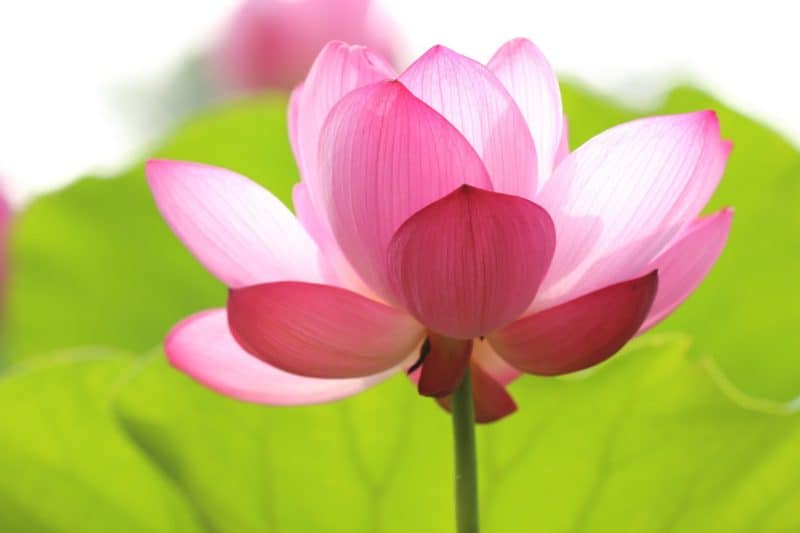 Old Rose
Ultraviolet
Sun-kissed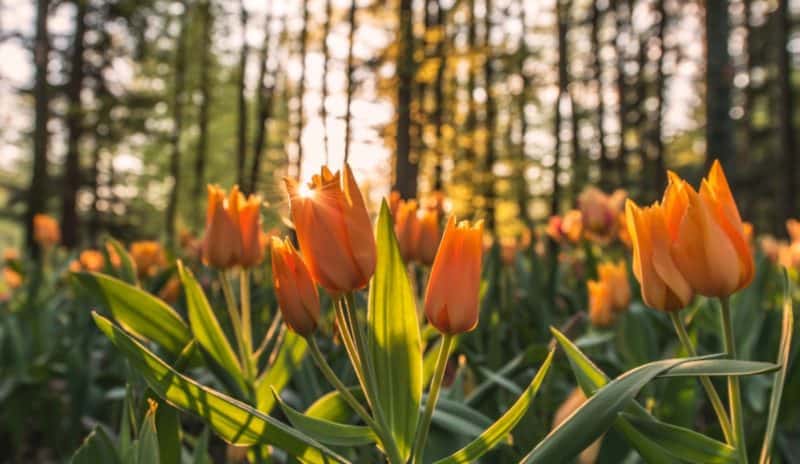 Open at the Close
Fairy Dew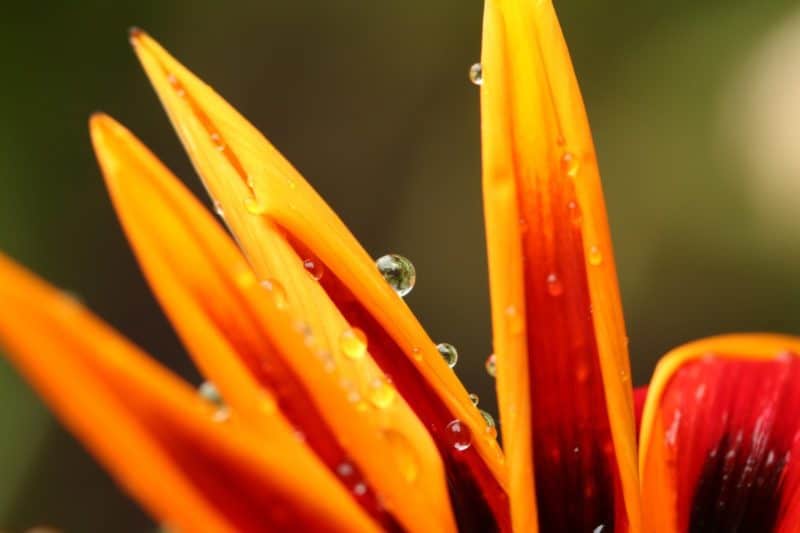 Four Petal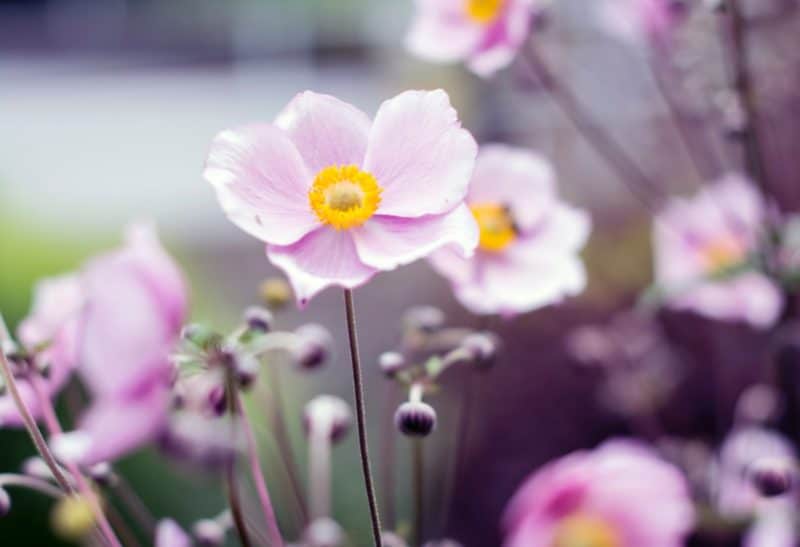 Cascade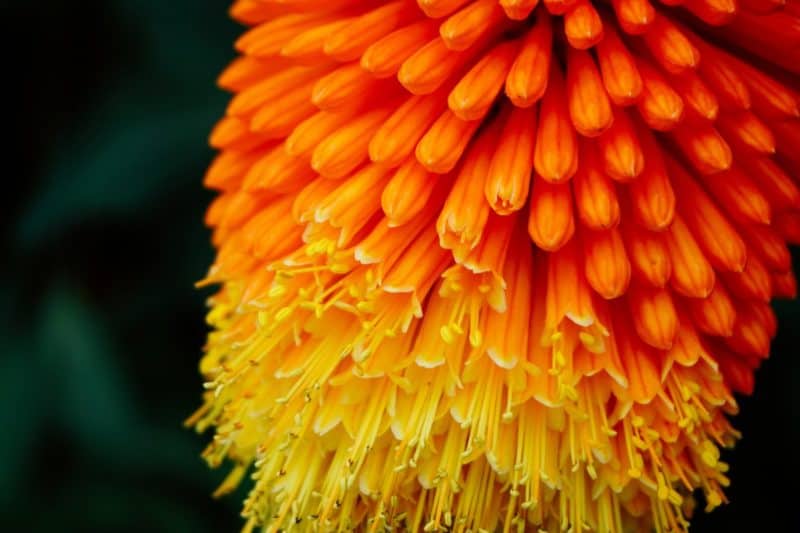 Behind the Sun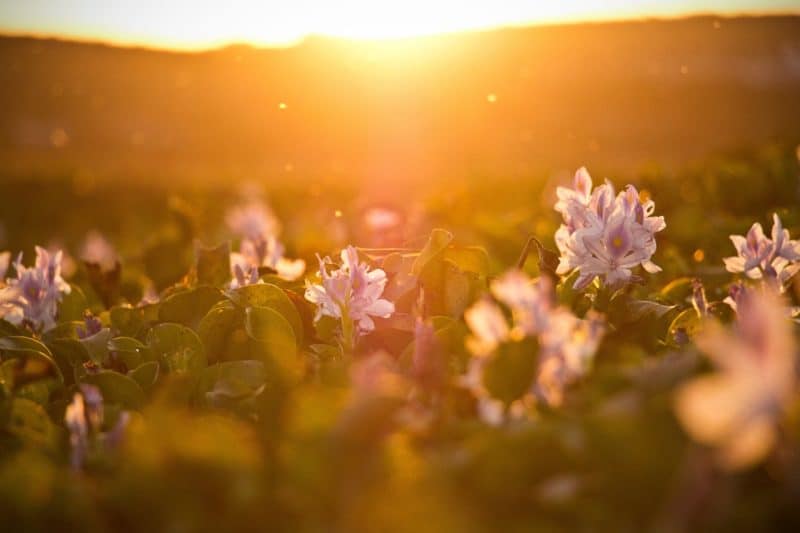 Simplicity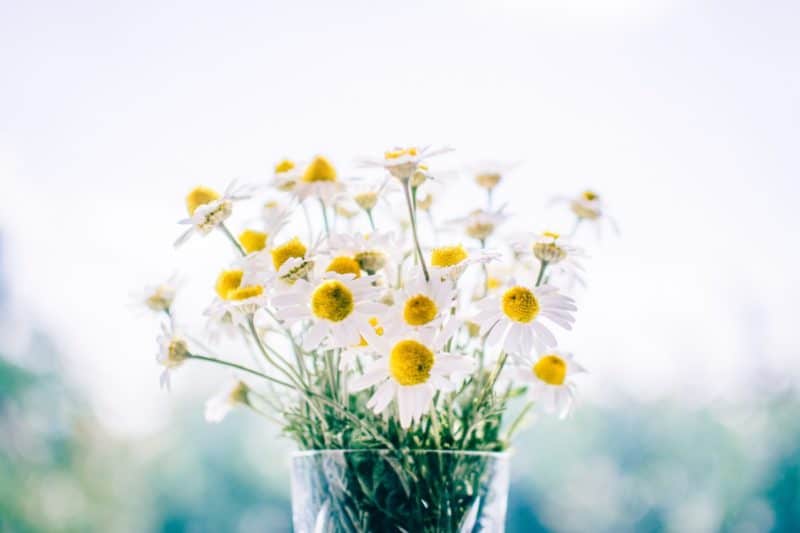 Dark Cluster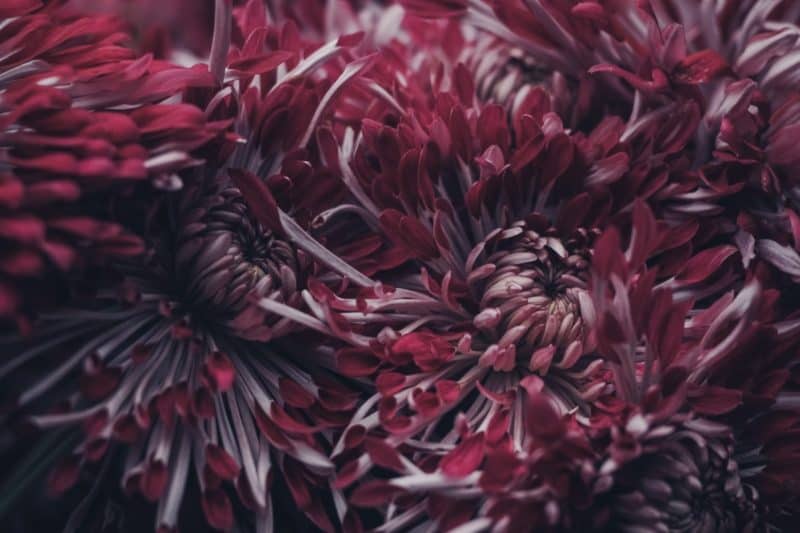 Somewhere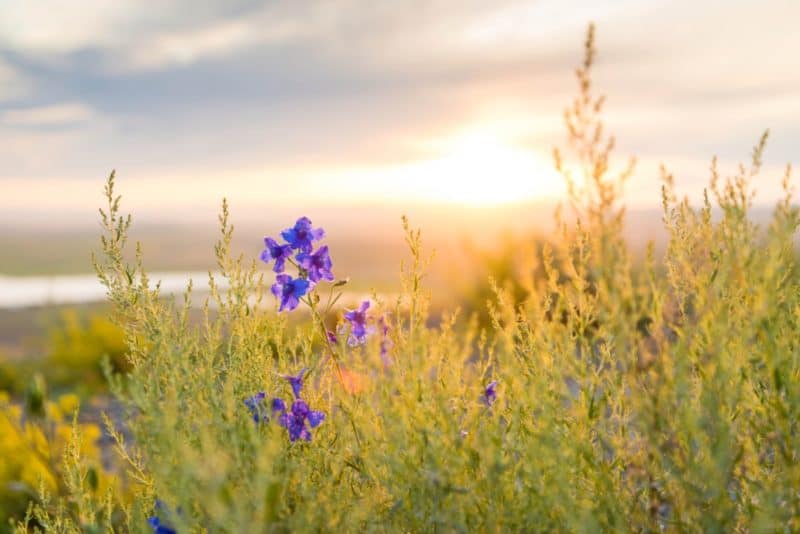 Complementary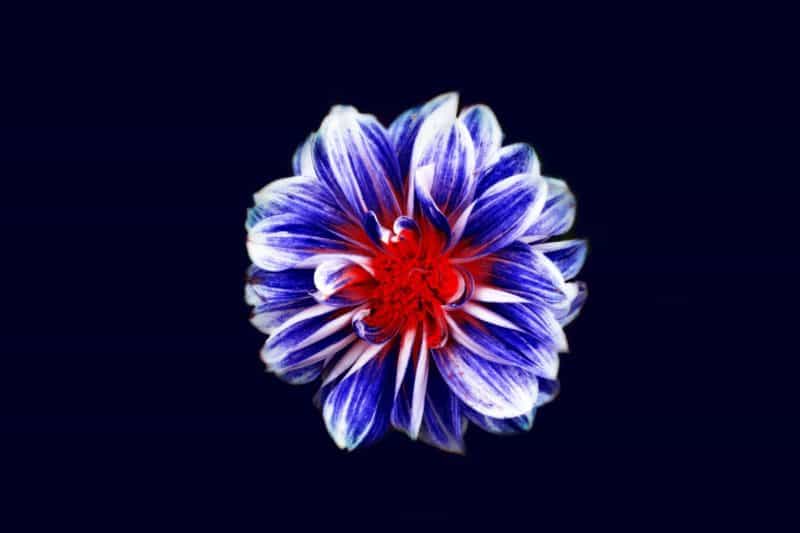 Flower Fields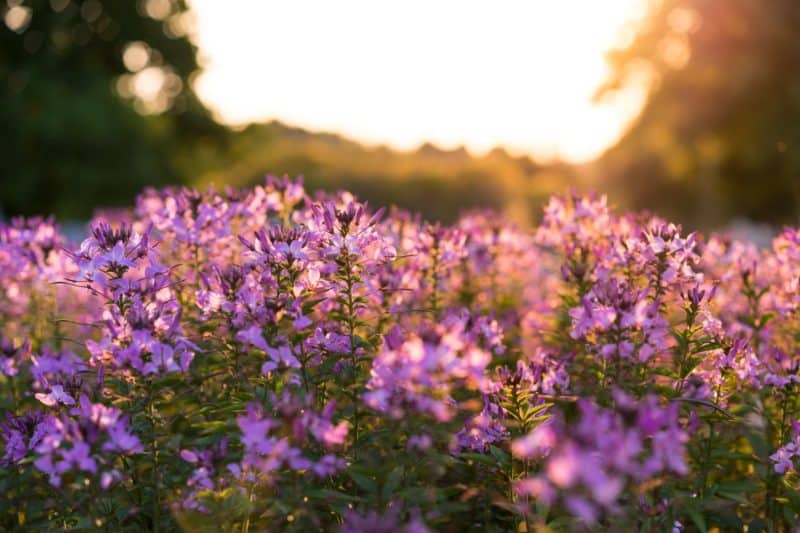 Grandma's Flowers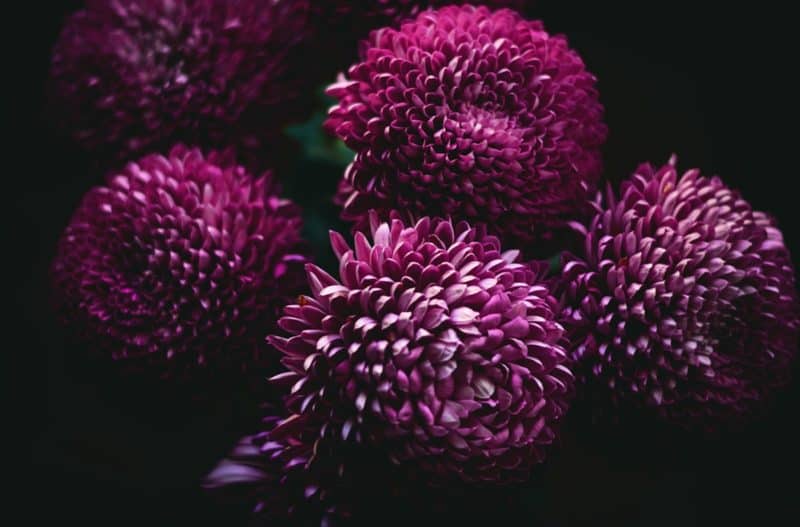 Tulips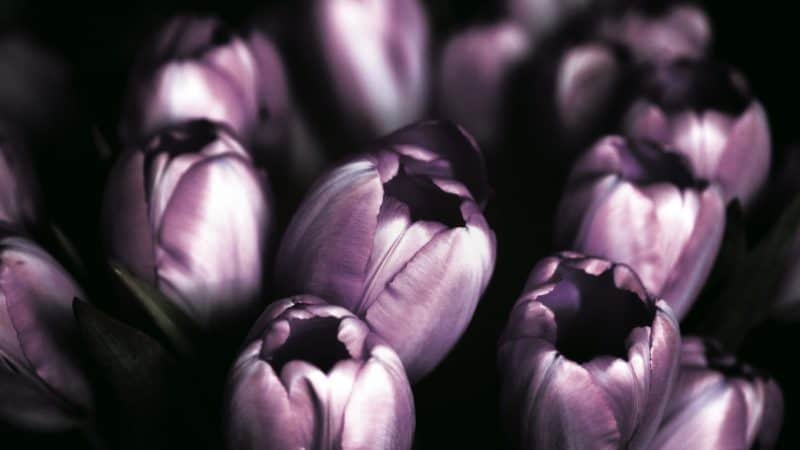 Purity
Fairy's Tears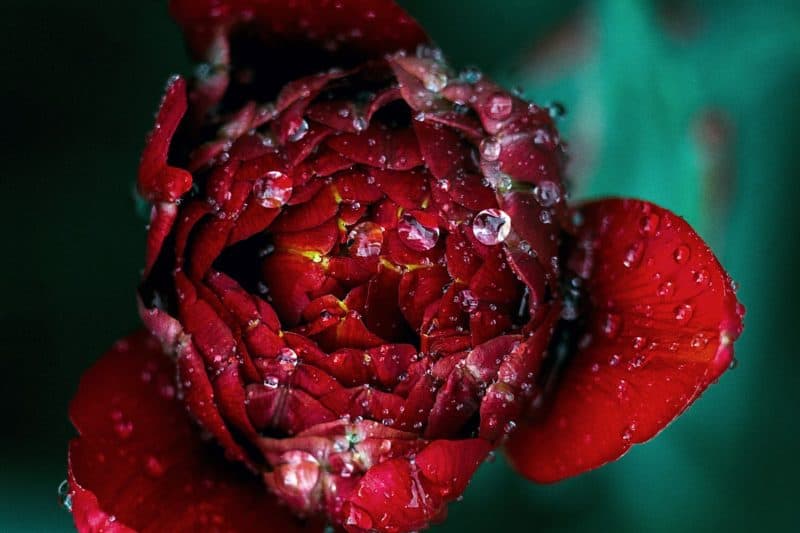 Beautiful Wilderness
Pretty Symmetry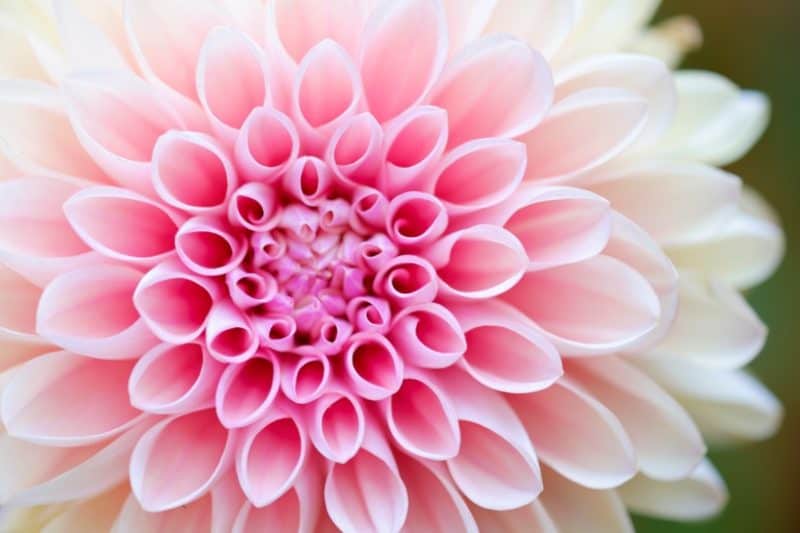 Again and Again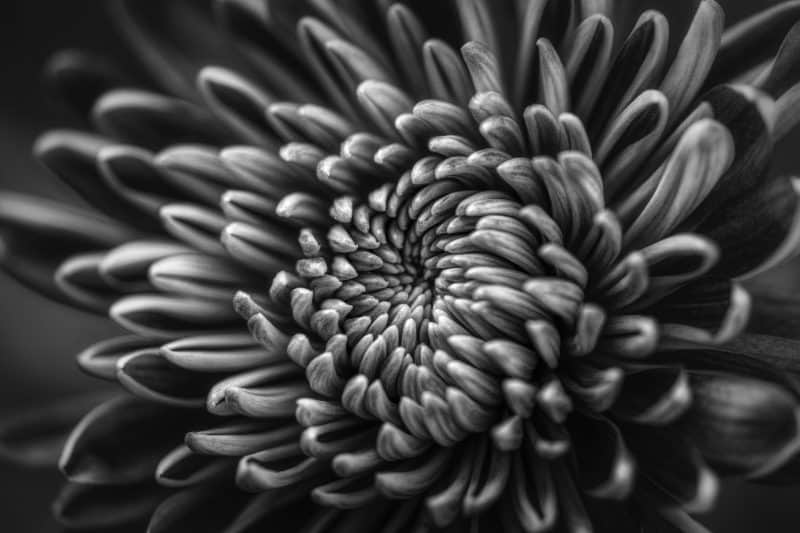 Light in the Dark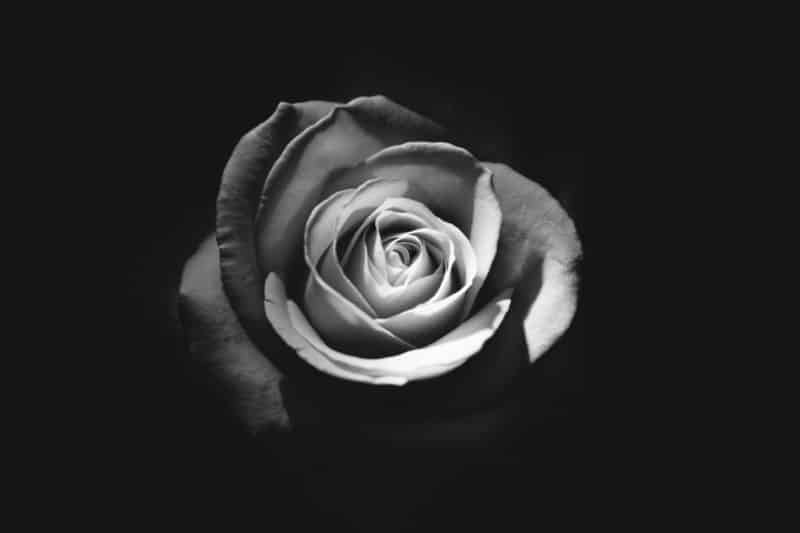 Obscure
Purple Explosion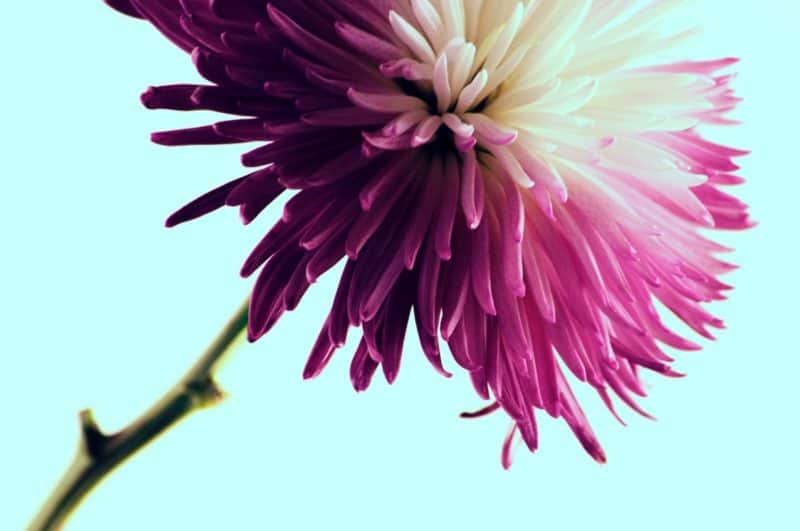 Plumeria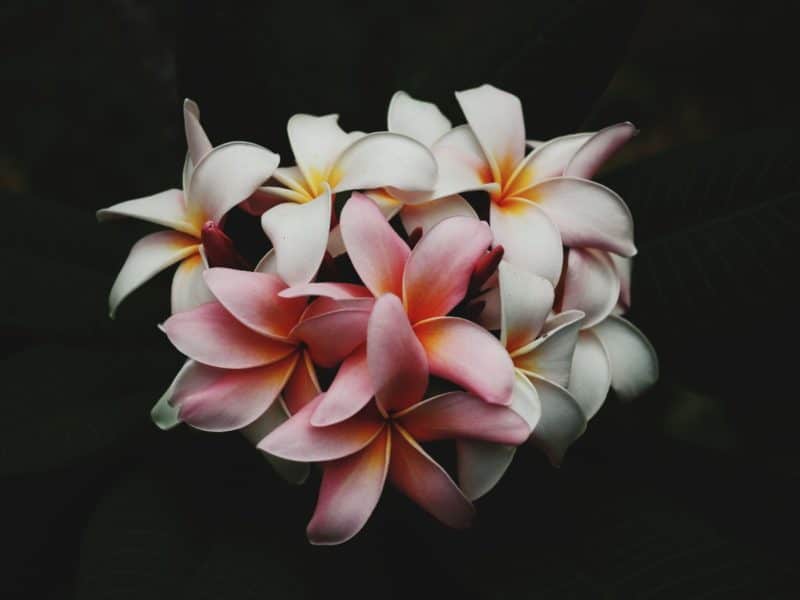 Green Star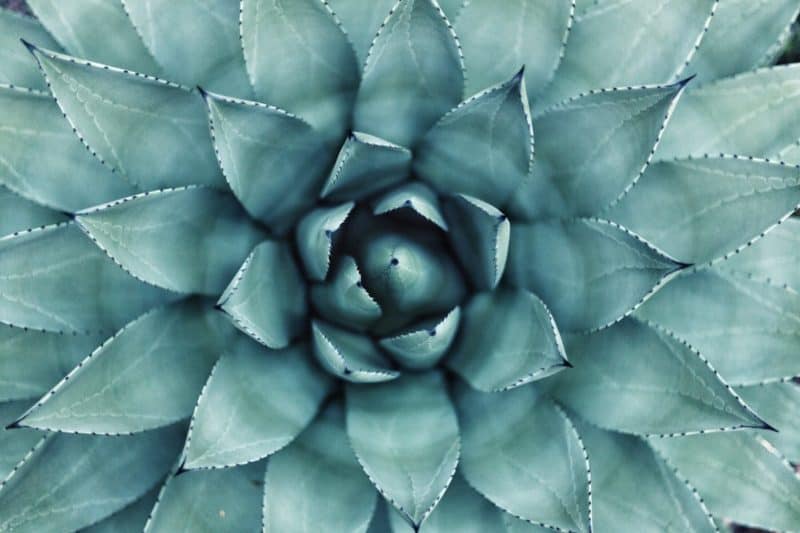 Rose Red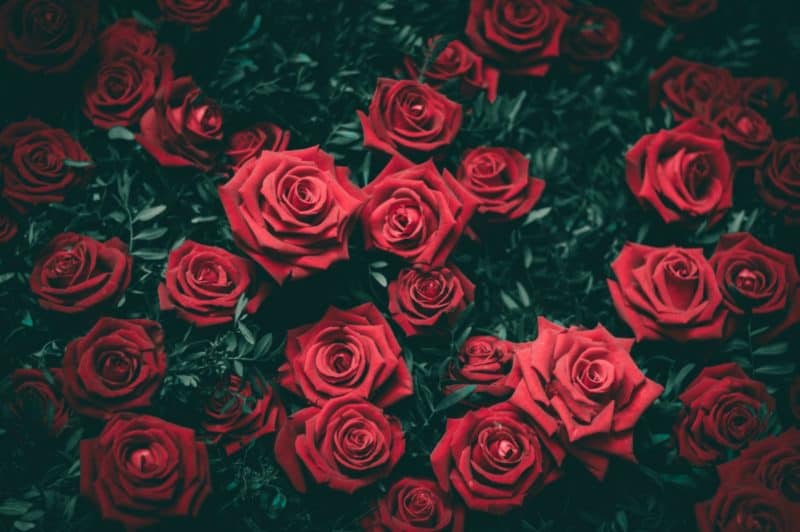 Follow the Sun