Last Updated on April 1, 2019
Your kitchen is one of the most important areas of your home. And you need to make sure that it is always at its top condition. Otherwise, you will need to revamp it and make sure that it is not only aesthetically pleasing but is also functional.
However, there are only some people who think that investing in its design is important. This is a thinking that you should do away with, especially if you are looking to increase the resale value of your home. You may be planning to redesign your kitchen, but you do not have an idea of where to start. You even do not know what design to use.
If this is your problem, worry no more. There are some design ideas and themes to choose from, especially if you want your kitchen to stand out from the rest of your home. Below are some of the kitchen design themes and ideas to choose from:
1. Scandinavian Theme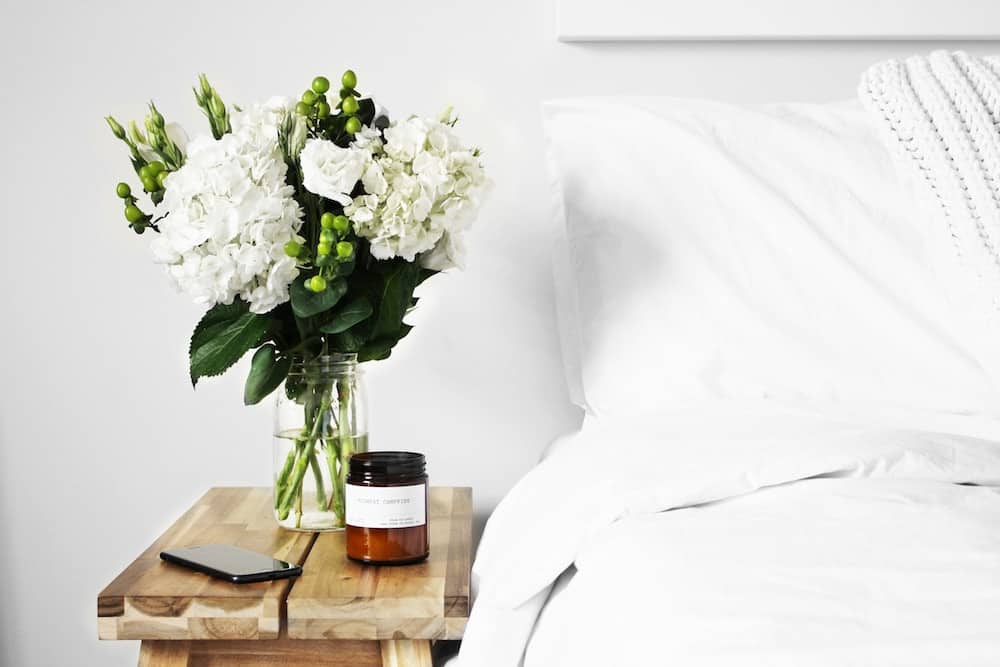 If you are all for a modern yet minimalistic approach to design, you should go for Scandinavian. It does not matter what the rest of your house looks like, as a Scandinavian kitchen will surely complement the look of your existing design. This design uses a lot of mute and neutral colors, such as white, gray, and at times, black.
White is normally the most dominant shade. Keep your furniture and fixtures simple; go for the ones with neat lines. You may also use quartz countertops from Utah if you want to integrate something classy.
2. Shabby Chic Kitchen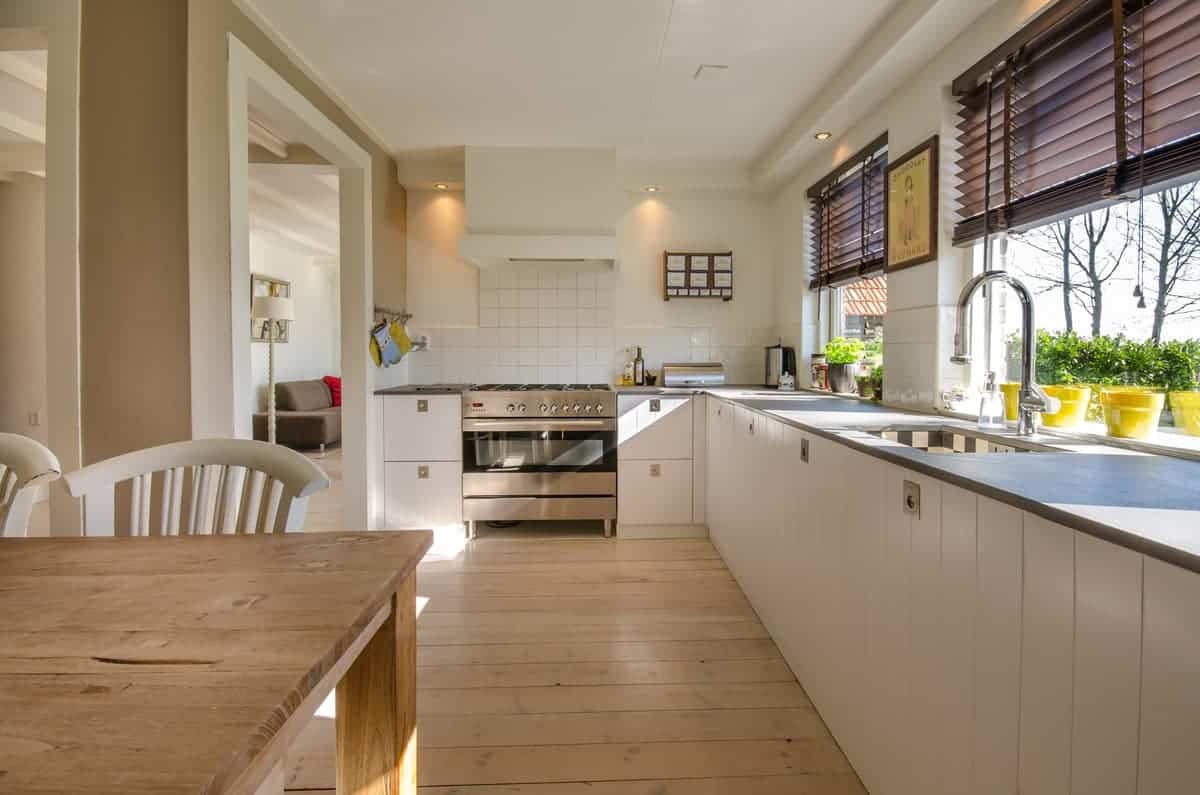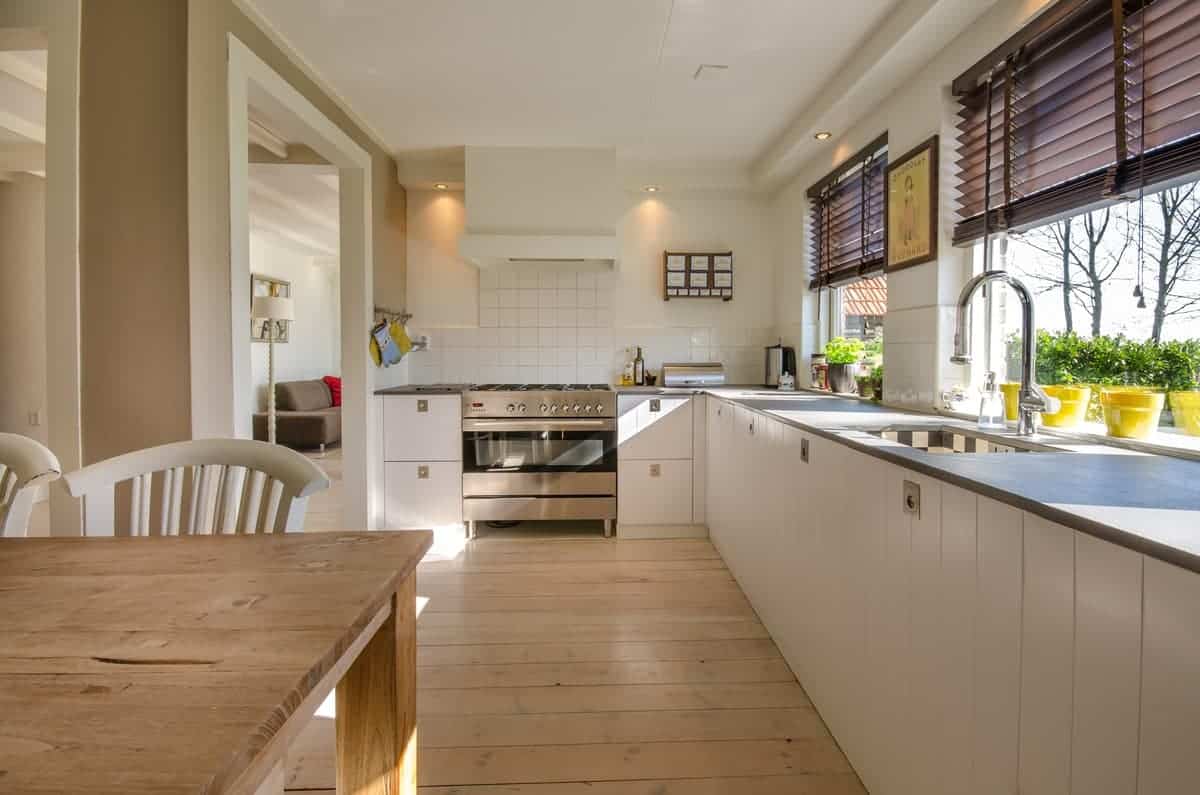 Sometimes, aesthetics is found in the disorder and randomness of things. This is something that you may want to execute through the shabby chic theme. What's good about shabby chic is that you can repurpose things and put together different things from different design plans. Distressed paints of a wooden chair are some of its most defining characteristics.
For many people, a shabby yet chic design may resemble rustic themes. If you want to infuse some coolness, you can make your kitchen look like a cottage.
3. Spanish Style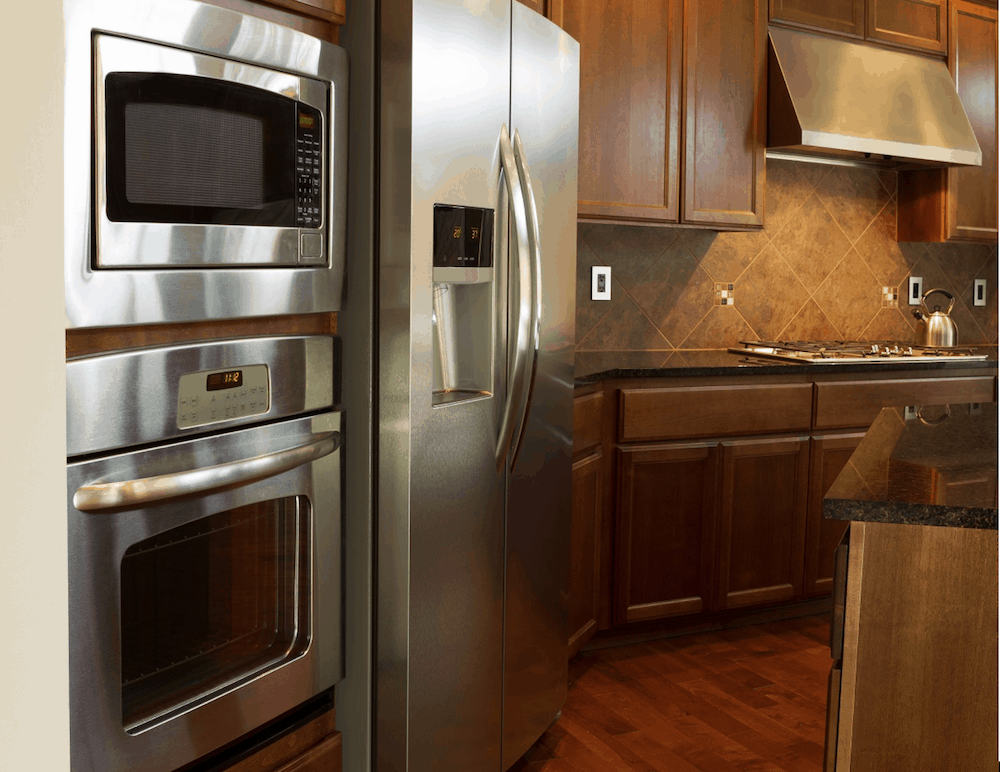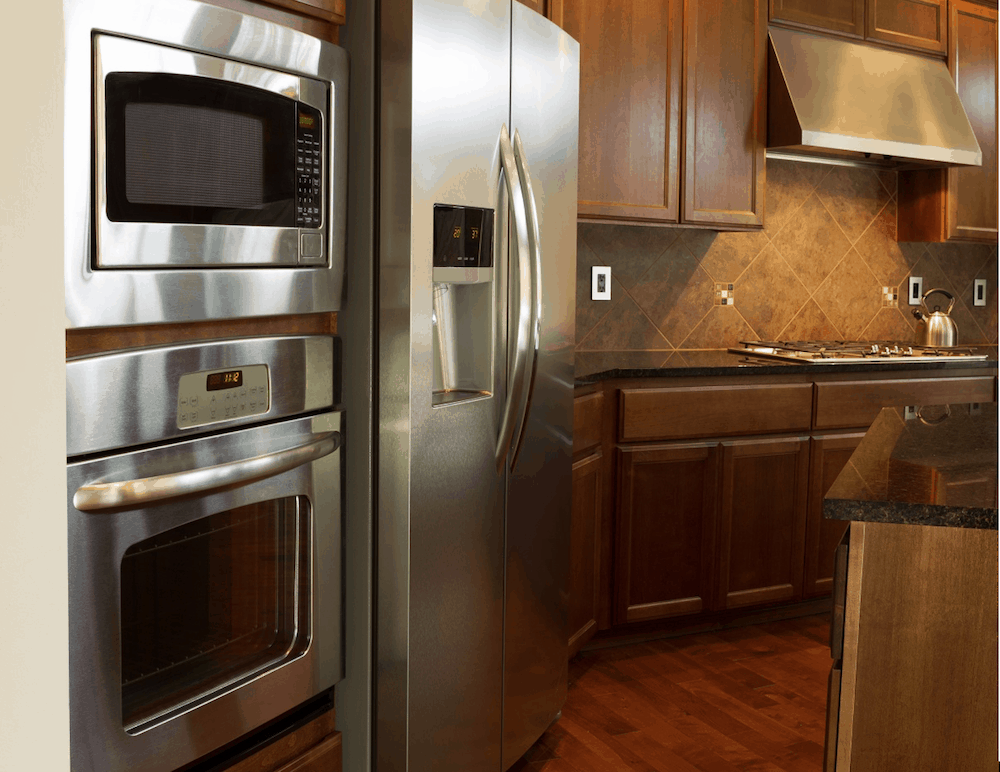 If you want something European that is devoid of coolness and modernism, you can go for Spanish design. What's good about Spanish design is that you can use a lot of patterns for your floors and walls. These designs are characterized by warm colors, such as dark yellow, brown, and terra cotta. It can be quite elaborate, depending on the items you are planning to bring in.
4. Japanese Kitchen
Something oriental and neat is also good for the space. In this context, you may want to go for a Japanese kitchen design. It is quite similar to Scandinavian in the sense that it is minimalistic. In this design, you can use more wood while maintaining the consistency of the looks of the fixtures.
For that oriental touch, you can incorporate tatami and shoji. These are only some of the things to keep in mind if you want to give your kitchen a good design. Plan your renovation to save costs and time.