Back in 2018, Jeff Tang, the founder of PicUP.AI met his business partners Bill and John who were successful entrepreneurs and had deep roots in e-commerce.
When Bill and John started their e-commerce company around 10 years ago, they had to put a huge amount of their time into selecting and editing product pictures and removing their background color by color. Requiring several designers and a huge chunk of time, the result still wasn't sometimes near perfect. 
There had to be a better and more efficient way than using the hard-to-learn photoshop. They were determined to create something easy to use and low on cost.
A drive to create a solution that helps people edit their pictures in high quality from the comfort of their homes. Jeff proposed to create an automated image processing platform and PicUP.Ai was born in 2019 as an incubation project of Winroad Holdings Limited, which is based in Hong Kong.
The all-in-one graphic editing, image background removal tool, and video processing tool has 2 products, Cutout.pro and Cheerful. video. This article is about Cutout.pro, the all-in-one image graphic editing tool and the one-stop-shop product that you'll ever need.
What do they offer?
Their aim with this tool is to use A.I powered tools to edit pictures for you, so you don't have to do much or gain expertise in photoshop. All you need to do is to instruct the tool with some clicks to achieve desired results. Bring any of your pictures old or new, blurred, or damaged. Their tool will fix it for you. 
Their services include photo restoration that allows you to enhance, colorize a black and white picture, and turn it into anime, so you can have some fun with it. Moreover, you can remove the background of pictures and videos suited to your needs in just a few steps. Plus, you can get rid of all the unwanted elements using our photo retouch option and can also turn your pictures into a cartoon version with the power of AI. Furthermore, you can also create your passport size pictures as well without going to a professional photographer.
Their customers include individuals looking to get the best results without having to put time, skill, and computing power into heavy software. Other than that, their software is used by photography studios, photo editing apps, Print-On-Demand businesses, e-commerce stores and other businesses to power up their business. It saves them time and improves efficiency. They offer API support to allow businesses to embed their tools into different websites and apps.
Products and Services
Background Remover
The background remover uses highly efficient and advanced A.I to remove the background of any subject either it's a human, animal, object, vehicle, graphic, icon, symbol, or vegetation. After removing the background, you get tons of options to replace the background with something of your choice or leave it blank.
Photo Retouch
This allows you to magically remove unwanted elements and retouch images instantly. For example, if you want to remove tourists or any object from a travel photo, you got it! You can retouch images in seconds and make them more visually appealing on social media by this simple trick.
Photo colorizer
Photo colorizer takes your old black and white pictures and colorizes them using highly advanced A.I to detect skin and other tones. The end result is so natural that it is hard to differentiate between the original colors and the A. I created picture. All you have to do is upload your picture in the image colorizer tool.
Image Enhancer
Image enhancer is probably the most advanced and handy tool for users. It takes your blurred and noisy pictures and enhances them. Images are denoised and deblurred. The focus on the images is so sharp that it is impossible to differentiate between a camera-focused image and Cutout.pro processed image.
Photo Animer
Photo Animer converts your images into animated videos. It processes your image to produce various facial styles and then makes a short video out of it which you can download. 
Cartoon Selfie
The cartoon selfie tool takes your picture and offers you various types of cartoon pictures after processing. You can cartoon yourself to look a male, child, or female version and the A.I tool will do it for you. It's so fun to use these animated images as your profile pictures.
Video Background Remover
Bad days of wasting a huge amount of money and time on green screen and editing are gone with the new video background removal that does it within seconds for you. The video background removal tool is all you need. 
ID photo
The ID photo tool will automatically detect the face and provide you with all the resolutions and sizes used throughout the world. Select your desired size and it will take you to the editing page where you can change the background and add different outfits to your picture.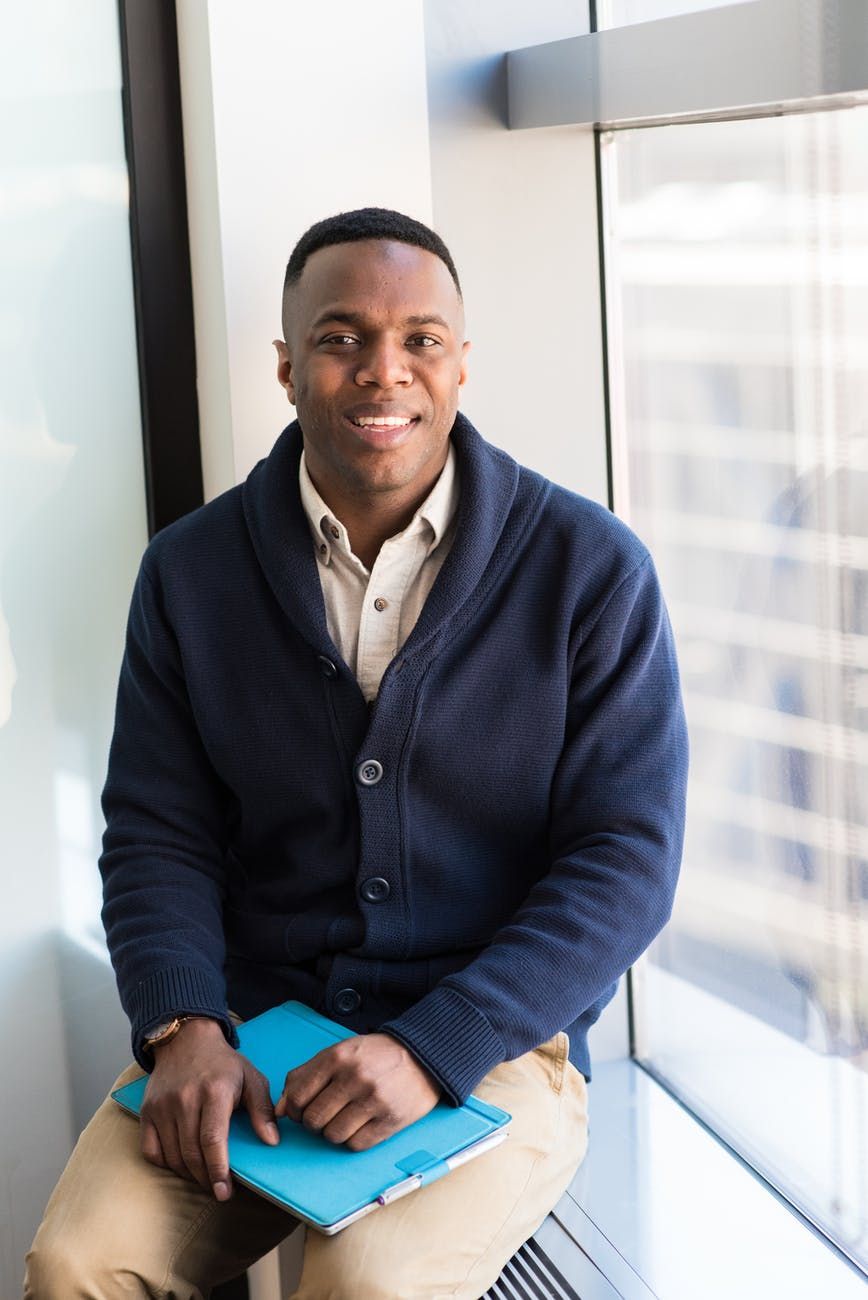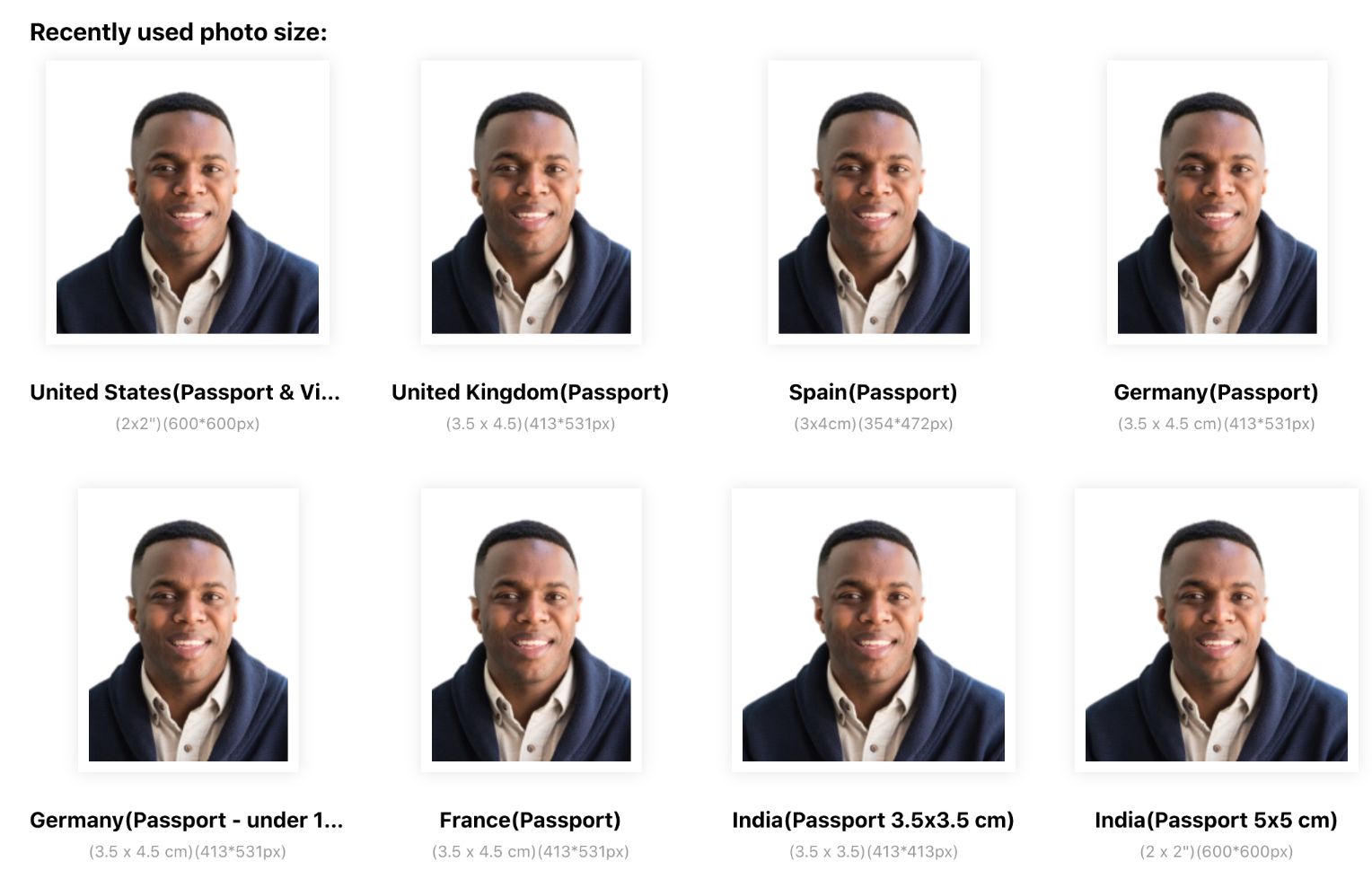 Review of Cutout.pro Service
Cutout.pro is one of the best tools you'll come across for the best picture editor tool. They have pushed every limit to make this all-in-one tool user-friendly and remove all the technicalities that a layman would find difficult to understand.
Cutout.pro also has one of the most responsive customer services ever. For privacy concerns, they have extremely secure privacy policy to protect customer's data. Furthermore, highly reliable servers have been deployed to ensure stability, especially for business users.
Here are some of the technical details to prove the stability of their service:
300 ms processing time for every single image on average.

AWS cloud servers deployed worldwide.

98% availability for self-service customers guaranteed. 

Premium SLA offered to our enterprise clients. 

24/7 customer service available.
The overall feedback we get from customers is that Cutout.pro is smooth, and all the tools are super intuitive. Just super helpful, versatile, and reliable at the lowest cost.