Last Updated on March 8, 2022
In layman's terms, a mockup is a model of a projected design. It can either be a scale or a full-size model that is often used in design assessment and advertising. It's also often seen during a client project presentation.
Unless there are required changes to be made, for all intents and purposes, the end product will look exactly like the mockup design. Needless to say, this is an important aspect when presenting a project to a client.
Kinds of Design Mockups
There are different kinds of design mockups that designers can use to accommodate the client's demand and the feel of the project. Two of the most common types are stationary and branding. Both are often used for digital marketing.
And since they are generally the most requested types of design, it's easy enough to find free mockups for these designs. This is great news for new web designers who don't have the financial capability yet to invest in their craft.
The Backup Plan
Now, given that there are free stationary and branding mockups available online, as a designer, it's important that you consider if making more than one mockup will work for or against you. Back in the day, it's common to have options B and C.
This way, when a client rejects the first option, there are at least two more backup plans. While this practice has its merits, it can also demerit you as a designer. This is particularly true if your designs aren't cohesive.
You have to remember that in marketing, if you present too many options, there is a high possibility that the client will get too (or more) confused, and will eventually walk away. This is the same thing with presenting multiple designs.
In theory, it's great to have a backup design. In practice, you're actually limiting yourself and your expertise. If you work on two or three mockups, you're essentially not giving your 100 percent to the one that you should present to your client. And that's when you lose sight of the design and drop the ball in defending your expertise.
More often than not, clients really don't have an idea on what they want. They think they do, but when it comes to making decisions about the design, they'll always refer to your knowledge. Having said that, here are 40 free stationary and branding design mockups you can use for practice or to present a single, solid idea to your client.
Free Stationery Mockup PSD by Samuel James Oxley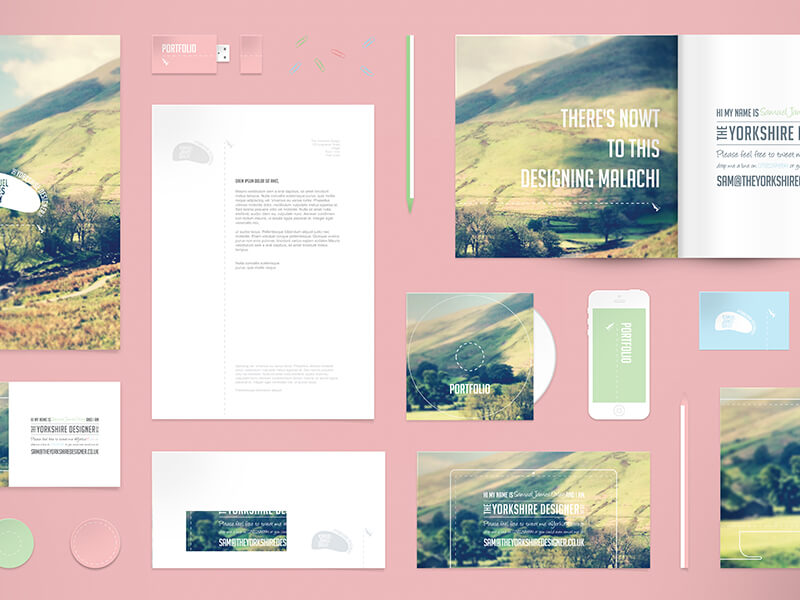 Identity / Branding Mock-Up by Raul Taciu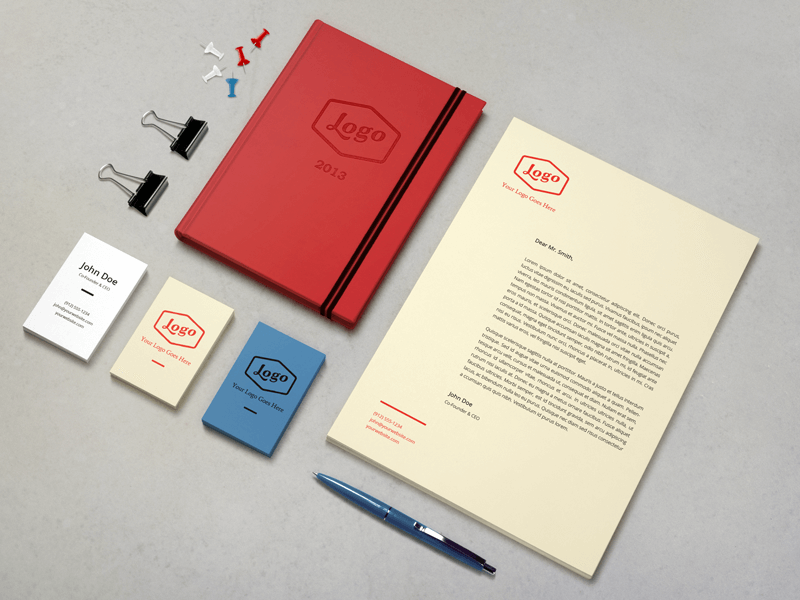 2 Restaurant And Bar MockUps
Black And Gold Stationery MockUp
Branding / Identity MockUp Vol.14

Corporate Stationery PSD MockUp
Branding / Identity MockUp Vol.13

Branding / Identity MockUp Vol.10
Stationery MockUp – Black Paper on Wood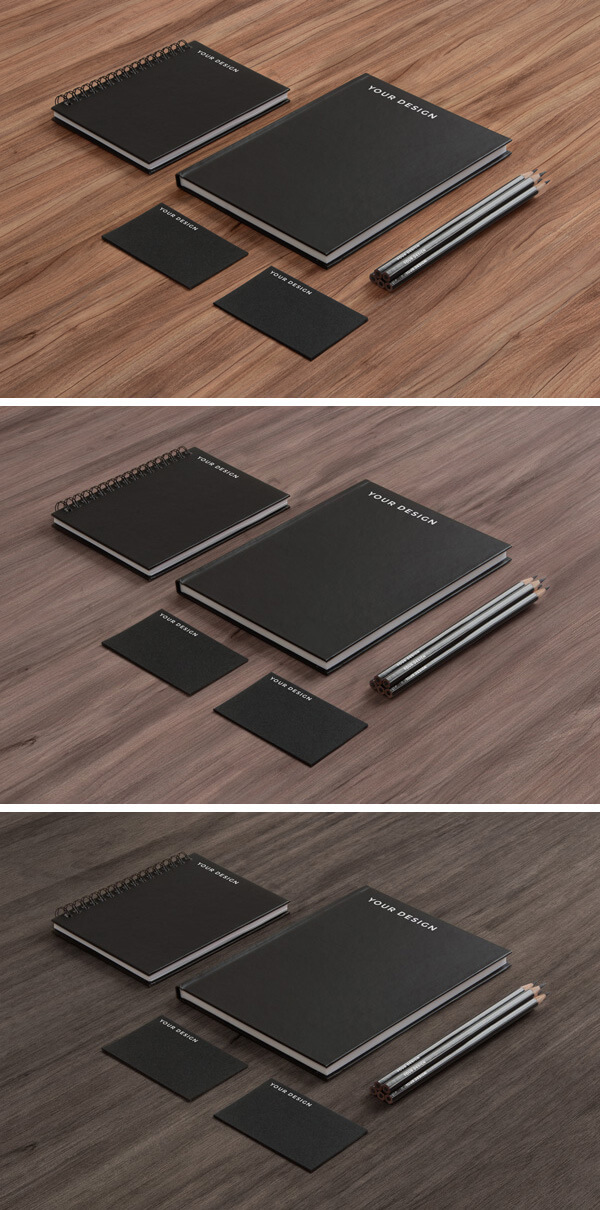 Stationery MockUp – Wood Edition

Branding / Identity MockUp Vol.9
Branding / Identity MockUp Vol.6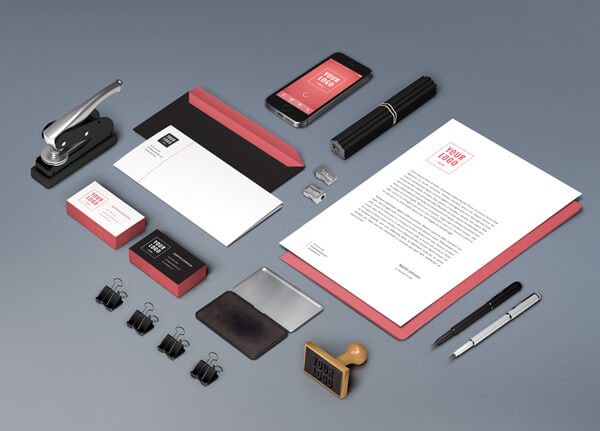 Branding / Identity MockUp Vol.4

Branding / Identity MockUp Vol.2
Branding / Identity MockUp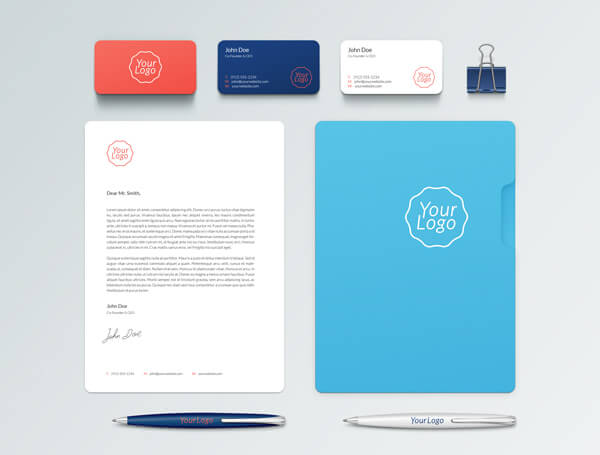 Flat MockUps – Stationery Items

Free stationery branding mockup pack by Medialoot
Free Stationery Mockup by Wassim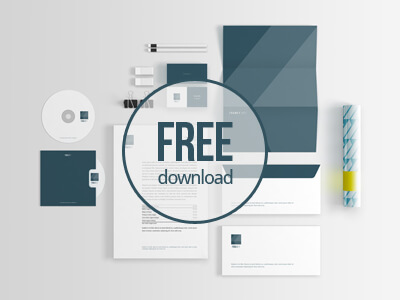 Branding,Stationery Mockup by GraphBerry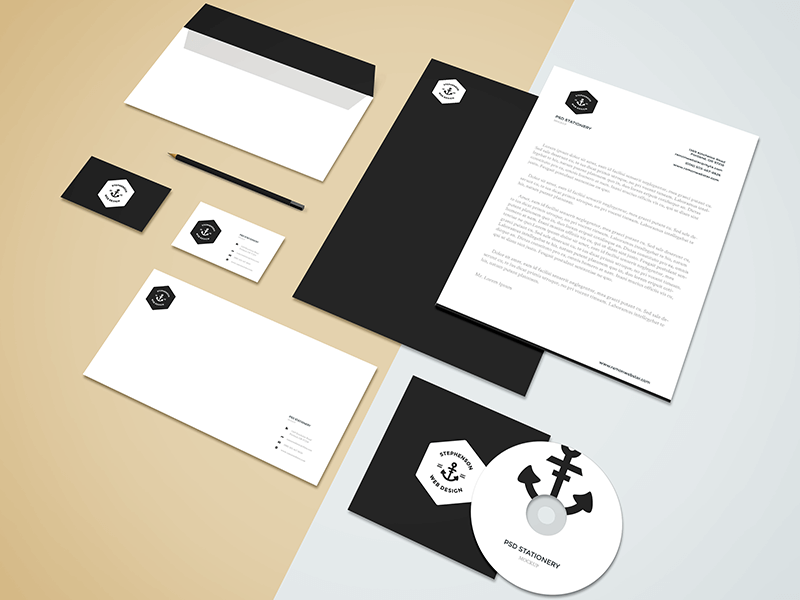 Stationery Mock-Up by Calwin