Last Updated on January 20, 2022
Today there are no any restrictions on the choice of a channel to promote your business in e-commerce.
The question is only in the specifics of the goals and budget of your company. However, there is a universal, available to every way of communication with customers – mass text messaging. But how to choose the best one?
A perfect marketing tool for bulk text messaging, what functions should it have?
Read the article about how much should it cost and what guarantees to provide, explore all the extent of the opportunities offered by the Atomic SMS Sender mass texting service and get 10 free text messages to test our system!
Looking for professional service to send bulk SMS sending?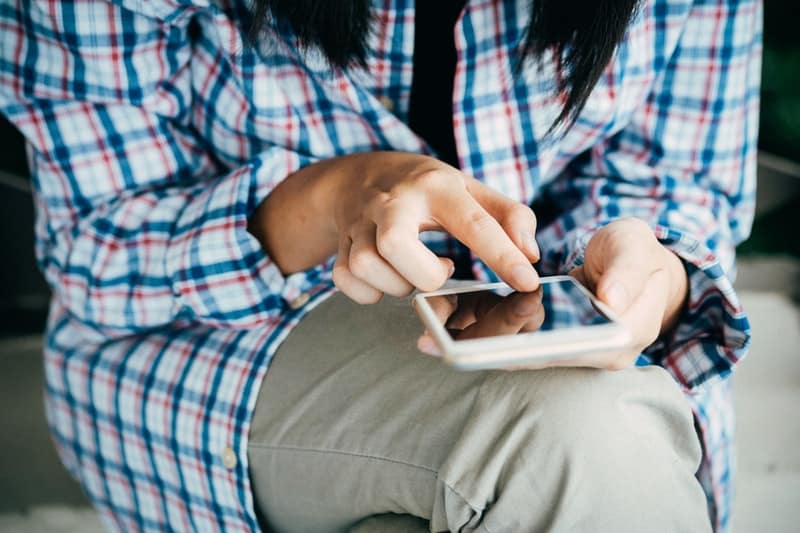 Text messaging is the best solution for those, who want to find new clients and reach a higher level of communication with regulars.
One of the keys to successful SMS marketing is good SMS service. However, general desire to save money make people choose shady services, which offer free mass text messaging.
Looking for "totally free" services remember, that they can bring a high damage to the reputation of your campaign. Are you ready to gamble with:
quality of delivering messages,

customers' loyalty,

brand's prestige,

total income.
Best results demand only the best tools! Don't waste your time and money – conquer new tops of SMS marketing using reliable and efficient service.
Atomic SMS Sender is available for everyone online provider for sending mass and individual text messages via the Internet.
This service is aimed to help you set up quick and reliable SMS interaction with clients. The safety of your information provides sending messages via Atomic SMS Sender Gateway. Compose, control and send SMS campaigns easy as never before.
Discover the speed and simplicity of the best text messaging service for your business development.
Three "w
hy" you should choose Atomic SMS Sender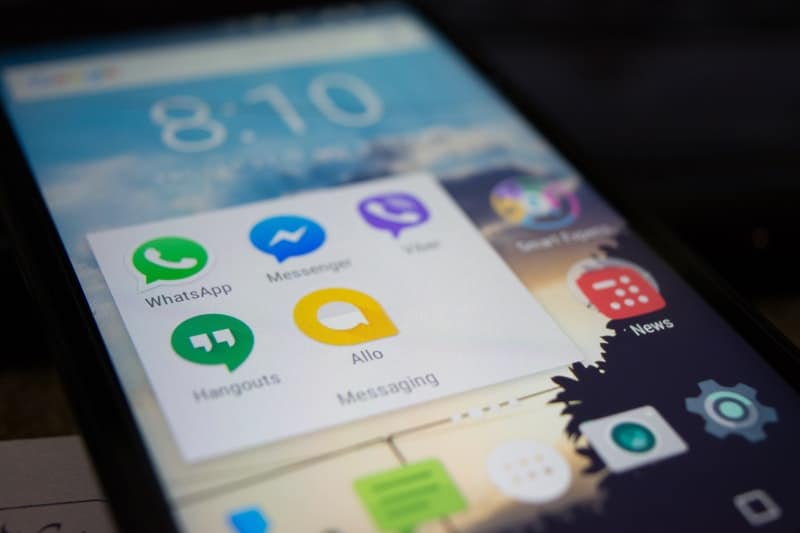 Watch these three steps to realize why more than 180 thousand clients have already chosen our services.
It's easy. You don't need to have some specific skills to use our service. We created it as user-friendly as possible. You are free to choose online service or special free soft for your SMS marketing.
It's fast. Typical speed of delivering messages is 200-500 SMS per second.
It's reliable. As a professional bulk SMS service, we guarantee high-speed and quality delivery of your SMS campaigns. Besides, our price policy is simple and clear for everyone, so you definitely know what you are paying for.
Mind these tips when looking for the best SMS marketing provider
On the website of a reputable company, you can easily find the following information:
| | | |
| --- | --- | --- |
| Features | Atomic SMS Sender | "Free" bulk SMS service |
| Distinct and clear presentation of all information about company's privacy policy | Yes | Unreliable providers may hide such information |
| Pay attention to the channels of sending SMS campaigns | Yes | Check the quality of SMS gateway's delivery |
| Be sure that your provider has a robust API integration | Yes | Capability to integrate any project with automated mass text messaging |
| 24/7 customer support | Yes | Ability to ask for the professional help at any time |
| Convenient interface of the website and software, which is easy to use even for a novice | Yes | "Cheap" company skimps on everything, including designers and developers |
| The availability of all necessary tools for analyzing and customization of your campaigns' success: segmentation, A/B testing, API integration, statistics, etc. | Yes | Professional service provides all possible tools for your marketing needs |
| Transparent and loyal price policy | Yes | Clear and affordable prices |
| The ability to test the service | Yes | Almost all SMS providers offer a free trial period |
| Free access to the member area for configuration the process of sending messages and analysis campaign results | Yes | Public membership area is a sign of good service |
Improve your marketing with special features of Atomic SMS Sender
Bulk SMS worldwide. Send texts in any language all over the world without limiting its' size (messages over 160 Latin or 70 Unicode symbols are split into several parts).
All necessary statistics. Watching detailed reports of each campaign, you can raise your SMS marketing strategy to the new level. Check delivery status, analyze time and price of your messages.
Personalize your free mass texting. Improve customers' engagement putting personal information into the body of the messages. Use unique names, dates, promotional codes in the text to establish a trust relationship with an audience.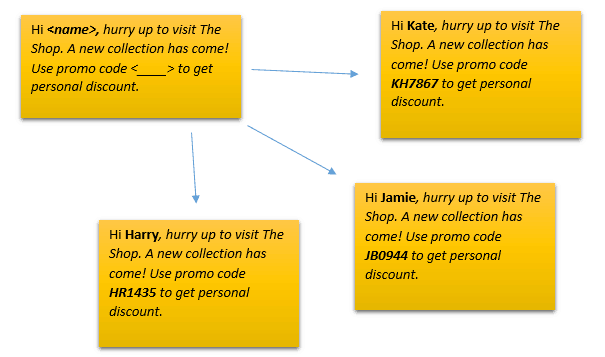 Customization flexibility of the program. Plan the time of sending SMS campaign with the help of Scheduler. You may choose any desirable name (limit 11 Latin characters) or cell number as sender Id.
The loyal price policy of free bulk SMS service
Atomic SMS Sender is really free to use, pay only for messages you sent. For our clients, we offer only wholesale prices. The general system of pricing is clear, there is no hidden payments or cheating. You can calculate the cost of each SMS in the calculator.
The general principle is simple: the more SMS you send, the less you pay for them. The cost of each message will change depending on the amount of your monthly deposit and number of messages to send.
For more details contact us at sales@atompark.com.
Still doubt about using mass texting as the marketing tool?
79% of organizations believe that most customers want text support.
44% of customers would rather receive product details and other marketing messages through text over any other channel.
Sales prospects who are sent text messages convert at a rate 40% higher than those who are not sent any text messages.
82,1% of respondents say they open every text message they receive.
Customers would most prefer to do via SMS: check their order status (38%) schedule and appointment (32%) and make or confirm a reservation (31%).
Almost 25% of marketers are currently using text messaging. Over 65% of them report SMS as being "very effective".