Last Updated on March 8, 2022
For a lot of you who have gotten used to shopping online, you probably couldn't even imagine how you survived without ecommerce. It's not just about being lazy or not wanting to get out of the house to get something that you really need. It's a whole lot more than that, and the ability to pay online has changed the way that people bought what they need.
For businesses, ecommerce has also become life-changing. Now, there isn't even a need to have physical stores. Sometimes, you can run a profitable business and build an empire without having to meet any of your customers face to face.
It's not about creating a beautiful store anymore and hiring the best people at the counter. Now, it's about creating an ecommerce site that would give every possible bit of convenience to every visitor who pops in for a visit.
Designing Your Ecommerce Site
Of course, considering the huge impact that your ecommerce site would have for your business, this is not exactly something that you can just breeze through.
If you spend so much time thinking about colors to use, materials for your countertops, or shelving designs for your product displays in an actual physical store, just imagine the endless possibilities that you have when it comes to a virtual online store.
Every small aspect affects the whole, from the way the colors blend in together, to the way each customer is directed from one page to the next. And if there is one most important thing that you would definitely have to streamline, it's the entire payment process.
Streamlining the Payment Process
People have to know that their chosen mode of payment is secure when they use your website. The payment process should also be as quick as possible; let your potential customers wait for a couple of seconds, and it would be so easy for them to just leave your page and shop somewhere else.
This is why it's important to let your customers know what their payment options are as early as possible. Displaying their options the moment they land on your page is a great idea, as it helps the customer find out if you would be able to accommodate them early on.
If you're thinking that displaying credit card and other payment options' logos on your pages could kill your design, then you probably haven't shopped around for options just yet.
Because with these credit card icons on the list below, you know that these icons would even contribute to making your ecommerce site more interesting than ever.
32 Free Credit Card Icons
1 Color Credit Icons by Chad Pugh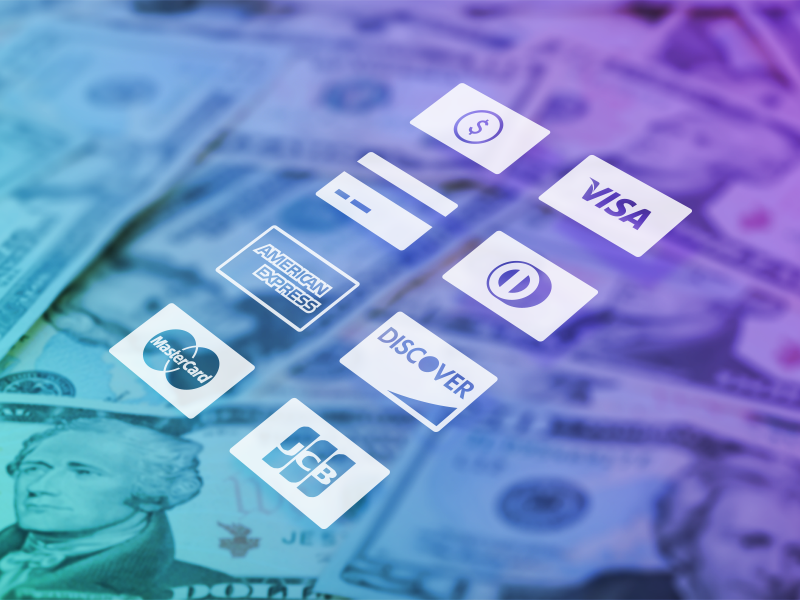 Payment credit cards icons
Credit Cards by Carl DeCaire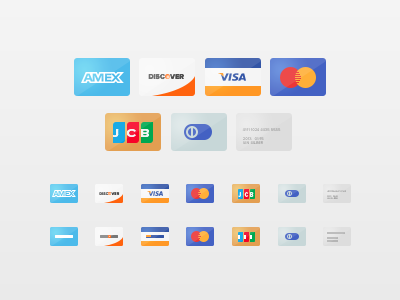 Payment Icons by Vitaliy Petrushenko
40 Free E-Commerce Icons

Card/Payment Icons by Visual Idiot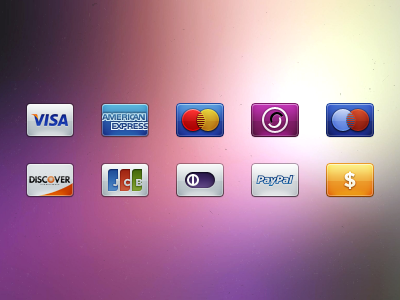 Credit Card Icon pack by Louis Harboe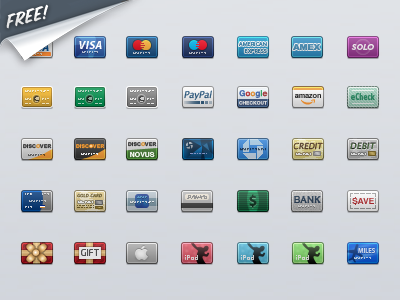 50 Free Payment system icons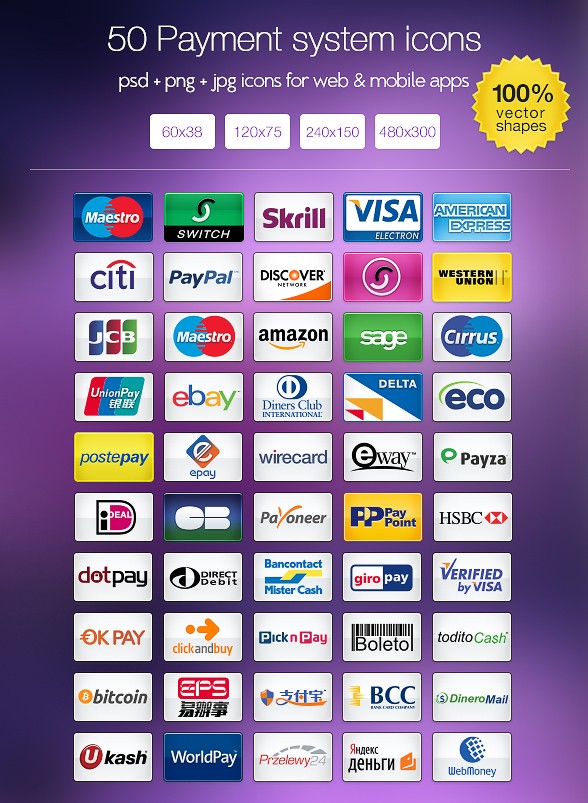 Credit Card Icons by Wassim Awadallah
Free Gray Credit Card Icons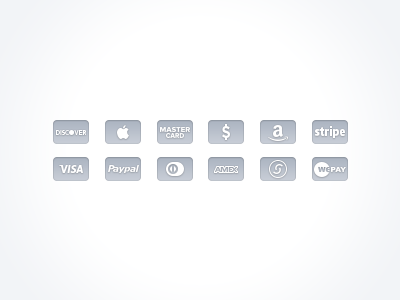 Credit Cards by Joshua Sortino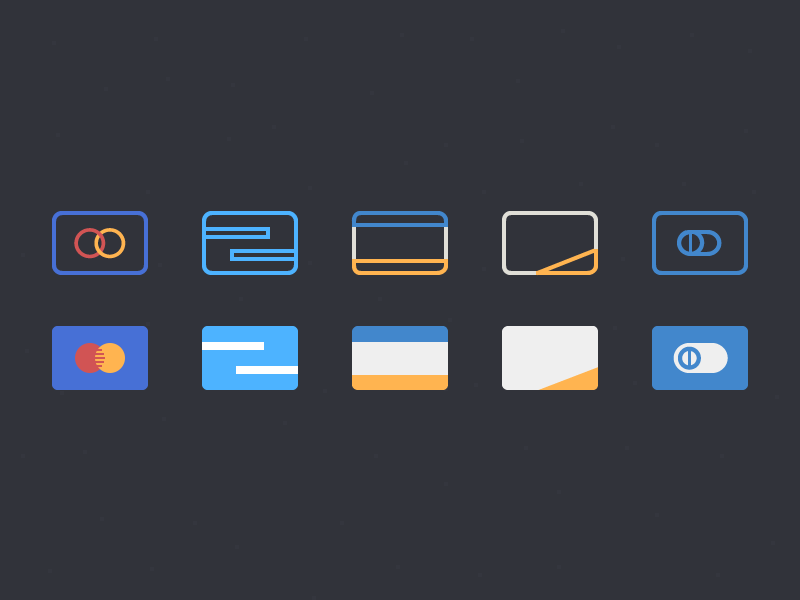 Payment Method Icons Set by Pixeden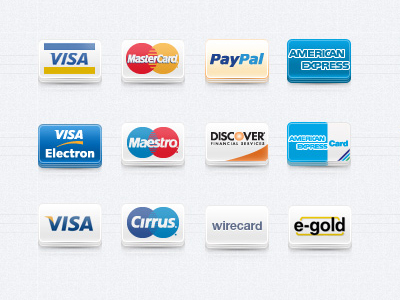 32px Credit Card Icons from Medialoot
SVG Credit Cards by The Honest Ape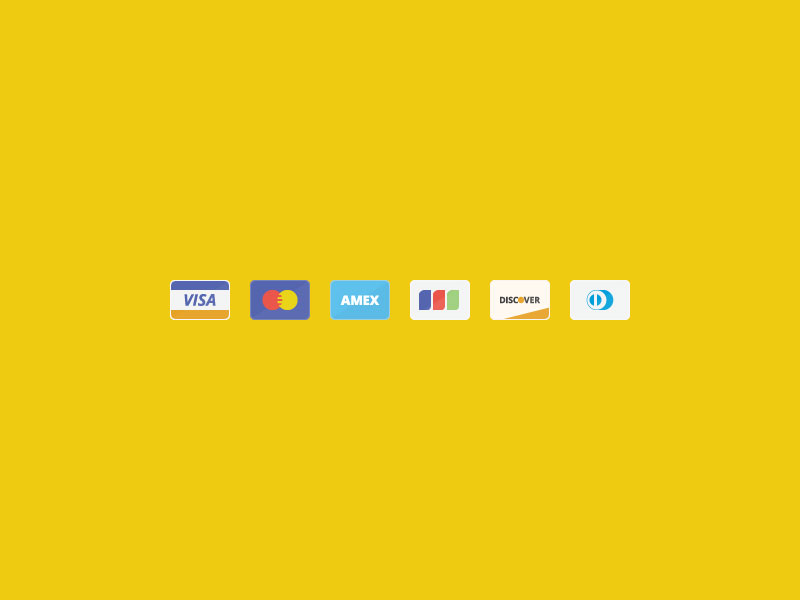 Credit Cards by Tim Parker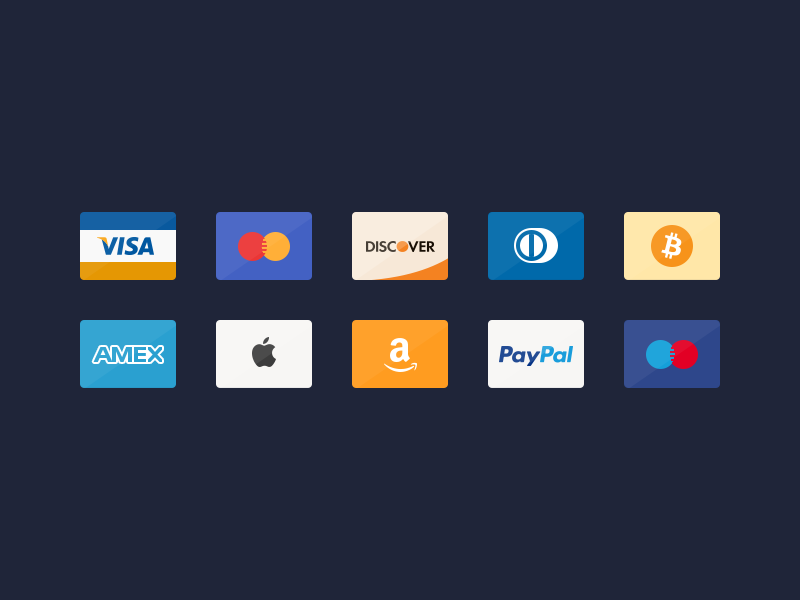 Credit Cards Icons by Kreativa Studio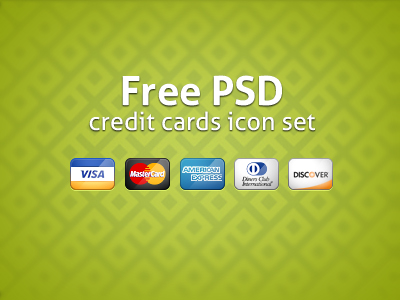 Small Credit Cards by Christopher Downer
Payment Card Icons by Shaun Cronin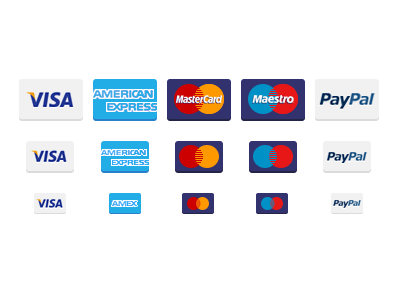 Flat Credit Cards by Ian Silber