Last Updated on March 8, 2022
Selecting the right typeface for a projects isn't an easy task. With thousands of fonts available, finding the right one to fit your style is like digging for gold.
Among the design community, we've seen a huge fluctuation of type foundries releasing stunning fonts at the sweet price of zero dollars.
Thanks to their gracious generosity, we've compiled 45 fresh fonts for your font library. They're ideal posters, flyers, business cards, etc. Every font below is 100% free for personal use.
If you're planning to use the fonts commercially, be sure to double check their license. Enjoy!
Southbank FREE Font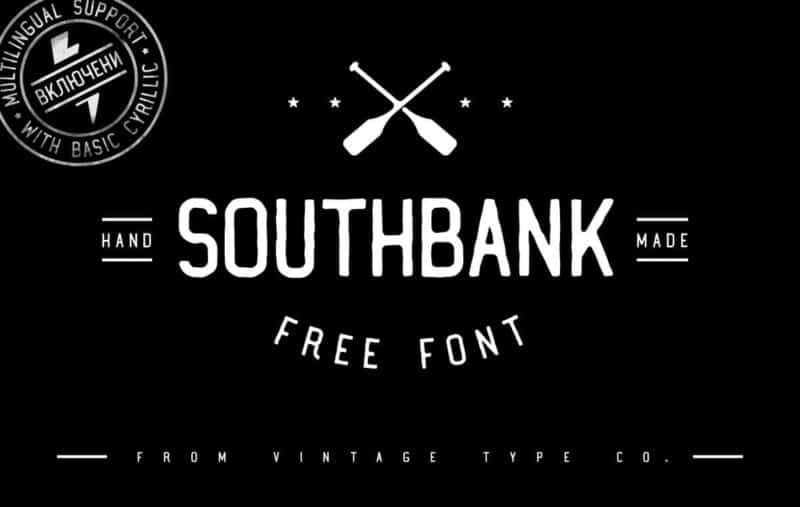 NavyQueen FREE Display Font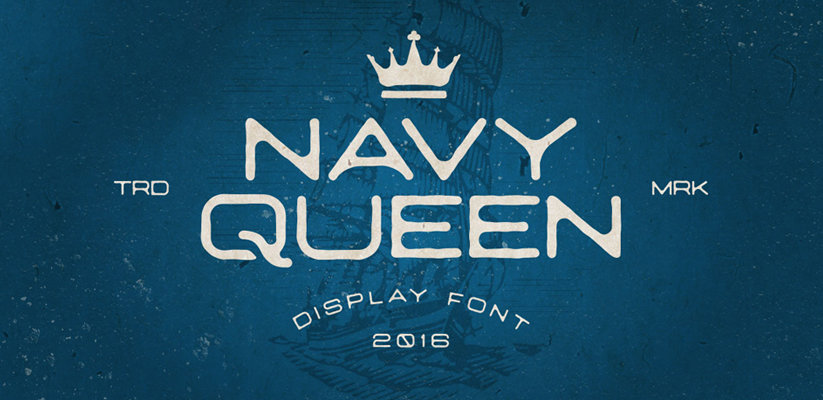 Rising Star Monoline Script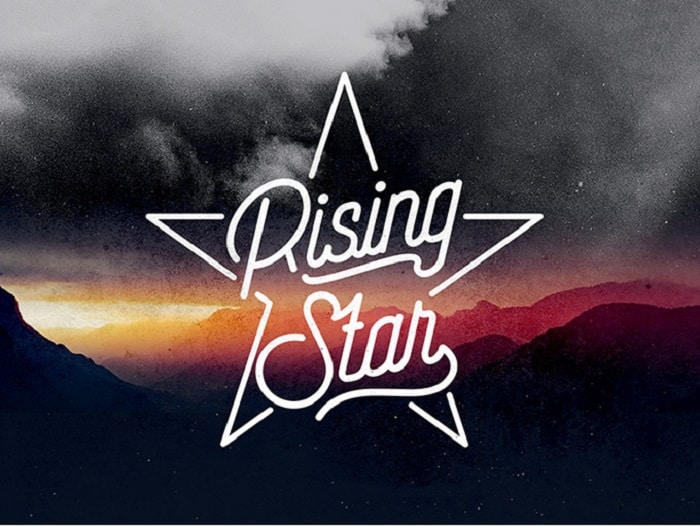 Befolk Free Font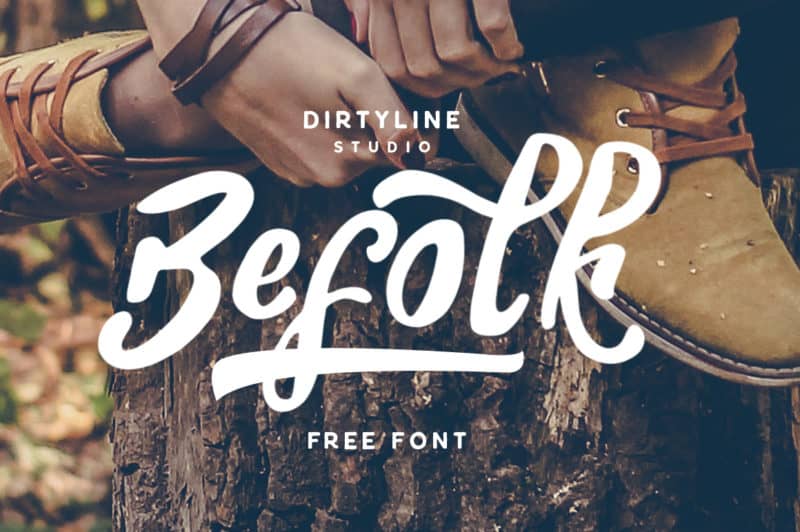 Octanis Font Family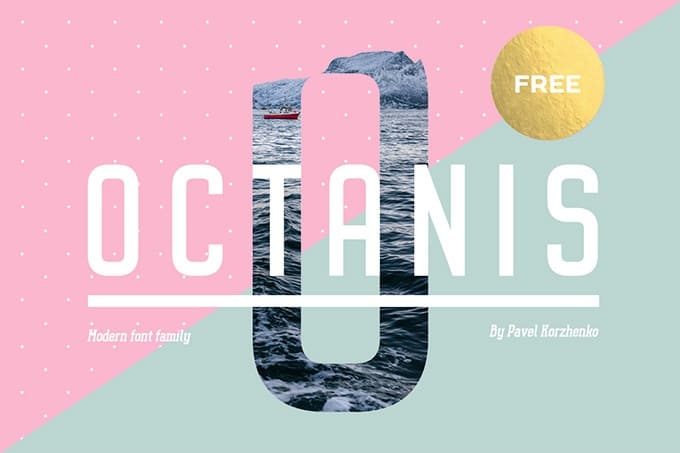 Handletter Free Font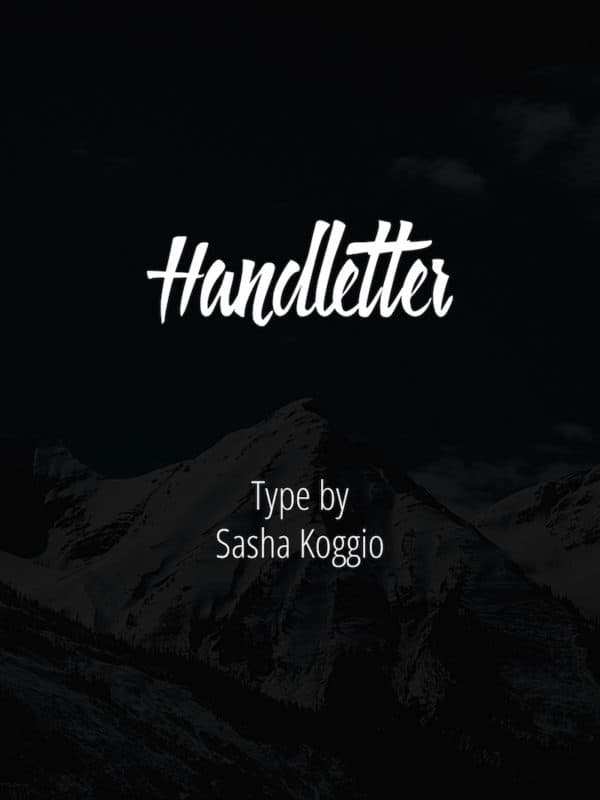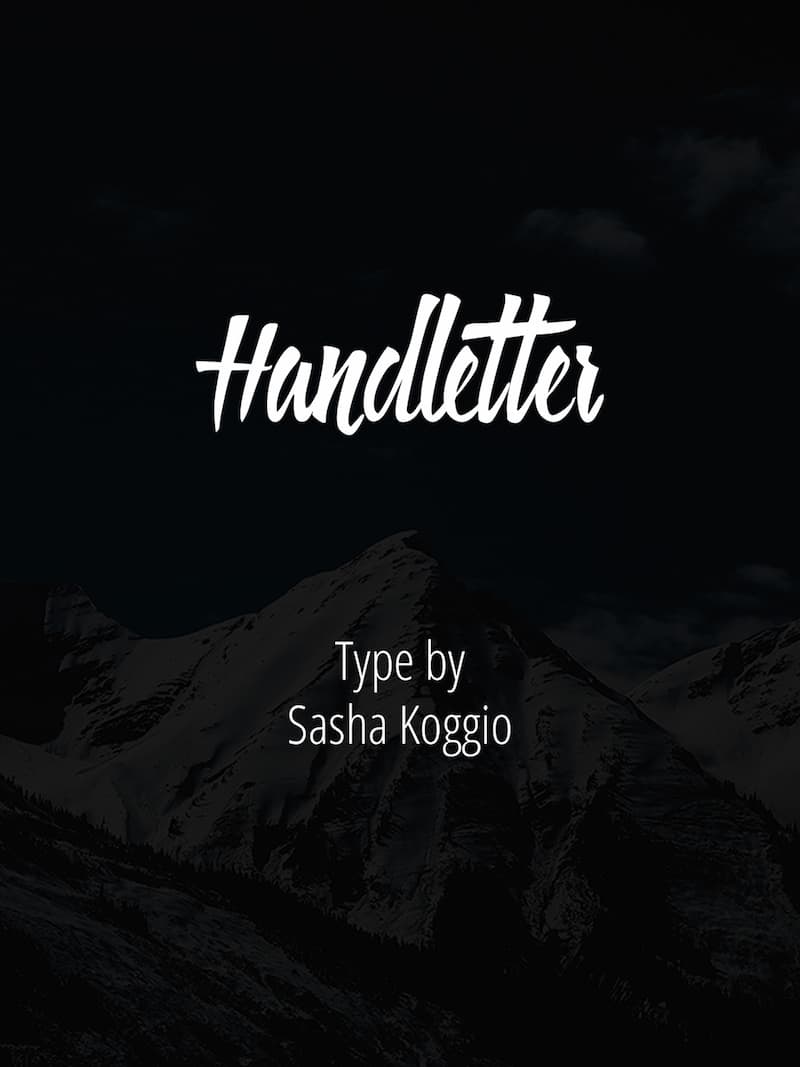 Stoked Display Typeface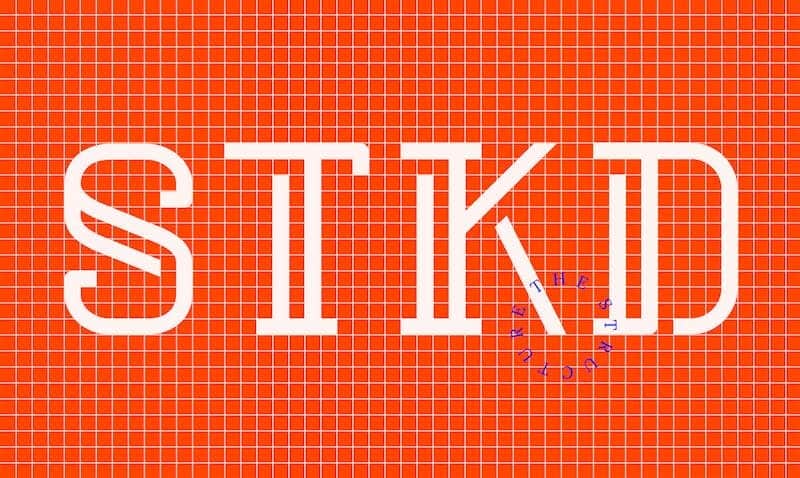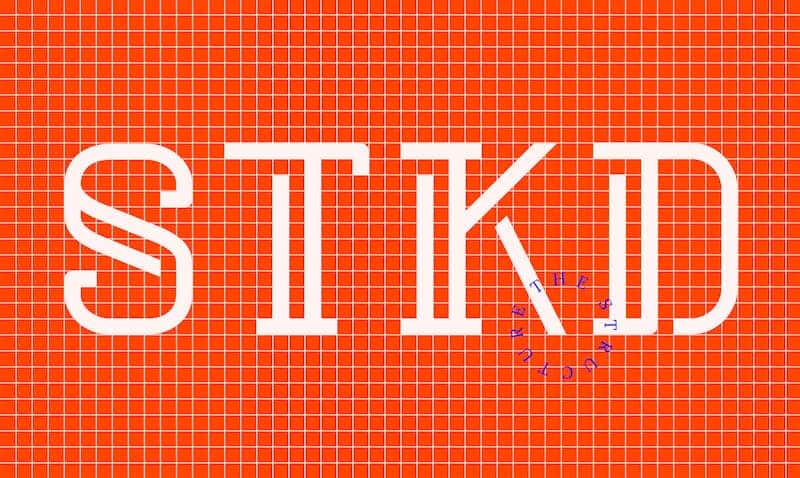 Cast Iron Free Font
ANURATI Free Font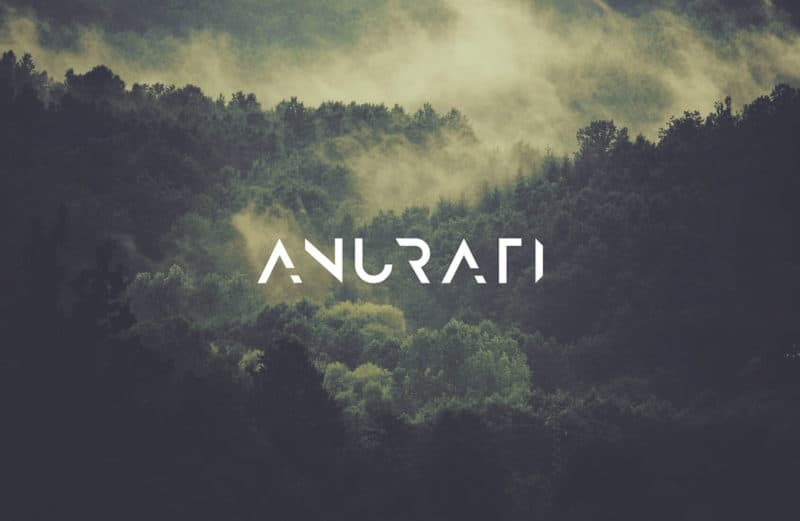 Ikaros Free Font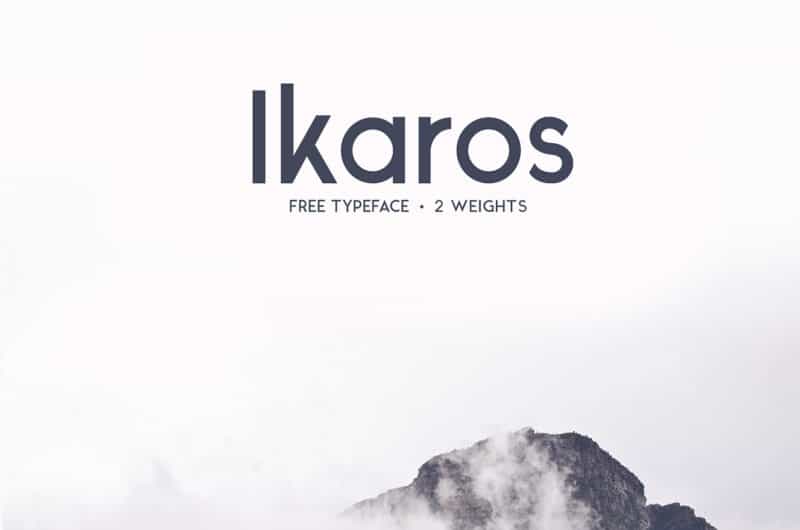 LIQUIDE Modern Font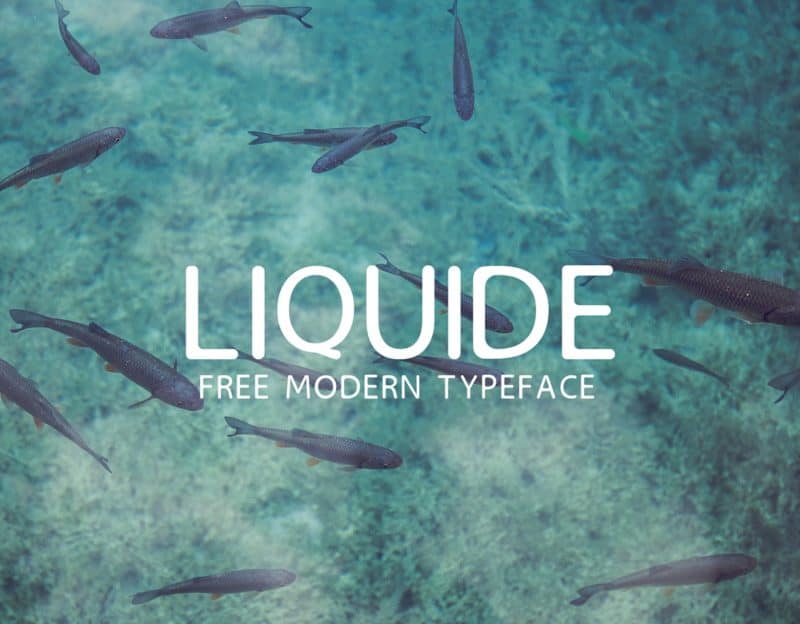 Bemount Free Handwriting Font
Argon Free Font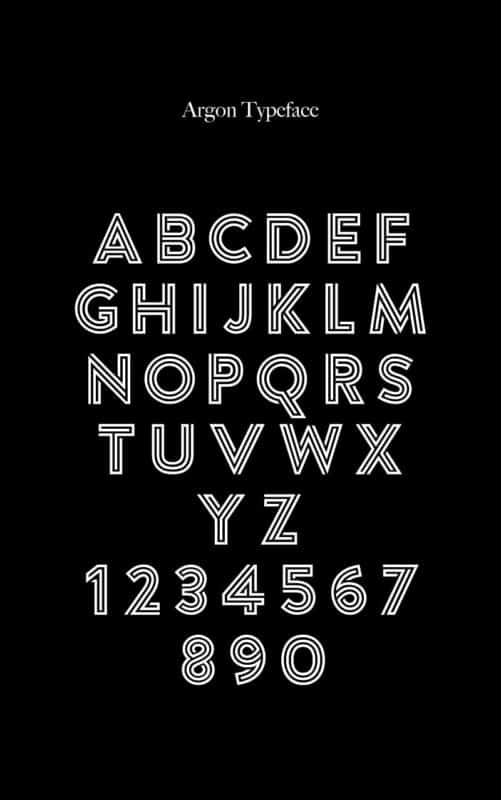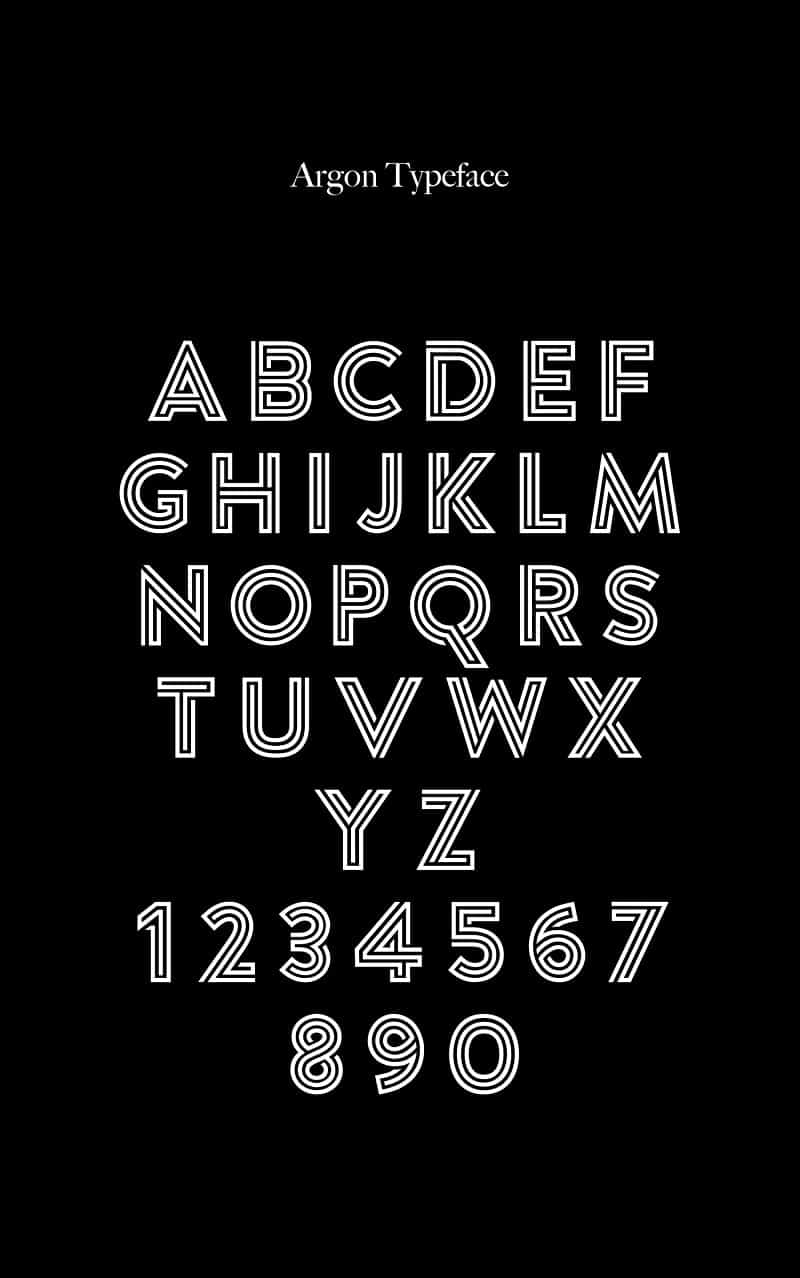 Aquatico Free Font
Coves Free Font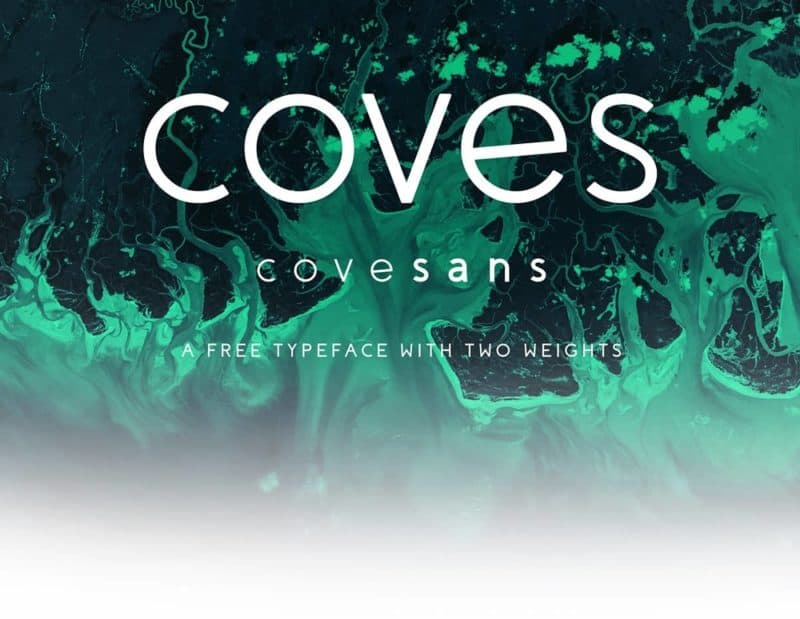 Marvin Visions Typeface by Mathieu Triay
Nexa Slab
Hyperbola
Joli
Adec
UAV-31
Retro
Mosaic Leaf
Multicolore
New Aloha Special
Matchup Font
Klinic Slab
Venera
Chrome
Orbits
Drop Type
Wet Dreamz Font by Weslo11
Knarf art font by Knarfart
MAGNA
Marta by Michael Chereda
Track Type font by Fontfabric
Fairview
Suzhou2 numerals font by Laoism