Last Updated on October 4, 2021
Who doesn't like free stuff?
If you're a graphic designer, you know how important it is to have a playbook of typefaces ready to go at a moment's notice.
In order to help you speed up your workflow, we've collected fresh fonts for you to take advantage of.
Every single font listed below can be used personally, some even commercially (please be sure to double check yourself).
We think this collection contains something for everybody. So without further ado, here are fresh fonts for your designs. Enjoy!
Looking for more free fonts? Check out our font roundup articles:
Odachi Brush Font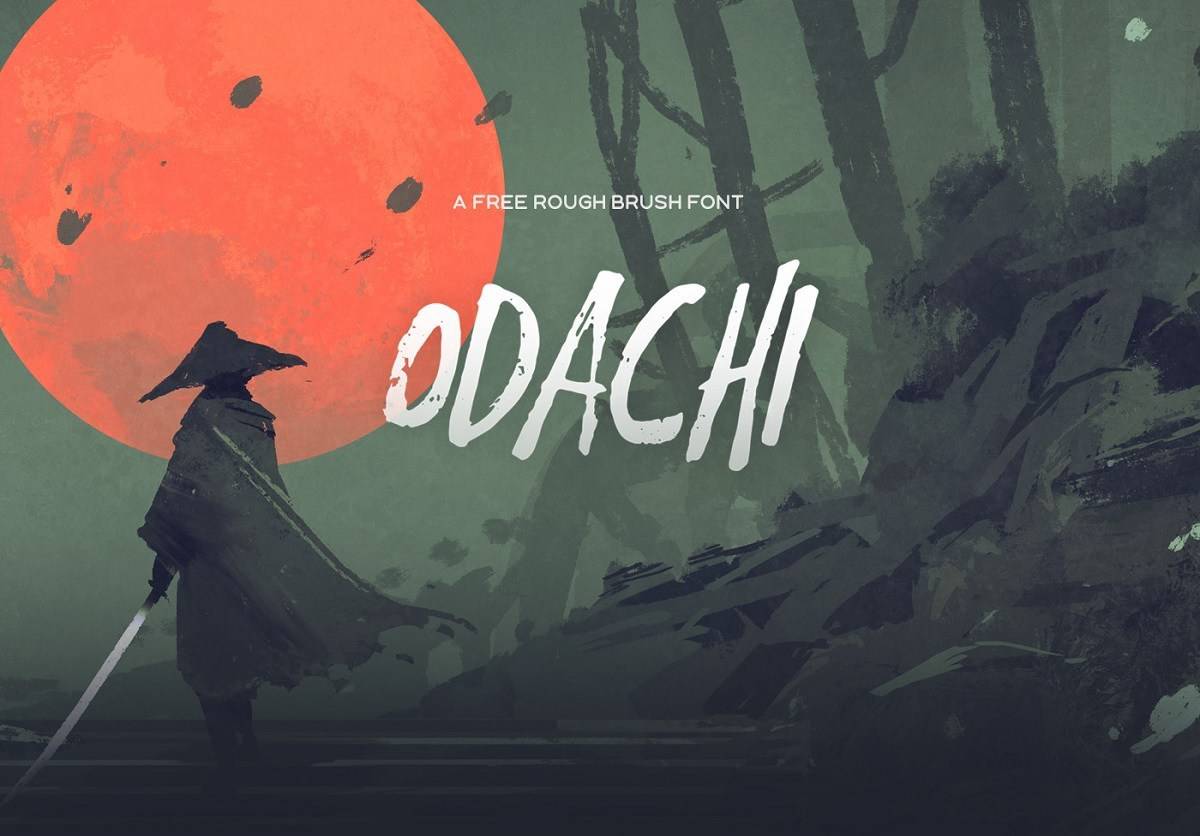 Facón Free Font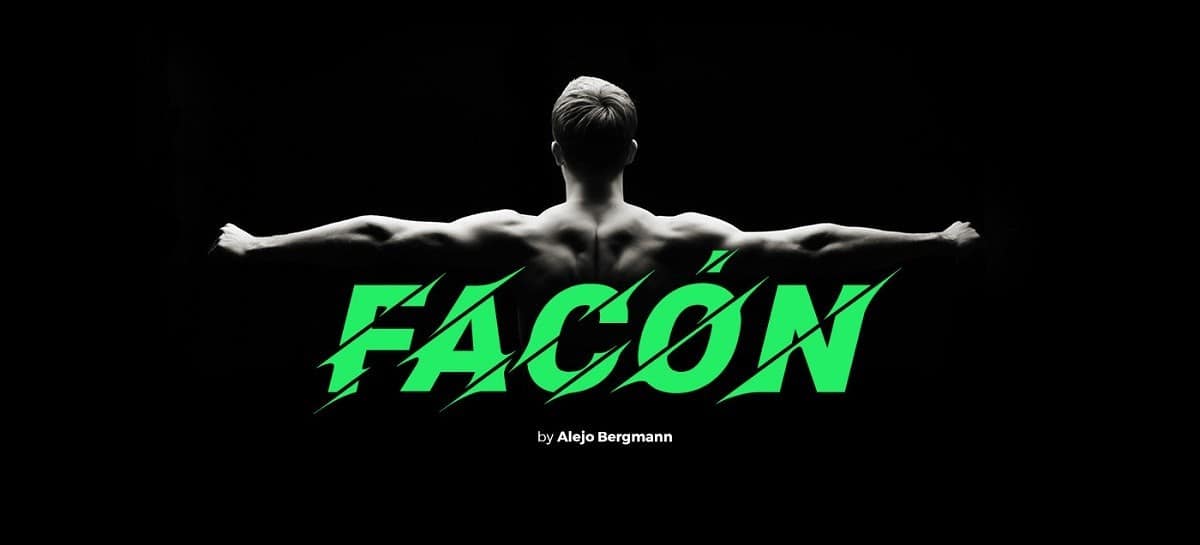 Bondi Free Font
Audrey Font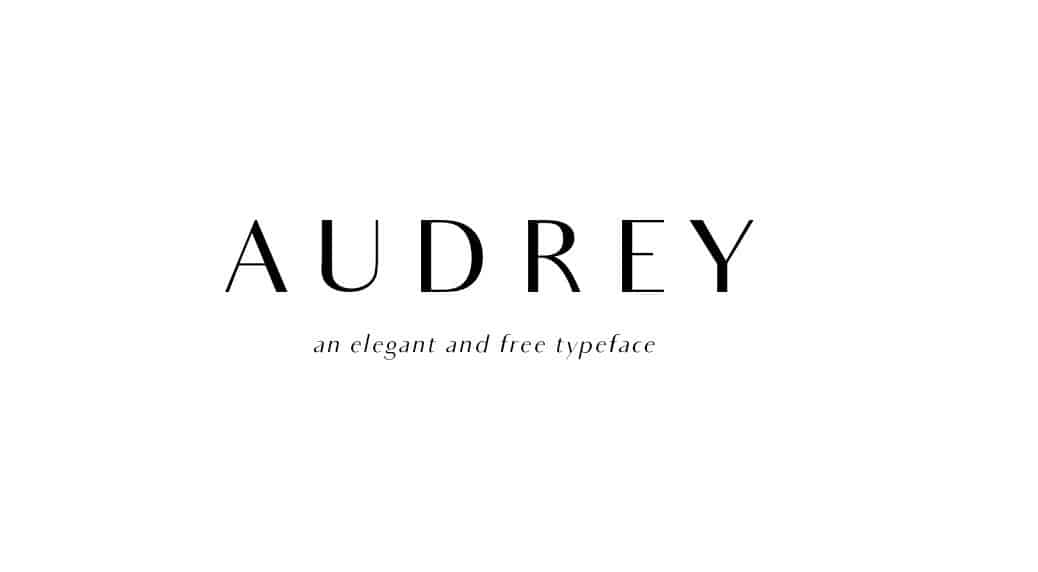 Coldiac Luxury Font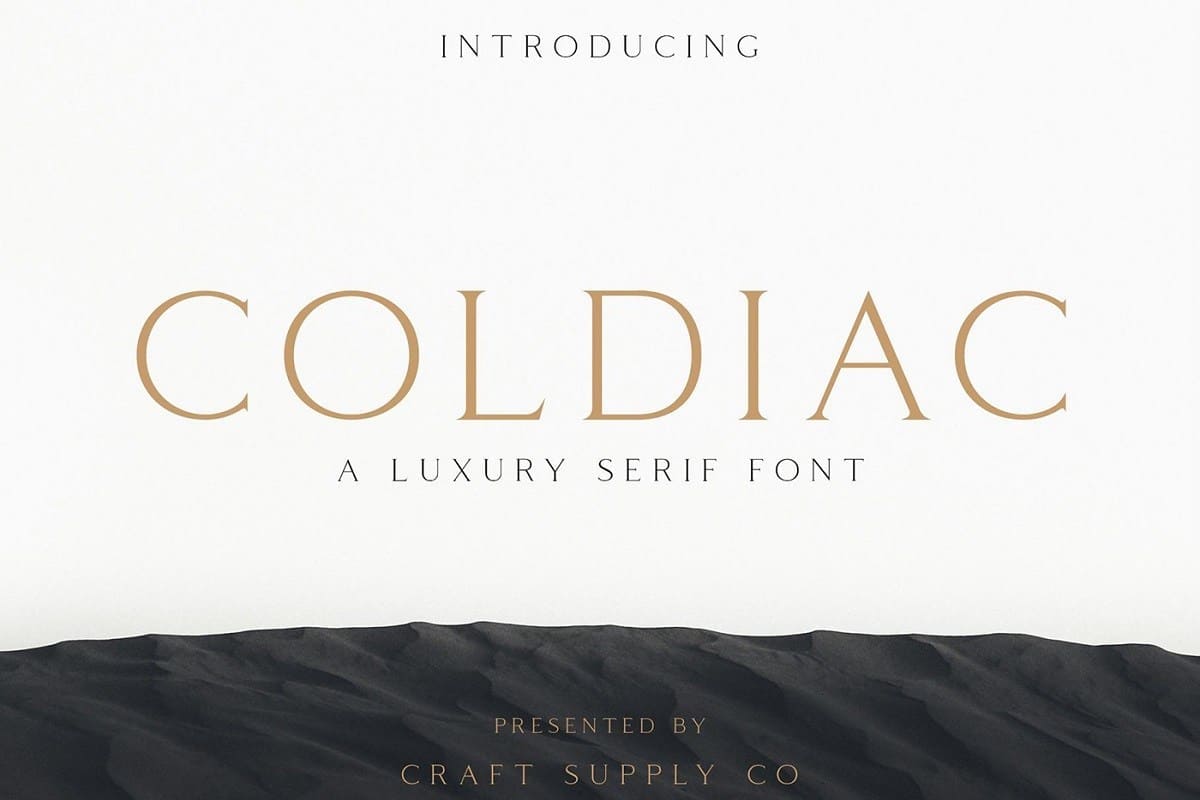 Southbank FREE Font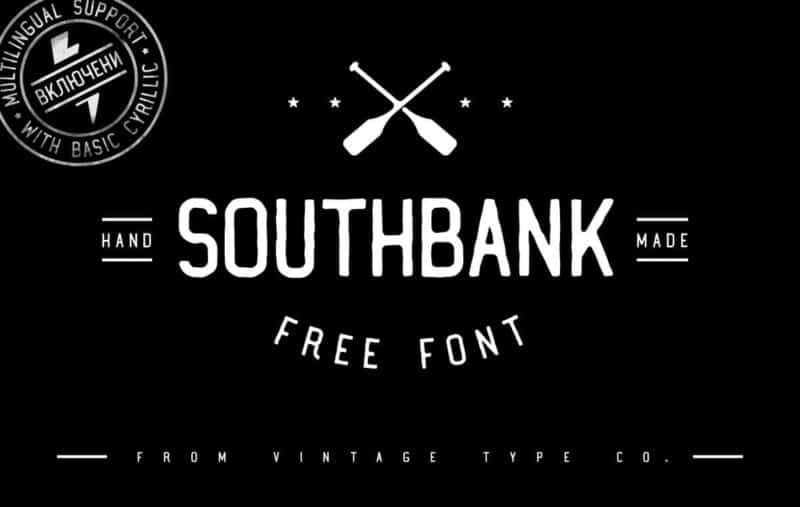 NavyQueen FREE Display Font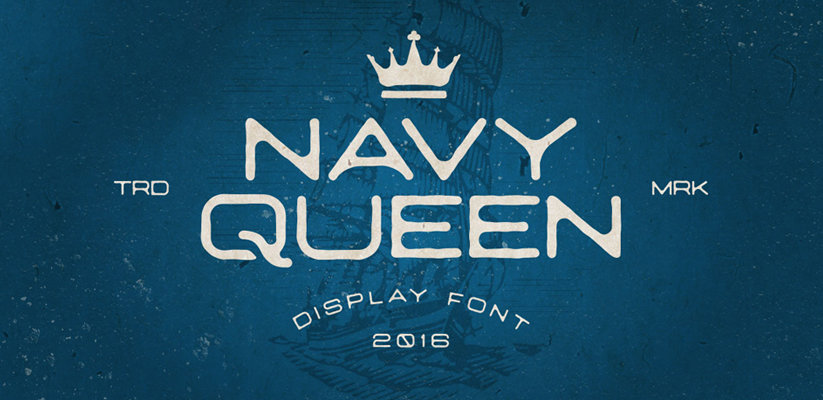 Rising Star Monoline Script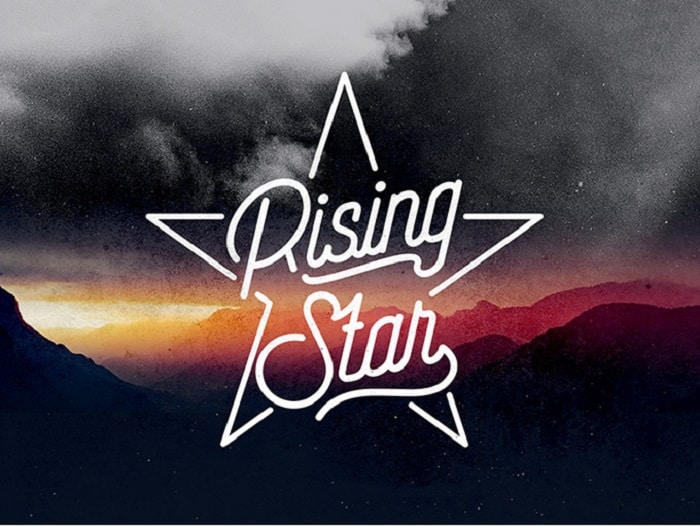 Befolk Free Font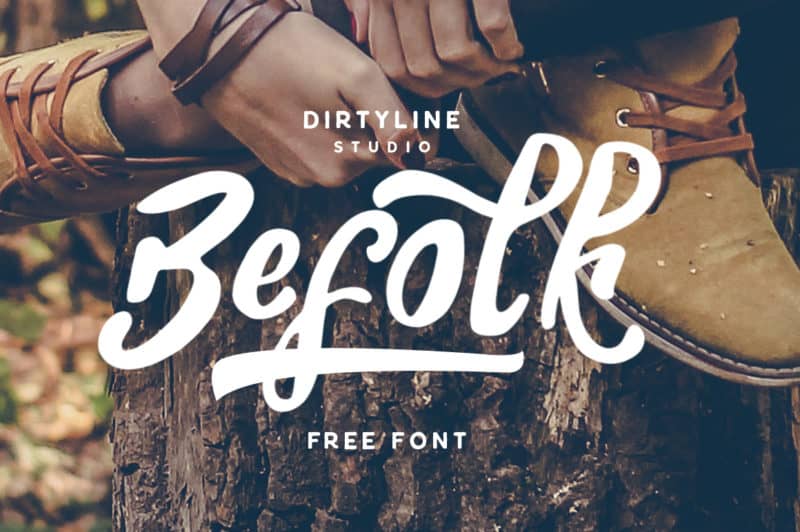 Octanis Font Family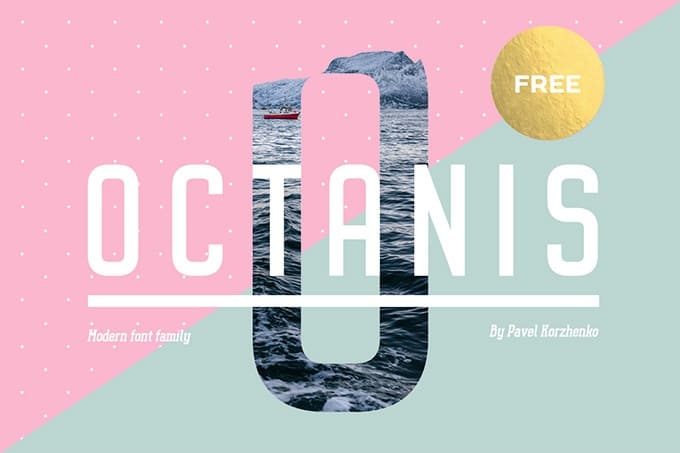 Handletter Free Font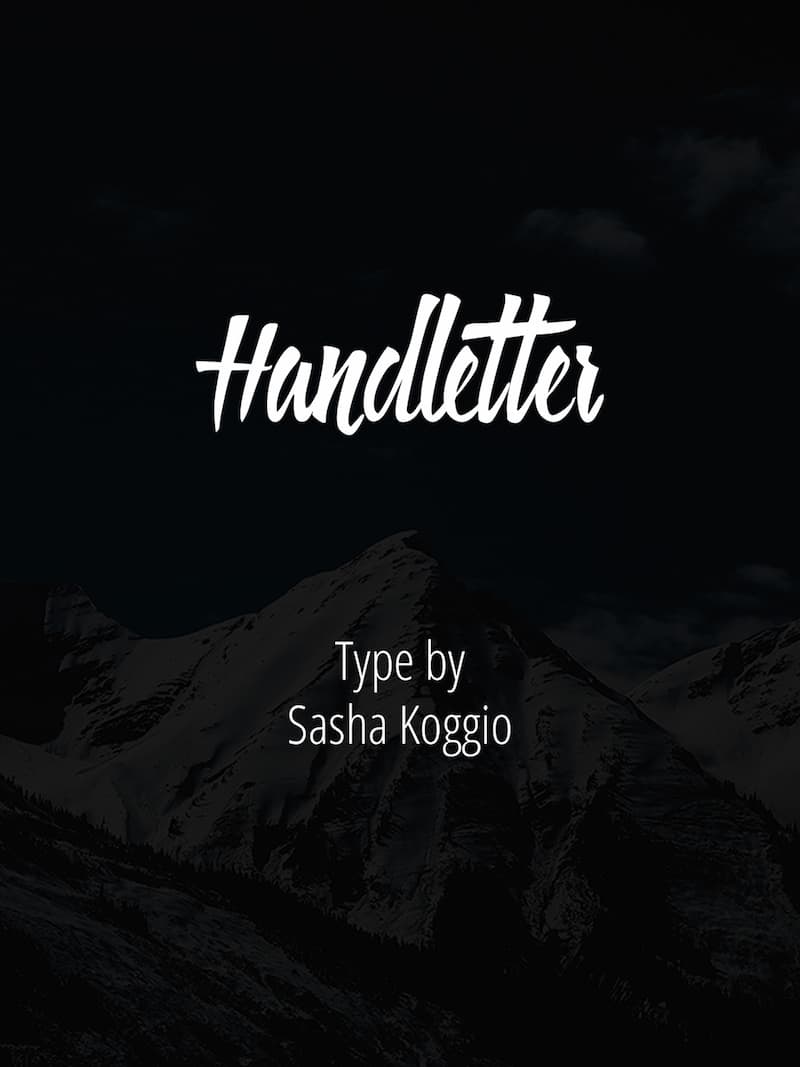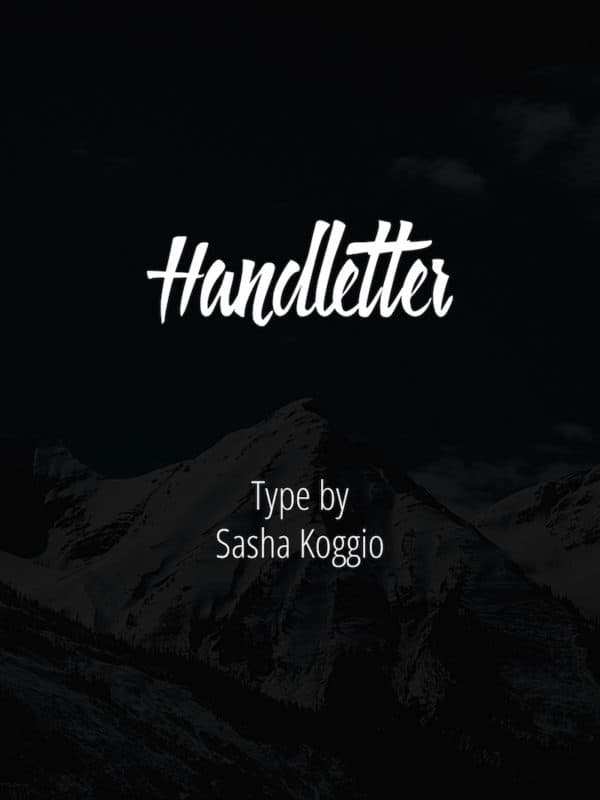 Stoked Display Typeface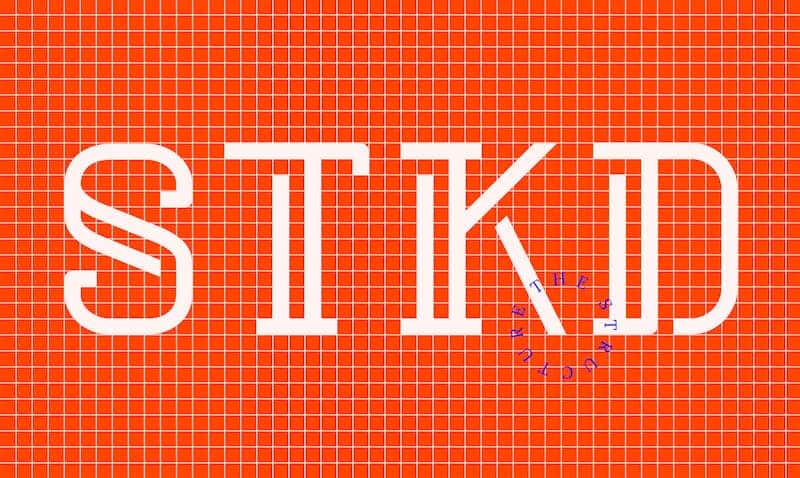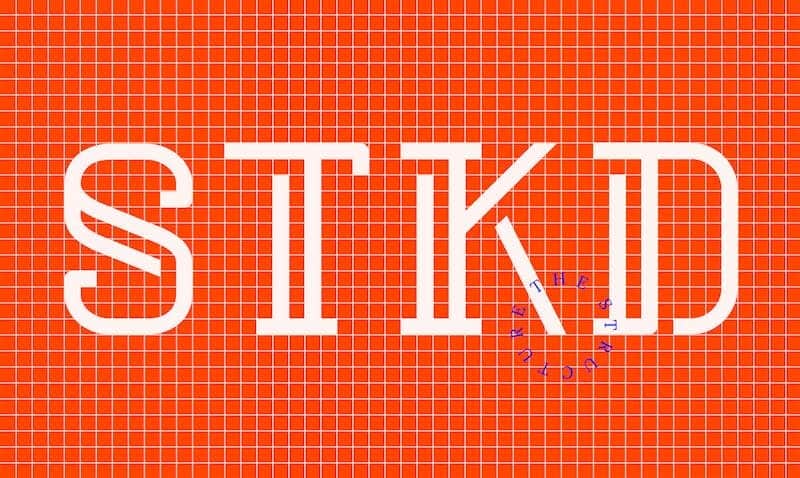 Cast Iron Free Font
ANURATI Free Font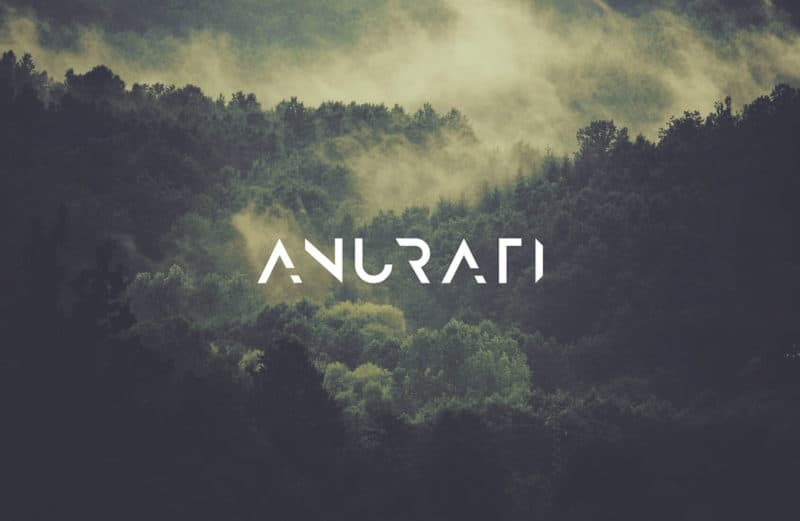 Ikaros Free Font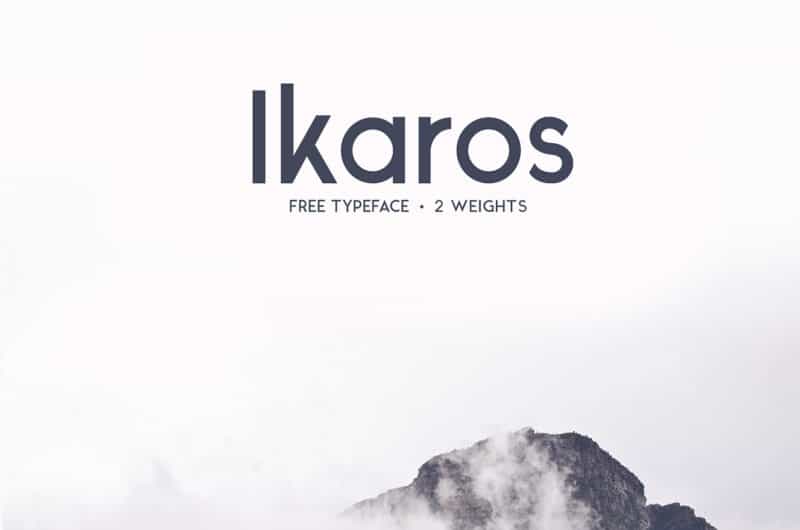 LIQUIDE Modern Font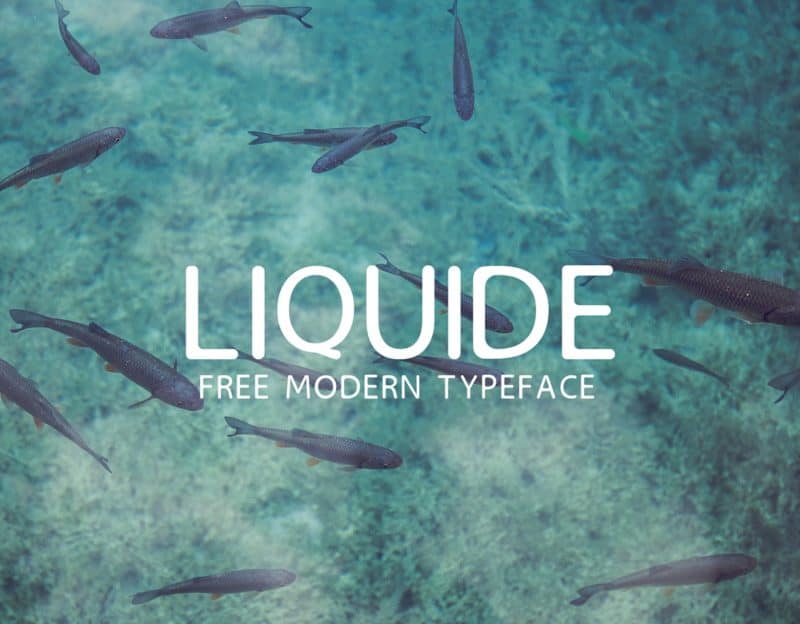 Bemount Free Handwriting Font
Argon Free Font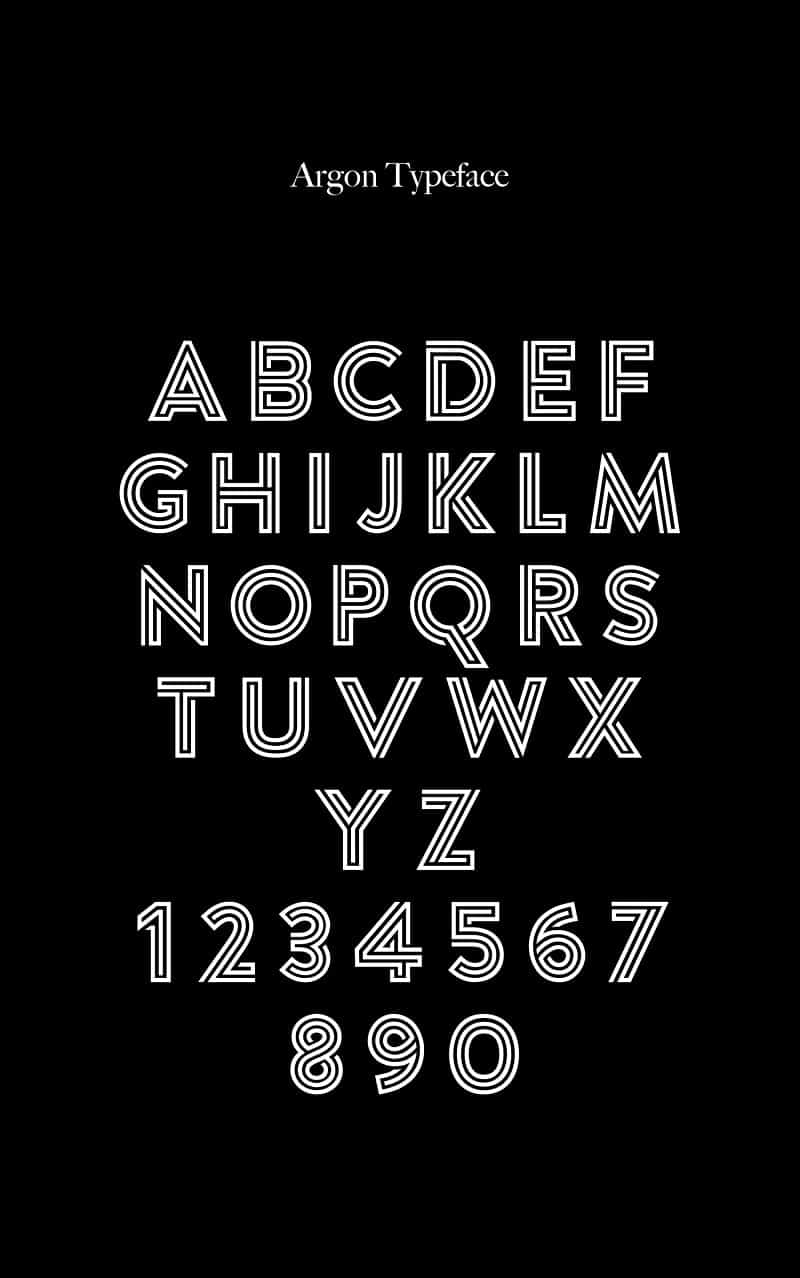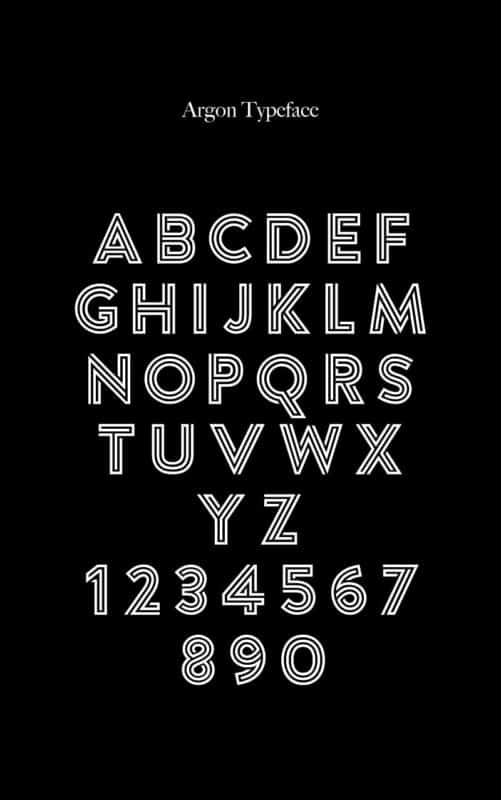 Aquatico Free Font
Coves Free Font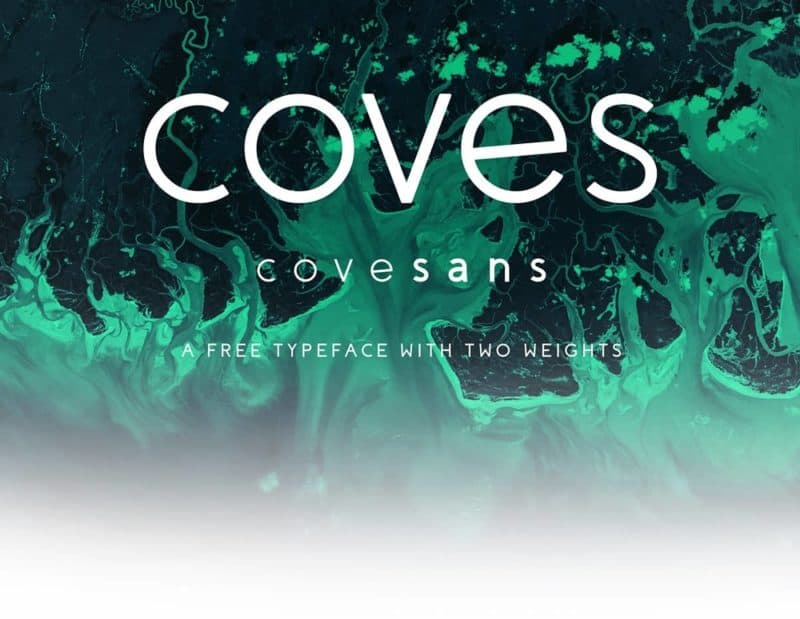 Born Serif Humanist Font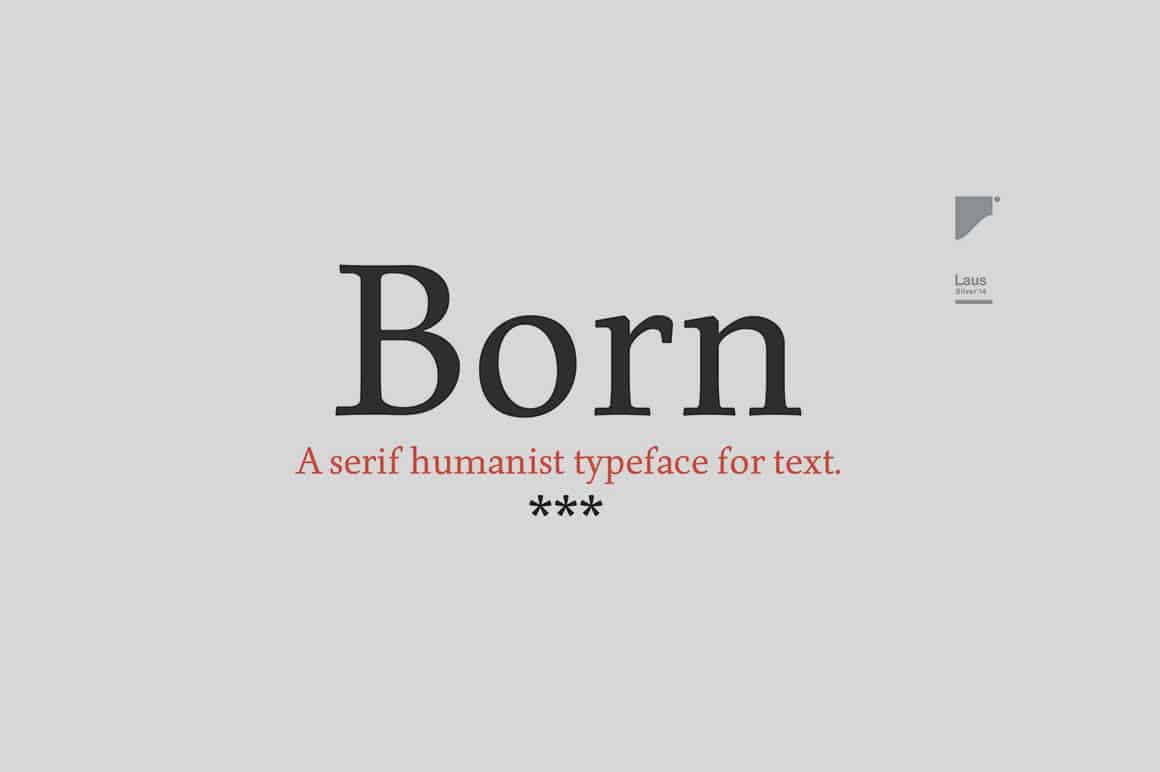 Paul Grotesk Typeface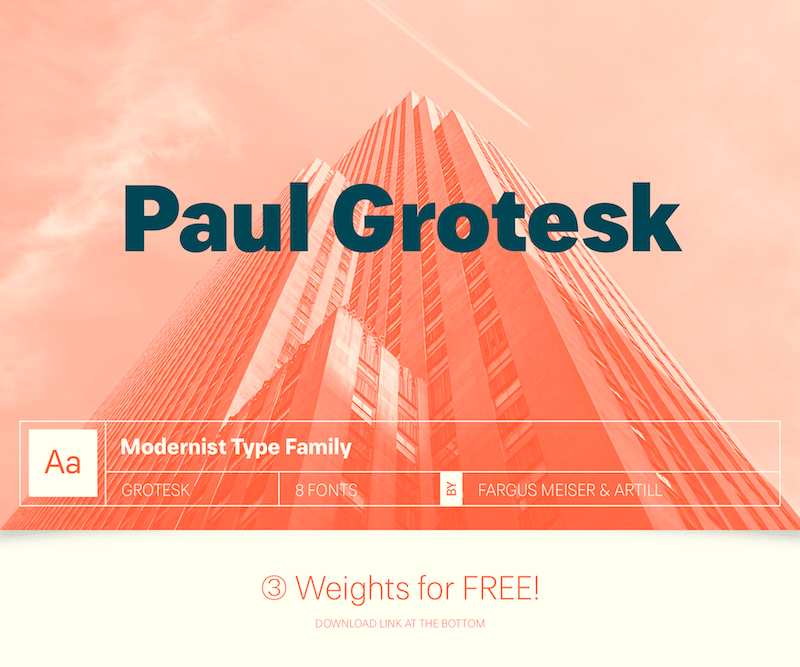 Marvin Visions Typeface
Klinic Slab

Campton

Peenu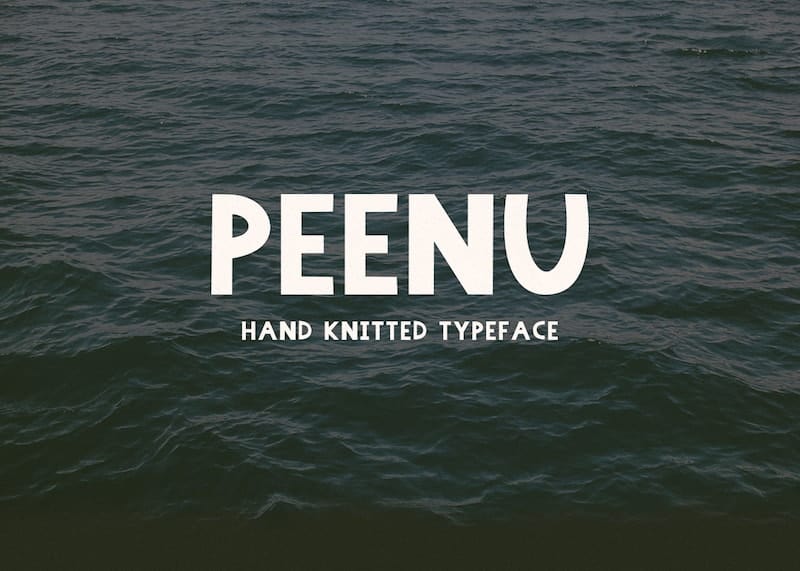 Highlands

Gordeous Typeface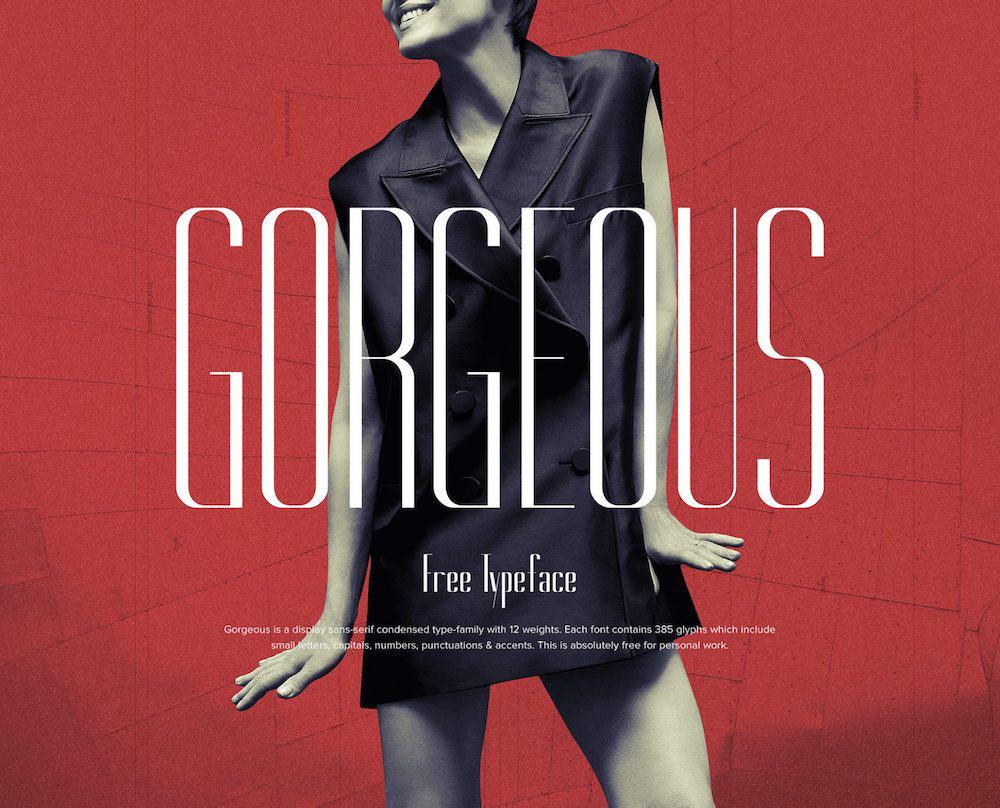 Noway
Peace Sans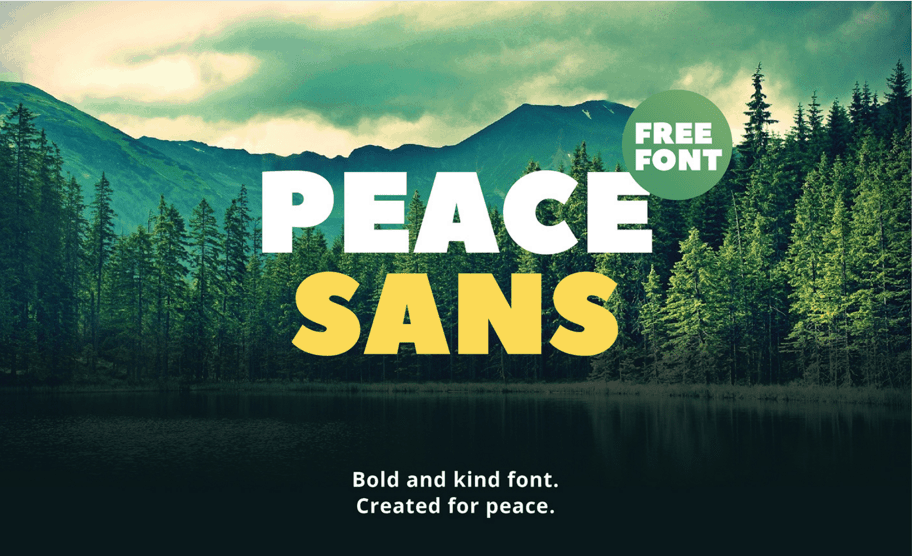 Mosk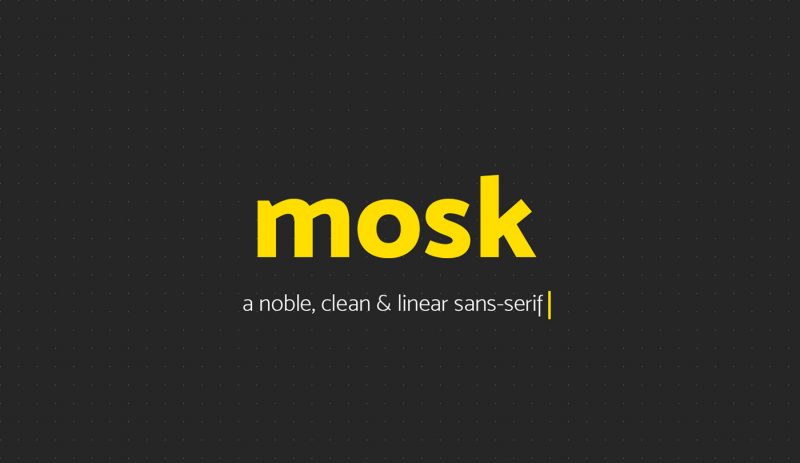 Glamor – Chic & Modern Free Type Family by Hendrick Rolandez
Amsterdam Superstar by David A. Slaager
Neythal Free Font by Tharique Azeez
Soria – Art Nouveau Inspired Typeface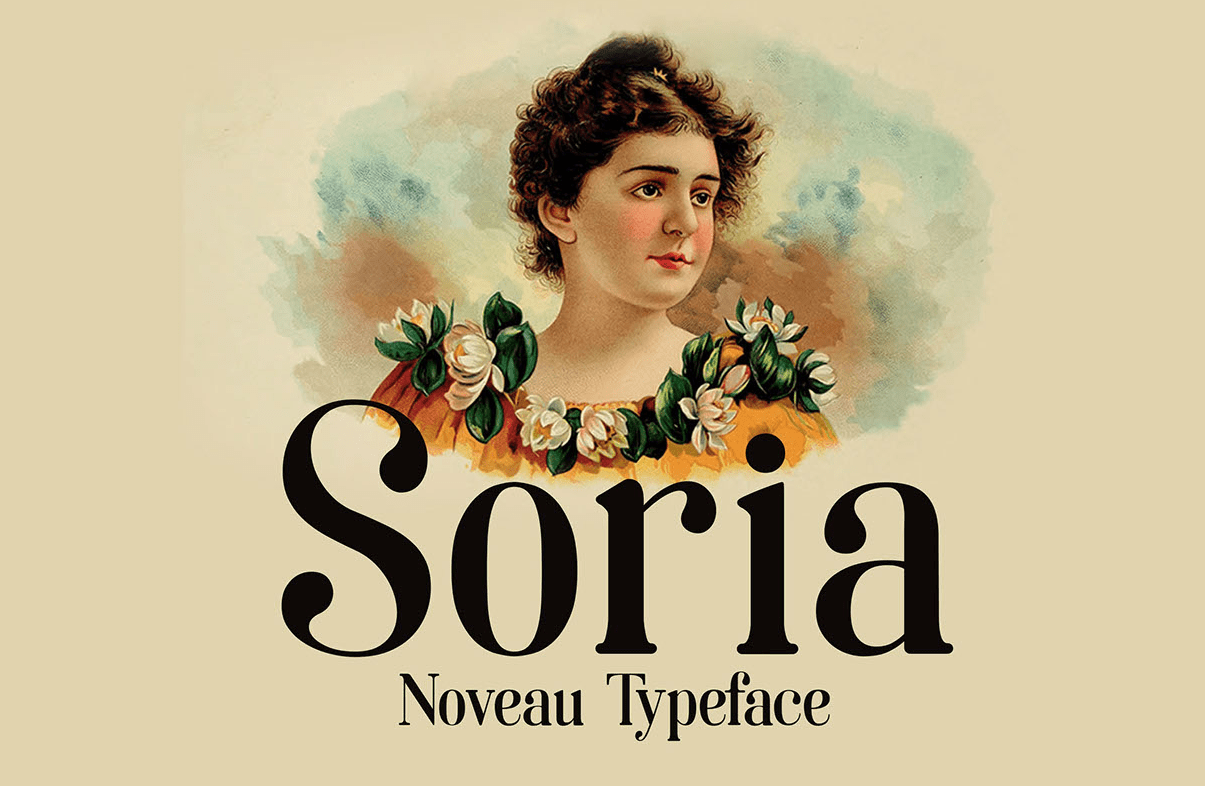 Blyth Font for Free by Nick Slater
Eazy 3 by Mo Hashim
Zaio – Rounded All Caps Typeface
Raw Font by Noe Araujo
Portica typeface by Michael
Affogato
Hamurz Typeface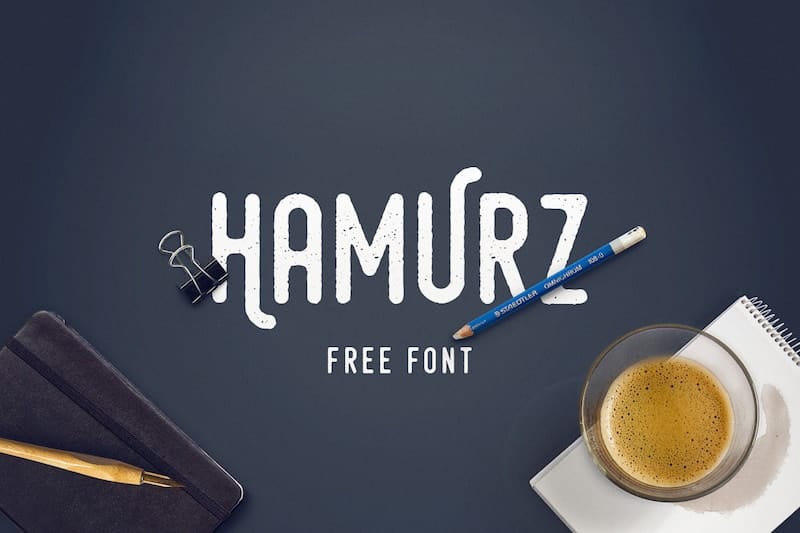 Billy – free typeface by Claire
Barokah Font by Ahmed
Lumberjack
Calvaux by Ryan Welch
Tropicalia Brush Typeface by Rocco Barbaro
Kursk by Jorge Dias
Viro by Medialoot
Kocoon Light Free Font by GiVe
Orlando Typeface by Hector Vazquez
Unveil by Tre Seals
Uni Sans Free by Fontfabric
8 Free Fonts by June Letters
Moonshiner: New Free Typeface by Mattox Shuler
Free Typeface: VINCENT by Ben Suarez
COCO – Free Fashion Typefamily by Hendrick Rolandez
Far Boy by Matt Braun
Bebas Dribbble by Fontfabric
Nexa Rust free font family by Fontfabric
MODEKA by Gatis Vilaks
Bushcraft Font Family by PixelBuddha
Gent font by Tarek Okbir
Leon by Marcelo Reis Melo
Citizen Slab Regular 
by

Joel Felix
Vanity – Free Modern Type Family by Hendrick Rolandez
Bear & Loupe Font Family by PixelBuddha
Barbershop Typeface by David Bortnowski
Arkiv Bold Freebie by Timo Kuilder
Parker Font by James Lafuente
Aaram Free Font by Tharique Azeez
LOXO by CJ Gong
Neosteel – Modern Font by Sam
Idolatra font by Felipe
Anders by Tom Anders