How do you define a hipster?
A hipster is a person who stays updated with the latest trends; someone who is hip. Yet another definition for hipster means having a retro or a throwback vibe. Quite confusing, to be honest, but in graphic design and typography, being "hipster" may mean having a unique and somewhat vintage look without being outdated.
I think of it as in between the old and the new. Old in the sense that the designs aren't too flashy or high-tech looking, but new because instead of looking grimy or way too grungy, the designs retain texture without looking antiquated. I believe that simplicity plays a huge role on having a hipster design and for fonts, certain typefaces look more hipster than others.
Remember the typefaces you saw on pinup posters or those which come from black and white photos?
Those are hipster fonts.
Hipster fonts remind me of the days when speedball pens and paintbrushes were used to achieve appealing fonts. Stencil-type letters are also great candidates for hipster-looking texts. Calligraphy fonts can be considered hipster as well.
When you're looking for something which isn't mainstream, more unique, and charming in its own quite old but kinda new way, I believe the following fonts are for you. Below you will find 70 fonts that scream hipster.
If you have presentations which need that bit of a hipster touch or perhaps you'd like to make a card with that hipster vibe, you can use these fonts for your project and make your finished product look instantly hipsterific. There are various font packages which make the presentation look attractive. Some of them are fontbundles, Pixel Surplus etc.
These packages provide you with a some of fonts for free. For exclusive fonts, you must choose the premium versions which are a bit costly but help you all the way to add additional look to your presentation. Are you planning for low budget? No worries!!! you can minimize the price with the help of fontbundle coupons available online.
Remember to play a bit with the colors and maybe even try combining these fonts with various textures to give your work a unique. For example, this parental control app used our fonts for their newsletter.
The power of fonts should not be underestimated. For just a quick example before diving into our topic – fonts are an important choice for any number of different activities that organizations like charities engage in, and every major charitable organization will have their own font family that they standardize their brand on.
In fact, most of these charities have entire brand identity kits, detailing exactly how their visual representation should look. One of the best known charities in the US – the American Red Cross – even discusses when and how specific fonts should be used to represent their brand. You can see a lot of this kind of creative thinking going into their current holiday giving campaign.
Looking for more free fonts? Check out our font roundup articles:
Free Hipster Fonts
Note: The font title will lead you to the download page.
Large and in charge, this font has a bold presence with clean lines. With a look similar to newspaper headlines of old, Chunk fits the bill for trendy classification thanks to its retro appearance. Use this font if you really want to get your point across!
Created for the purpose of building unique headers, Rex is an all caps font that'll make your hipster designs stand out. It's worth noting that there is actually a difference between caps with this font, though you'd be hard pressed to find it at first glance.
Weston immediately instills a vintage vibe with its rounded edges and traditional lines. This font shines when used for logo modification and headline emphasis. Using combinations of the inline and bold face variations will add an extra hipster flare.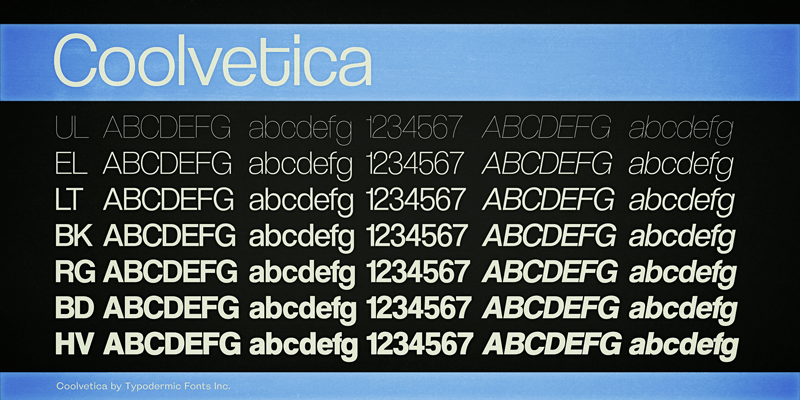 Coolvetica is a sans serif font with plenty of versatility. It scales well and can be used at any weight to achieve the desired effects. Based on retro, 1970's logos, Coolvetica can add an authentic and custom look to your designs.
Aldine is a unique font in the sense that it was created from an actual proof of a wood type alphabet from the American 1800's. Hard to get more authentic and retro than that right? With wide letters and a mix of line weights, this font can be used to further emphasize headers.
Inner City is a font that could have jumped straight out of a modern art museum. Simple and elegant, this font's close letter spacing and clean lines lend it a modern, hipster look. Thanks to its no-nonsense appearance, this font can be used in a wide variety of settings.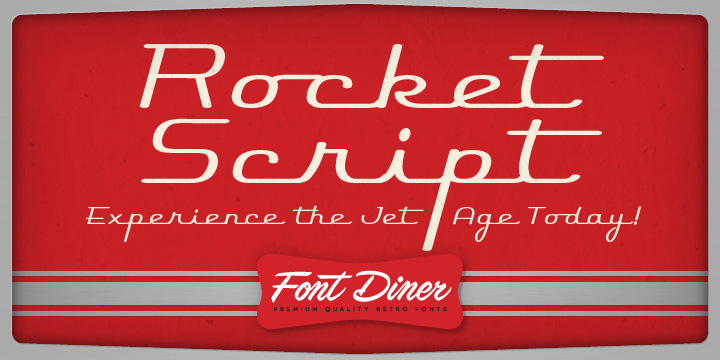 Rocket Script looks like it would be perfectly at home on a space ship from tomorrow land in addition to hipster designs. This retro font can add a spunky retro feel reminiscent of the 1950's to a variety of design applications.
While these ten fonts certainly aren't the beginning and end of all hipster fonts, they are well designed and should give you plenty to work with in your hipster fueled endeavors!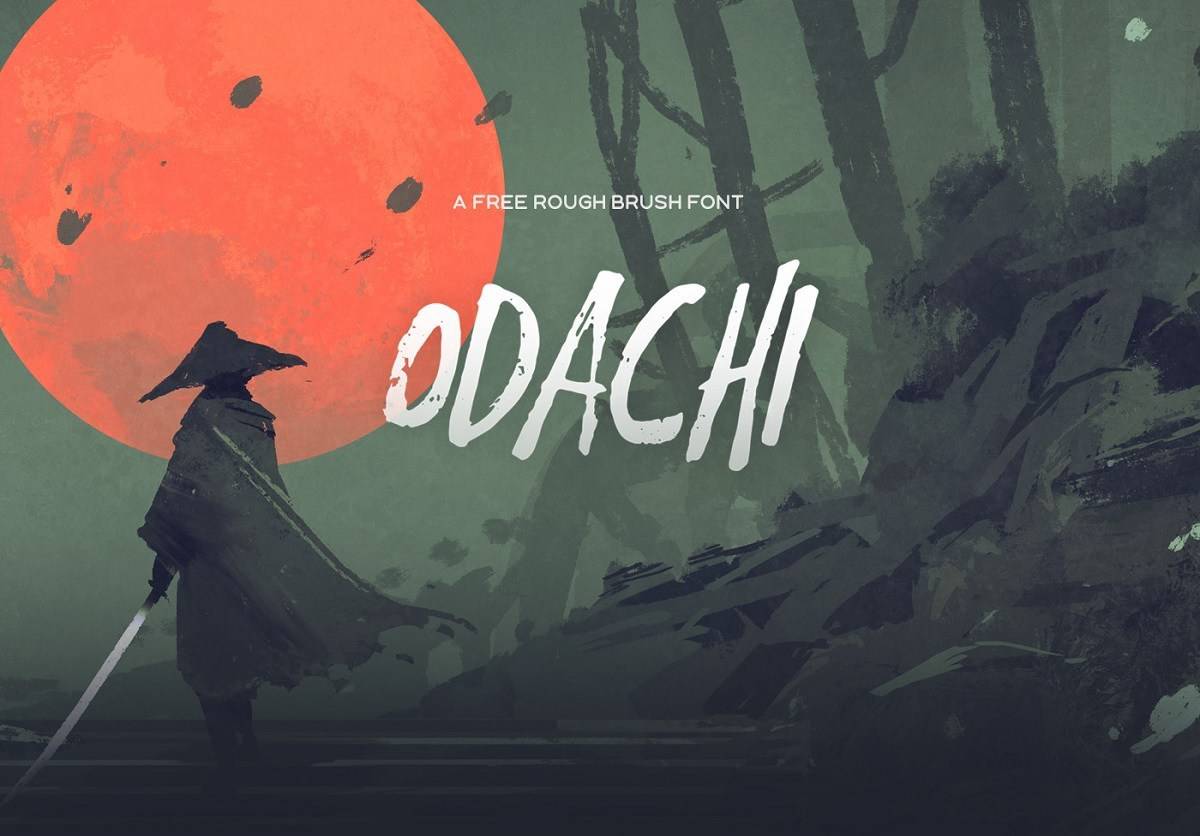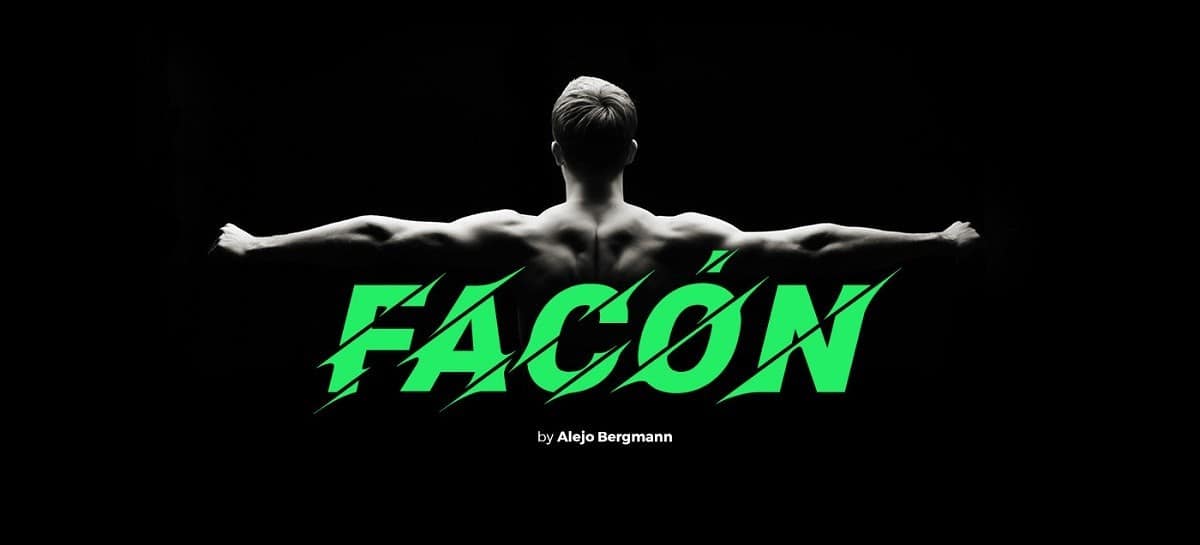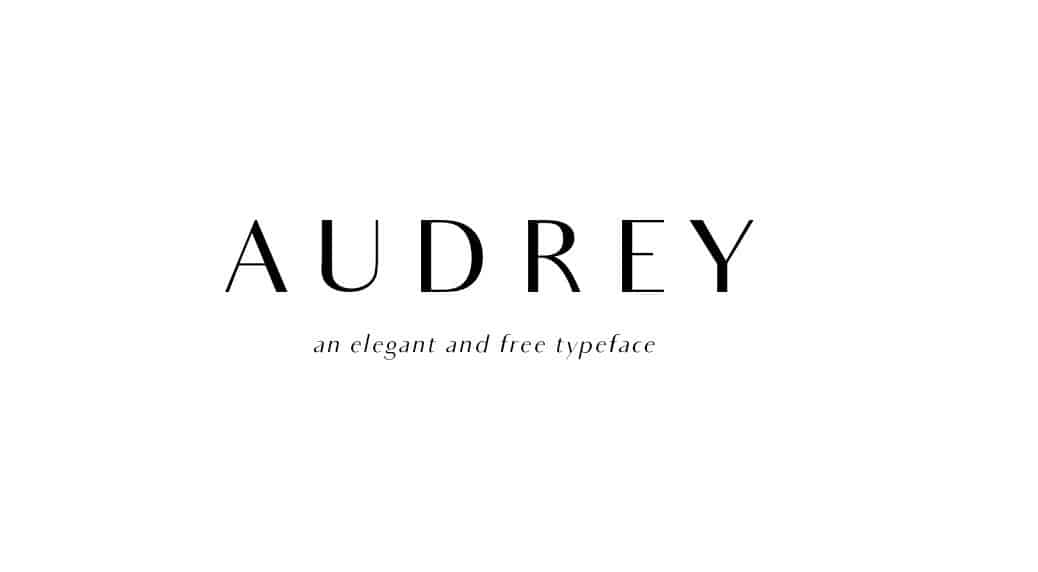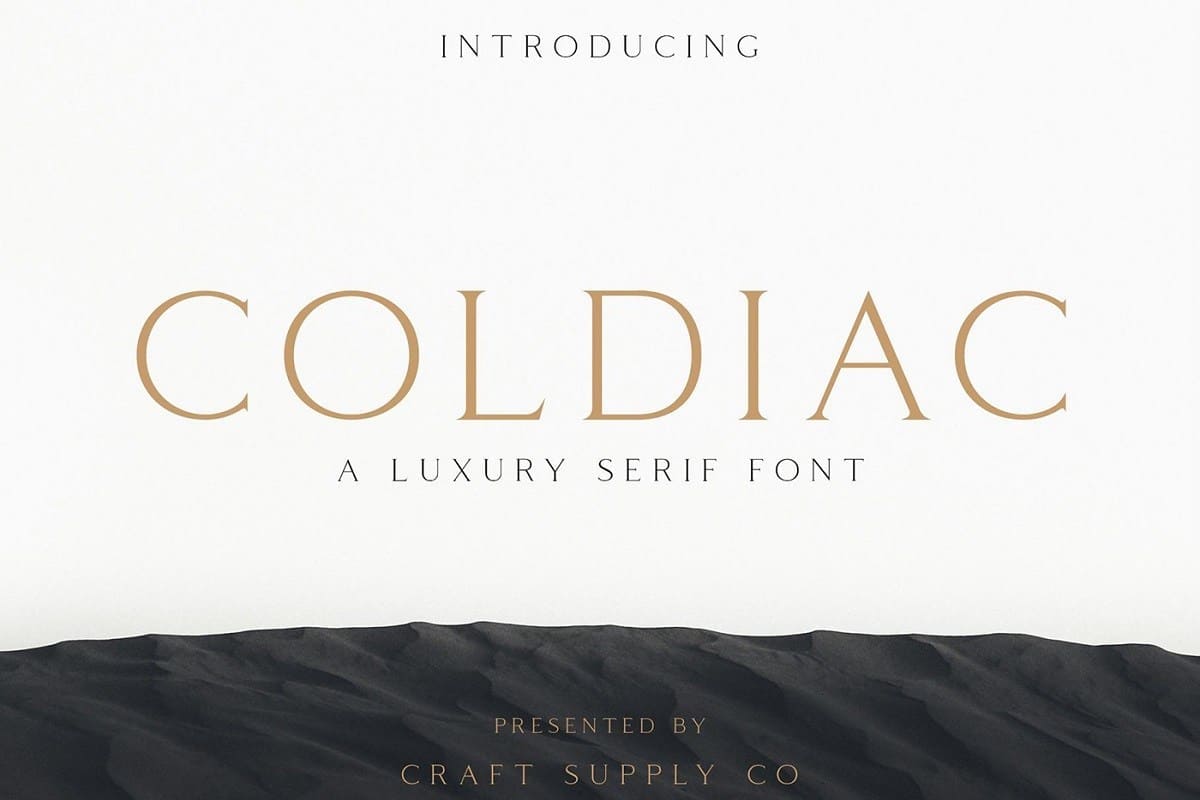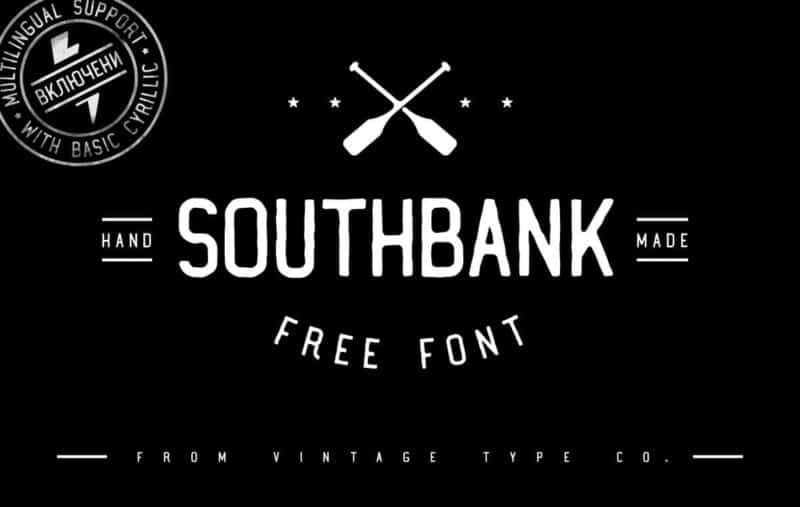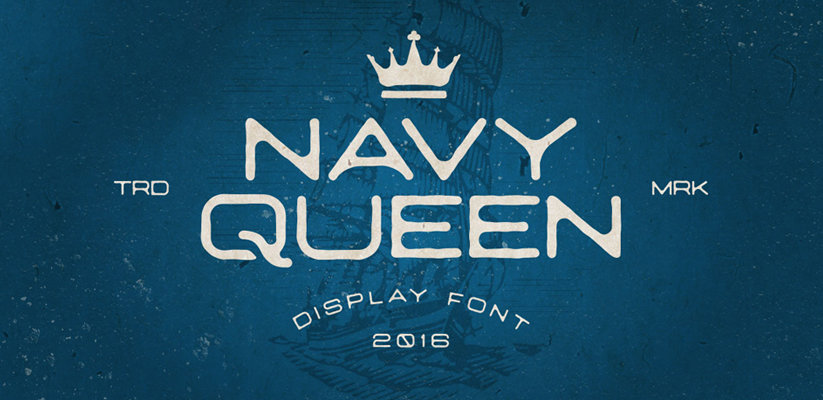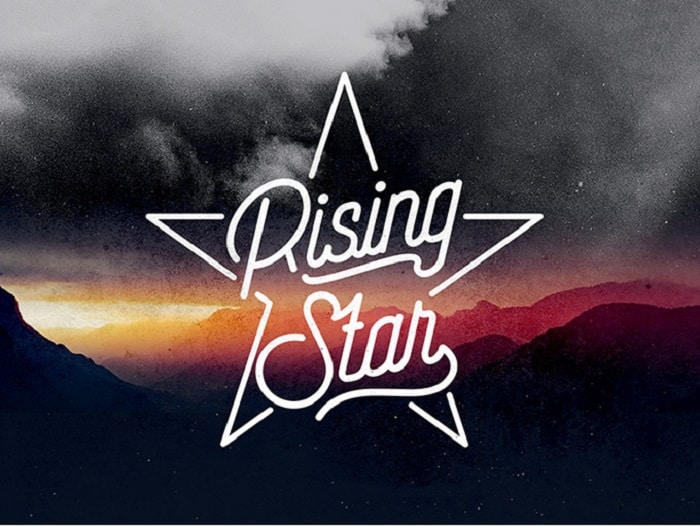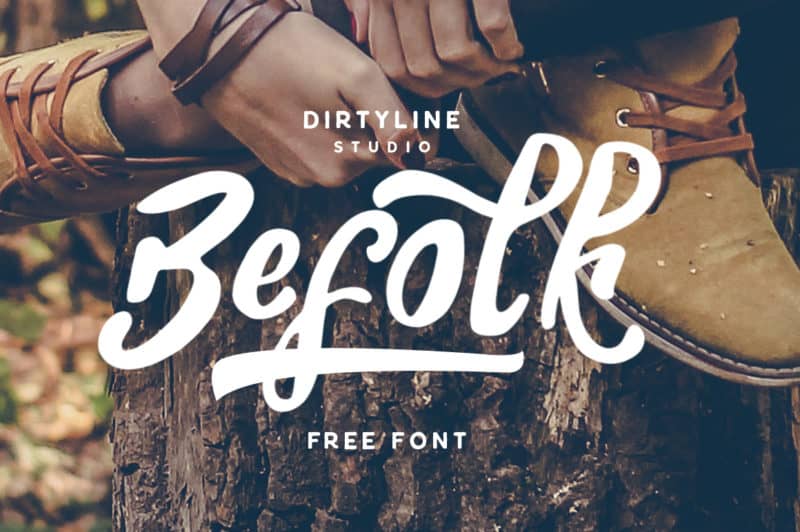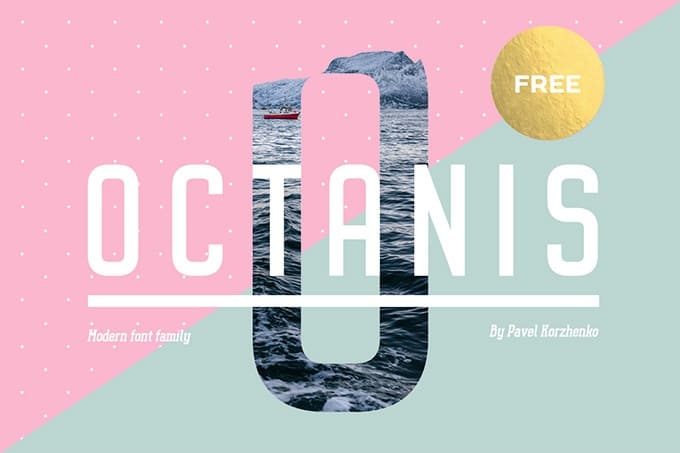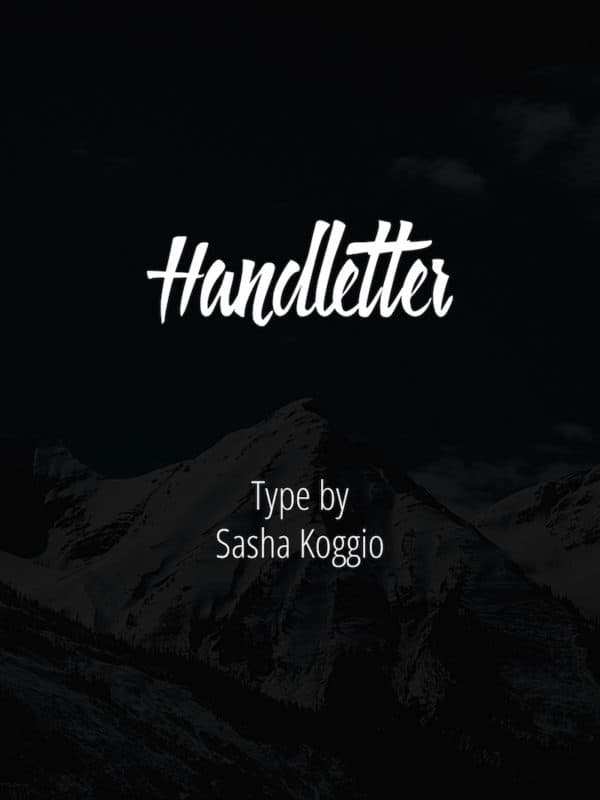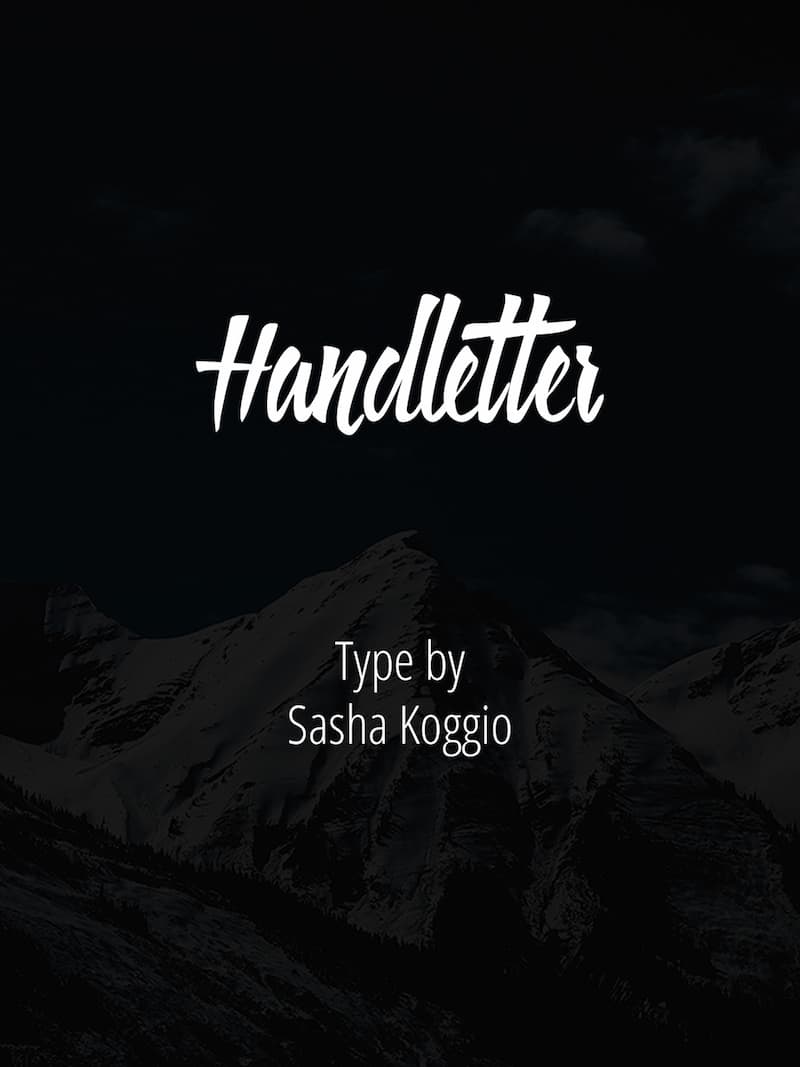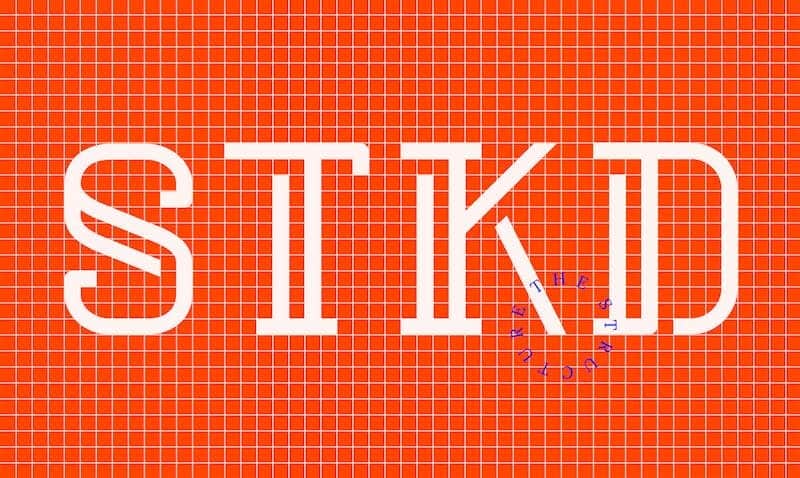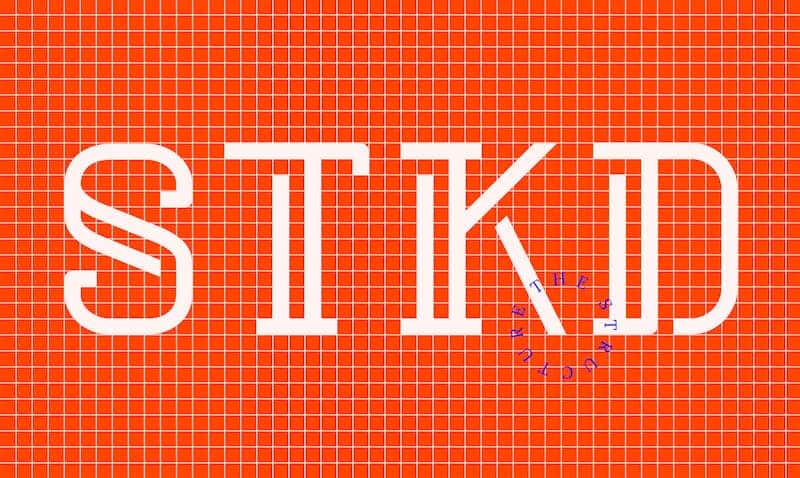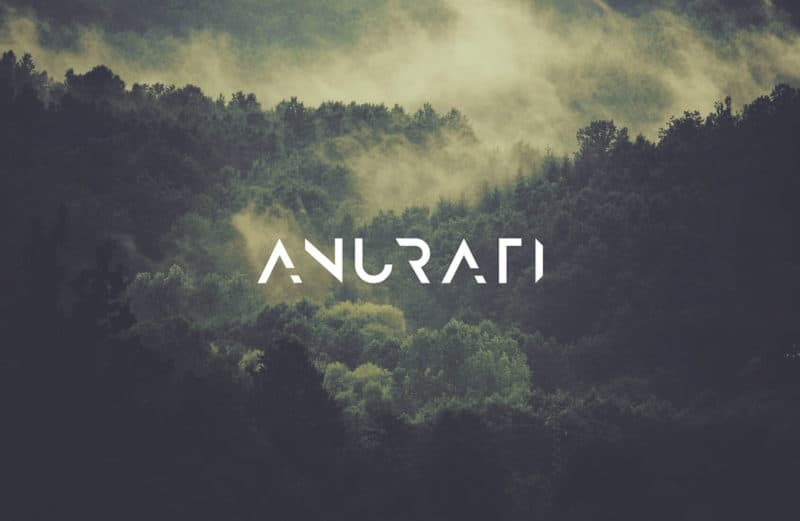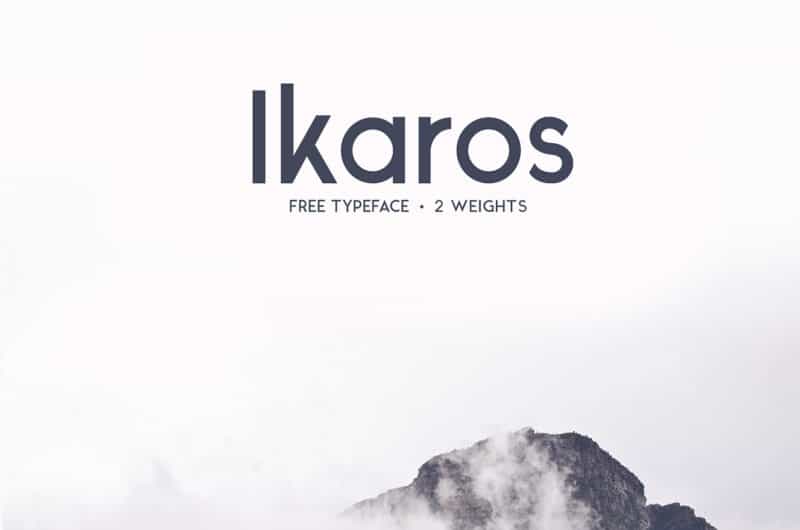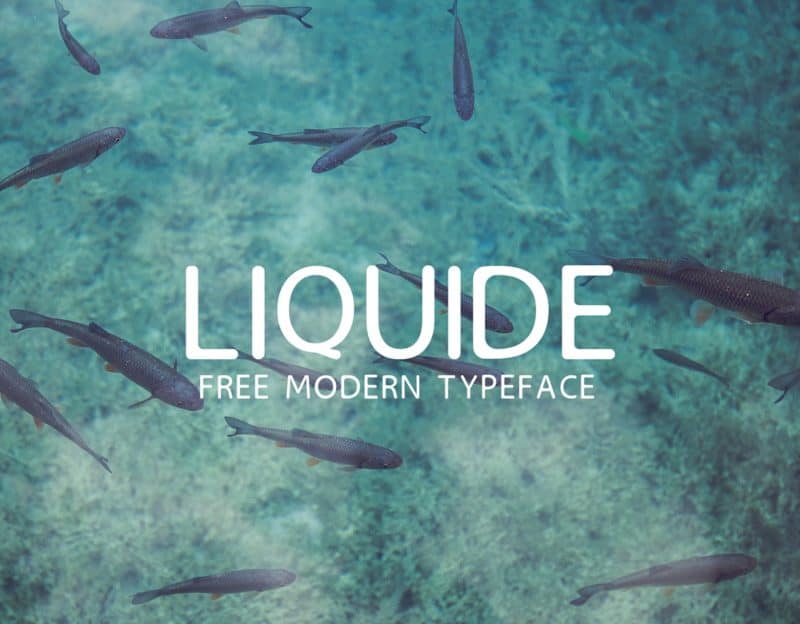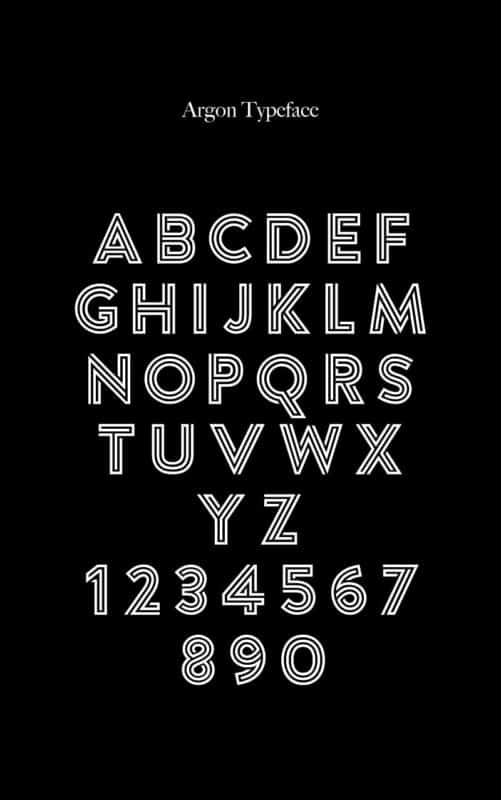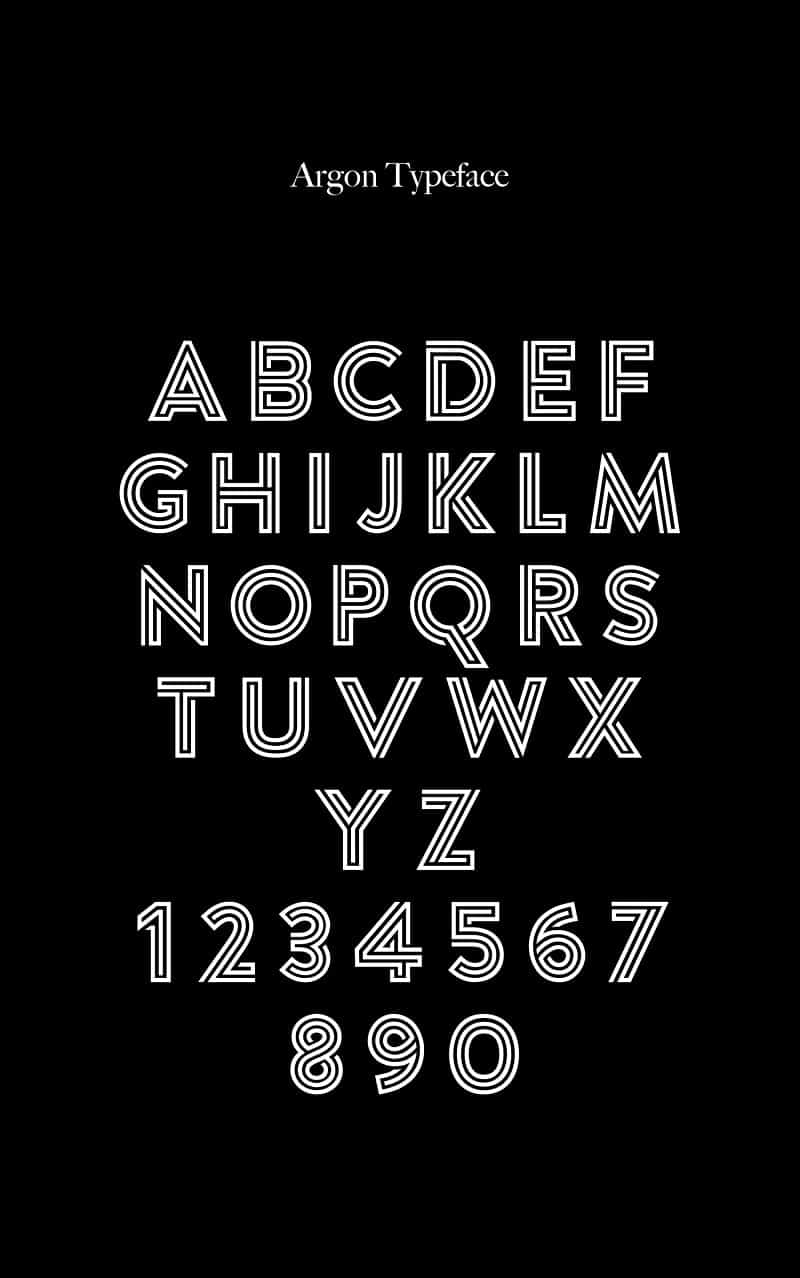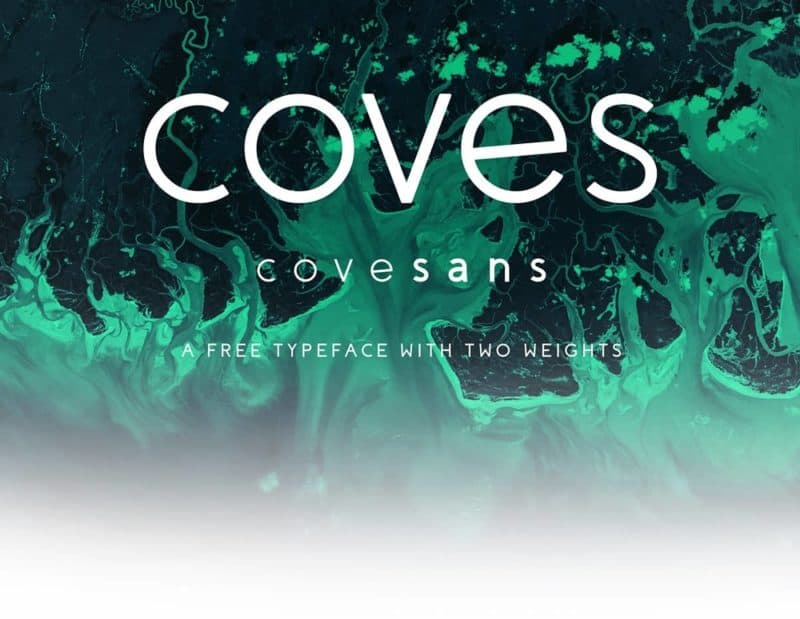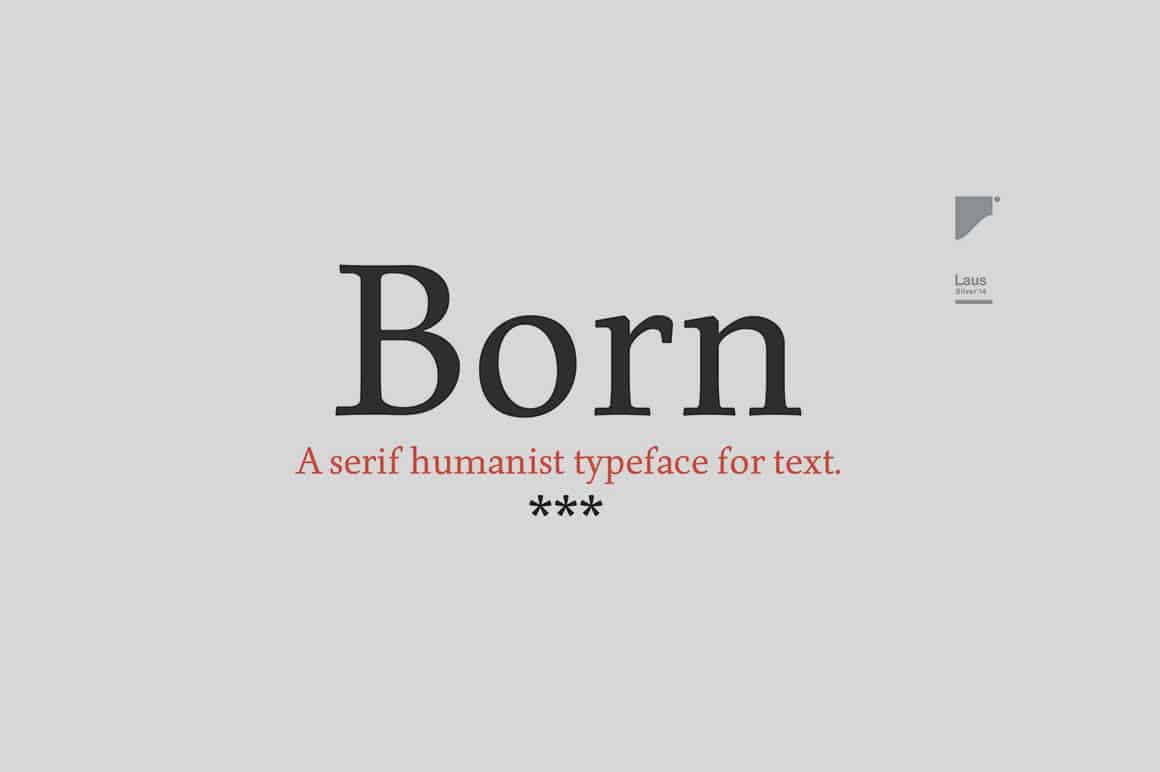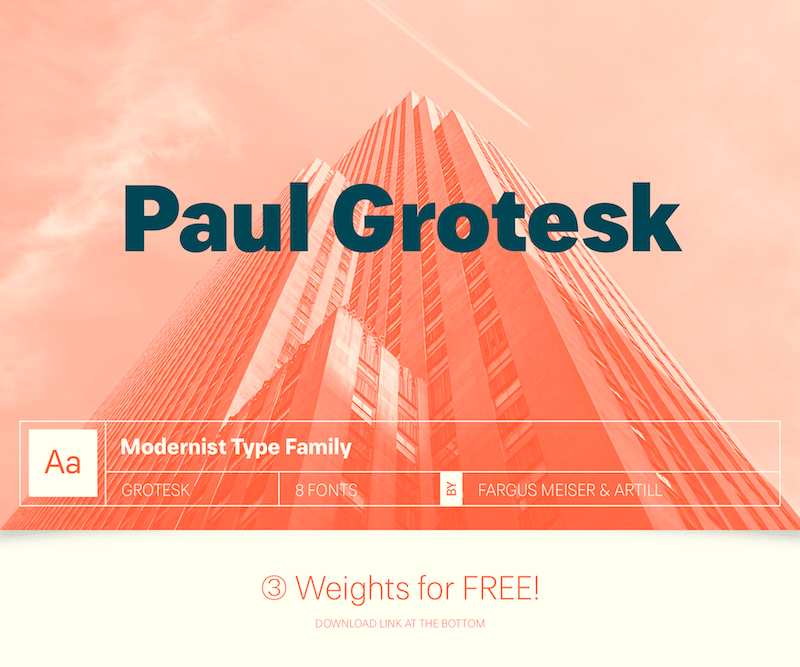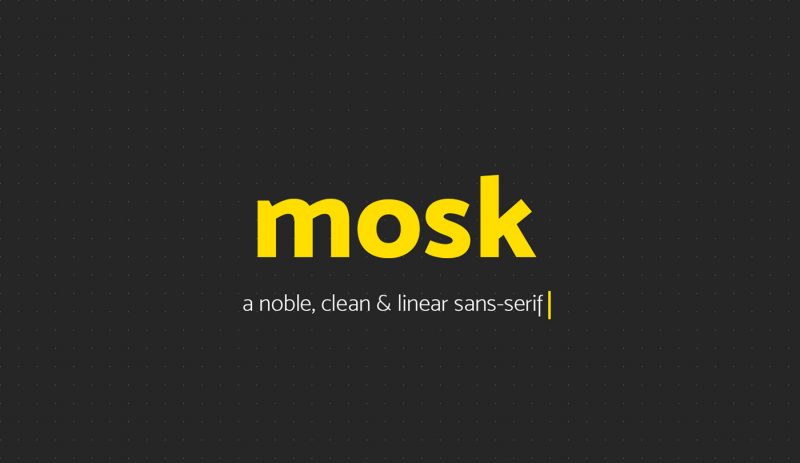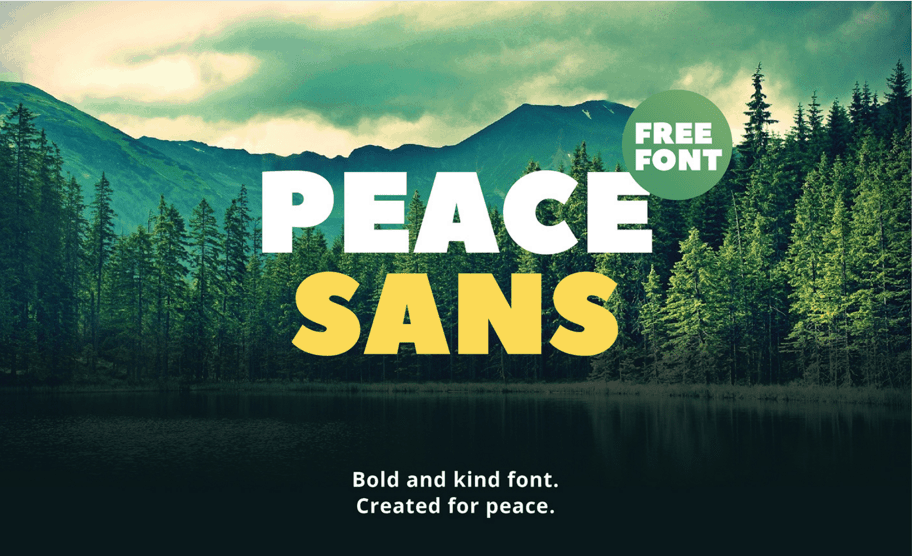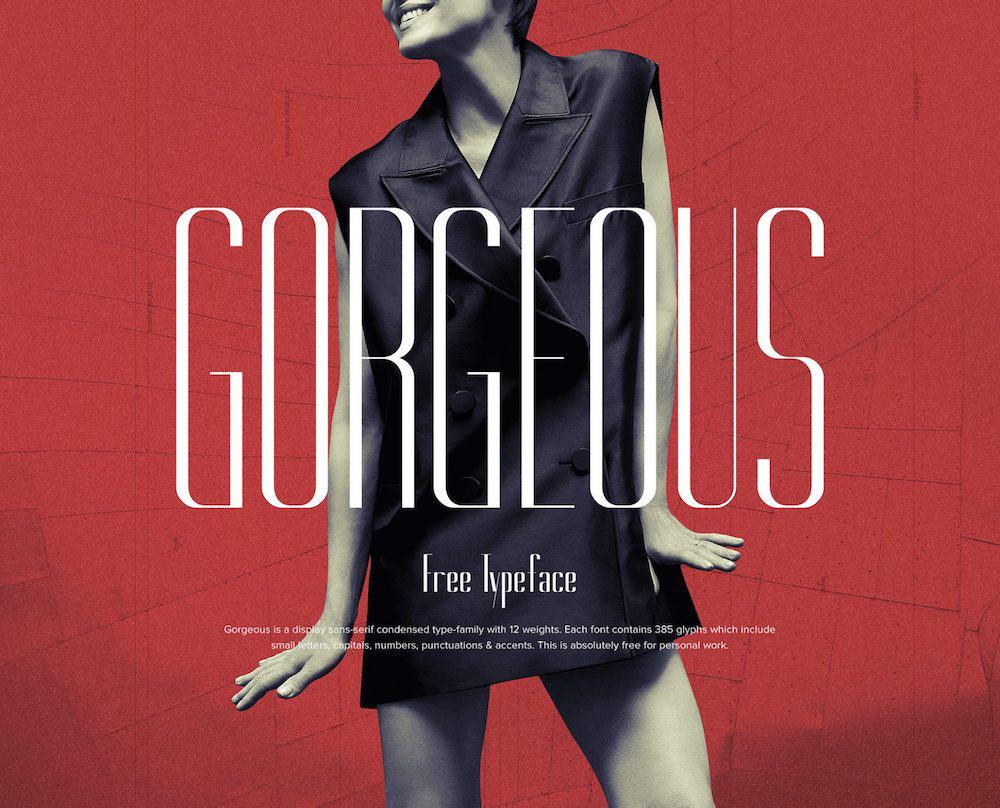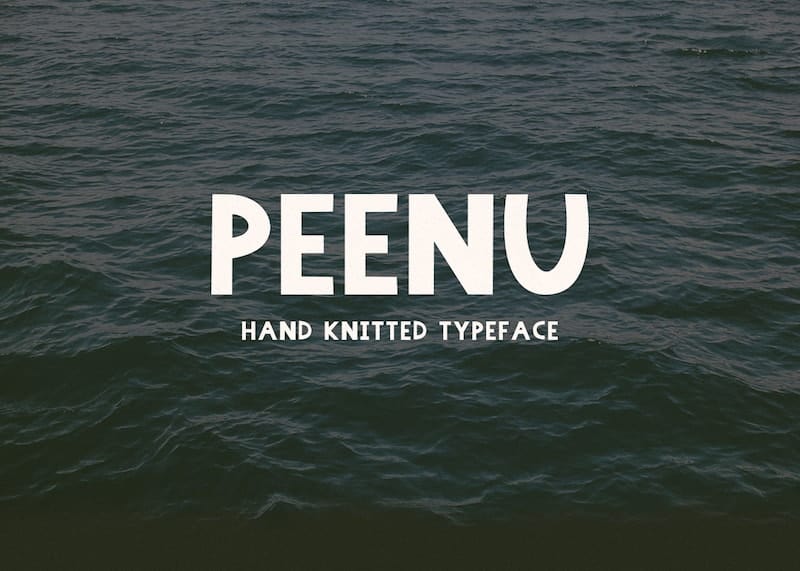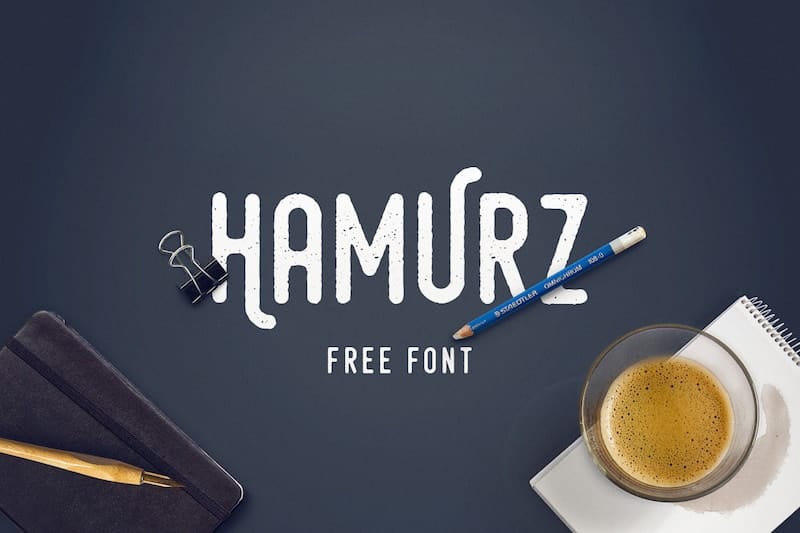 Dense




Aqua

Brixton Bled












Porto





Born










Premium Fonts











Duma