Last Updated on January 20, 2022
Instagram is one of the most popular social networks today. People have launched careers while companies have established strong customer bases using Instagram. But, to achieve your social media marketing goal, you need a large following on this social network.
That's why some people buy Instagram followers to expand their following. However, you can get Instagram followers without spending a cent. Here is a step-by-step guide on what to do to attract followers without spending money.
Step 1: Optimize Your Bio
The first and most important step is to optimize your Instagram profile to enhance your engagements. That means you need to design your profile in a way that attracts the right audience. As such, use the right photo and text in your bio.
Your profile image should eye-catching. Your bio should reflect your value and personality.
Once you've created a profile, publish about 12 relevant images before you promote your profile or start getting followers. Make sure that the images you post are of top-notch quality. Ideal Instagram profile photos should reflect your personality and give the audience a hint of what to expect from you in the future.
They should also play a role in attracting the target audience.
Step 2: Create Quality Content
Content is very important when it comes to growing Instagram followers' base. People will only follow you if they realize you post quality content that's worth reading, seeing, watching, or sharing. Always bear in mind the fact that Instagram is a visual social media platform.
Your content should be attractive to get noticed.
To get more Instagram followers for free, come up with a clear theme for your feed and post content on consistent topics. Always think about the audience when creating an Instagram account.
Will the content impress the audience? Are your pictures great for the audience? You can use different apps to edit photos and search for trendy and relevant hashtags to include in the content that you post.
Most importantly, be original, fresh, and relatable with the audience. Be consistent in terms of voice and theme. Make sure that your audiences know the kind of content to expect from you by sticking to a specific theme or niche.
Step 3: Use Video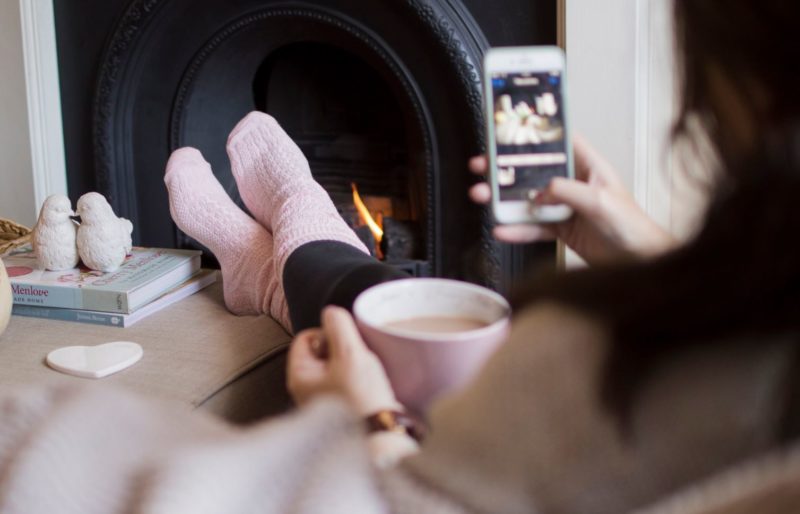 Instagram has more than 1 billion active monthly users. Video attracts up to 55% of mobile traffic. And, this percentage is bound to keep rising.
Instagram is mostly used by people that want to get quality information quickly and easily. That's why the platform allows users to post short videos and texts.
To get more Instagram followers for free, post inspiration clips and fun animations. You can get these from movies or create yours if you're skilled at doing that. This will give your content variety and make your feed more interesting.
Nevertheless, be authentic with your videos. If you get clips and animations from sources like movies, give credit to their sources. Videos are also a great way to promote non-Instagram content.
For instance, you can share a short part of a long YouTube video on Instagram. If your followers like the short part of the video, they can click on the shared link to watch it on YouTube.
It's also important to post videos that your followers or target audience can relate with. Don't post videos for the sake of posting something. Instead, make sure that every video that you post is relatable with your audience. This should also apply to texts and pictures that you post on Instagram.
Step 4: Schedule Your Instagram Posts
Find out more about the time when most of your target audiences are using Instagram. There might be no favorite time for people to use Instagram. However, most people use Instagram whenever they have free or extra time.
This can be when going home from school, work, or on Sundays. This can be the best time to post on Instagram if you want to get more followers.
A photo has 4 hours only before it's lost within the Instagram news feed. Therefore, post when most people that you want to reach with your posts are likely to be active on Instagram. For instance, if you want to get more high school students as your Instagram followers, post in the afternoon.
That's the time when most students are having a lunch break or resting at home after classes.
If you want to get more professionals as your Instagram followers, post your content or pictures during the evening rush hour when most people are going home from work.
What's more, post frequently. When people realize that they can expect content from you at certain times, they are likely to follow you than when they don't know when to get your posts. Therefore, post attractive and relevant photos and content consistently.
Posting a few photos every day is fine. If you have more quality images, share them throughout a couple of days.
If you fill the feeds of your followers with your photos or content, they may feel irritated and unfollow you. Therefore, post regularly instead of frequently.
Step 5: Set and Stick to a Goal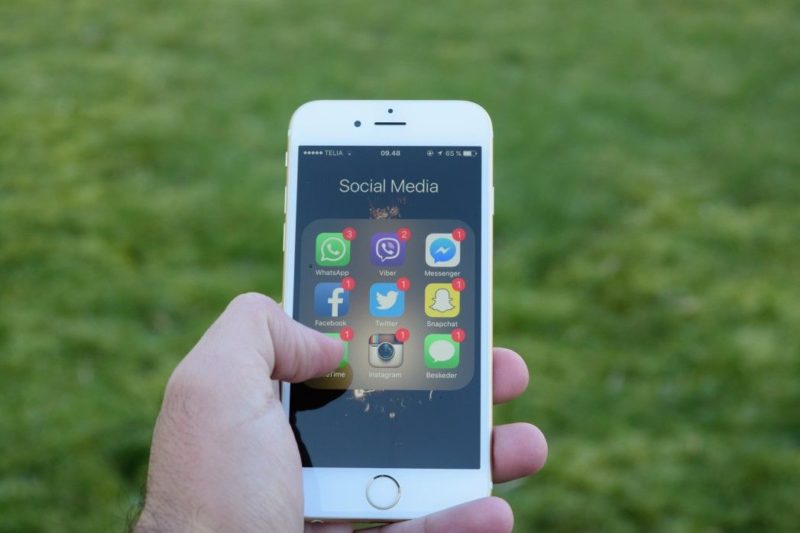 Know your reason for joining Instagram and stick to your goal. That way, you will avoid being carried away to start posting irrelevant content.
Why do you want to get more Instagram followers? Do you need more feedback and exposure for your photography? Is Instagram a tool you want to used to promote your business or just boost your self-esteem?
Understanding your reason for joining Instagram will help you focus your efforts on attracting more followers. You will know your target audience, search, and interact with the right people instead of casting your net too wide.
What's more, keep the audience engaged by sharing relevant and relatable content. Respond to mentions, shares, and comments. Make every follower feel treasured by acknowledging them when they mention you.
The Bottom Line
Instagram is a popular social network that can be used to launch and grow a career or brand. However, succeeding in the use of Instagram requires you to get more followers. This is a challenge for many people. Nevertheless, following the steps outlined here can help you get more Instagram followers without spending money.