Last Updated on March 8, 2022
In a world that has gone crazy for social media, there are still quite a few that long for more than just adding friends and sharing posts on their news feed.
Some strive to gain and share more substance when they go online, may it be through images or through words. And although these can also (arguably) be done through Facebook, it just isn't enough. This is the point where online travelers turn to Tumblr.
The Amazing World of Tumblr
Yes, Tumblr is also considered as a social media platform. However, it has a much deeper focus compared to other social media sites like Facebook or Twitter.
Other social media platforms are only focused on users' current activities and how they feel. On Tumblr, it's a whole new ballgame. It is content-driven, which means that there is so much more to discover and share.
Tumblr is also known as a blog site of sorts, and allows you to create multiple blogs under a single account. This means that you could maintain different pages under a single username and password, which is convenient for those who would want to have a separate account for their business for example, and another one for personal use.
Your Tumblr Theme
Because your Tumblr page pretty much works as your own website as well, a huge factor that comes into play is its design. Tumblr allows you to personalize your own profile through the use of different themes.
These themes could perfectly portray who you are and what you are here for. Whether you are using your Tumblr page as a personal profile or are taking advantage of it for business purposes, there would always be a theme that would best represent who you are as a person or brand.
Below are 25 of the best minimal themes that you can download for free and use on your Tumblr profile. These themes could not only draw in more visitors and followers into your account, but would also create a persona for you that people would know you by.
Your chosen theme would show what kind of character you are and what personality you have, and some of the options given below could be just the thing that could describe who you are perfectly.
Again, these are all for free, a great deal considering how most of these designs could pass for premium themes. Start feasting your eyes on these beauties and imagine how your Tumblr would look like with each of them.
Theme Carter by Jen Yuan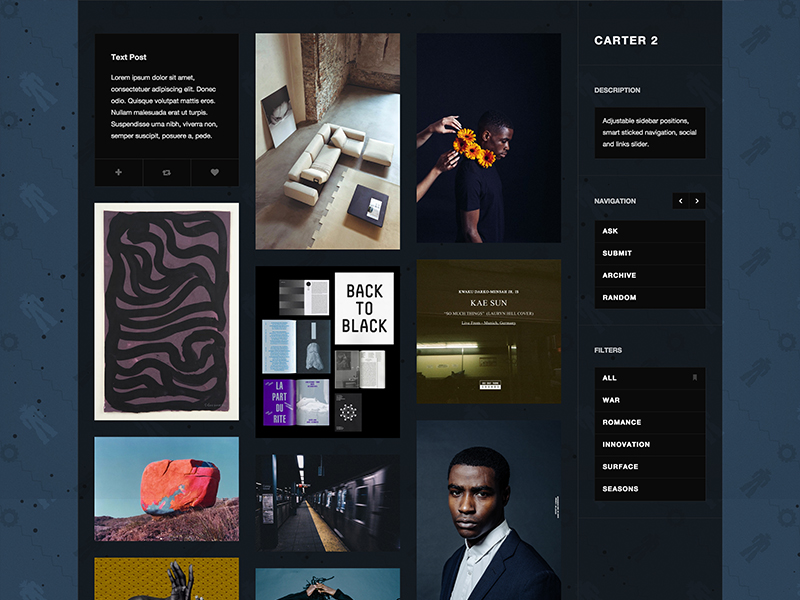 Lookbook Tumblr Theme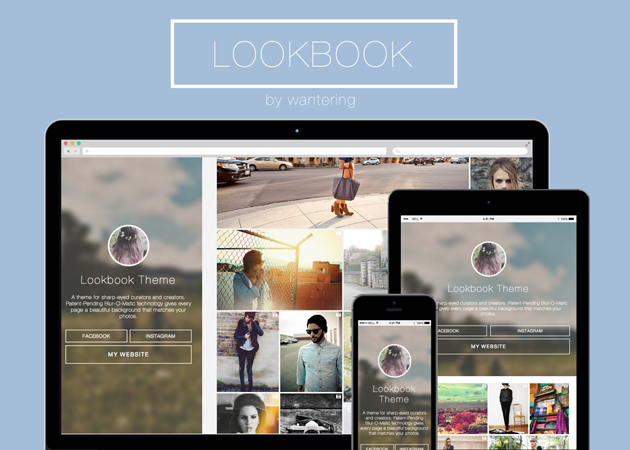 Liftoff Tumblr Theme
Explore Tumblr Theme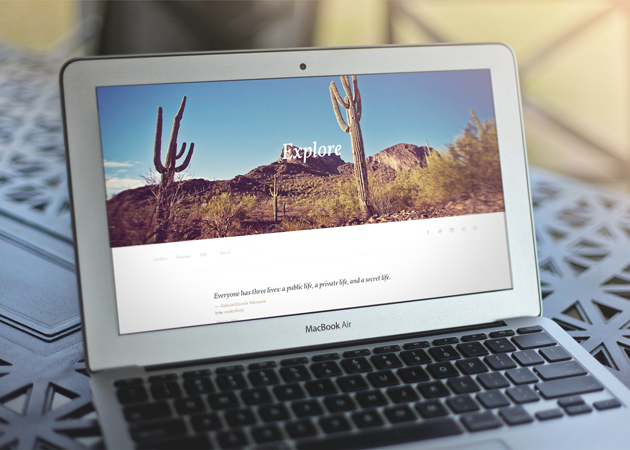 Woman Tumblr Theme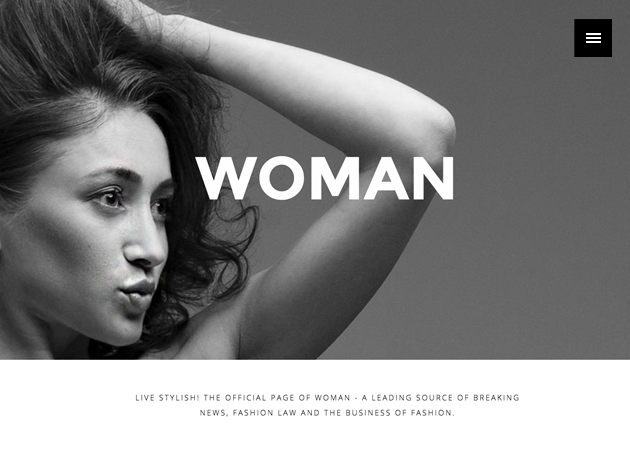 UltraZen Free Minimal Tumblr Theme by Oliur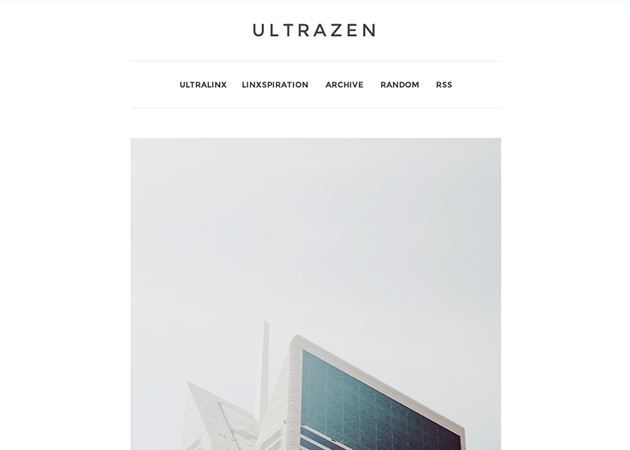 Royal Tumblr theme by Pawel Kadysz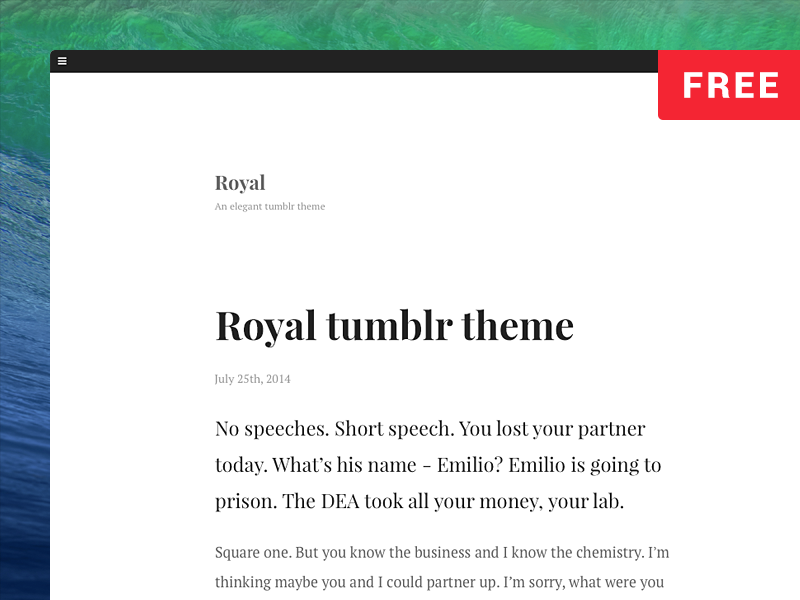 Hipster Tumblr Theme
Wallstocker Tumblr Theme
Colette Tumblr Theme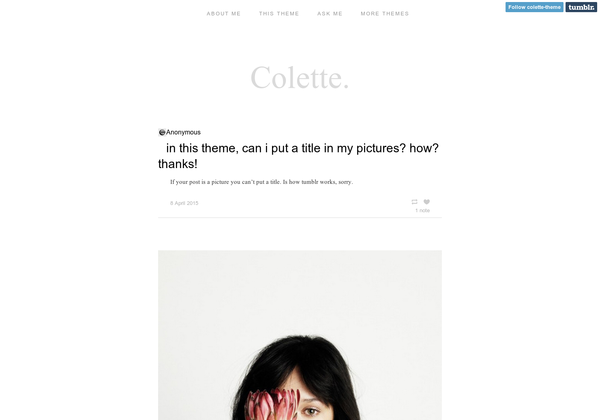 Written Tumblr Theme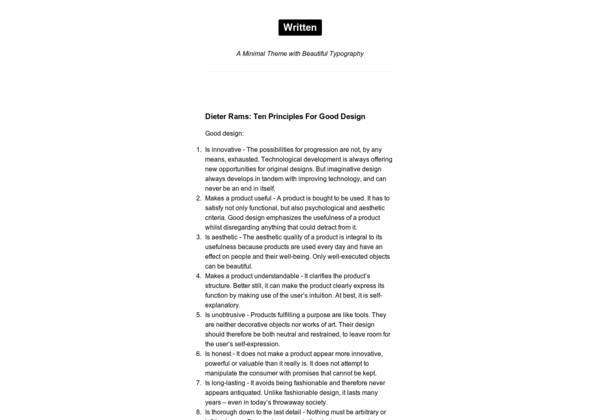 Whiting Tumblr Theme
Good Grief Tumblr Theme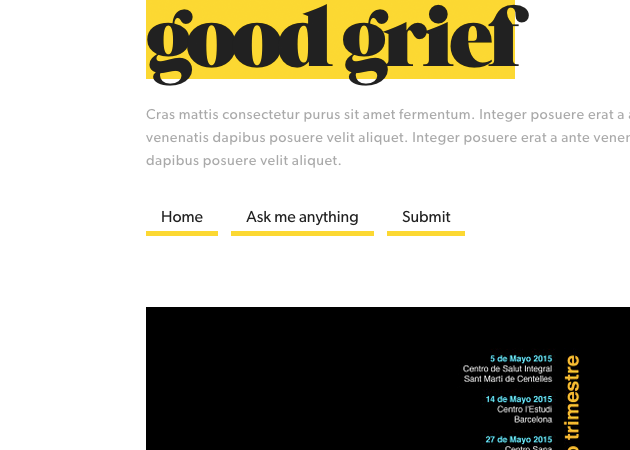 Silkyflat Tumblr Theme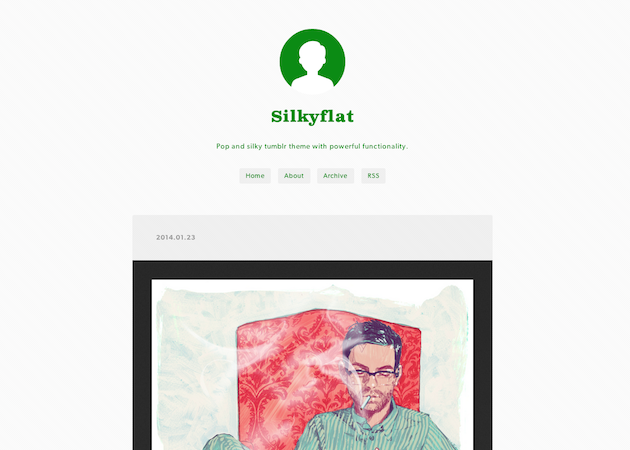 The Minimalist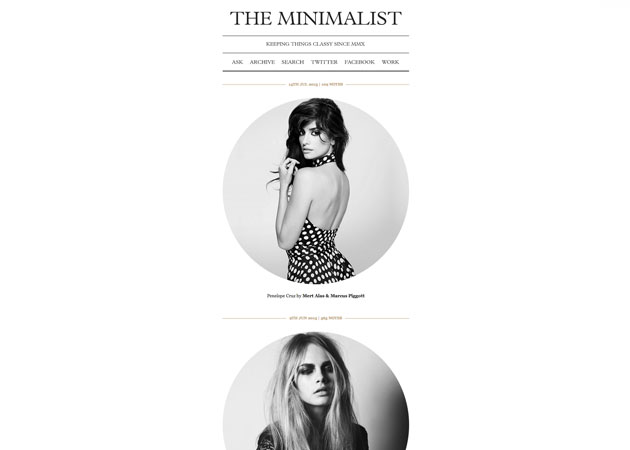 Quite Big Tumblr Theme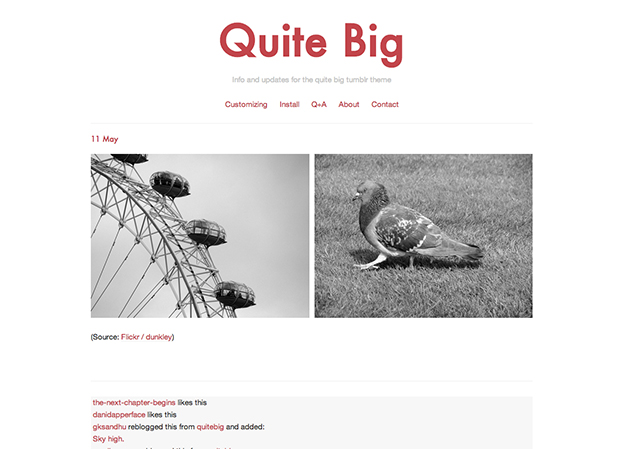 Neat Tumblr Theme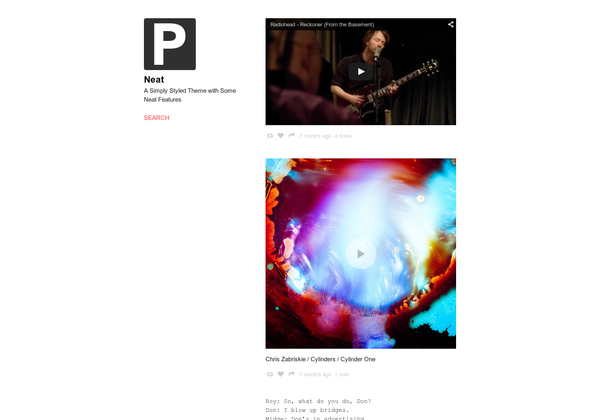 Impulse Tumblr Theme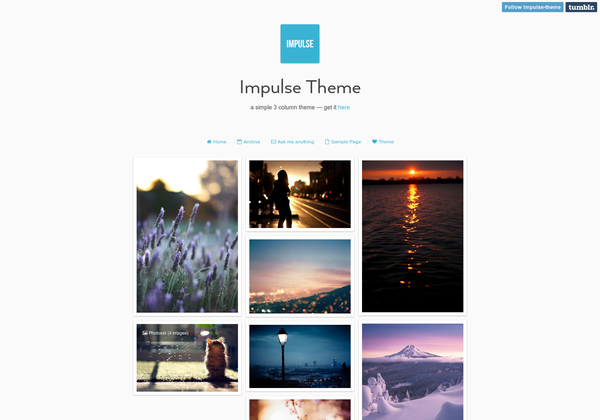 Clarus Tumblr Theme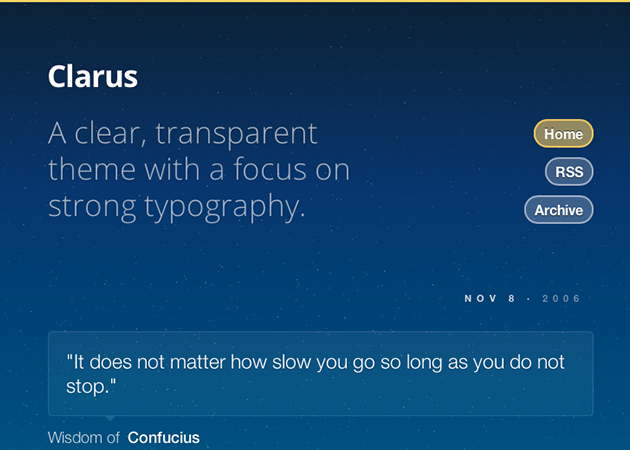 Tidy Tumblr Theme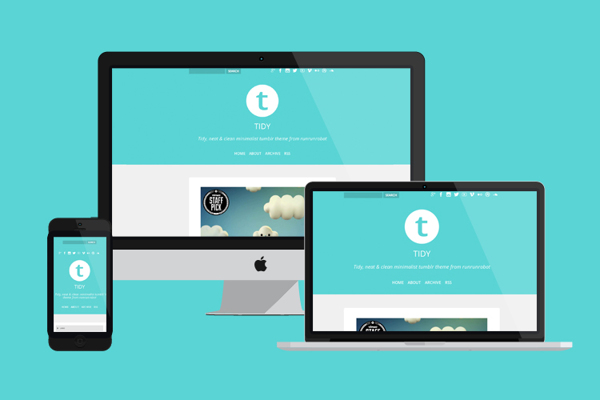 Yuki Tumblr Theme
Simplify Tumblr Theme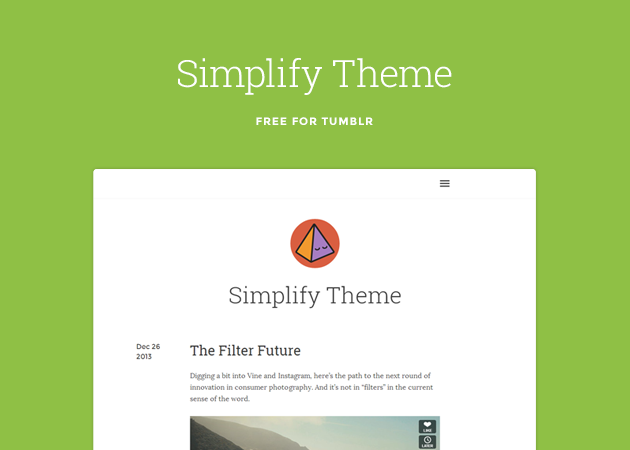 Zen Tumblr Theme
Milo Tumblr Theme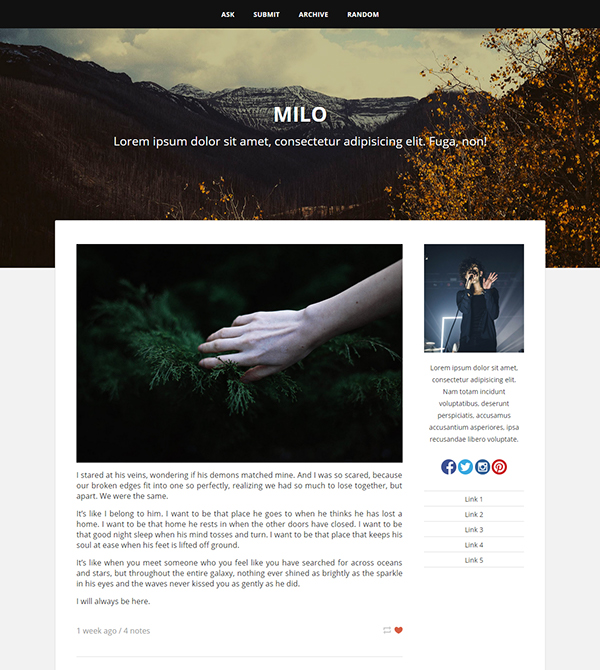 Cruise Tumblr Theme