Last Updated on January 24, 2023
There's no doubt that video is the most popular content today. In fact, top video sharing platforms like YouTube and TikTok have gotten people to spend hours on the Web. But many individuals don't just watch clips – they also make their own. And whether you're a budding vlogger, or you simply enjoy making home movies, a reliable video editor is a must-have.
Thanks to tech, there's no shortage of video editors on the market. There are web-based ones, those you can download, and premium services that promise to make professional-looking videos similar to Hollywood quality. Depending on your needs, you may want an application that caters to full-length movies, or perhaps one with straightforward features.
Not sure which ones to pick? Here's a quick list of the best FREE online video editors for you to choose from:
The Best FREE Online Video Editors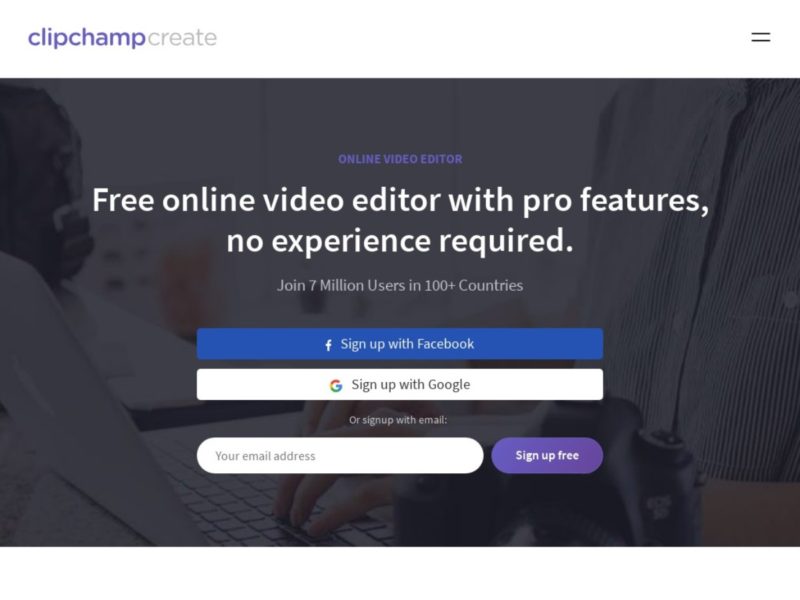 Looking for a simple video editor for office, school, or personal presentations? Then this free service should fit the bill. As long as you have the latest version of Chrome browser, it should work fine. Unlike other apps, this one doesn't upload your files, so it's fast and efficient. Here, you can flip, mirror, trim, crop, rotate, and adjust the colors, brightness, and saturation of your video.
2. InVideo.io
Invideo.io is a an intuitive app which allows you to easily create videos that look professional without having any production or editing skills. Within 5-20 minutes you can crank out high resolution videos for your brand. We also love their massive library of stock footage and music. InVideo is the perfect DIY approach for small businesses who don't have the budget to hire video agencies.
For those who take video-making more seriously (either for professional or creative pursuits), this one's for you. Although the Premium version offers more features, the FREE one is just as good. It offers 1GB of storage for your video files, as well as the ability to work on 480p resolution clips. If you decide to get the paid service, you can expect a huge media library, advanced editing (which includes slip transformation and green screen), as well as adding custom branding and voiceovers.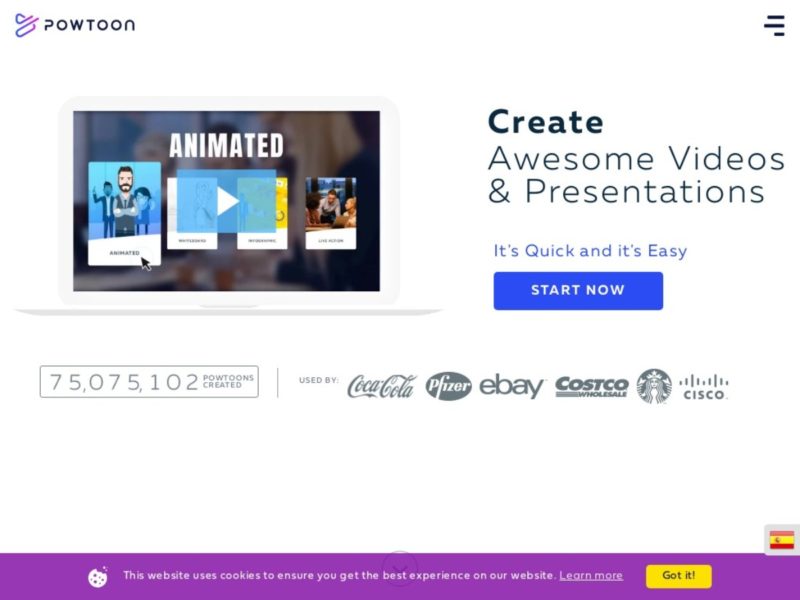 There is nothing like a cute cartoon of animation to spice up a boring corporate movie. This service is made just for that. But you can also create straightforward videos thanks to their user-friendly interface. The FREE version allows only 45 second videos – but it should be enough for a quick office introduction or a school presentation. This is a great app for startups, educators, trainers, or bloggers.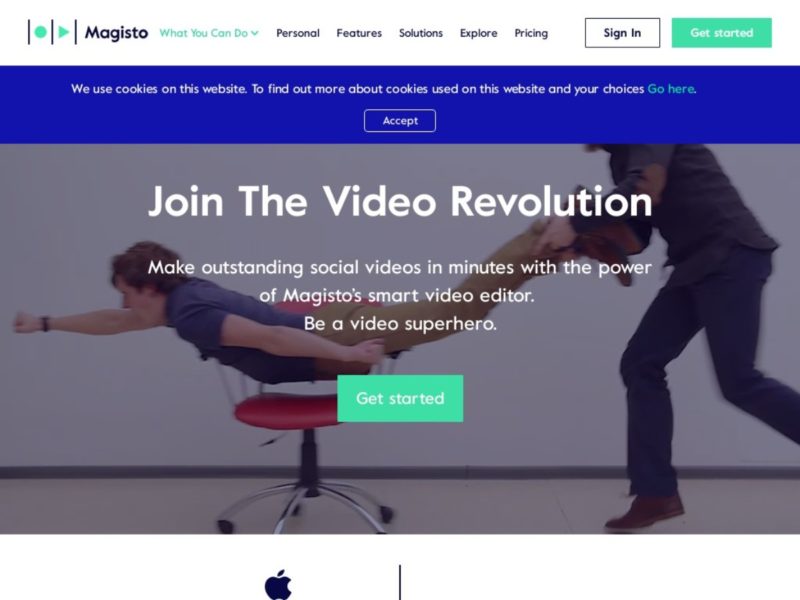 In a hurry to make a masterpiece? Then this online video editor is for you. In just three easy steps – add photos or video clips, pick a theme, then select a soundtrack – your video will be done for you in minutes. It's like having a personal wizard do most of the heavy-lifting. And in no time at all, you can get a cool movie that's truly made for you.
If you're looking for a powerful desktop video editor that works on Mac, Windows, or even Linux, then this software is what you've been searching for. Jam-packed with cool features, the free version itself is already enough for most. With multi-cam support, high precision video trimming, as well as support for most formats, this is one app you'll be glad you found.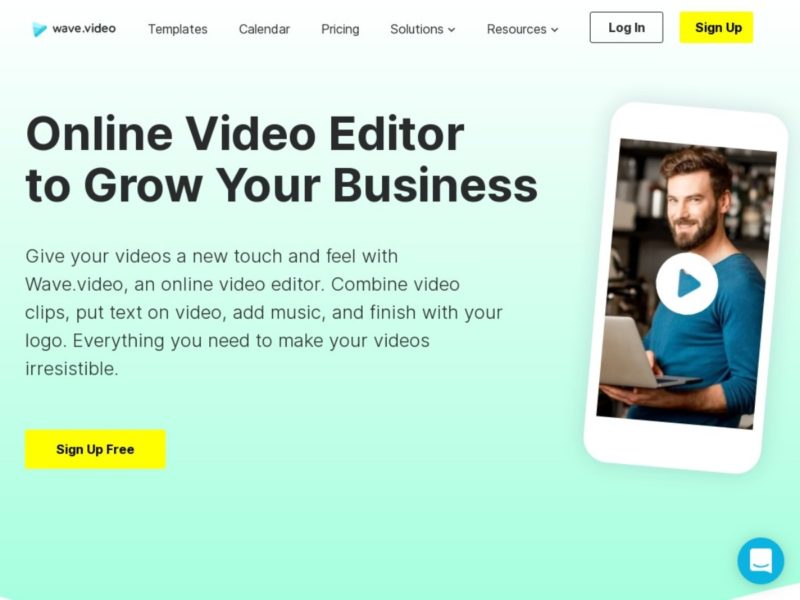 Entrepreneurs and startups rejoice – because this video editor was created especially with you in mind. With a FREE media library that comes in every plan, plus video templates, it's a breeze to make amazing branded content. Signing up is FREE, and feel free to upload your own assets to their online storage. Whether it's ads, social media posts, or an event promotion, you can count on this service for all your business-related video needs.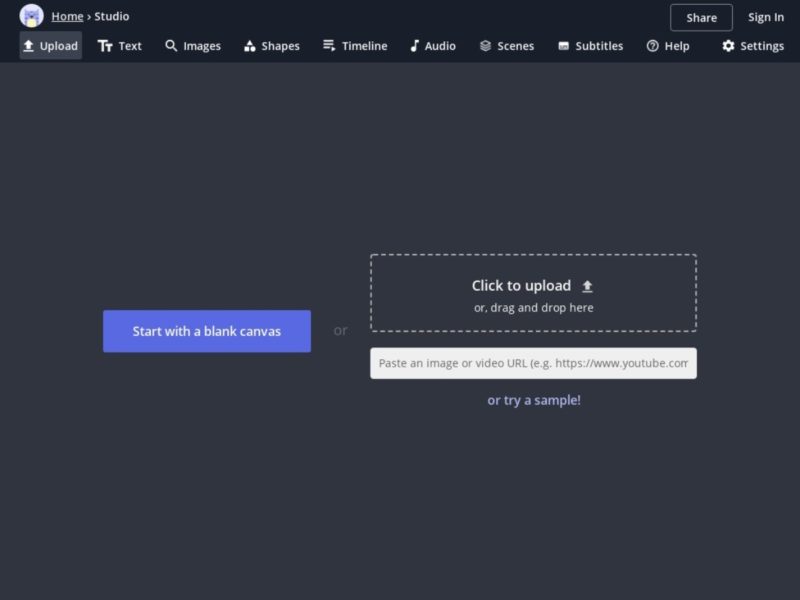 One of the bummers about using free online services is that they usually include watermarks after editing. But NOT with this app. That's right – their FREE version doesn't include watermarks at all! Just make sure your file is not above 500MB, and you can easily edit, store, and gain access to all their clever video editing tools, such as adding subtitles, trimming, adding audios, and more. Files are not kept for more than 7 days, so that's a plus if you're worried about rights and usage.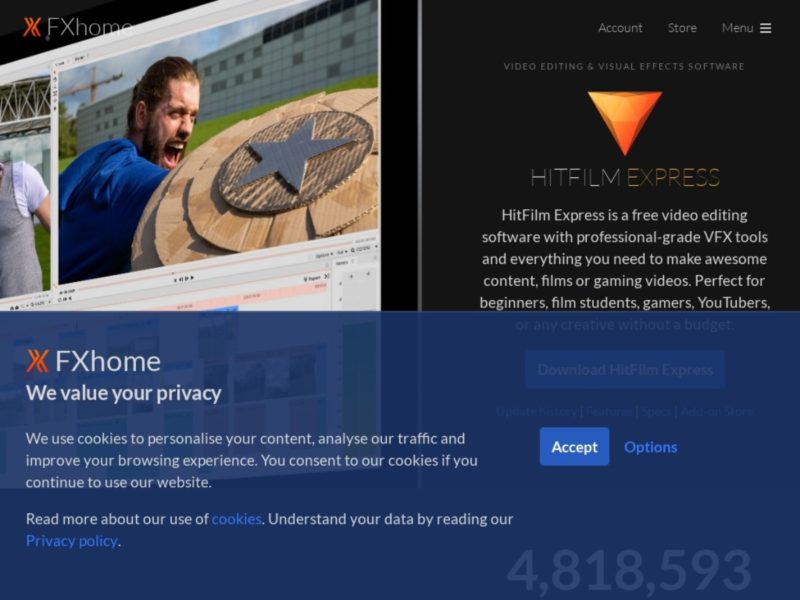 Are you a budding YouTuber? Then this professional video editor for Mac and Windows will fit your needs. With basic editing tools plus advanced features (i.e. audio and video filters, layers and masking, 3D visual support, etc.), the FREE package comes with more than 180 special effects, too. There's also a built-in YouTube uploader, which makes it the convenient choice for many YouTube stars. It may take some getting used to, but once you're familiar with it, you'll realize why idols prefer it.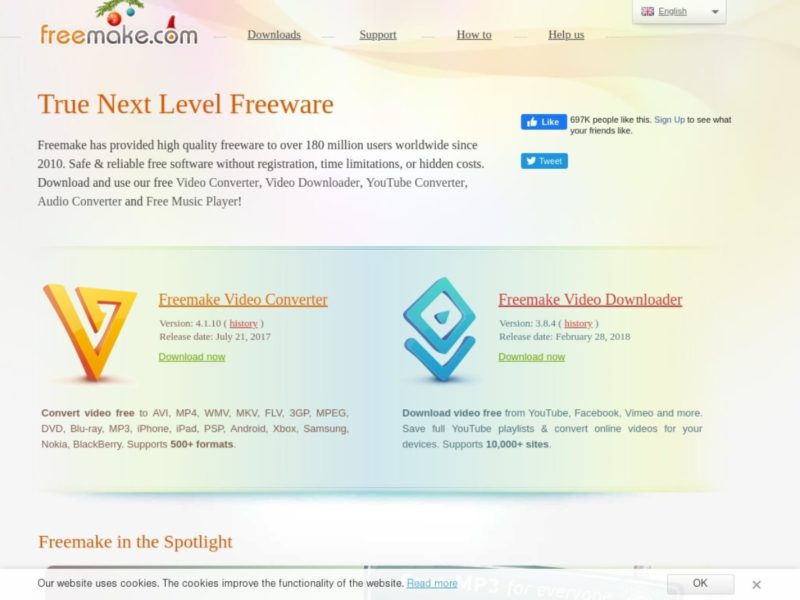 Sometimes, you don't only need a video editor, you may also need a video converter. This is when you want to export or share movies with different devices. Good thing this app has exactly what you're looking for. A basic video editor that lets you convert files in over 500 formats, it's an amazing tool to have around, just in case. The app includes 4K resolution support as well as a user-friendly interface that's hard to beat.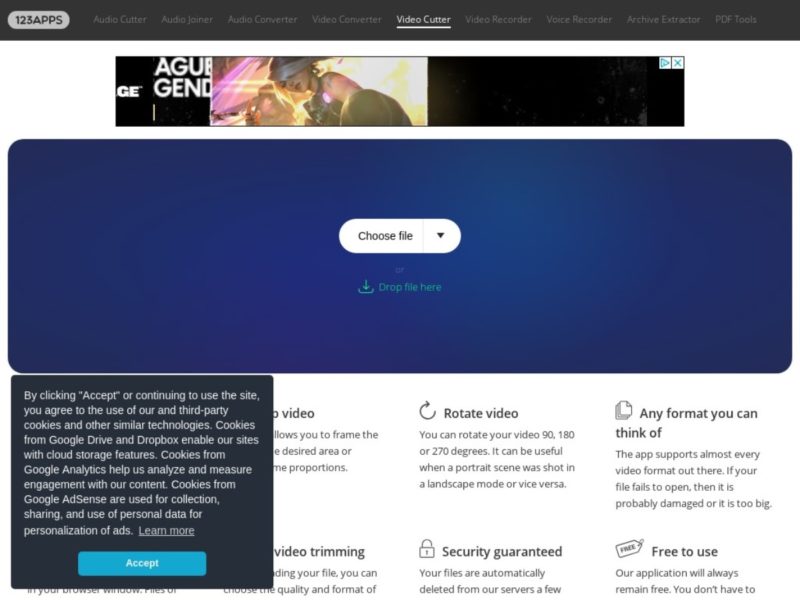 Sometimes, you just need to cut out an unwanted scene or crop a video. If this is what you're after, then this web and Chrome browser extension will do the trick. Just make sure you have Flash enabled. You can upload files (up to 500 MB) from your Google drive or from an external source. Easy enough to use and it's FREE, of course.
What do you think? Which of these FREE online video editors will you try today?