Last Updated on January 24, 2022
Gradients are highly convenient. Any graphic  or web designer would agree that having a large collection of gradients will speed up your design process.
Even though sometimes you'll find yourself having to create a custom gradients, for most situations your library of presets will get the job done. Below you'll find 18 different sets of gradients from designers just like you. Each download link leads to the download page. Enjoy!
Note: When download from Deviantart, the download link is usually on the right sidebar.
Gradients by Stelian Firez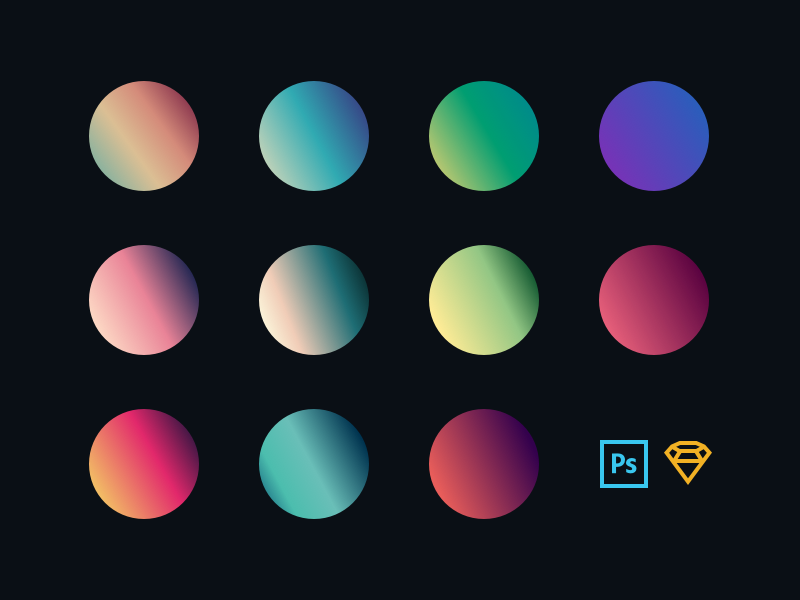 Web 2.0 – Graident Pack
210 Gradients – modern and simple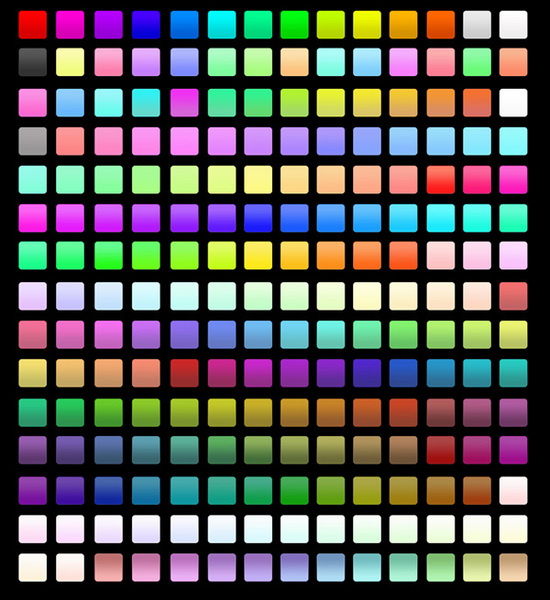 Skin Tones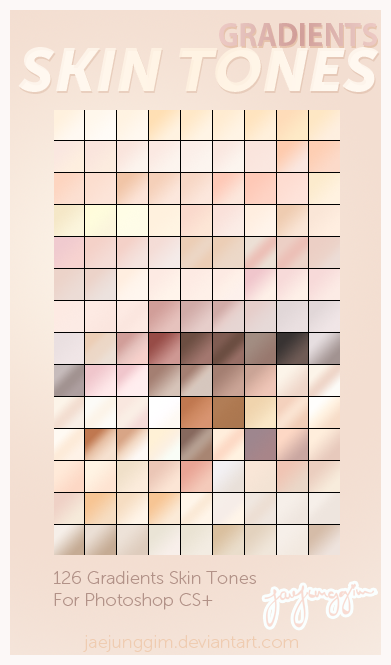 Gradient Pack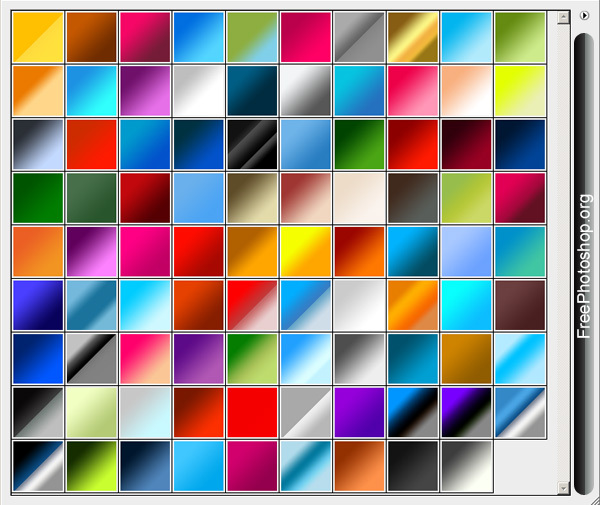 Apple Style Gradients by Daniel Price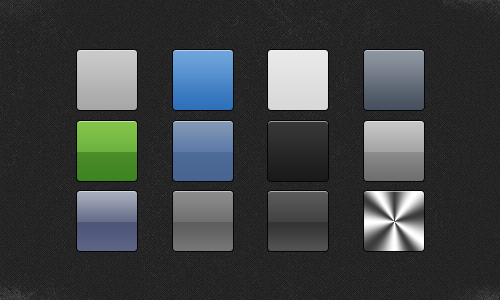 High Quality Gradient Set for Photoshop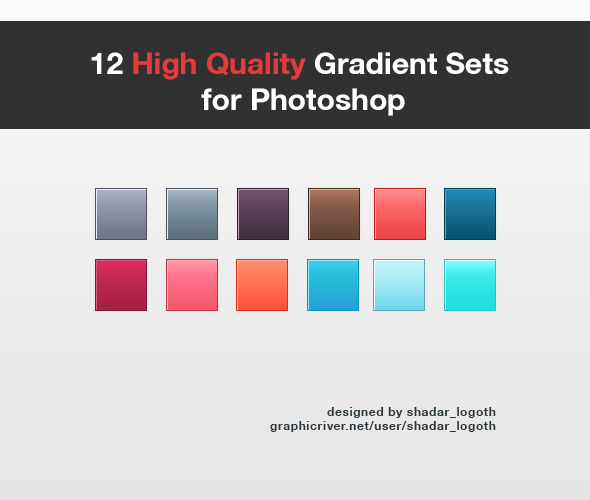 GradientPack – Skies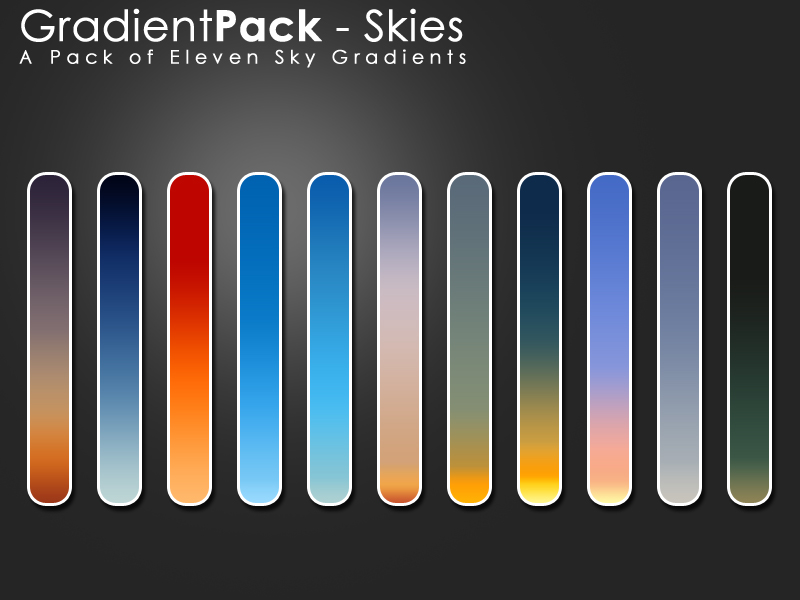 Shattered Gradients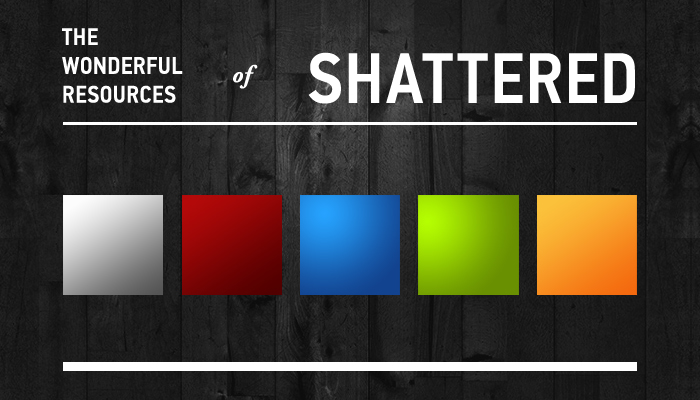 Web 2.0 Styles by Crazykira Resources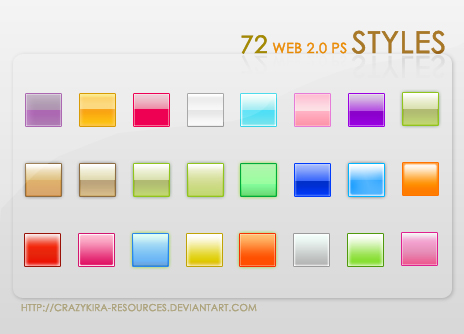 Pastel Gradients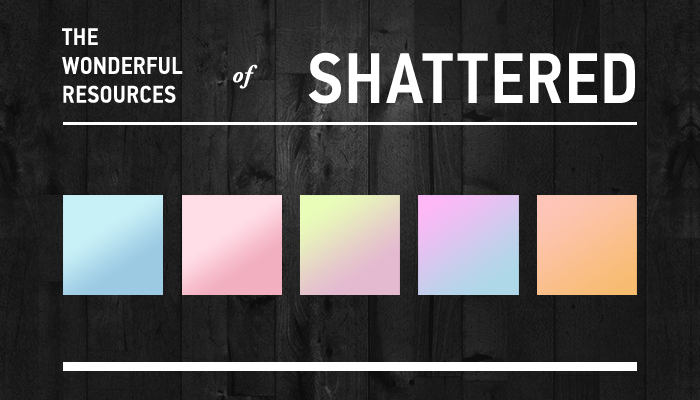 Apple Gradients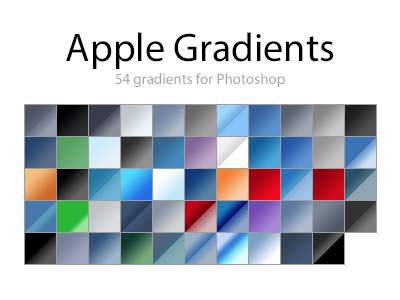 75 Modern Photoshop Gradients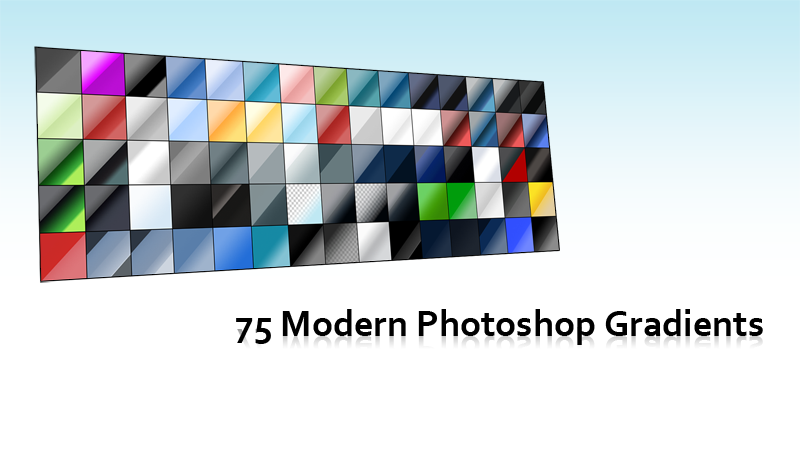 Regatta Sunrise Gradient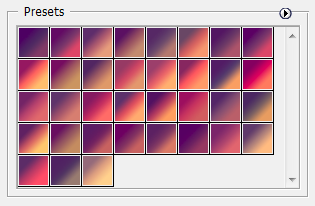 Nature's Beauty Gradient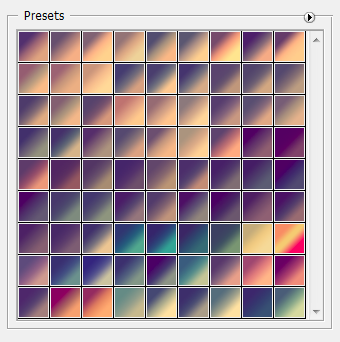 50 Gradient Varieties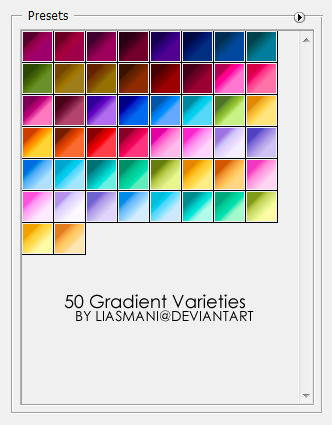 70 gradients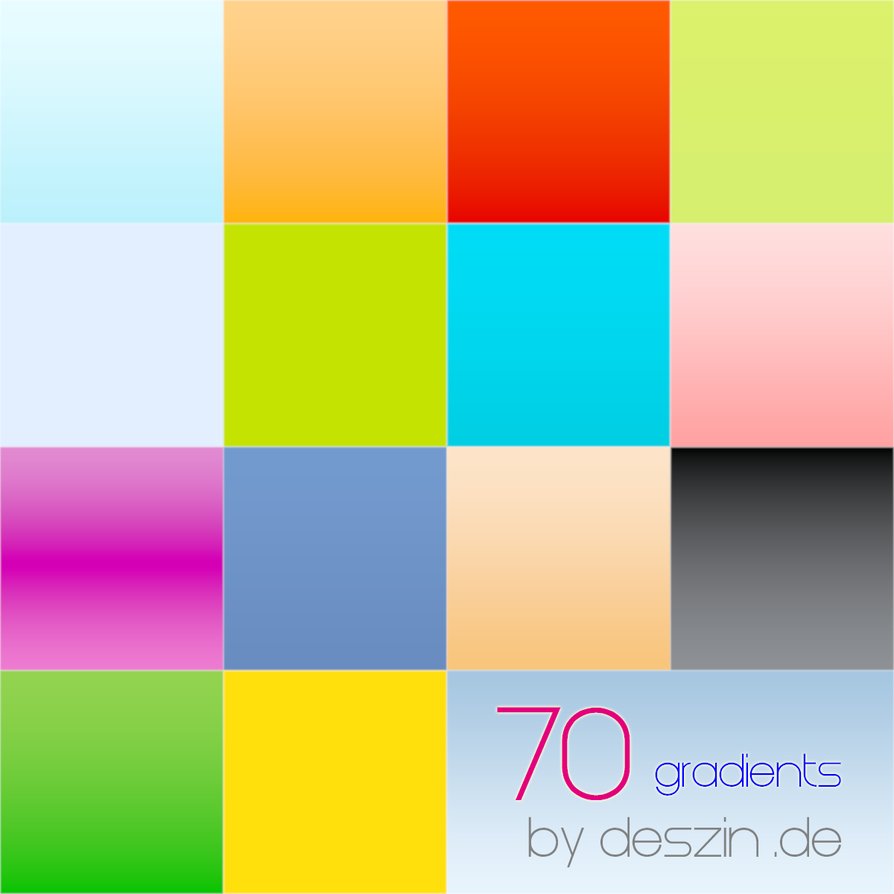 Dooffy gradients