Reaching your desired audience require the usage of various marketing platforms, channels, and touch points. One of the most effective tools that you can use nowadays is a brochure.
Even if a brochure is considered as a traditional form of marketing, there is an underlying reason why it is still used by project teams and managers up to these days to provide information about the project that they are currently working on.
Developing a brochure for your projects should be based on the reason why you need to create and use the specified document, the project message that you want to disseminate to your target audience, and the aesthetic that you will use so that you can present the brand and image of your organization.
Using ready-made brochure templates for your projects can give you an easier time when it comes to creating a detailed and well-formatted presentation.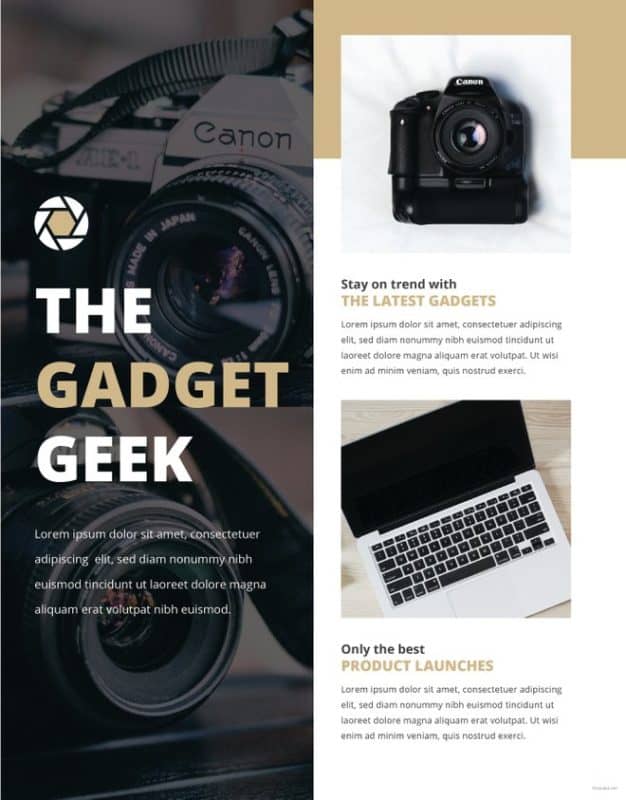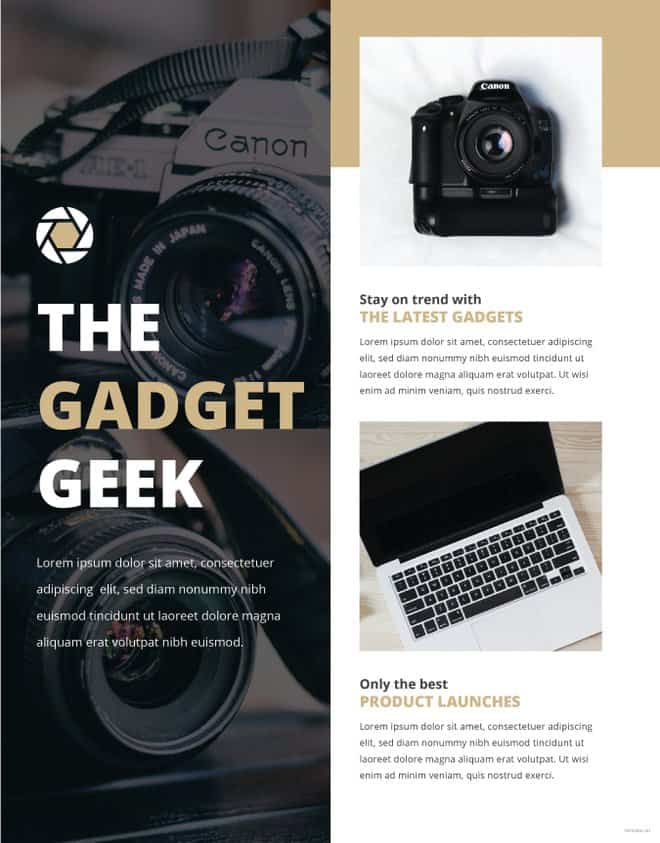 One of the mostly used brochure format is a one-page product brochure. Your project can benefit from the usage of this type of ready-made brochure if you want to present an advocacy that you would like to champion or if you want your audience to focus on a single thought. Since you are just working on one page, your brochure message can be perceived as more targeted and direct to the point.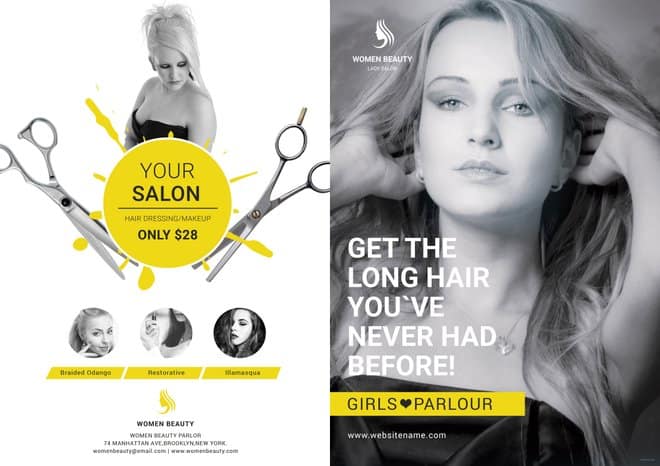 You can use a bifold ready-made brochure just like this one if you want to come up with segments that will enable you to present different ideas or clauses of discussion without promoting visual clutter. Do you want to present a brief overview of the project team while ensuring that there is still space for the discussion of project phases or areas of development? If so, this type of ready-made brochure template is for you.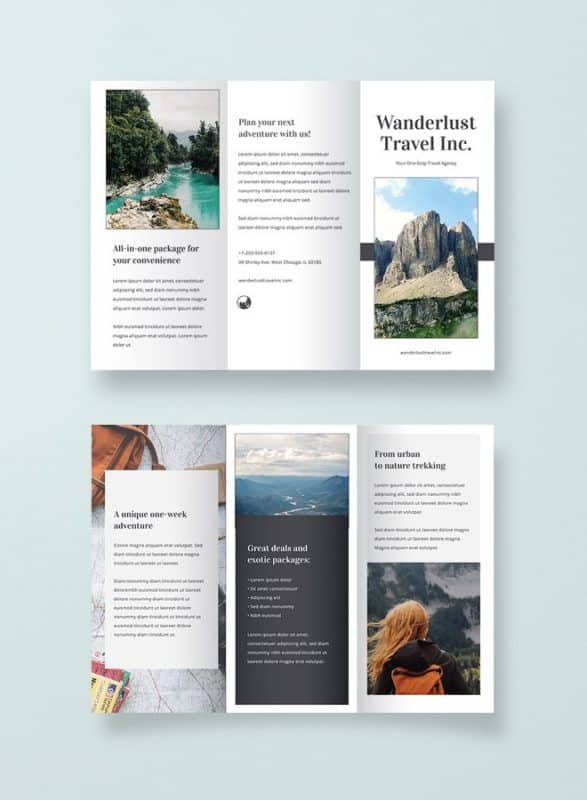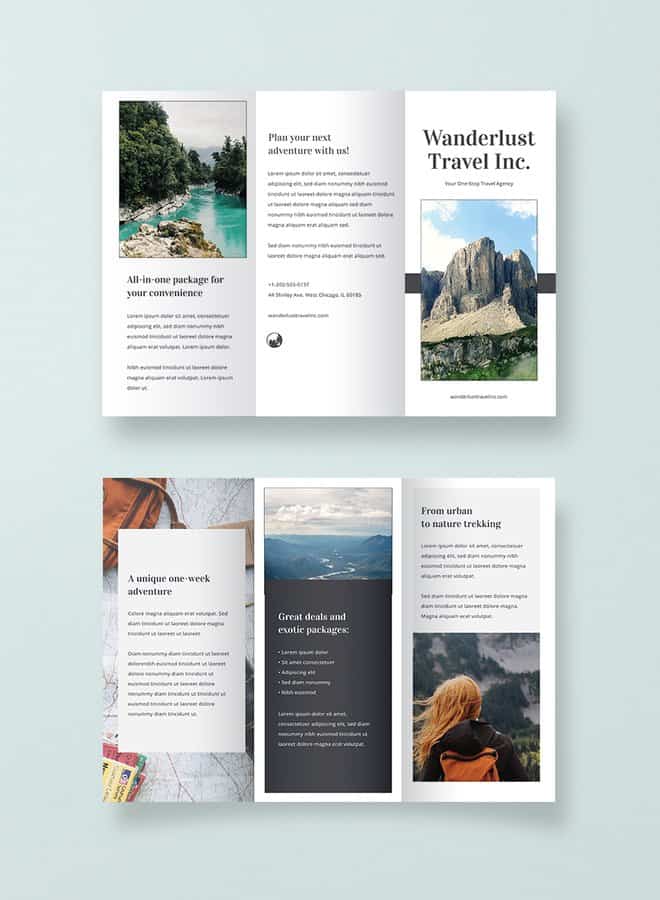 Make your brochure more interesting and appealing to look at. It is not only travel-related brochures that can contain images and other types of additional visuals. When making a visually impressive project brochure, share images of your project team, the project output, and/or other relevant items that you think can get the attention of your audience.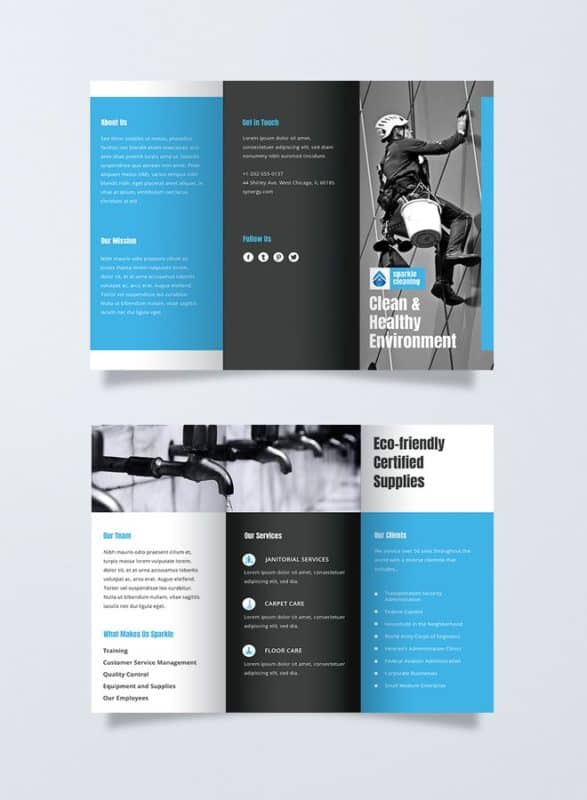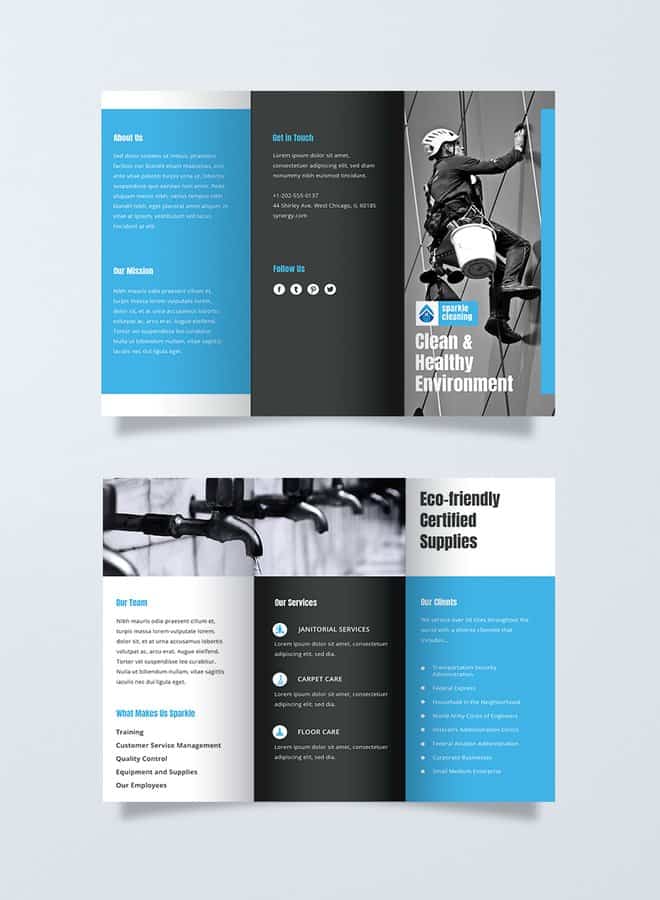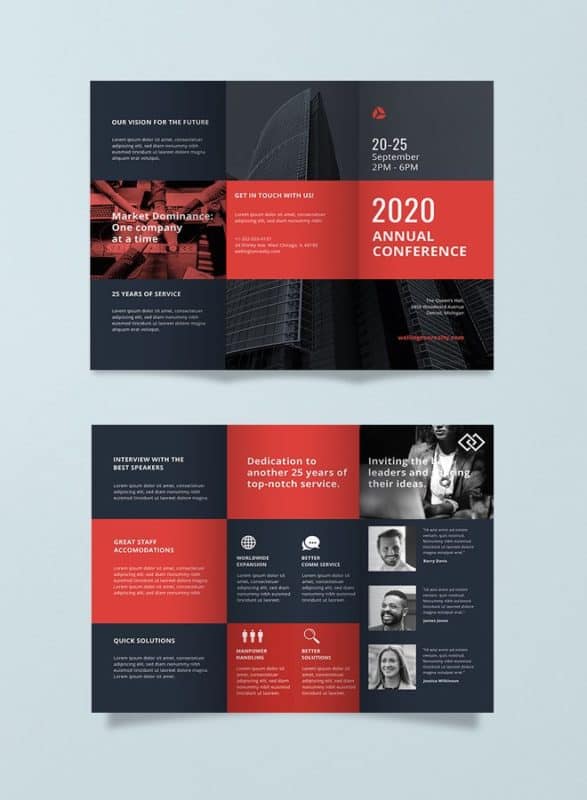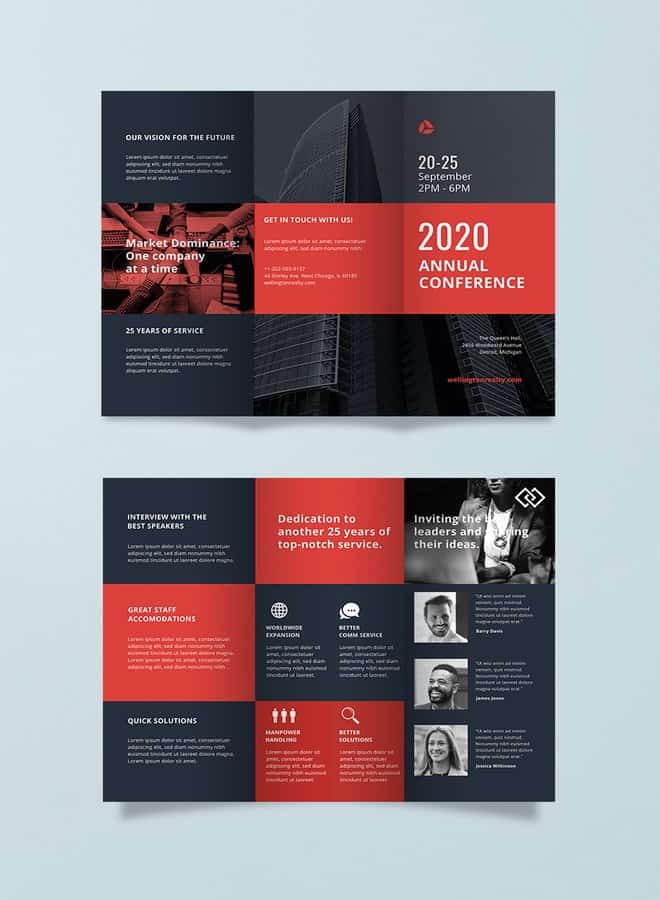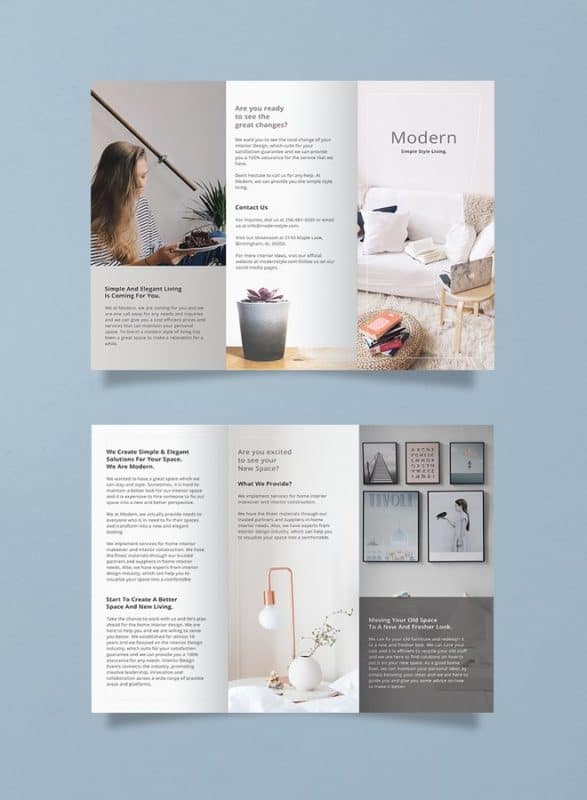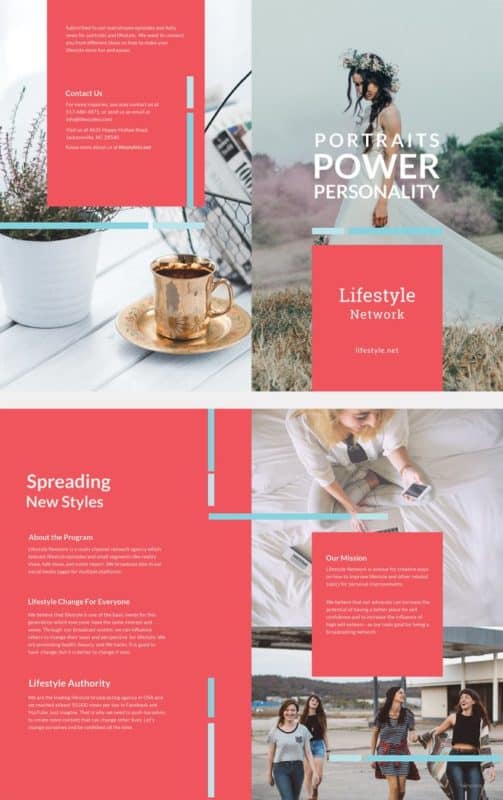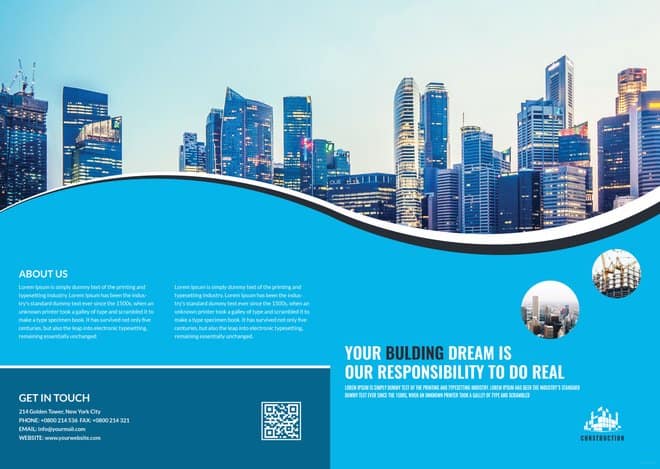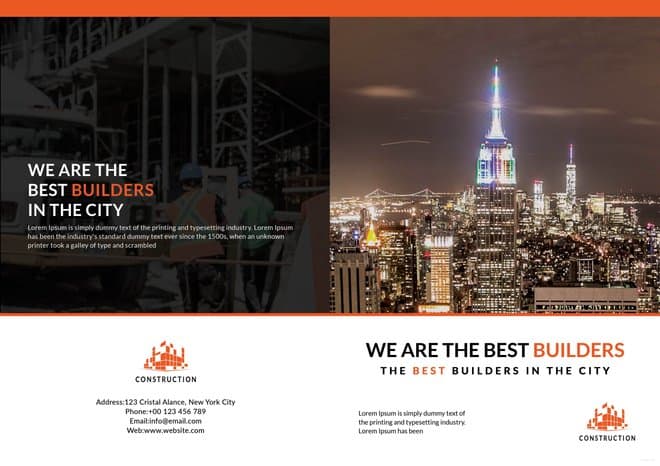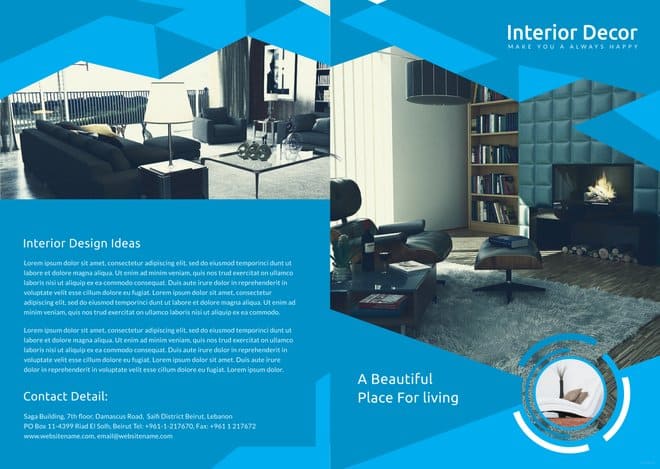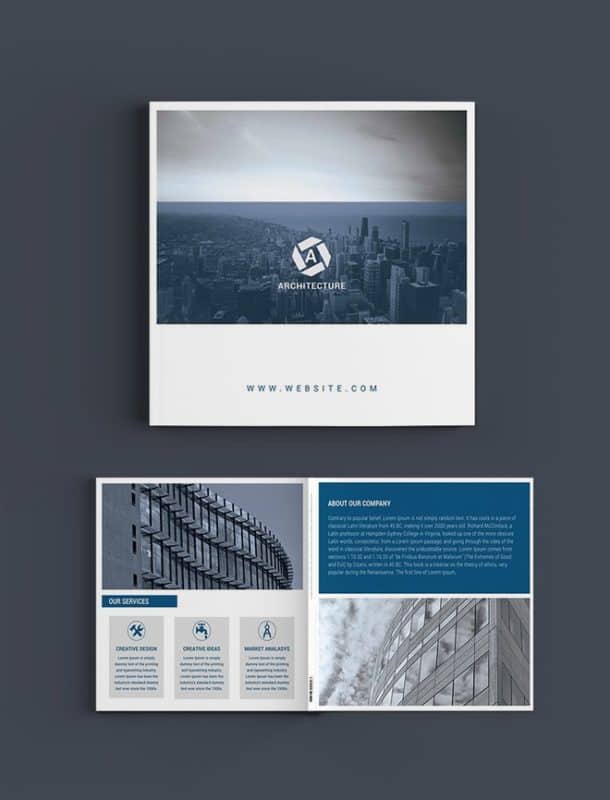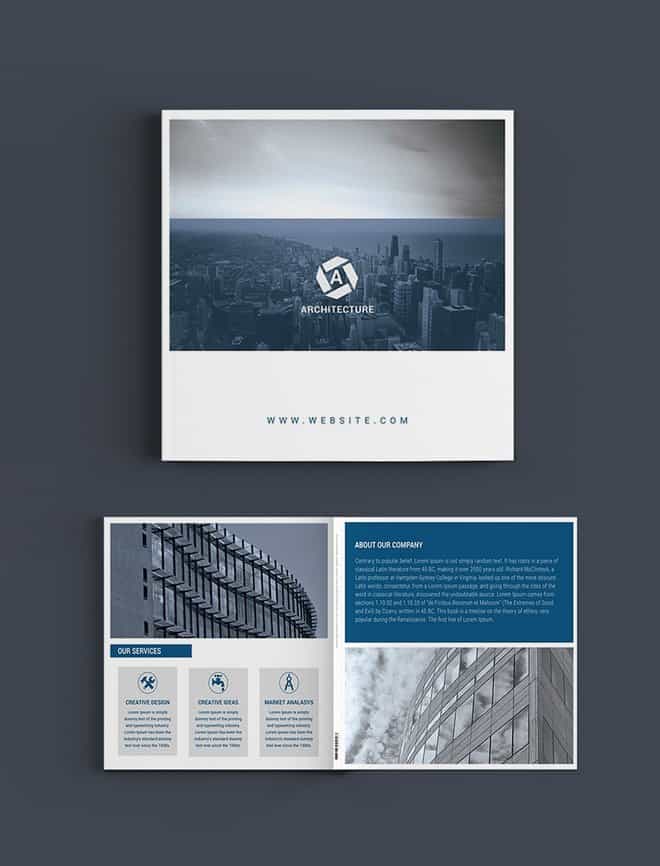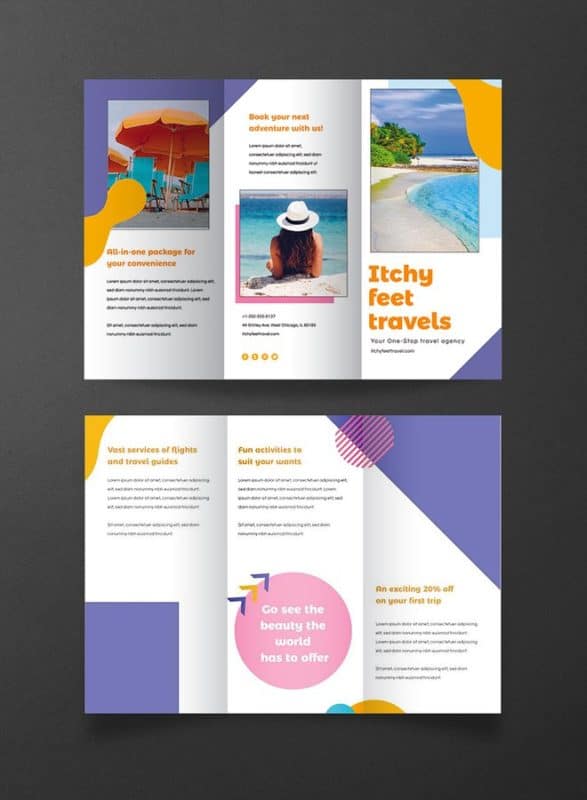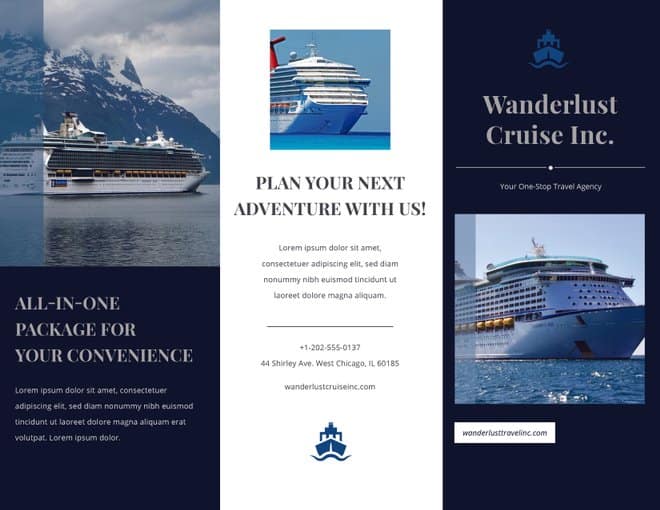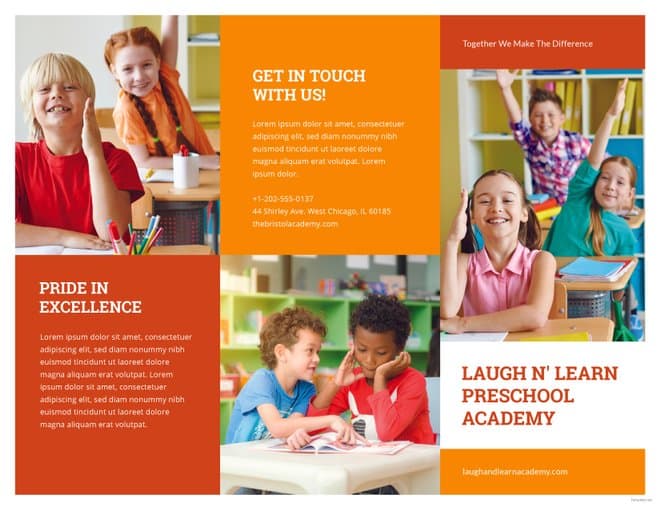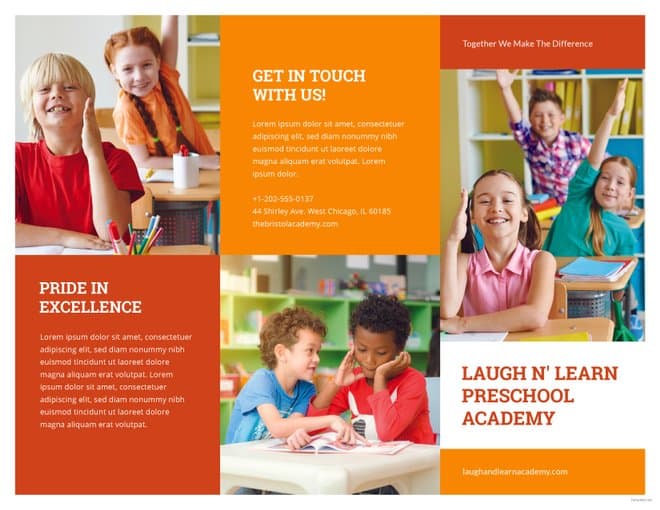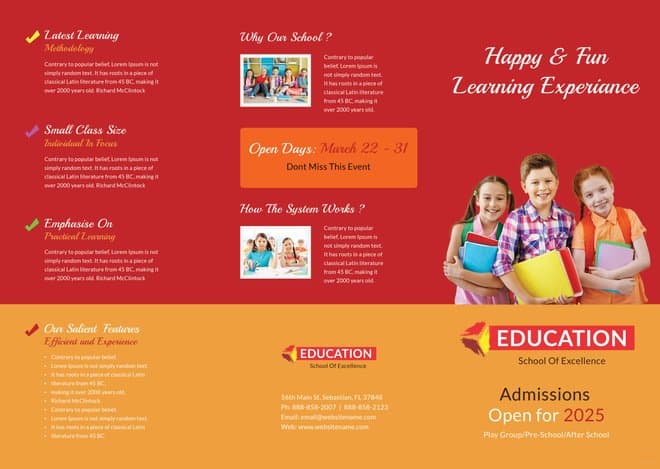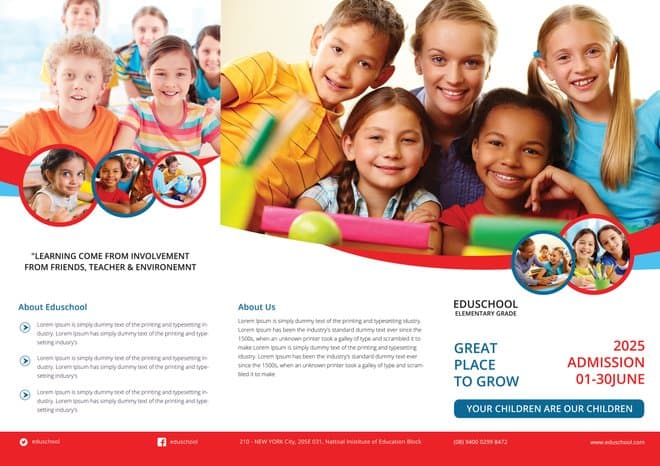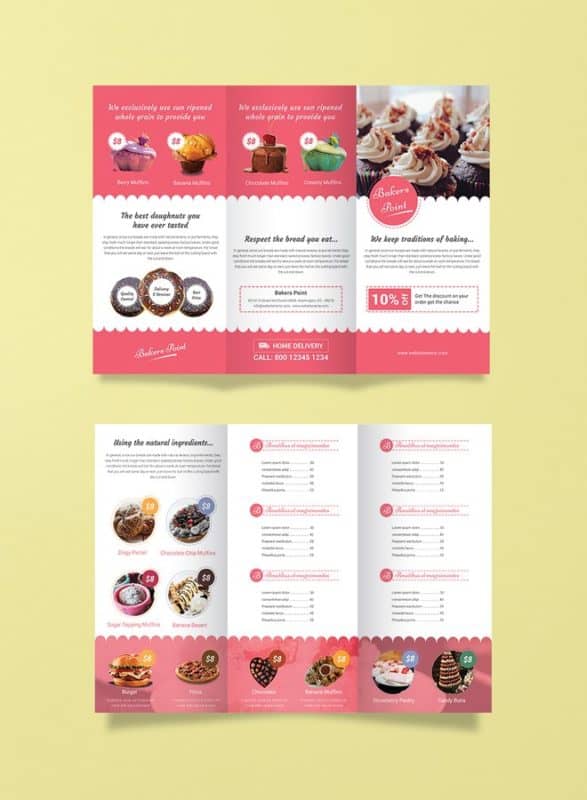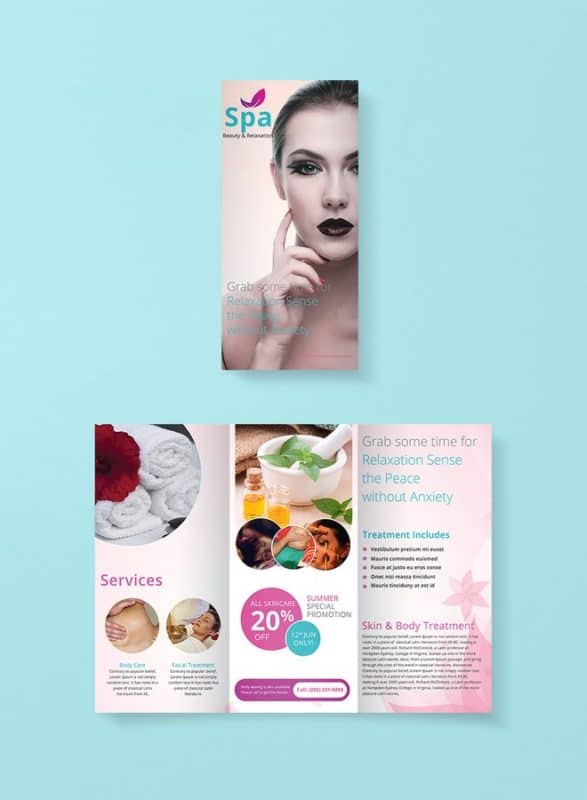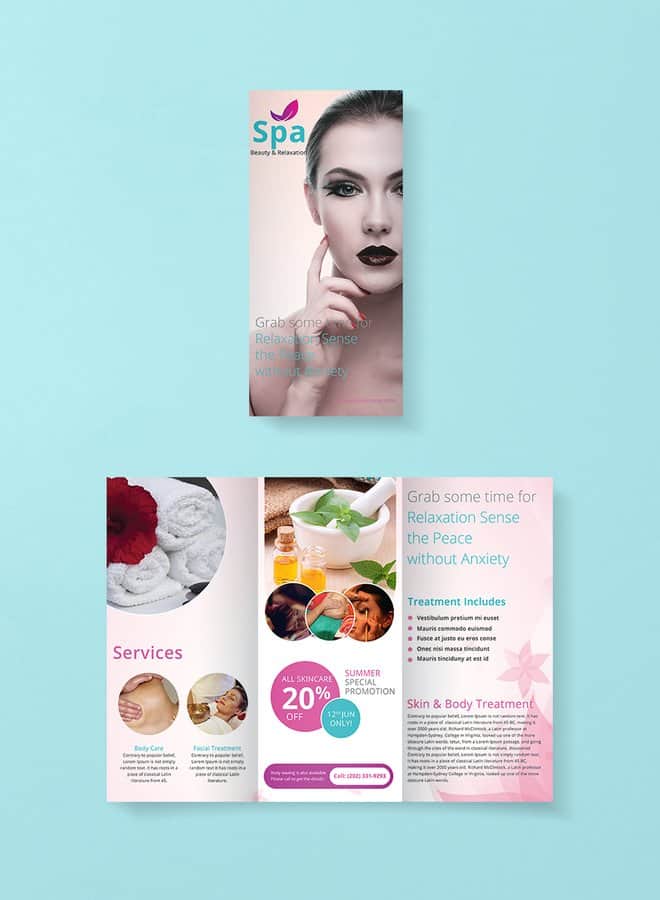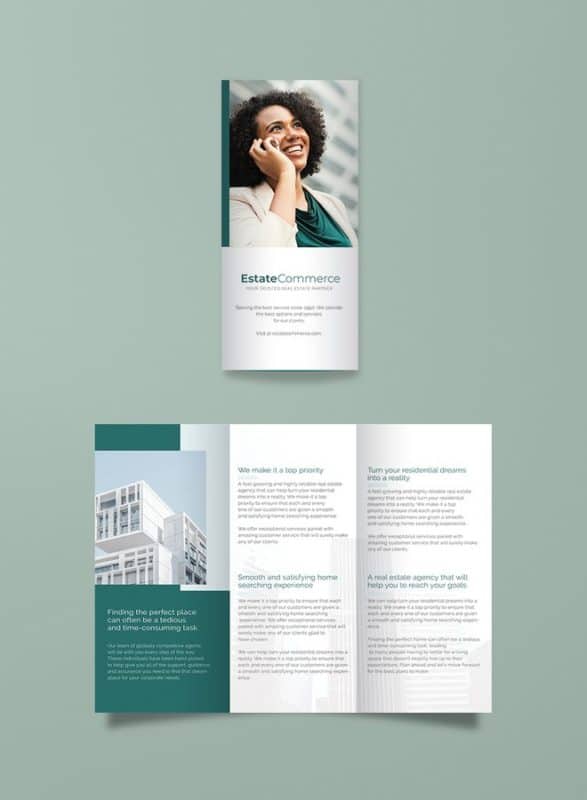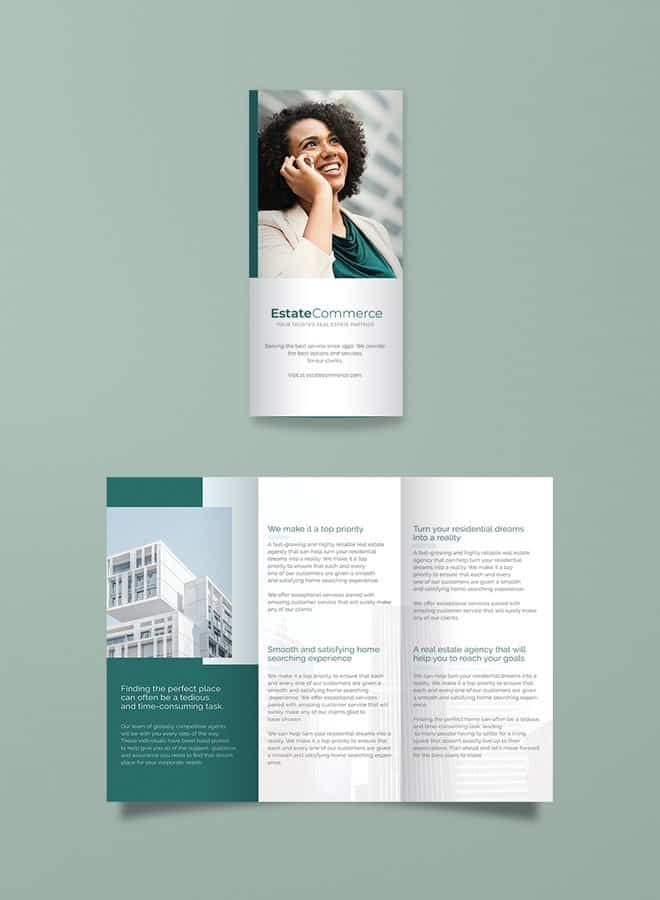 Identify the core or the purpose of the brochure usage. In this manner, you can identify the template that will work best for your benefit and intentions. As an example, you need a more formal and business-appropriate brochure template if you want to present real estate projects to customers, suppliers, sales leads, and other stakeholders.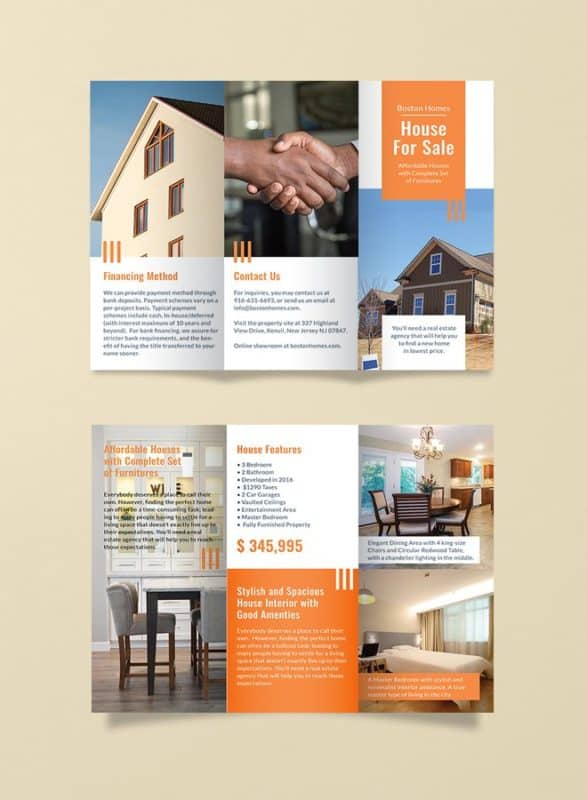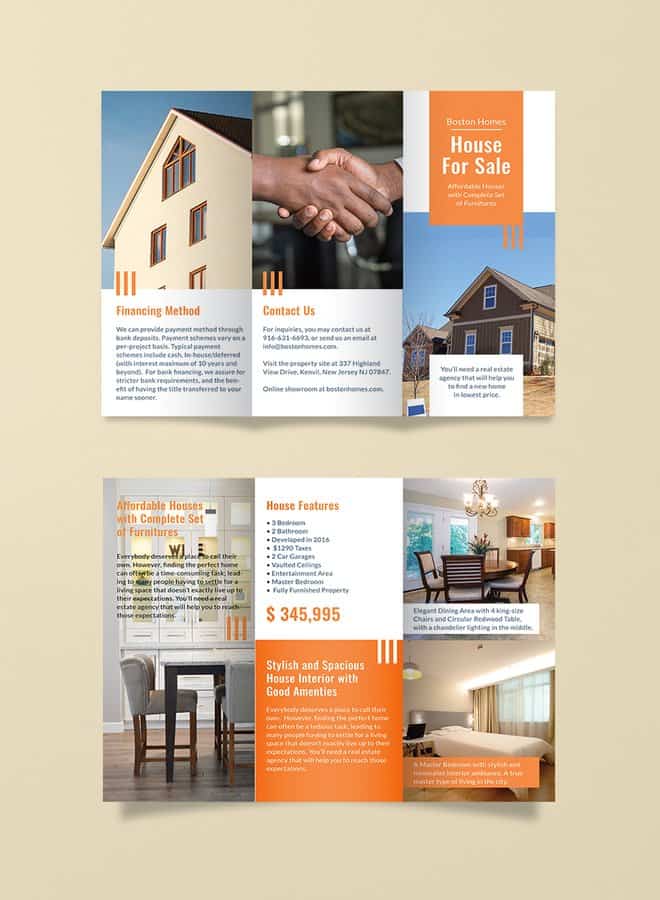 There are different ways on how you can make the most out of using brochures. Whether you will use it to promote a product for your project or if you want to have more clients as a project team, what is essential is that you can integrate all the elements and factors that can give you potential successes with the usage of the brochure format and layout that you have selected.
Maximize the spaces within the ready-made brochure template that you will use. Balance the placement of all the project brochure content so you can come up with a presentable document. We hope that the template examples that we have made available for you are enough to guide you when drafting the project brochure that you need.