Last Updated on March 3, 2023
All it takes is six seconds. In that little amount of time, recruiters already know whether you're a good fit for the job or not.
That's how important a solid résumé is. It's not just a piece of paper you send to potential employers for the sake of introducing yourself. It's something that you use to set yourself apart from all the other applicants.
Here's a fact – a lot of applicants have extensive experience. They've been through a lot of training. They know what's what and who's who in the field. But a lot of them still don't make the cut simply because their résumés are not effective.
This is why a résumé template can be quite handy when you're job hunting.
What does an effective résumé do?
An effective résumé highlights your achievements. Sure, they may all be listed down there somewhere. But if the format isn't effective, the recruiter won't even see them.
An effective résumé masks your weaknesses. Are there short periods of time where you had no jobs? Are there jobs in the past where you can't say much about what you did there? A good résumé masks these well, mostly because the focus is often placed on all the good stuff.
An effective résumé shows your personality. Yes, the way your résumé is formatted says a lot about you as a person. The way you organize things can immediately attract (or turn off) a potential employer.
There are so many other things that a great résumé can do for you. Your choice of templates can then prove to be one of the most crucial decisions you have to make to get that dream job of yours.
Below are 25 great résumé templates you can try. Look at each of them and see which fits your needs the most.
Resume Template by Lenart Avdiu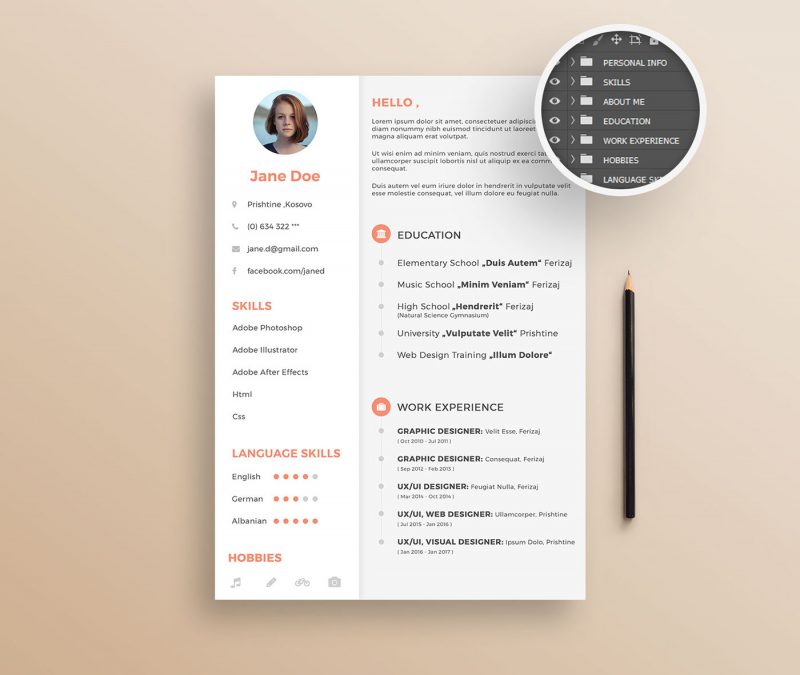 Free Minimal Resume Template by Mohamed Mosaad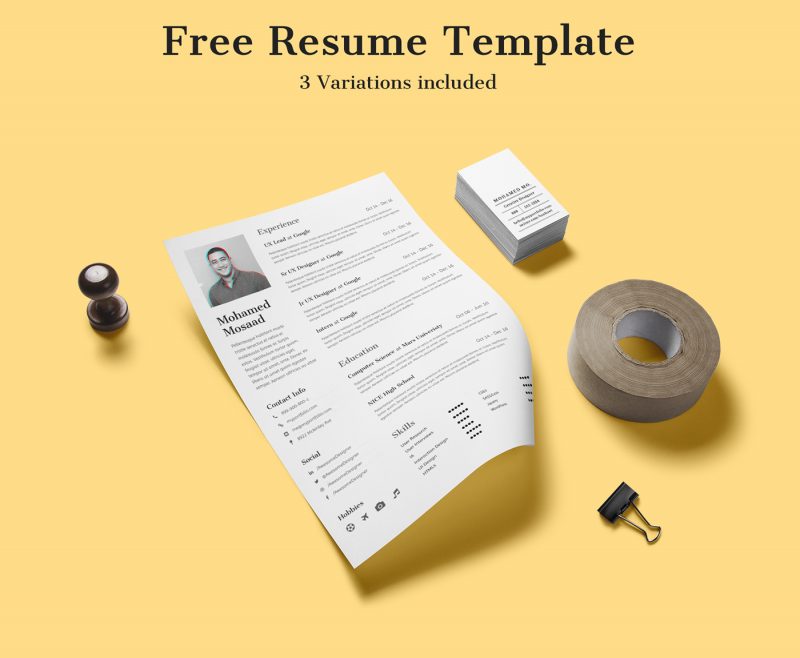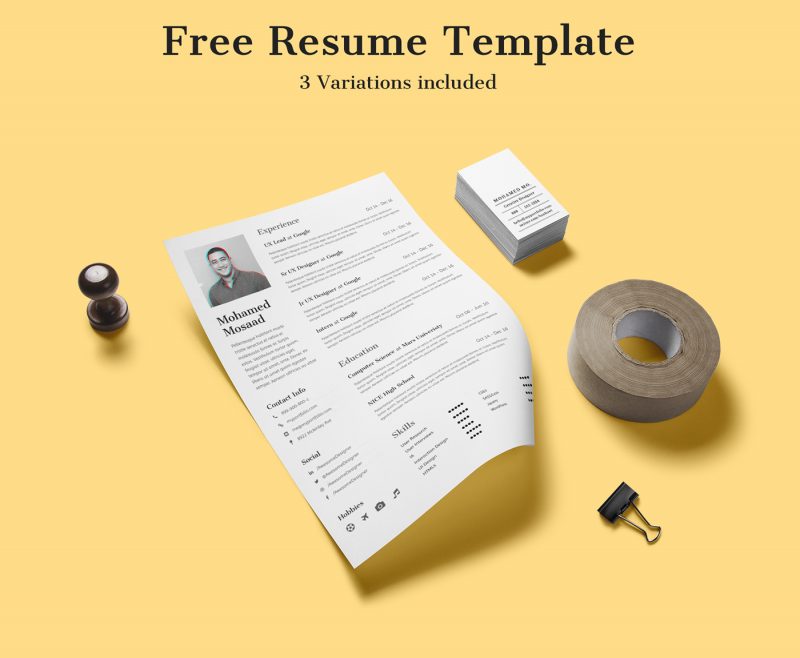 FREE Resume Template by Gioele Di Falco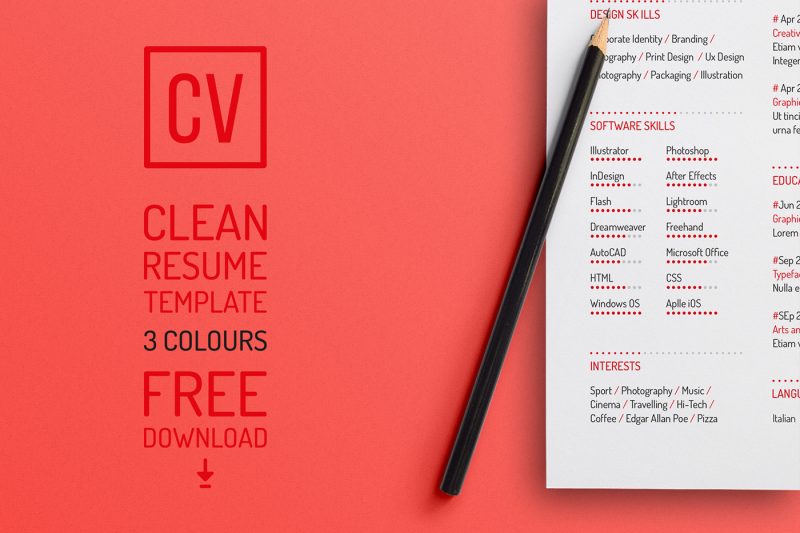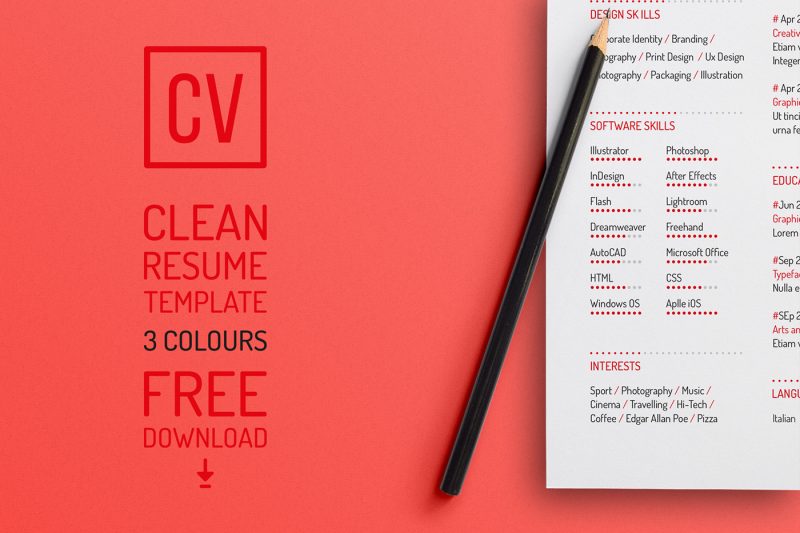 Personal Resume by Francesco Vittorioso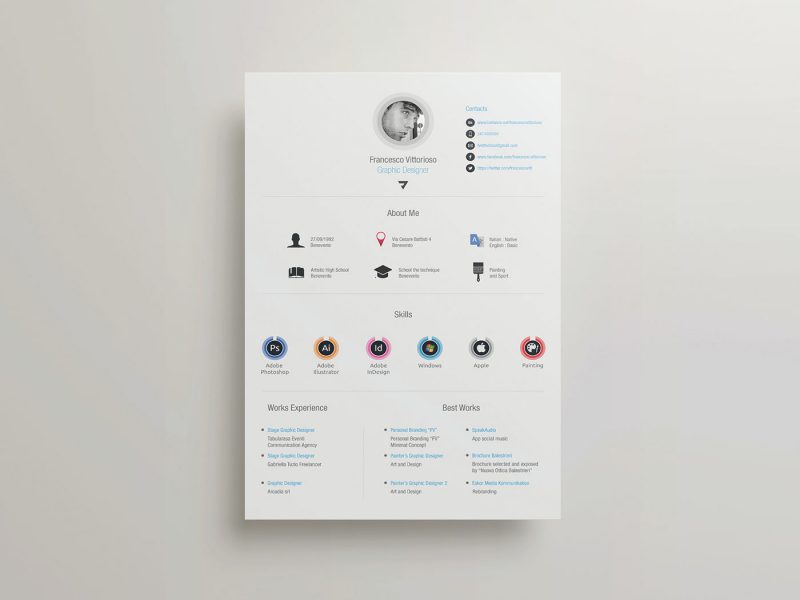 Free Resume Template by Nikita Gulak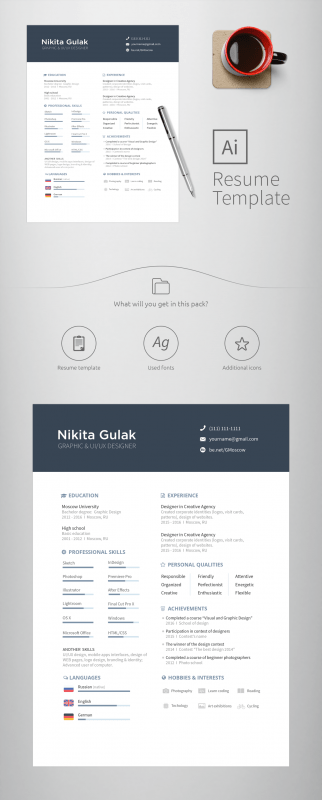 Free Resume Template by Eduardo Ogawa


Free Resume Template by GraphicPup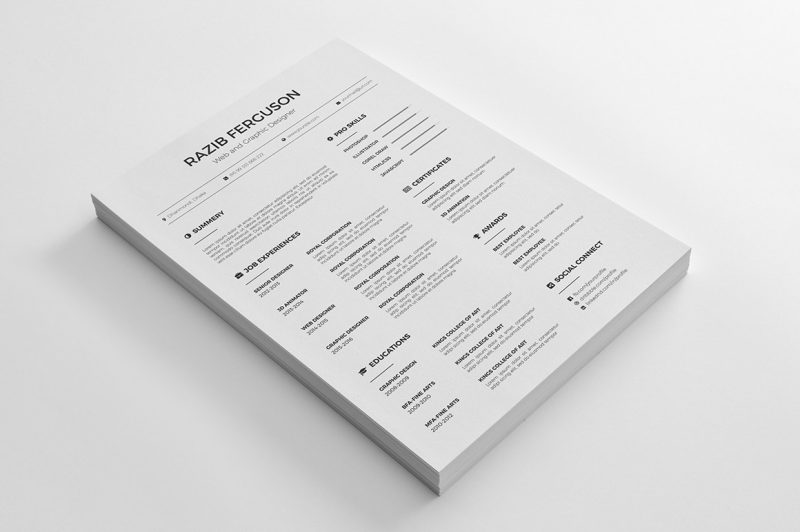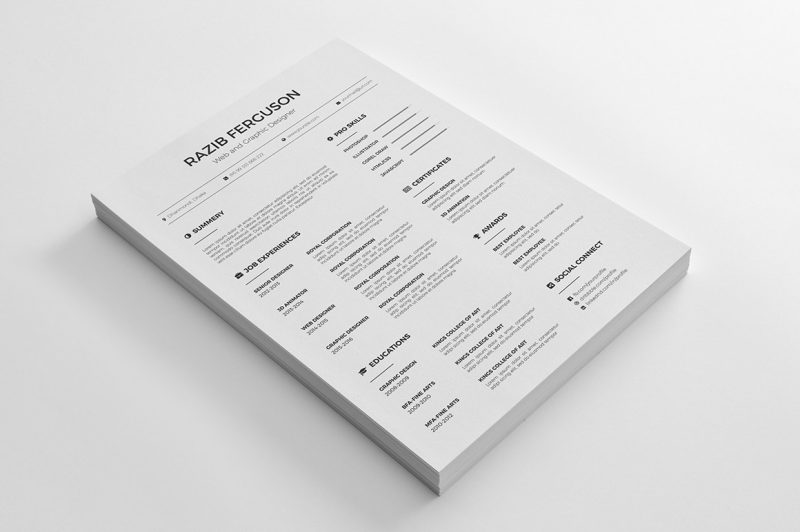 Personal Resume by Pierre Bresson
Download
Resume Template by PSD Repo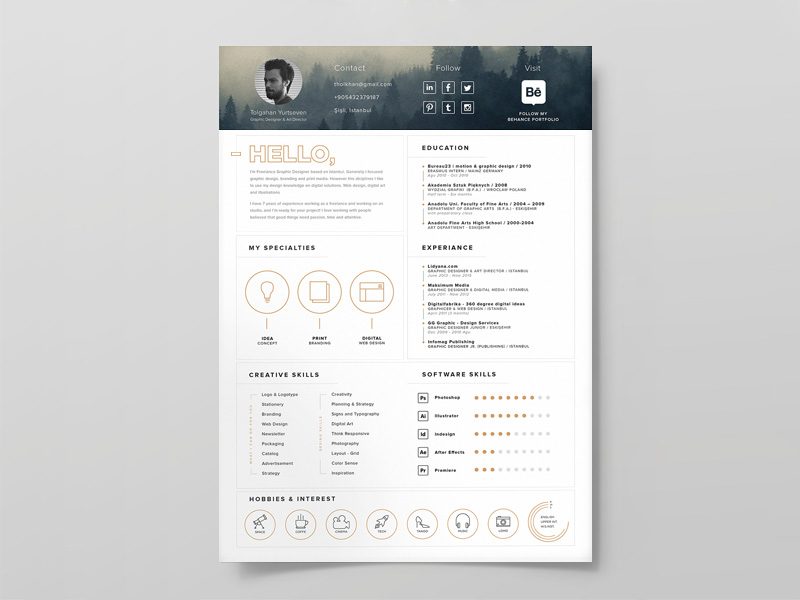 Programmer Professional Resume by Haseeb Danyal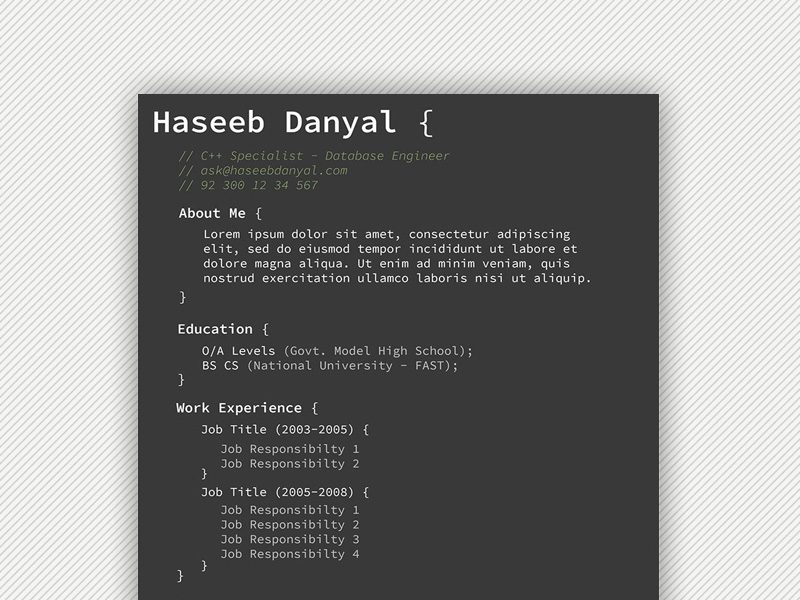 Minimalistic Resume by N.a Shoaib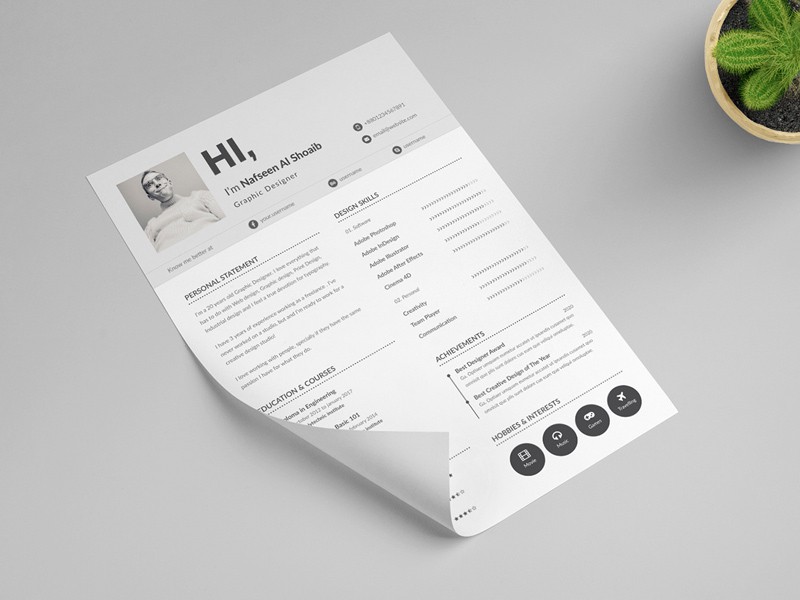 Freebie – Infographic Resume by Paul
Free Clean Resume Template by Eugene Kovalenko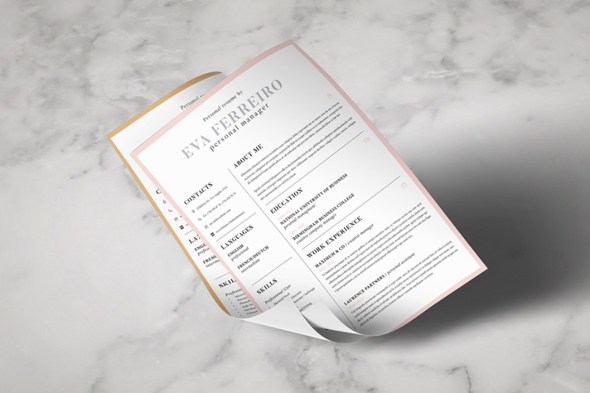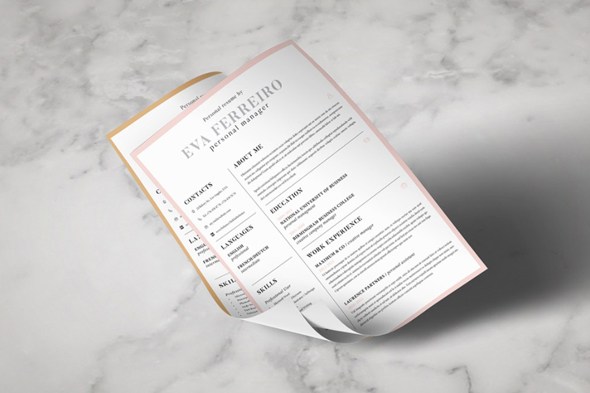 Free Resume Template by Muhamad Reza Aditya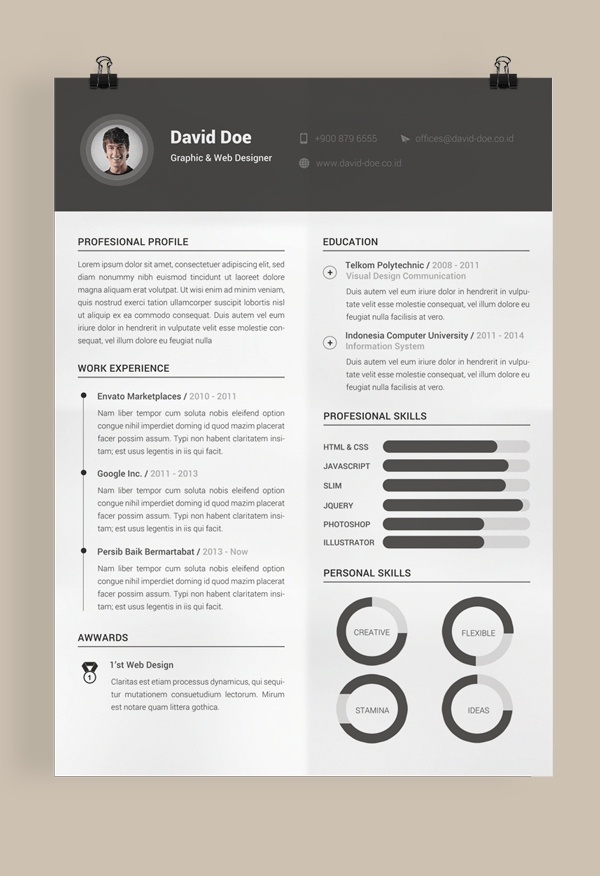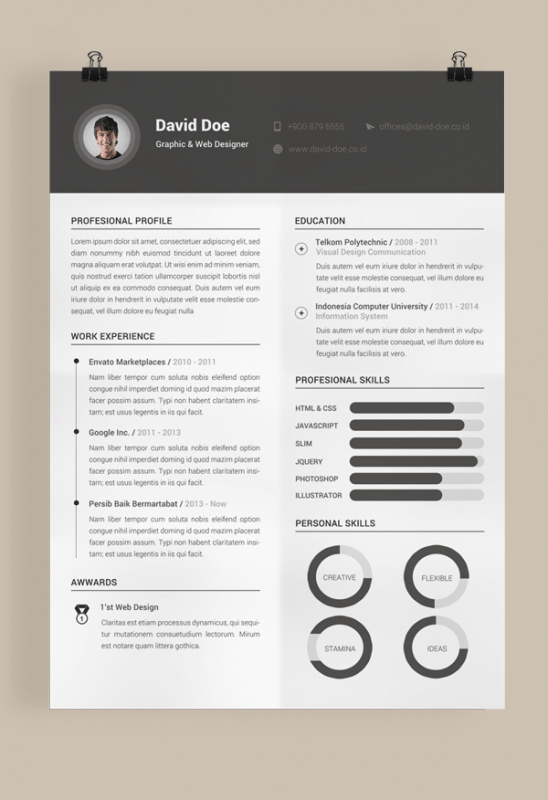 Free Clean Resume Template by Martina Cavalieri

Free YA Resume, Letter & Portfolio by Angga Baskara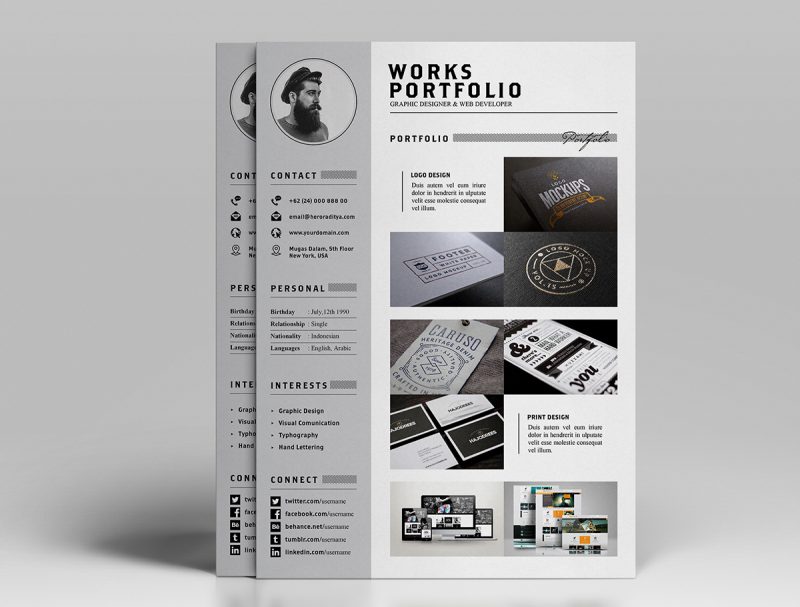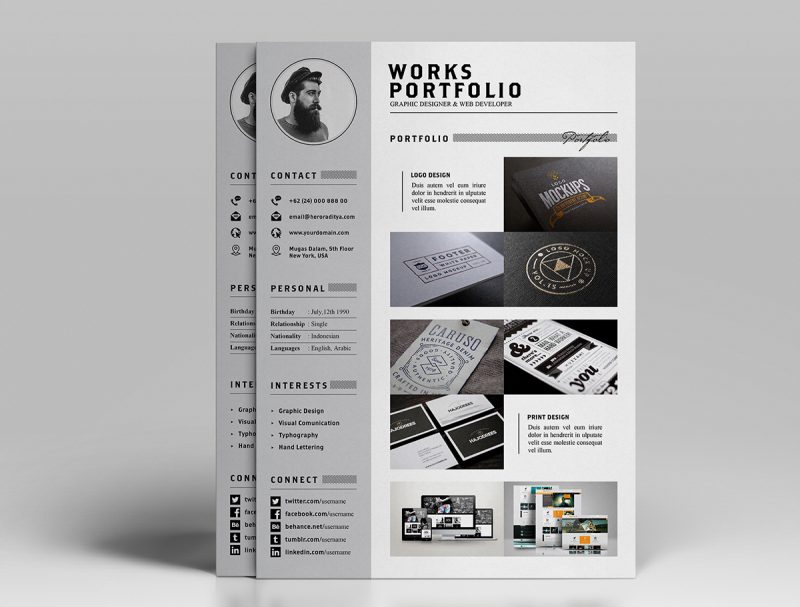 Free Minimalistic Resume/CV by Illustrator by Patryk Korycki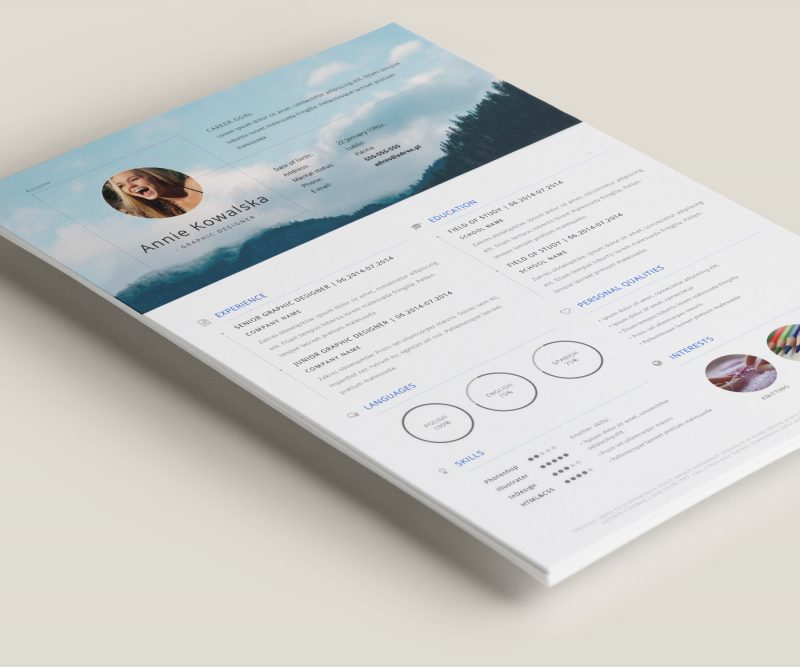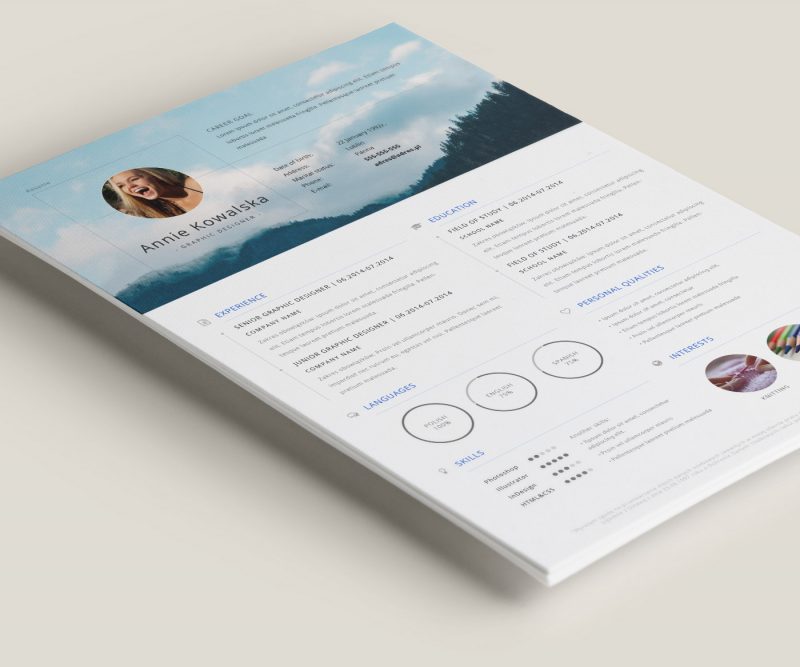 Free Minimalistic & Clean Resume | PS & AI by Mats-Peter Forss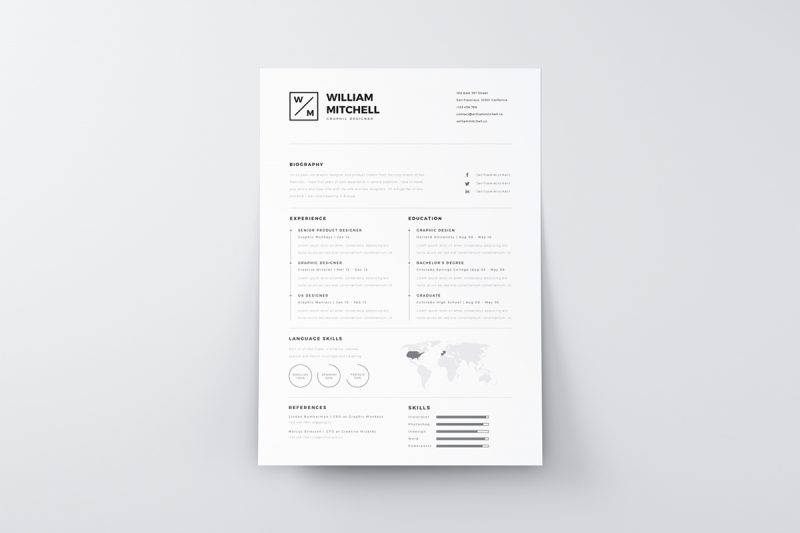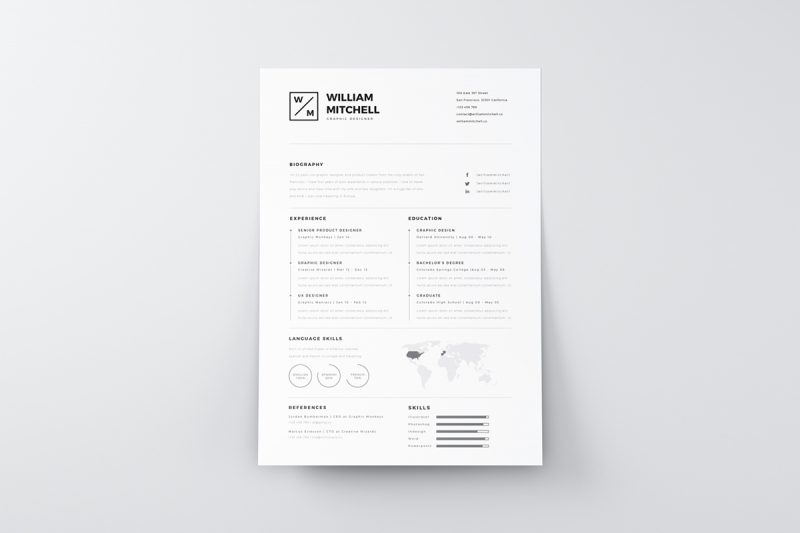 Free Resume Template by Tamzid Hasan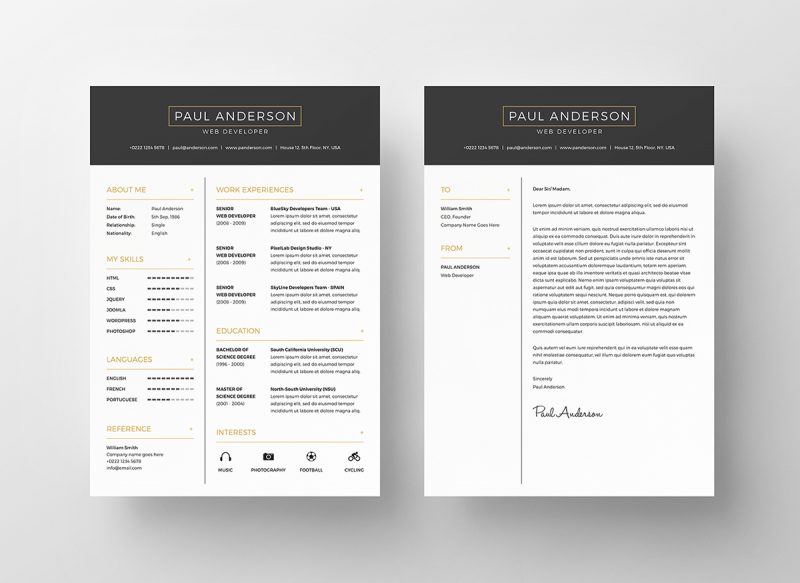 FREE Resume Template by Ayoob Ullah