Last Updated on January 20, 2022
Tutorials and demonstrations are always powerful tools in teaching a new skill or showing how something works. No matter how detailed your step-by-step instructions may be, there is always a huge chance that people will not understand it as easily as when you have somebody else actually showing you how to do it. A lot of people are, after all, very graphic learners.
This becomes a problem for those who have a large audience from all over. Physical accessibility may not be as easy, and sharing screens through online conversations will not exactly allow you to do it for a large scale audience – which means you have to do it one group at a time.
The fact that you have to do it over and over again cannot be forgotten either. And sometimes, some things can only be done a couple of times, such as in a game walkthrough.
So to all these hindrances to on-screen demos, game walkthroughs, and video tutorials, all we can say is, "Thank God for screen recording!"
The Magic of Screen Recordings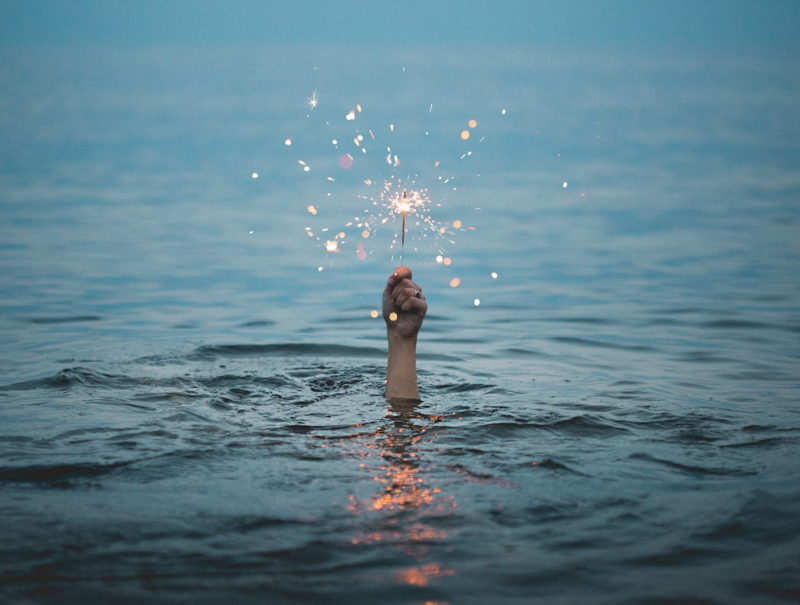 Screen recordings allow you to capture everything that happens on your screen, every key stroke, pointer movement, and window switch. The best part about it is that you can actually make the entire session perfect with different video editing tools that usually come with screen recording software.
You can fix the audio for example, one thing that proves to be important in any presentation. You may choose to do a voice-over and explain what's happening on the screen point by point, or you can choose to just set the mood by adding background music.
You can also add text and other graphics that would make the presentation even clearer and easier to understand. You can encircle certain areas on the screen as you talk about it for example, and add text right next to it to help the audience remember important details.
Free Screen Recorders
Seeing every wonderful thing that screen recorders can do, there is no doubt at all that almost everybody will need them, regardless of what industry you may be part of. Below are 10 screen recorders that are offered for free. Try them out and experience firsthand just how efficient they are in helping you get the job done. Don't worry. In case you feel that the free tools are not enough, most of them give you the option to get paid subscriptions so that you can take advantage of more.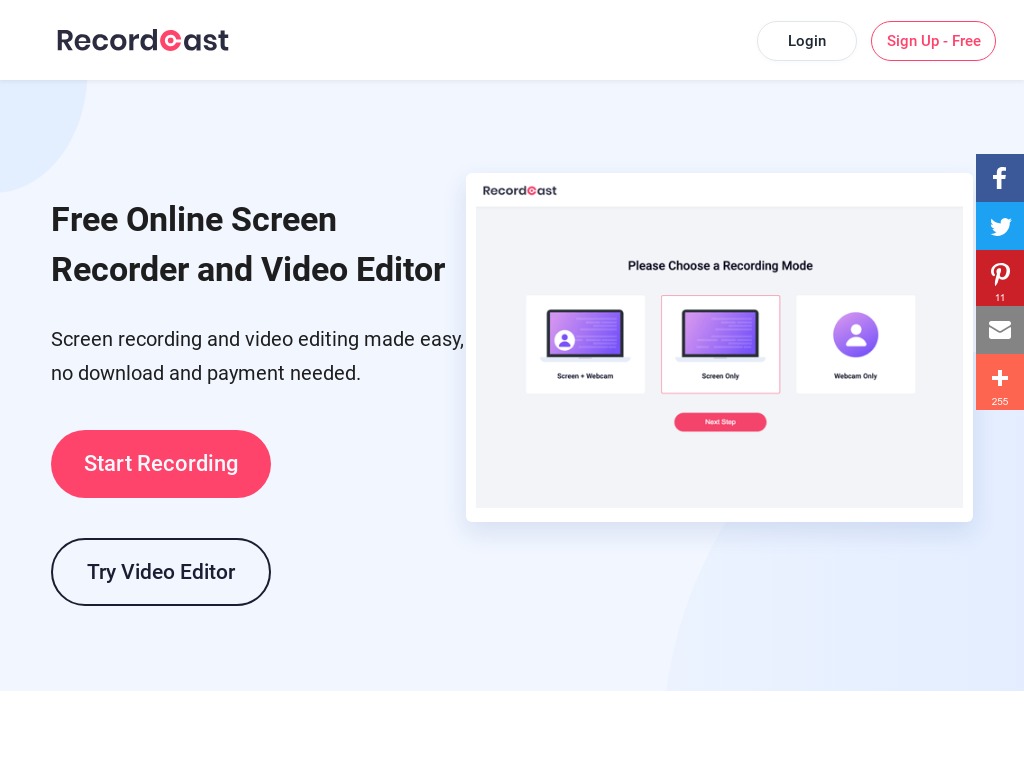 Screen recording and video editing made easy, no download and payment needed.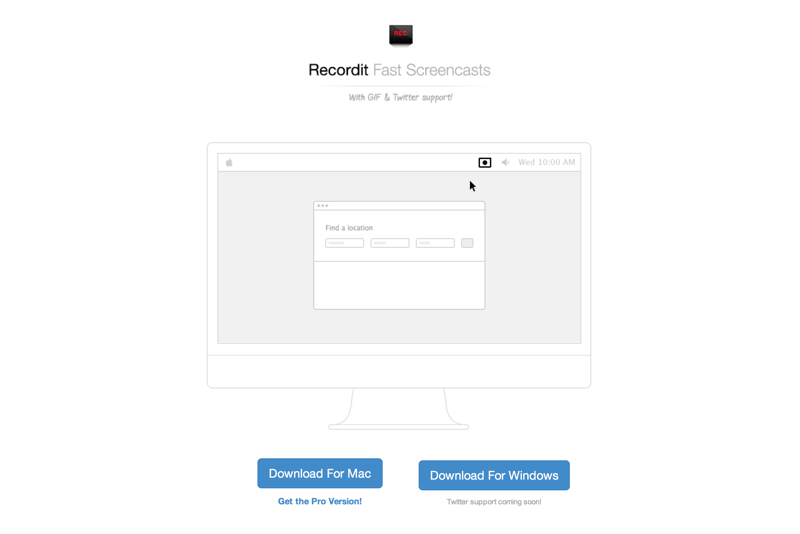 The fastest way to take screencasts.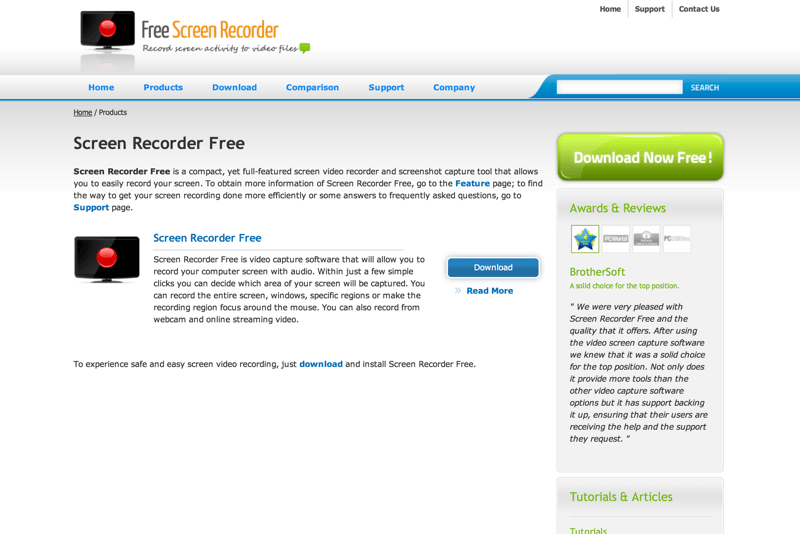 A compact, yet full-featured screen video recorder and screenshot capture tool that allows you to easily record your screen.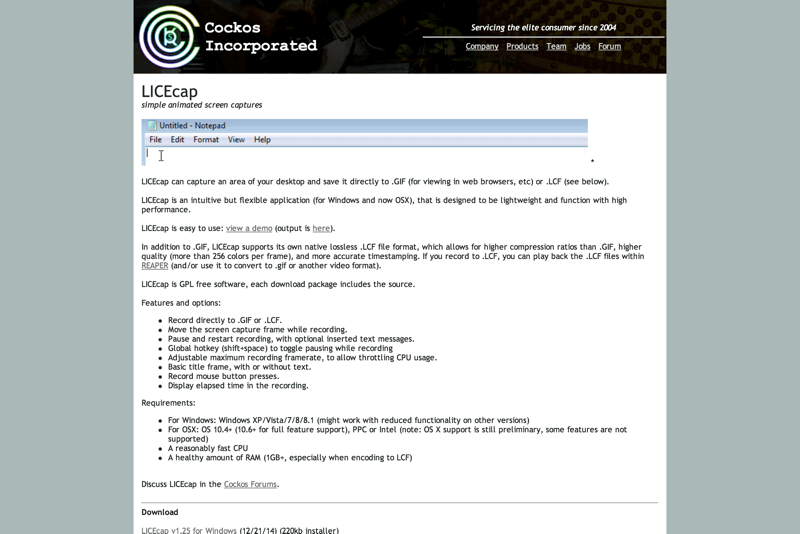 Record animated GIF screencasts.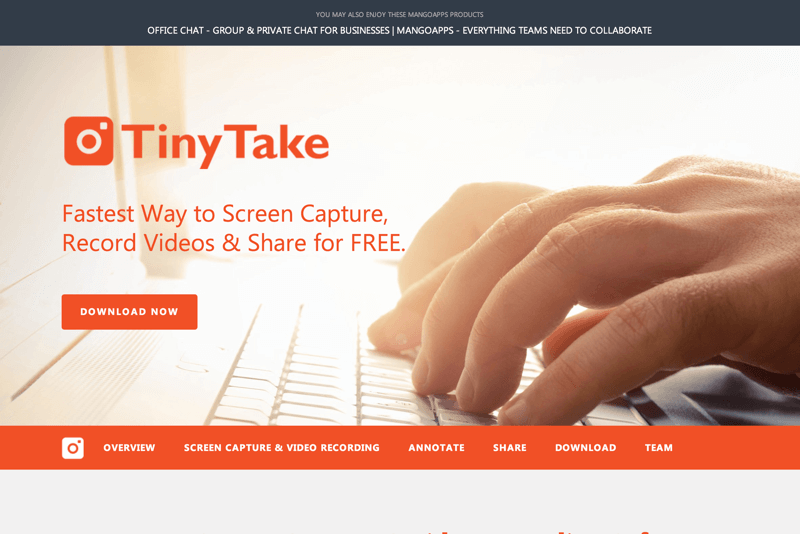 Free, simple screen capture & video recording tool.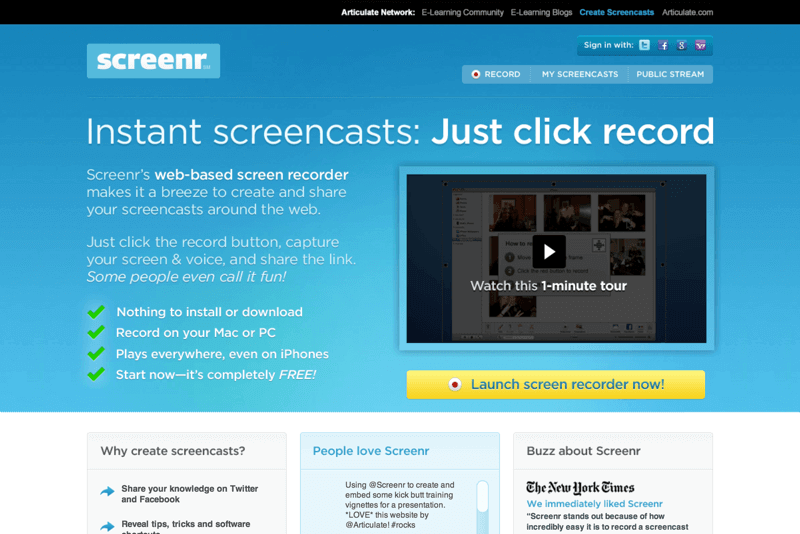 Simply click the record button and capture your screen.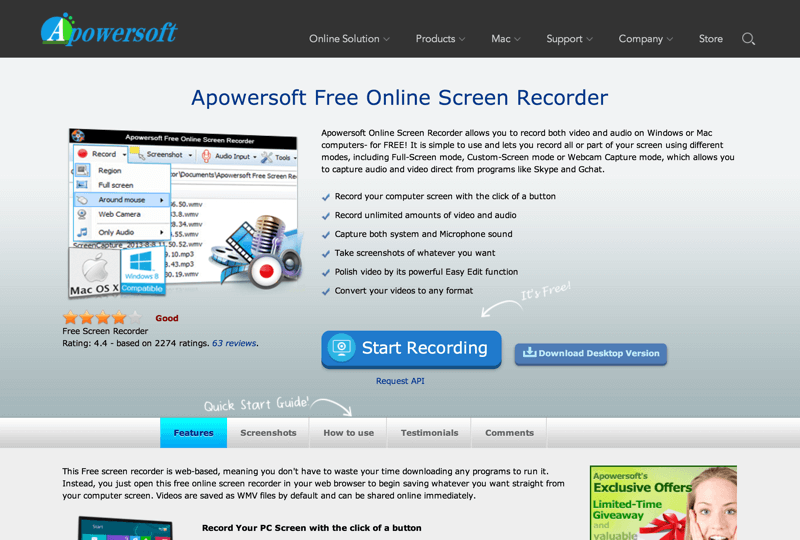 A simple way to record both video and audio on Windows or Mac computers for free.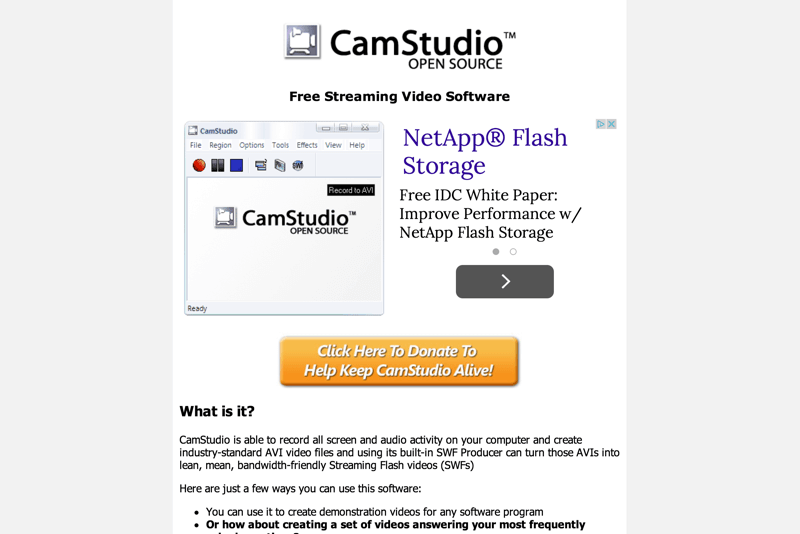 CamStudio is able to record all screen and audio activity on your computer.
One-click screen capture recording on Windows or Mac computers without installation.
With one click, you can record your screen with and capture: Web pages, games, applications, paint programs, maps — the list goes on and on.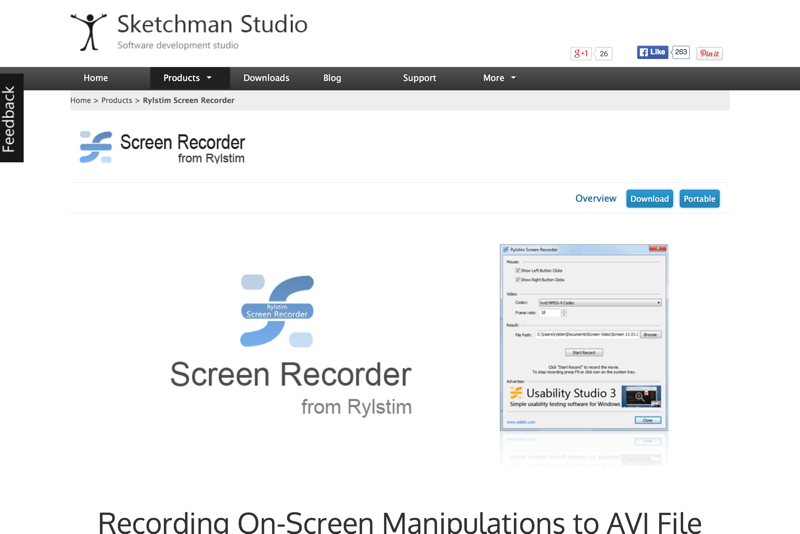 A light application for instant recording of events happening on the monitor and saving that to an AVI file at high quality.